We Can Help.
The safety and security of customers and employees should always be a top priority for any business. One of the most effective ways to achieve this is through the use of appropriate signage throughout the establishment. Signage is a crucial tool that helps communicate and remind everyone about the guidelines and precautions required to maintain a healthy and secure environment.
To address this need, PIP provides a range of design, printing, and installation services to help businesses create suitable signage and barriers that streamline the social distancing and safety process. By utilizing PIP's services, businesses can focus on their core operations while also ensuring the protection of their customers and employees. PIP's experienced professionals offer a variety of sign and barrier solutions, including floor markers, posters, acrylic barriers, and directional signs. These materials can be customized to meet each business's unique requirements, ensuring that the signage effectively communicates the necessary information to both customers and employees.
With PIP's comprehensive services, businesses can rest assured that their signage needs are taken care of, from design to installation. This enables them to concentrate their time and resources on other essential aspects of their business, while still maintaining a safe and secure environment for all. By partnering with PIP, businesses can trust that their signage needs are in the hands of skilled professionals who prioritize quality and customer satisfaction.
As your primary resource for social distancing and safety items, we provide comprehensive capabilities to get you what you need:
A-frame signs
Retractable banners
Window graphics
Floor graphics
Counter cards
Custom printed masks
Sneeze guards
And, if you don't see what you need here, give us a call. More than likely we can help!
Turn to PIP to help you source sneeze guards and barriers for your business.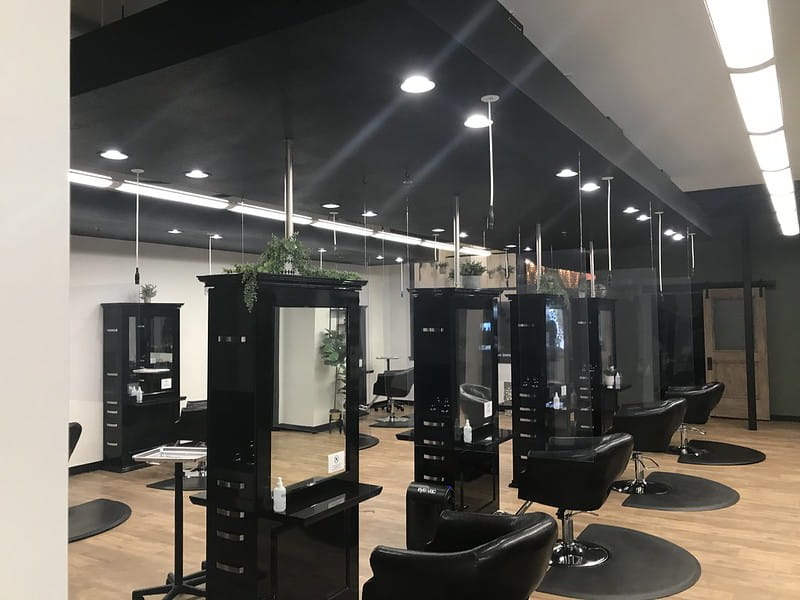 Custom Masks
Branded logo masks for employees are popular across many different types of companies.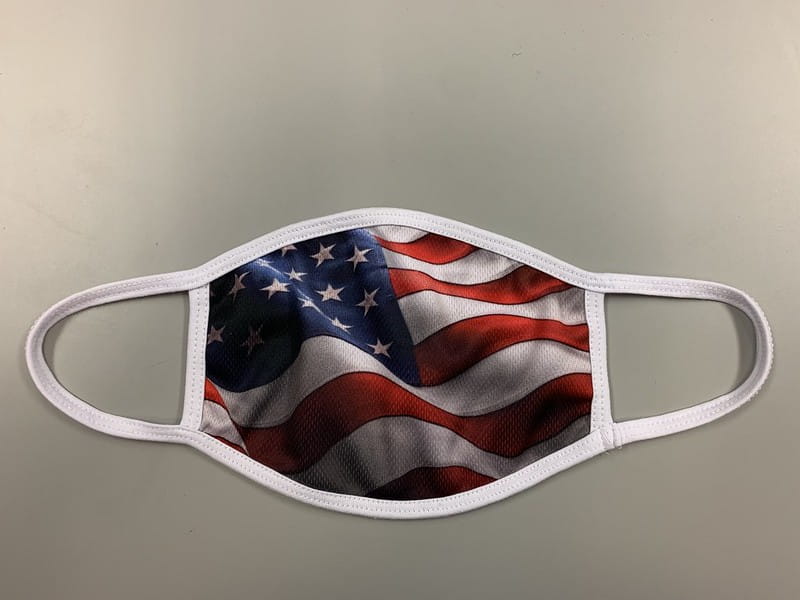 Stand Apart

Floor graphics are nearly everywhere. From design to production to installation, let us take care of it.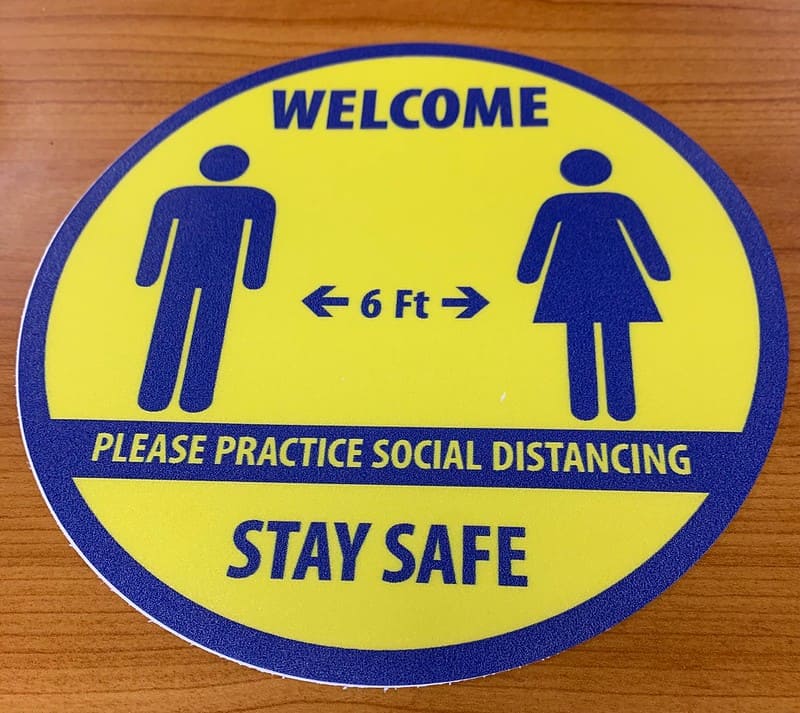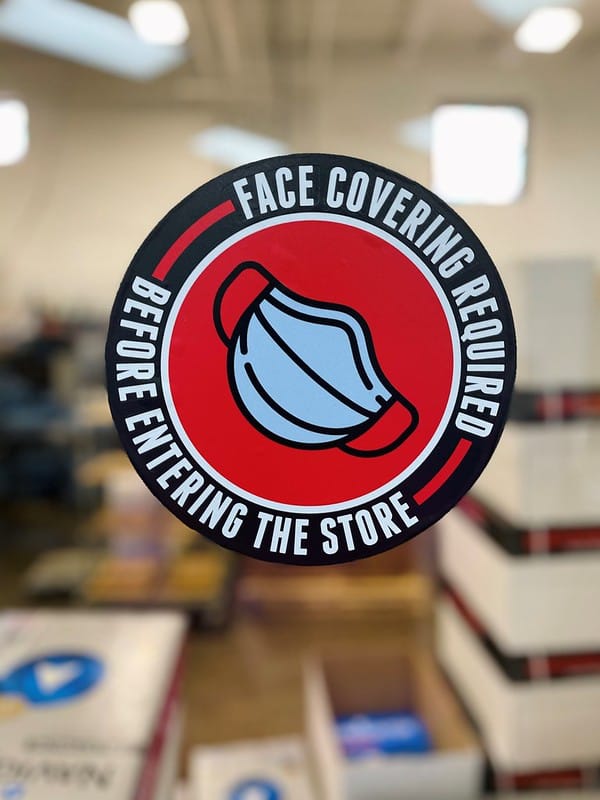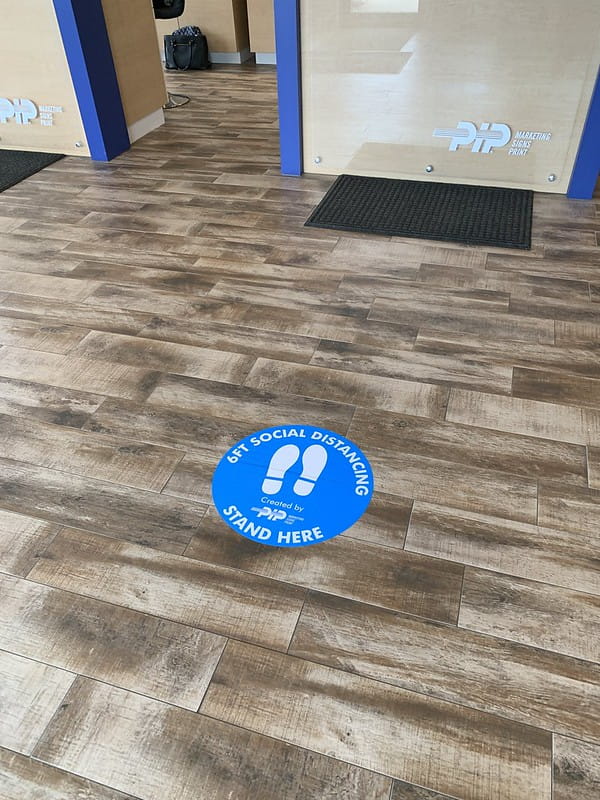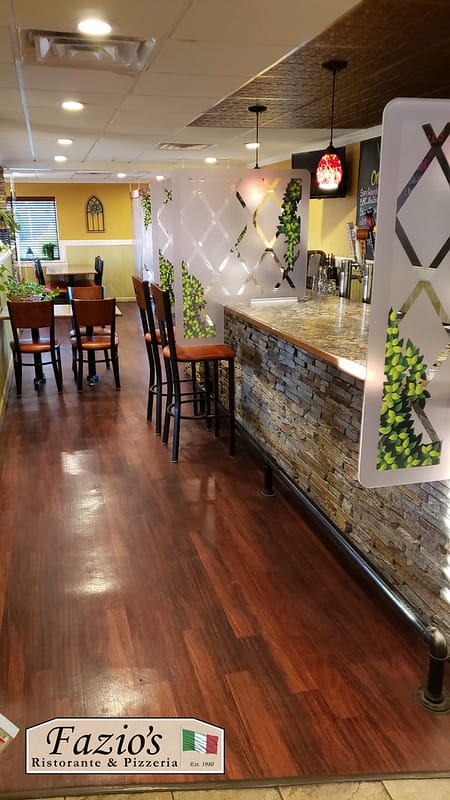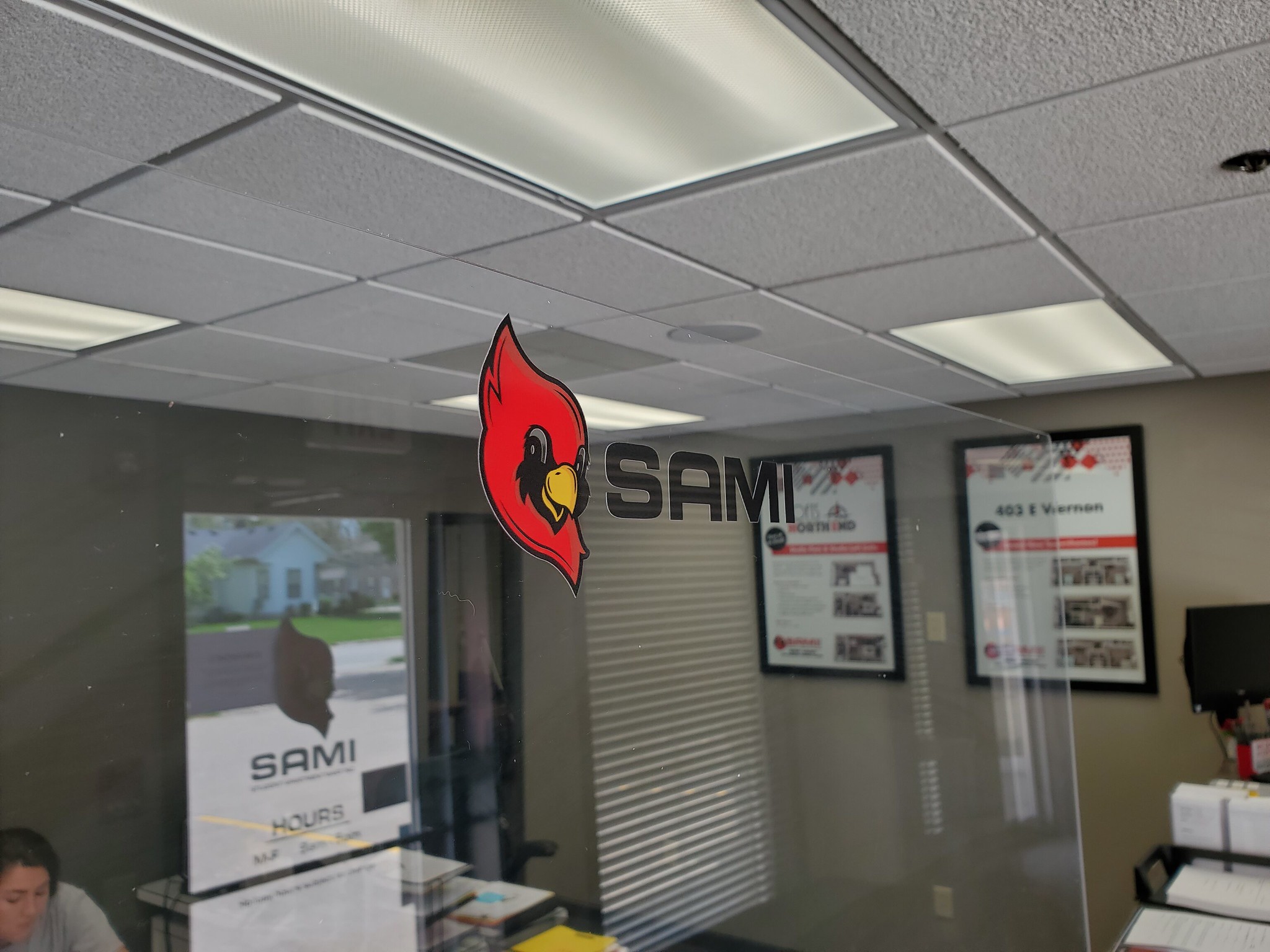 Social Distancing & Safety Products and Services
PIP Union City
206 E. Reelfoot Avenue
Suite 6
Union City, TN 38261
Business Hours
Monday: 9:00 AM - 5:30 PM
Tuesday: 9:00 AM - 5:30 PM
Wednesday: 9:00 AM - 5:30 PM
Thursday: 9:00 AM - 5:30 PM
Friday: 9:00 AM - 5:30 PM
Saturday: Closed
Sunday: Closed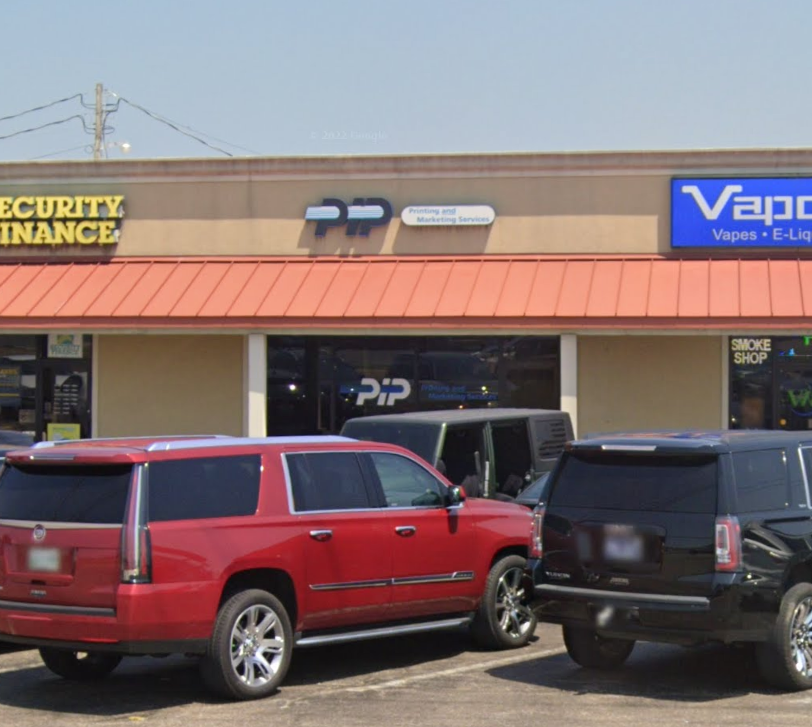 Always purchased my daughter's birthday invitations from here. They are always excellent quality and have speedy service.
It is ALWAYS a pleasure to speak with anyone at PIP for they treat everyone with the utmost respect and professionalism. Their prices are extremely low for any project I've ever brought them to work on. Then thirdly, their precision and accuracy is of utmost importance in literally everything that they accomplish. But if any mistake is given to them they promptly correct it and make it right. Love these people at a local place of business and family owned.
I've been going to PIP Printing for several years now whenever I need posters printed for events. This year it was wedding invitations and beginning soon I'll be letting them print some brochures for me and hopefully business cards. I've never had any problems and these folks are very easy to get along with. Give em a try! Chances are, they'll make you into a repeat customer.
Very friendly, printing was perfect
Quick turnaround and so helpful on the graphic design. Great service.
I have used PIP Printing on multiple occasions including weddings, showers and most recently a surprise birthday party. Each time, they have far exceeded my expectations! They were friendly, timely and professional. They also were great at making design suggestions when I wasn't sure what to do. I will definitely continue to use their services! Becky Martin was my contact and she was awesome!
I had my wedding invitations and a few other things done here over the years. They do a lot of printing for the community from what I can tell. The staff is very friendly and helpful. They definitely have a family atmosphere! Highly recommended for printing needs.
Great work, high quality products!