Spinning your wheels and getting nowhere? Visit PIP. We're the go-to resource for businesses that want marketing, signs and print expertise from a company who's been an industry leader for decades. Our people are super nice, our quality topnotch and our service beyond compare. We love what we do and want to share our experience with you, which is plentiful.
PIP's expansive array of services and capabilities can cover your projects from start to finish. Whether you need a brand created, a website designed, a strategic marketing campaign developed, brochures printed, postcards mailed, or a promotion launched, we get it done. PIP is where you need us to be. On the map, our network and worldwide affiliates spans nearly 400 locations. In the technology space, we are pioneers, bringing our customers the innovations and new ideas that deliver a competitive advantage in the marketplace.
Pour on the power with PIP for your next printing, sign or marketing challenge.
View our full-service capabilities
Join our team
Choose a career with PIP where people, purpose, and passion drive our growth.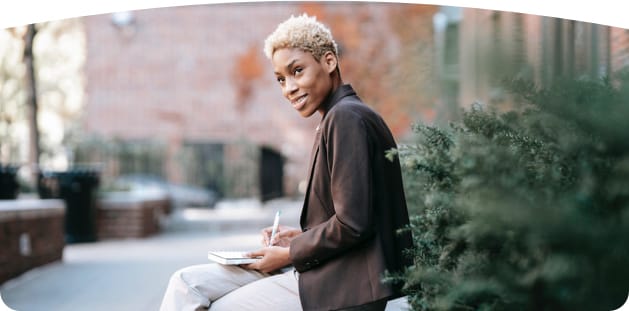 STAY UPDATED
Our newsletter is a great way to get insider information with the latest updates.

PIP Livingston
465 W. MT. Pleasant Avenue
Route 10 East
Livingston, NJ 07039-1720
Business Hours
Mon - Thur 8:30 AM - 5:30 PM
Fri - 8:30AM - 5:00 PM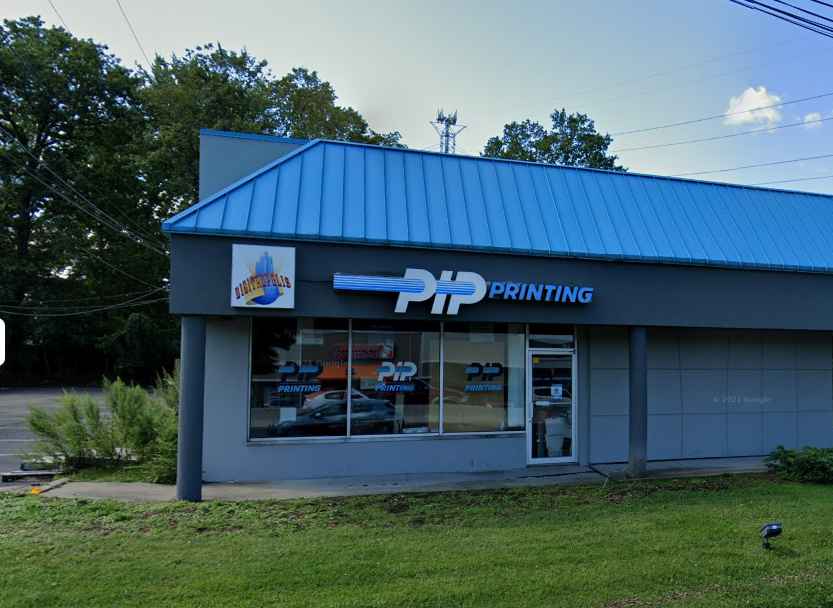 Went into the store for some printing work for a 60th birthday party. Posters, signs, etc delivered hours ahead of schedule extremely inexpensive for the rush work I asked for. The owner Jodi sat with me and gave me out of the box ideas. Highest quality work way ahead of deadline. Customer for life!
PIP is amazing! They always handle everything quickly and efficiently even when I always give them something last minute! They will always check to make sure everything is correct before printing and will always go the extra mile to make sure their customers are happy.
Christ Church Short Hills
They did business cards for us - one day service, high quality job at a very reasonable price (40% less than two other quotes). Definitely recommend.
Jodi and her team at PIP were great to work with from start to finish. We've used them for direct mailers, door hangers, folders, and office stationary. Quick to produce, fair pricing, and always easy to work with. Highly recommend!
jodi and her staff are incredibly easy to work with. they are professional, very knowledgeable about their services, and put out a timely and beautiful product. the memorial board was done quickly and the final product was beyond my expectations. words can't express the appreciation for her expertise at a very tough time.
Very professional company. Full service turn key projects! Just what I needed. Graphic design as well as seeing project through fruition. Very impressive work! Moving forward I Will be using there services for all my printing needs. Very friendly as well
Love working with PIP. They're quick to respond, incredibly helpful, eager to share new capabilities, and best of all: A great printer.
Jodi and her team are wonderful to work with and always have any project done in a timely manner :)
Great experience with PIP getting my business cards the entire process was quick and easy. Gina was very helpful
The team at PIP does amazing work and they are always friendly and helpful with helping us imagine new ideas and solutions for our printing projects, so grateful for the partnership they provide and would highly recommend!!
Need something done right and on time, go to Jodi and her amazing staff at PIP. She's honest, fair priced and very creative.
Let me tell you something when you in a bind and need to get something done Jodi and her staff are THE BEST. I use them for both business needs and personal stuff. Stress free when you need an idea or have a problem that needs to be solved. Just love love love this place... Local printer with a caring staff.
I've worked with PIP printing in Livingston for close to 15 years. The service is great. I highly recommend PIP PRINTING.
PIP Printing in Livingston has done a number jobs for our company. Always 100% accurate with a quick turnaround too! I've also asked for their expertise to adjust a display to look nicer, they made it look beautiful! Very pleasant staff to work with as well. Costs are reasonable, market priced. Highly recommend!
My organization decided to participate in a trade show with only a few weeks of runway time to prepare. A colleague of mine referred me to PIP, and I was not disappointed. Our PIP contacts Jodi and Gina were friendly, knowledgeable, and super helpful. They made the entire process, from quote to product delivery, a breeze. Our marketing materials were designed, printed, and delivered with perfect timing. I would gladly recommend their services.
I've been working with Jodi at this PIP location for a while and I appreciate her professionalism, attention to detail and knowledge of the print and marketing industry. I highly recommend working with she and her team!
PIP gets our orders done quickly and accurately! They are also good about checking in to see what we need periodically which is quite helpful as we are a pretty busy office. And last but not least, Gina is awesome to work with too!
The best possible outcome I could have imagined. The staff were creative, patient, accommodating and efficient - even with unusual requests. Jodi was wonderful. Highly recommend them to anyone planning an event or running a business or just looking for a holiday card.