B2B. B2C. Direct Mail. Social Media. Digital. Multi-Channel.
From developing an integrated marketing campaign or social media support to producing a video or building a website, your PIP is an excellent go-to resource. We can take you from initial concept to final execution effectively and on budget. Our marketing team is in the know on current marketing innovations and applies industry best practices to every marketing solution.
Maintain and grow your business by navigating today's marketing landscape with an experienced and disciplined resource. Talk with your PIP team to kick-start your efforts. With more than 50 years of industry experience, we have the know-how, technologies and connections to get you where you want to go!
Are there missing opportunities in your marketing mix? Let us fill in the media gaps to best leverage your communications.
Integrated marketing campaigns reinforce messaging which boosts the likelihood of greater response.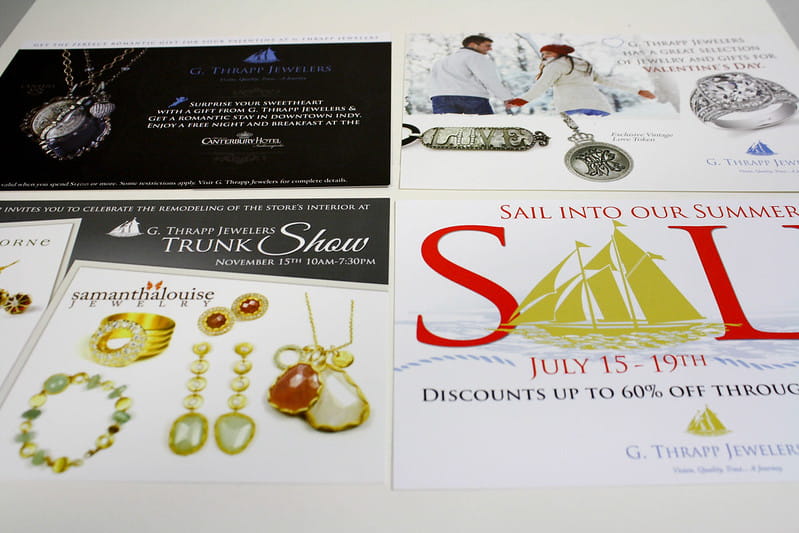 Engage customers and prospects through the power of storytelling. From social media to websites and videos. Tell it and sell it like it is.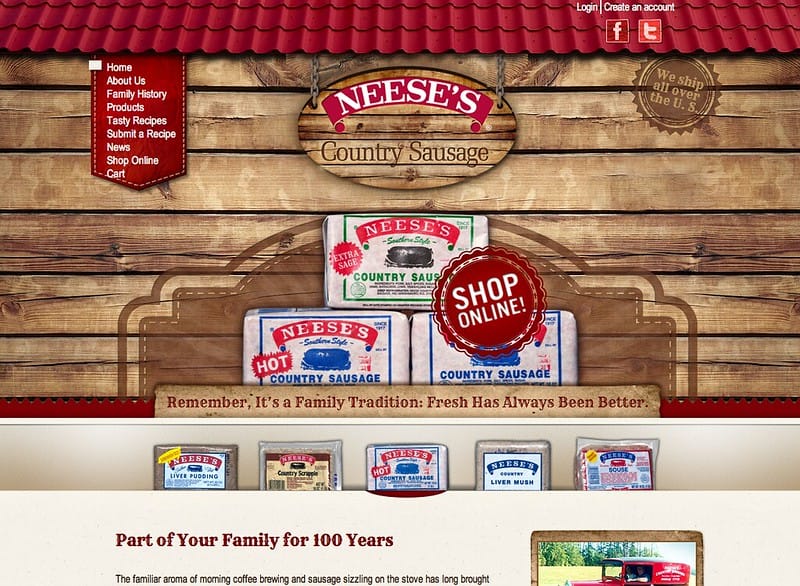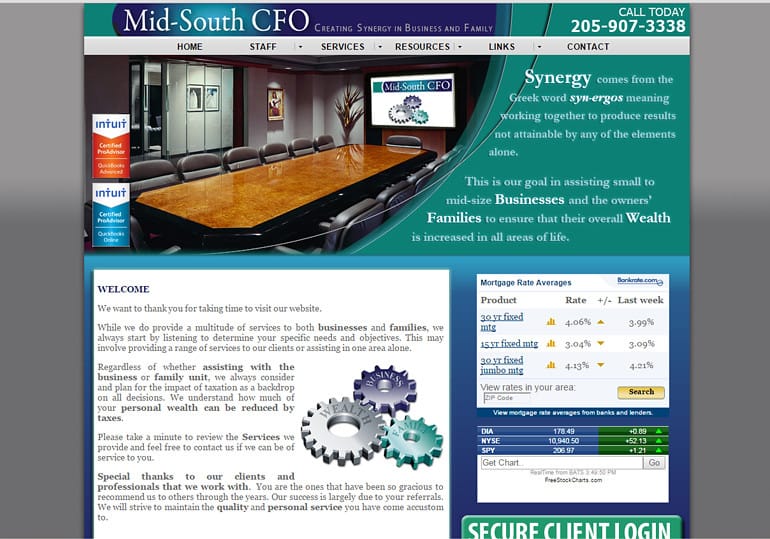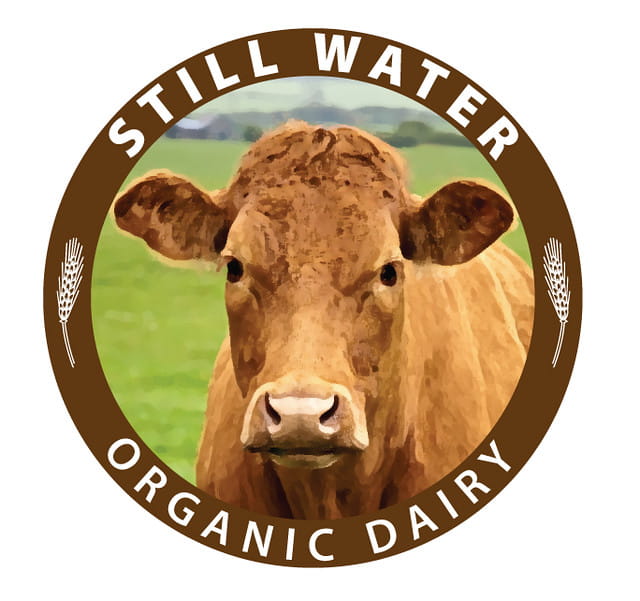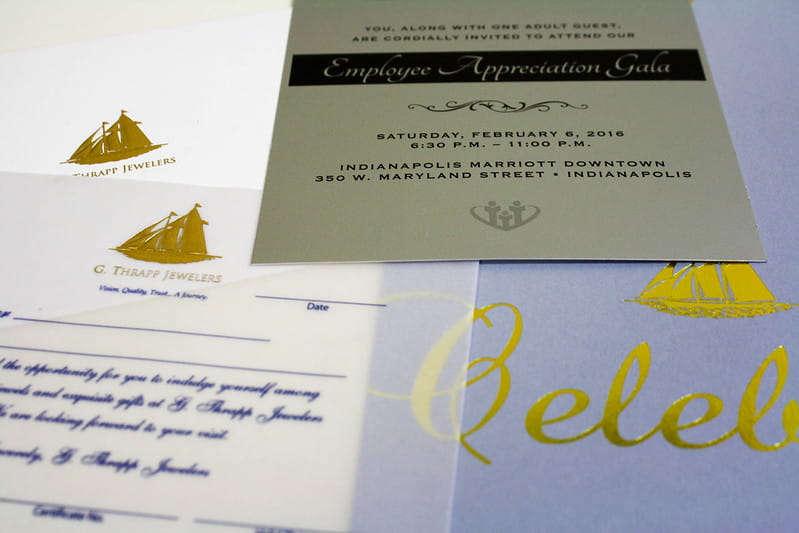 Marketing Products and Services
PIP Livingston
465 W. MT. Pleasant Avenue
Route 10 East
Livingston, NJ 07039-1720
Business Hours
Mon - Thur 8:30 AM - 5:30 PM
Fri - 8:30AM - 5:00 PM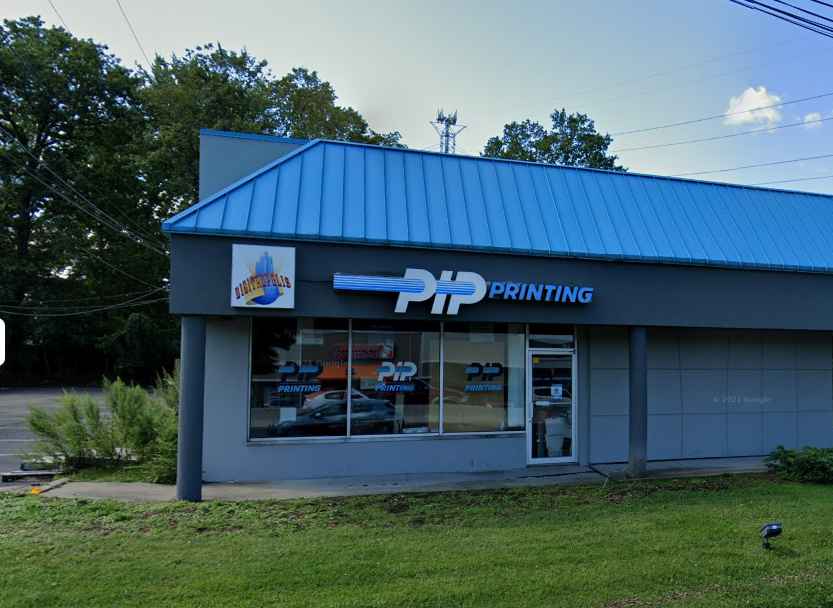 Need something done right and on time, go to Jodi and her amazing staff at PIP. She's honest, fair priced and very creative.
Let me tell you something when you in a bind and need to get something done Jodi and her staff are THE BEST. I use them for both business needs and personal stuff. Stress free when you need an idea or have a problem that needs to be solved. Just love love love this place... Local printer with a caring staff.
I've worked with PIP printing in Livingston for close to 15 years. The service is great. I highly recommend PIP PRINTING.
PIP Printing in Livingston has done a number jobs for our company. Always 100% accurate with a quick turnaround too! I've also asked for their expertise to adjust a display to look nicer, they made it look beautiful! Very pleasant staff to work with as well. Costs are reasonable, market priced. Highly recommend!
My organization decided to participate in a trade show with only a few weeks of runway time to prepare. A colleague of mine referred me to PIP, and I was not disappointed. Our PIP contacts Jodi and Gina were friendly, knowledgeable, and super helpful. They made the entire process, from quote to product delivery, a breeze. Our marketing materials were designed, printed, and delivered with perfect timing. I would gladly recommend their services.
I've been working with Jodi at this PIP location for a while and I appreciate her professionalism, attention to detail and knowledge of the print and marketing industry. I highly recommend working with she and her team!
PIP gets our orders done quickly and accurately! They are also good about checking in to see what we need periodically which is quite helpful as we are a pretty busy office. And last but not least, Gina is awesome to work with too!
The best possible outcome I could have imagined. The staff were creative, patient, accommodating and efficient - even with unusual requests. Jodi was wonderful. Highly recommend them to anyone planning an event or running a business or just looking for a holiday card.