Thriving in an ever-changing marketplace.
In the healthcare industry, practices must prioritize building patient loyalty and supporting their local community. This can be a challenging task, especially in today's complex marketing landscape, with increased scrutiny from the public and regulators. PIP, a marketing services company, recognizes these challenges and has been working with healthcare providers for decades. They offer a range of print, signs, and marketing services to help healthcare businesses maintain their strength and vitality in these rapidly changing times.
Healthcare companies today face a range of pressures that make it increasingly difficult to stand out in a crowded marketplace. At the same time, they must meet regulatory requirements and maintain patient trust. This is where PIP comes in, providing tailored marketing services to help healthcare providers achieve their business objectives.
Whether your healthcare business is an urgent care facility, a provider group, a hospital, or a local care office, PIP has the expertise to help. They provide a range of products and services, including printing, signage, and marketing campaigns that can help you build patient loyalty, increase awareness in the local community, and maintain regulatory compliance. With PIP's help, you can stay strong and healthy in today's challenging healthcare landscape.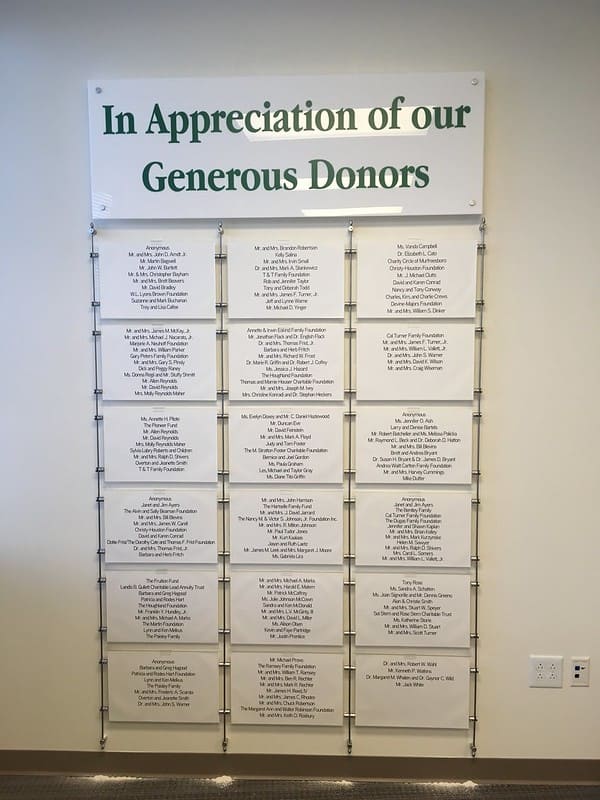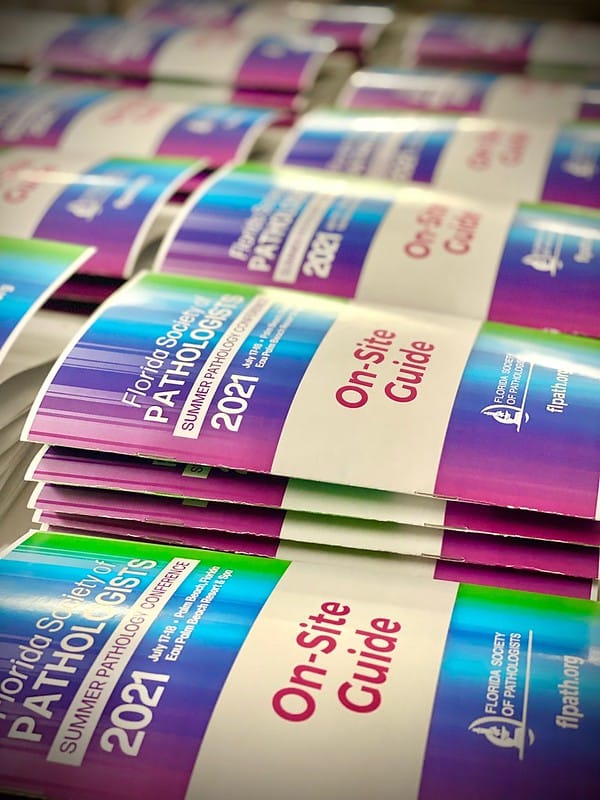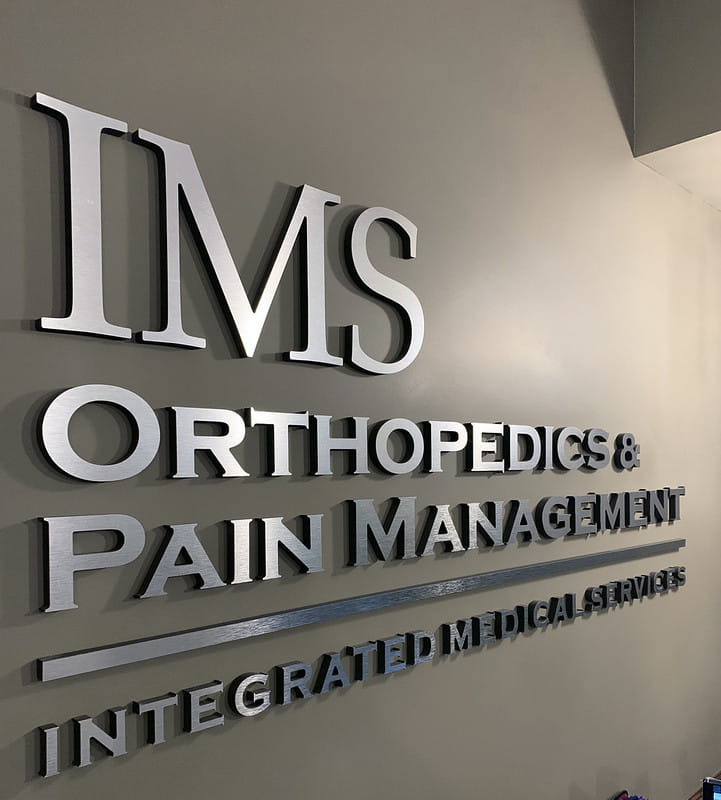 PIP Louisville
7675 Dixie Highway
Louisville, KY 40258-1477
Business Hours
Monday: 8:00 AM - 4:00 PM
Tuesday: 8:00 AM - 4:00 PM
Wednesday: 8:00 AM - 4:00 PM
Thursday: 8:00 AM - 4:00 PM
Friday: 8:00 AM - 4:00 PM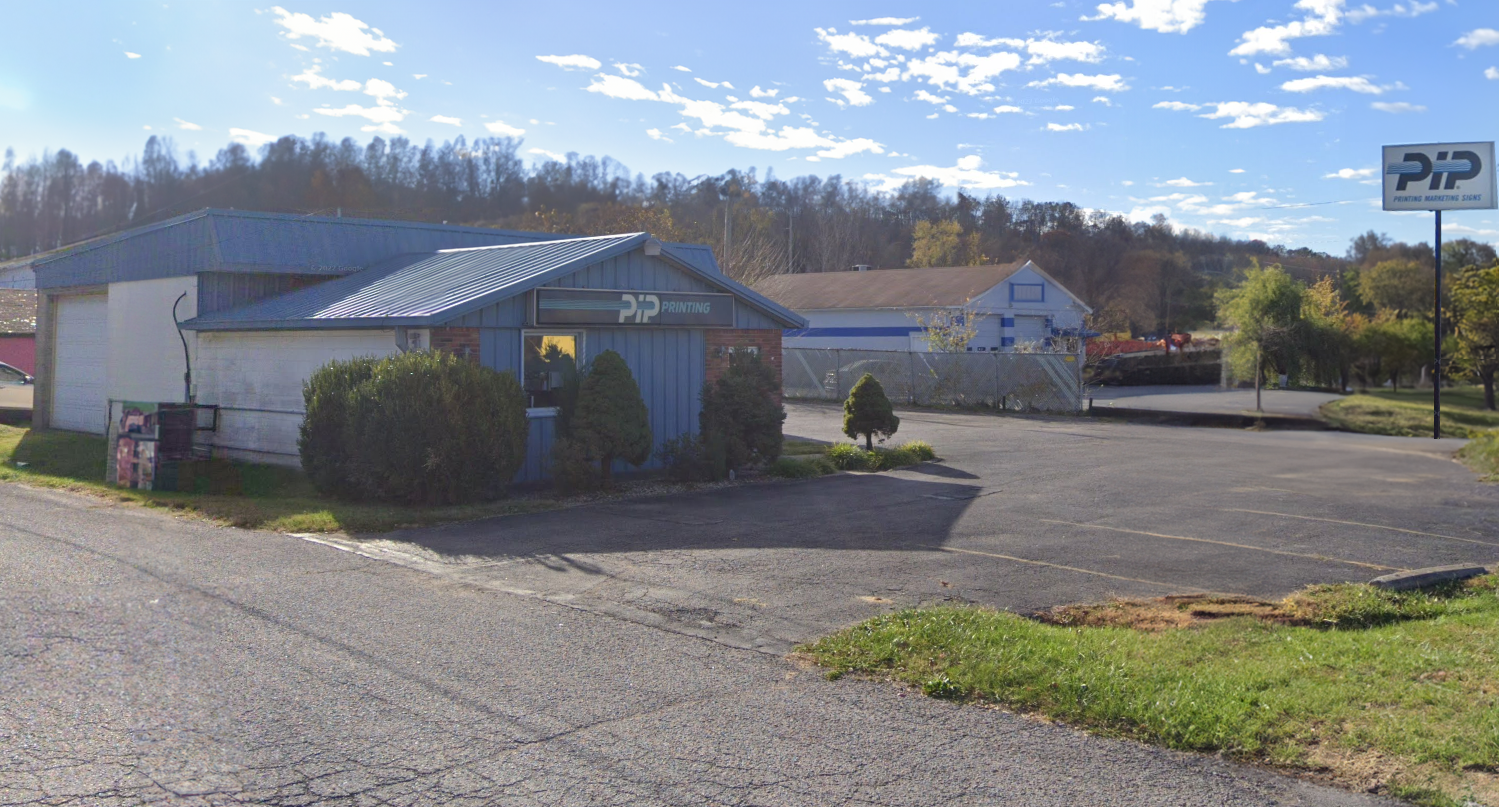 Our company received tremendous results from working with Samantha at this PIP. We had a long list of short deadline needs for a client attending a Louisville trade show. Her estimates, details, communication were so professional it gave us confidence they could deliver. The response was immediate and the work was well done. Highly recommend.
Excellent service, professional printing and finishing. Highly recommend!
I have used PIP printing several times. They are friendly and have great prices. The work is outstanding and done on or before the time they said it would be ready! Thanks, Dr. Gonzalez, Family Care Chiropractic - Valley Station On Dec. 4, 2020 I am writing to again say how pleased I am with PIP Printing and their outstanding customer service! Always fast, always friendly, always on time and the price is right!