YARD & OUTDOOR SIGNS
The natural environment surrounding us is a goldmine for marketing opportunities. The great outdoors, in particular, offers immense potential, just waiting to be tapped into. One example of an effective marketing tool that can be utilized in outdoor spaces is the yard sign. This classic marketing technique has been around for decades and continues to be a popular and effective way to advertise.
Today, with the prevalence of smartphones and QR code technology, yard signs can be taken to a whole new level. By incorporating QR codes onto these signs, potential customers can be directed to a website, landing page, or even a digital tour, providing a unique and interactive marketing experience.
In addition to yard signs, outdoor advertising can take many forms. From benches to bus stop shelters, billboards, and even hardscape as floor graphics, the possibilities are endless. The specialists at PIP Signs have access to an impressive selection of sign styles and durable substrates that can withstand even the toughest weather conditions.
By sharing your project with PIP Signs, you can benefit from their expertise and creativity, as they work with you to develop a custom outdoor advertising campaign that perfectly fits your brand and budget. So why wait? Embrace the great outdoors and unlock the full potential of on-premise marketing today!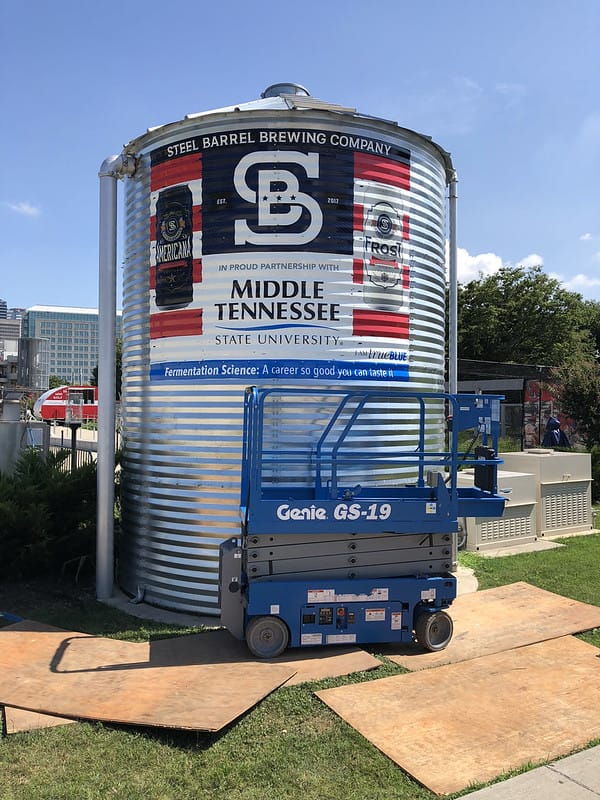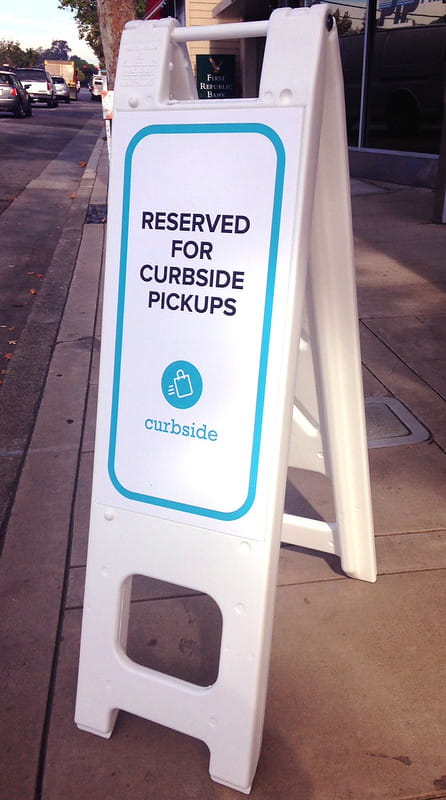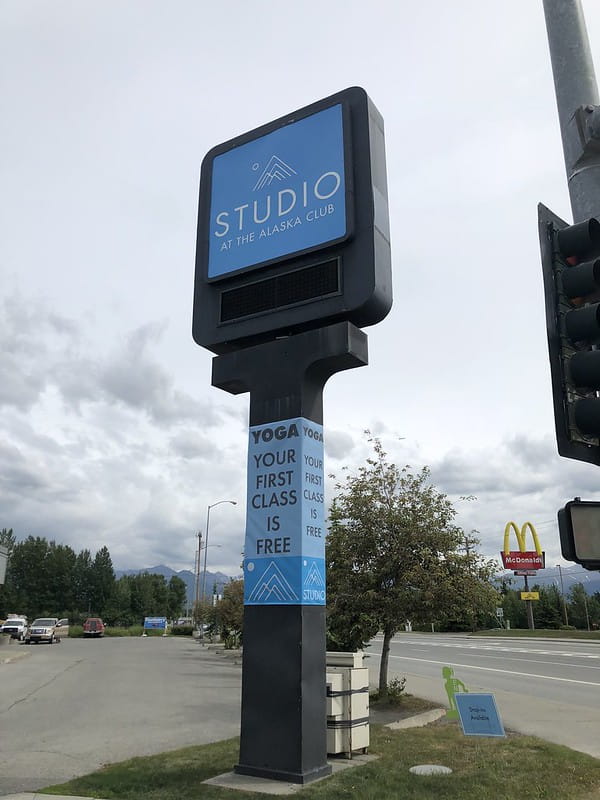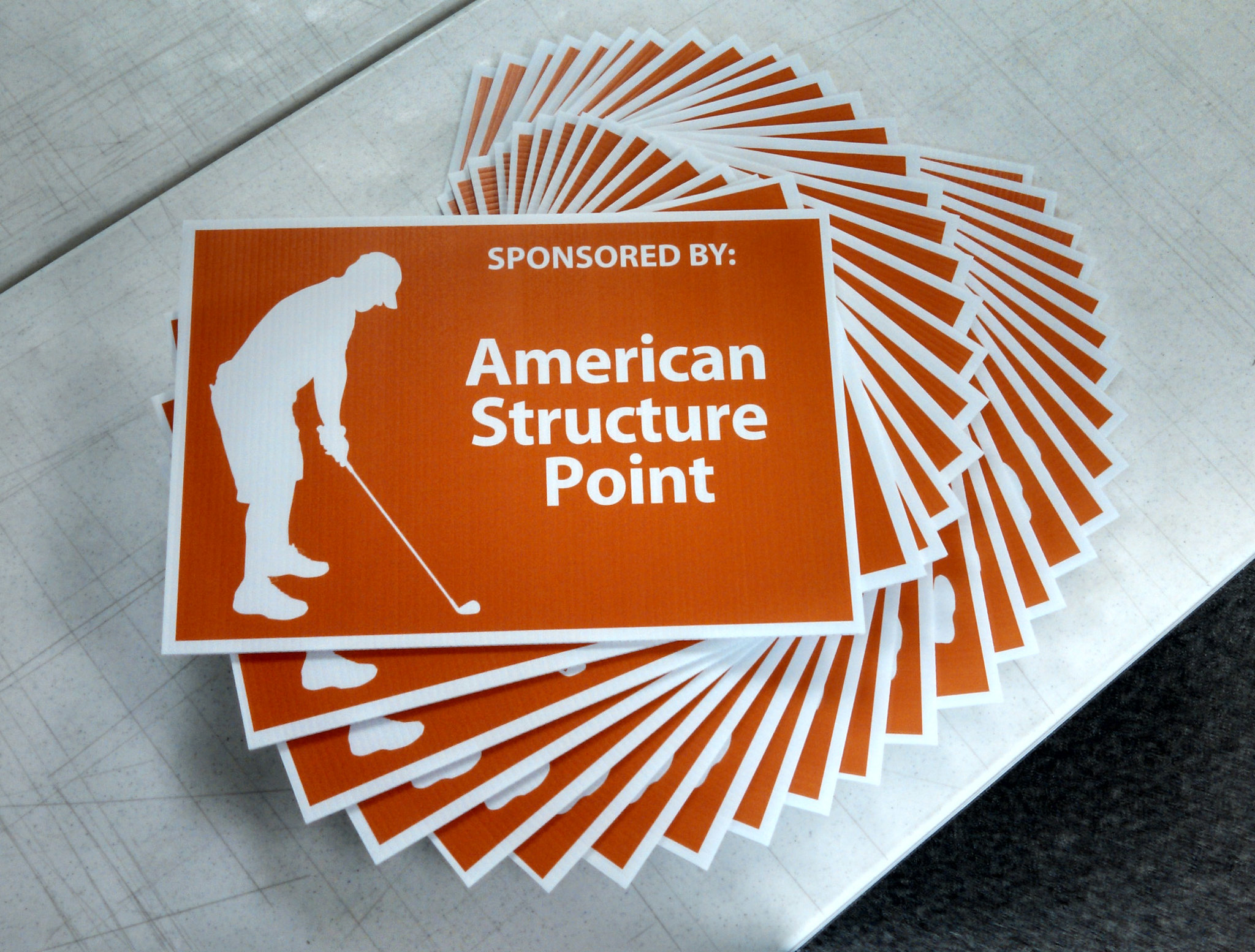 PIP Louisville
7675 Dixie Highway
Louisville, KY 40258-1477
Business Hours
Mon - Fri 8:00 AM - 4:00 PM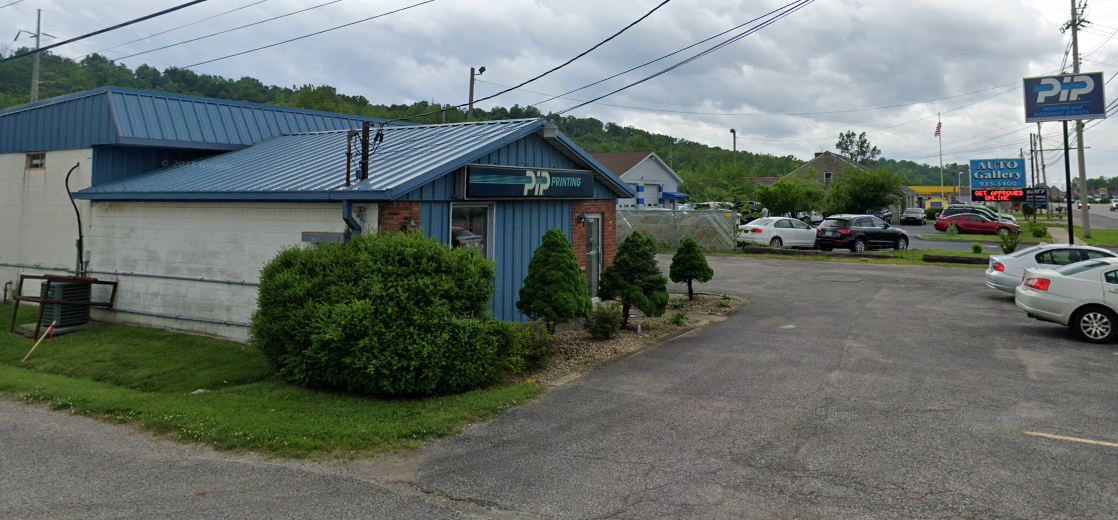 Excellent service, professional printing and finishing. Highly recommend!
I have used PIP printing several times. They are friendly and have great prices. The work is outstanding and done on or before the time they said it would be ready! Thanks, Dr. Gonzalez, Family Care Chiropractic - Valley Station On Dec. 4, 2020 I am writing to again say how pleased I am with PIP Printing and their outstanding customer service! Always fast, always friendly, always on time and the price is right!