PRODUCT & PROMOTIONAL LABELS
Food, beverages, pharmaceuticals, toiletries, candles, cleaning products—you name it we've labeled it. At SPIP we provide printing of custom product and promotional labels for glassware, paper products, soft packaging, tins, cans, and much more. With only seconds to grab and hold a consumer's attention, it's vital that you present your brand in the best possible light. We understand this and provide professionally produced labels to help you stand out in a crowded marketplace.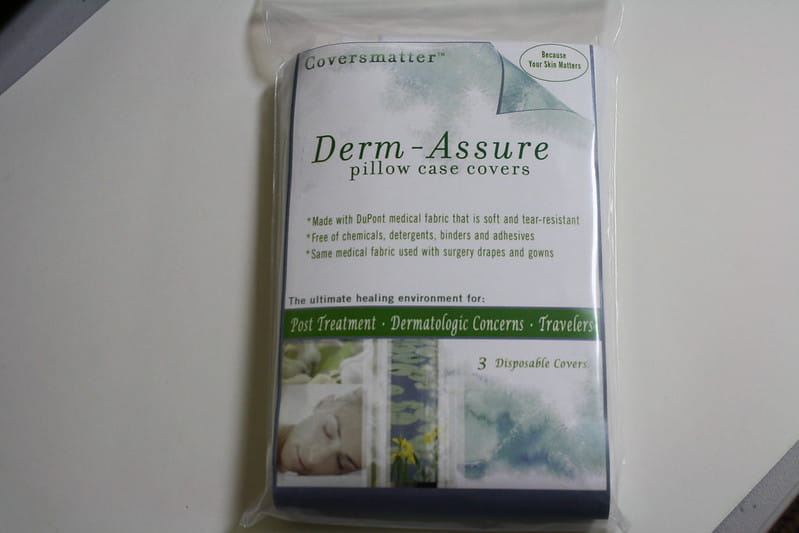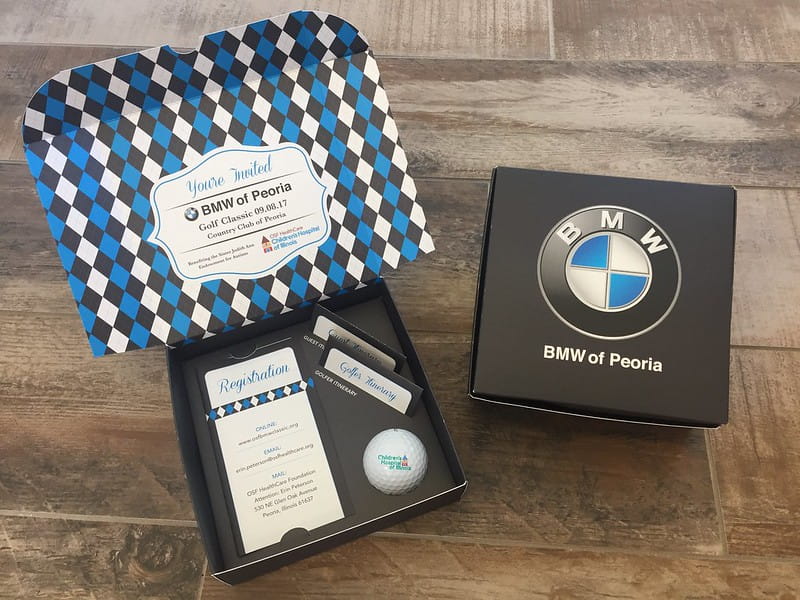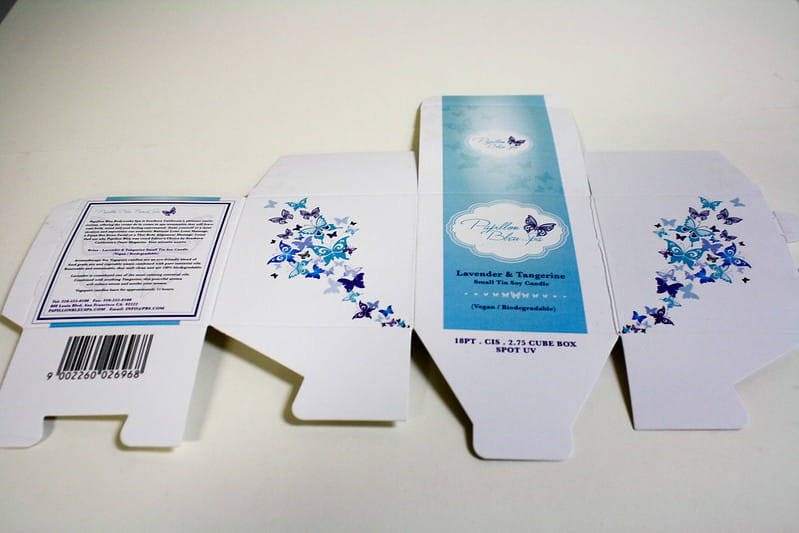 PIP Louisville
7675 Dixie Highway
Louisville, KY 40258-1477
Business Hours
Mon - Fri 8:00 AM - 4:00 PM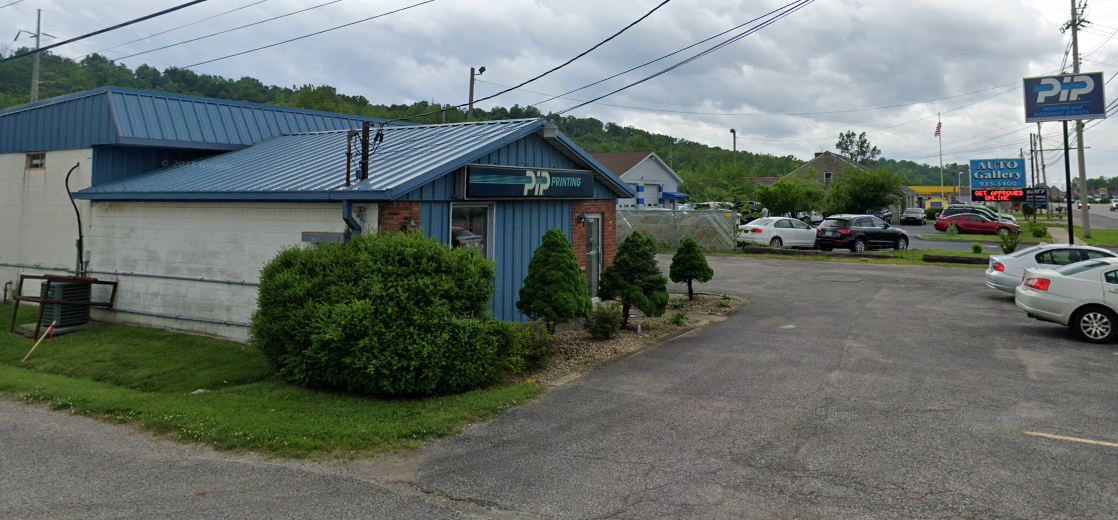 Excellent service, professional printing and finishing. Highly recommend!
I have used PIP printing several times. They are friendly and have great prices. The work is outstanding and done on or before the time they said it would be ready! Thanks, Dr. Gonzalez, Family Care Chiropractic - Valley Station On Dec. 4, 2020 I am writing to again say how pleased I am with PIP Printing and their outstanding customer service! Always fast, always friendly, always on time and the price is right!