A new way of doing business is here.
Organizations have been handed down a whole new set of business concerns. PIP understands and is here to provide the goods and services you need t keep your employees and customers safe.
Be prepared for seasonal spikes that affect the health and safety of your workplace. PIP can provide you with sneeze guards, barriers and other items that promote a healthy environment. Prior to the beginning of each season, give us a call to stock up!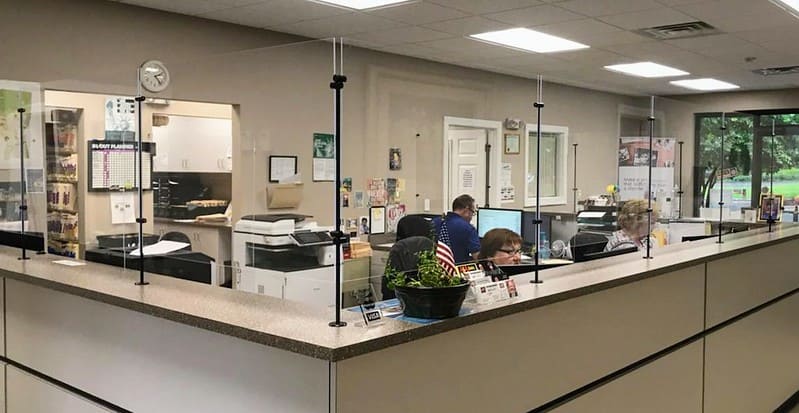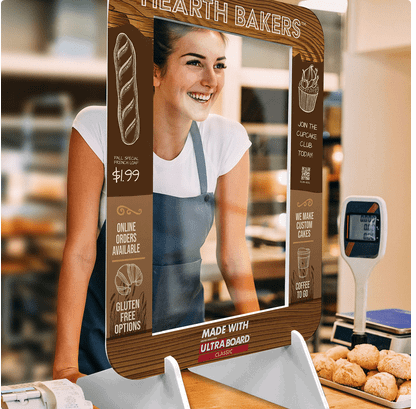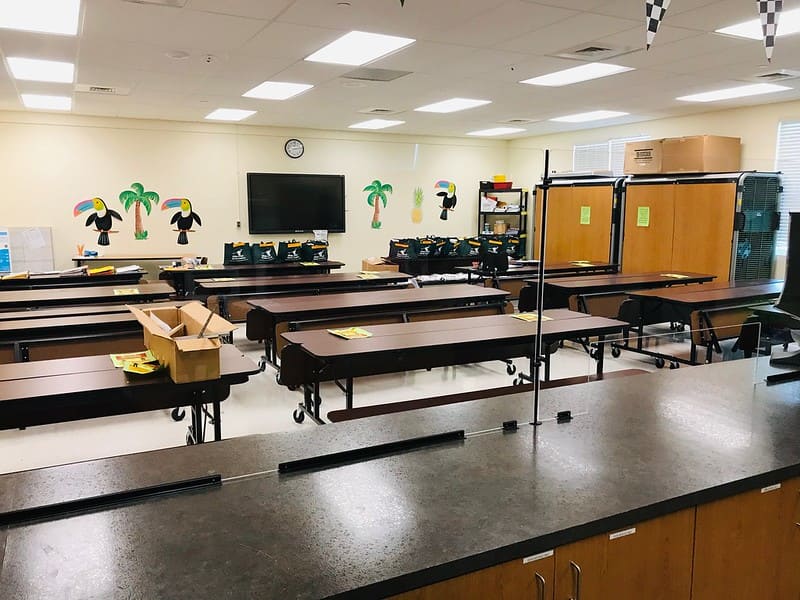 PIP Louisville
7675 Dixie Highway
Louisville, KY 40258-1477
Business Hours
Mon - Fri 8:00 AM - 4:00 PM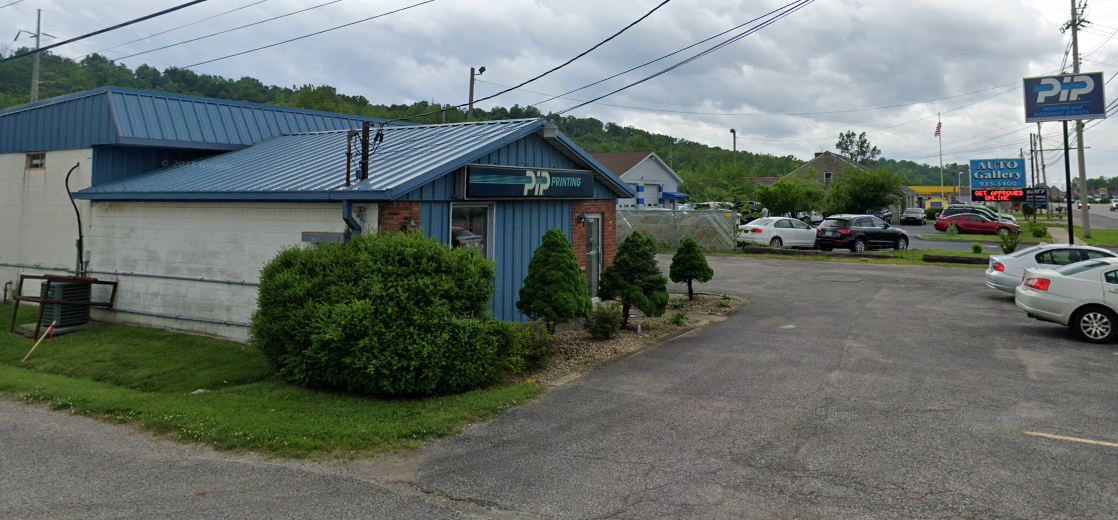 Excellent service, professional printing and finishing. Highly recommend!
I have used PIP printing several times. They are friendly and have great prices. The work is outstanding and done on or before the time they said it would be ready! Thanks, Dr. Gonzalez, Family Care Chiropractic - Valley Station On Dec. 4, 2020 I am writing to again say how pleased I am with PIP Printing and their outstanding customer service! Always fast, always friendly, always on time and the price is right!