From Start to Finish, We Can Manage your Project.
You've invested a great deal of time and energy in your marketing project, so make sure it gets completed smoothly. PIP has a long history of working with companies of all sizes across America, providing them with comprehensive fulfillment services.
We can print, store, assemble and ship to multiple locations around the world on a set schedule or on-demand. Need an automated mailing program that distributes products on a regular basis? Have a high-end sales kit that needs kid gloves assembly? We're your resource.
It may not be the most exciting aspect of marketing, but fulfillment services are a vital component in every successful marketing program. After spending time and budget to get everything done right—from design and production to printing—put your job in the hands of a creative partner who understands scheduling, deadlines and attention to detail—PIP.
Our fulfillment services include:
Pick and pack fulfillment
Return processing
Product fulfillment
Secure online order processing
Marketing/sales kit packaging
Fulfillment warehousing
Promotional product distributions
Gift and awards fulfillment
...and more
For the highest standards in fulfillment and friendly service, you're in the right place.
Pick and pack fulfillment
Product fulfillment
Marketing or sales kit packaging
Promotional product distribution
Gifts and awards
Training materials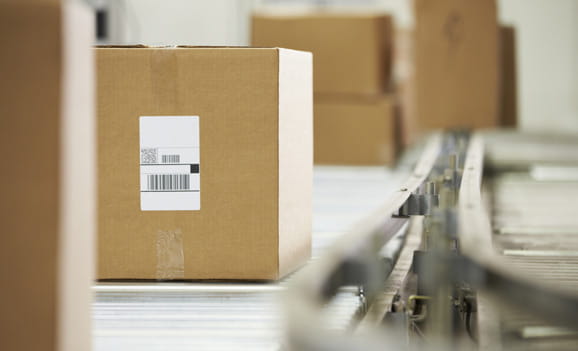 WAREHOUSING
Online order processing
Inventory control
Returns processing
Storing, packing, shipping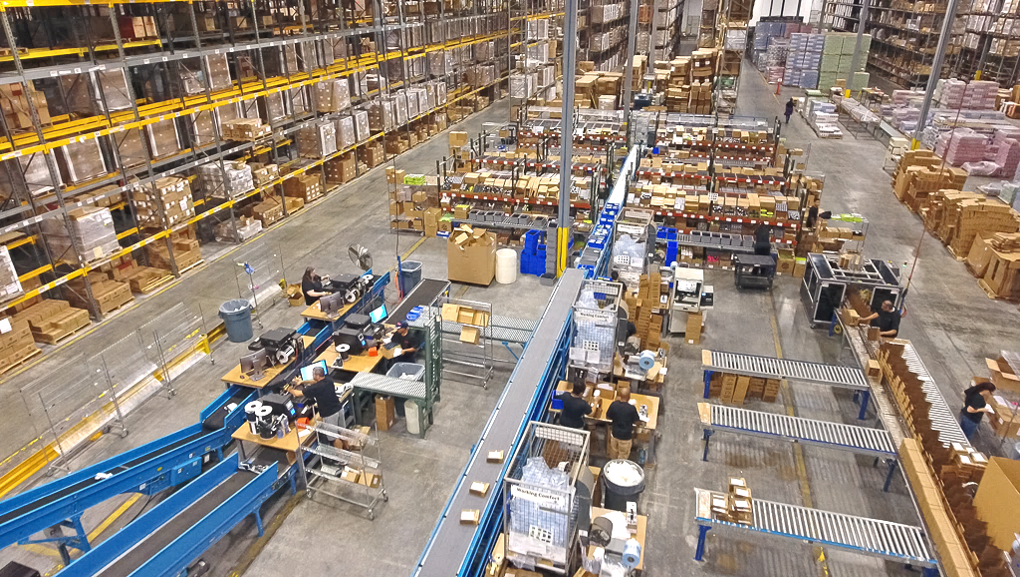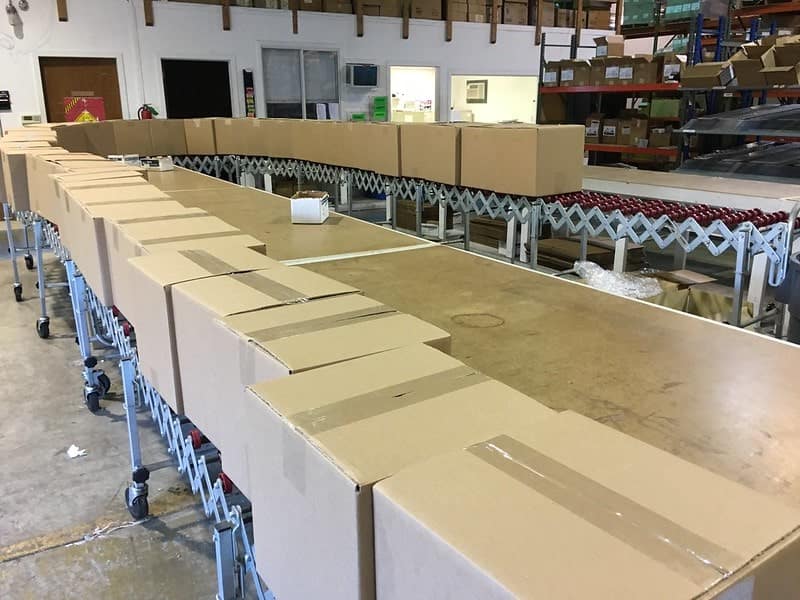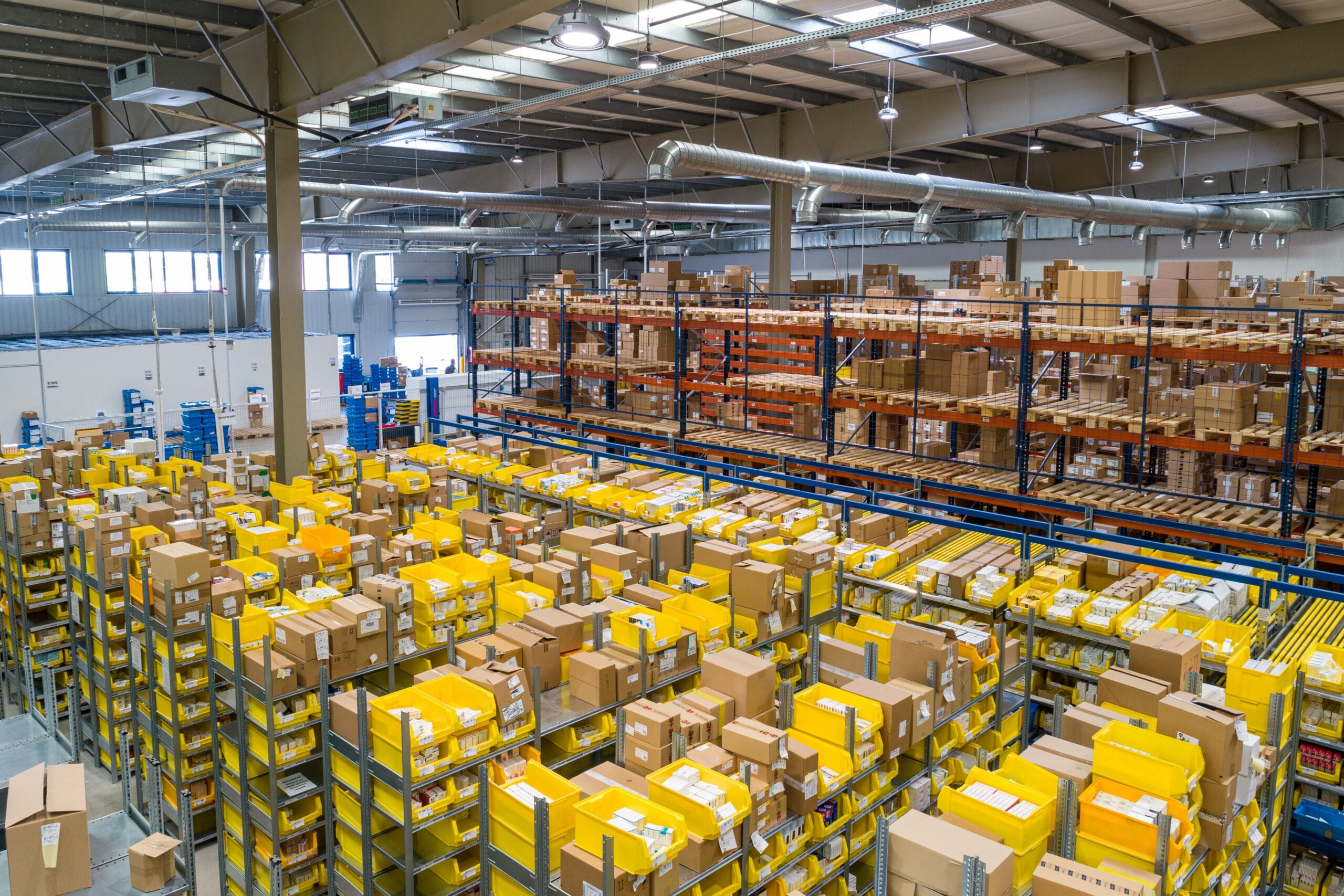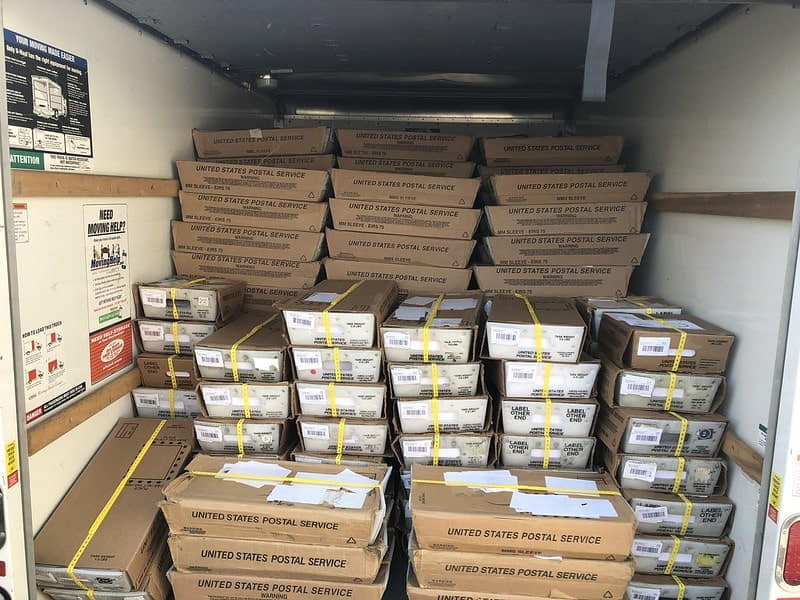 Fulfillment Products and Services
PIP Mentor
7533 Tyler Boulevard
Suite D
Mentor, OH 44060-5415
Business Hours
Mon - Fri 8:00 AM - 5:00 PM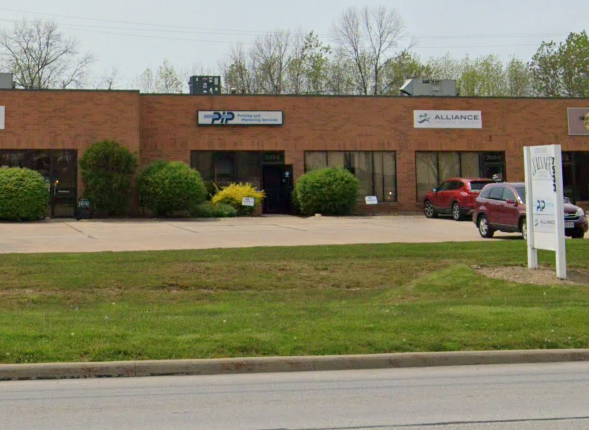 These guys are absolutely awesome I can't even begin to say enough I will probably though here in the near future
If you need yard signs, banners, stickers, or any printing needs!! This company is the GO to!!!!! Don our sales rep is awesome knows your needs to meet your demand!! That's Love doing business with you guys!!!
Jim and Jerry are two very outstanding people. I have been using them for my business for several years and they've never failed me. Whenever we need something new they are patient and very knowledgeable and help us through every process we need to help our business look better! I can't thank them enough and I am so happy that they are there! The personal services unbeatable.! We purchase are quoting sheets from them as well as other things necessary to run our business.! If I can give them 10 stars I certainly would!
Best printers and most honest people you will ever meet. They now do blue prints too.
Everyone is outstanding! These people do a wonderful job. They listen to you, they work with you till you are satisfied. We highly recommend PIP for all labeling & signage.
Very professional. They do a great job for me every year!
Great service and the staff was very professional and knowledgeable about everything I needed help with. They weren't afraid to step in and help me get the perfect T-shirt for my business. Since choosing to use their services we have already seen a difference in our marketing strategies and we ended up ordering more shirts in less than a week because everyone wanted them!! So pleased with my experience. I highly recommend!!
PIP Marketing has been amazing to work with! They do a great job walking you through the process no matter what the product! Great quality work, affordable prices for all of our needs. Their salesperson Don always goes above and beyond for his customers in great detail. Looking forward to furthering this business relationship!
Today, I went to PIP Marketing, Signs, and Print. I met Jim and Jerry and they were easy to work wit. They even gave me a tour of all there machines and what they can do for my business. I would highly recommend them to anyone that needs their services. 2 great guys right there. Will definitely recommend to other business owners.
I would recommend PIP for anyone that would like a personalized service. They worked with us to get things just right. Very responsive in helping us meet our needs. That is why we continue to use PIP. A big thank you to Jim and the gang.