BUSINESS FORMS
Companies large and small utilize a wide variety of business forms. From single sheet and multi-copy to carbon copies and sizes both standard and custom, PIP can produce them all for you. We understand that even though business forms are perfunctory, they still represent your brand. That's why we take care to deliver the height of professionalism and accuracy. Here's a sampling of forms we can produce for you:
Contracts
Service Forms
Purchase Orders
Proposals/Estimates
Invoice Forms
Statement Stuffer
Gift Certificates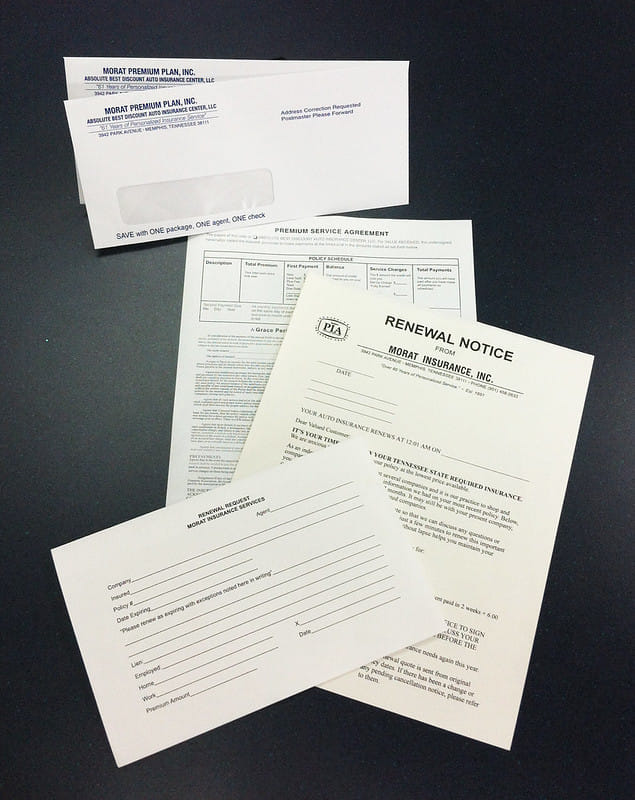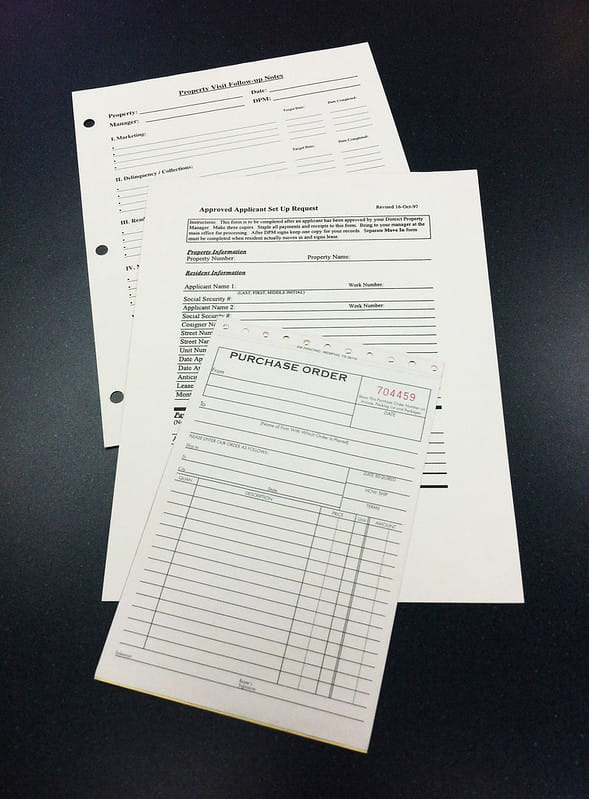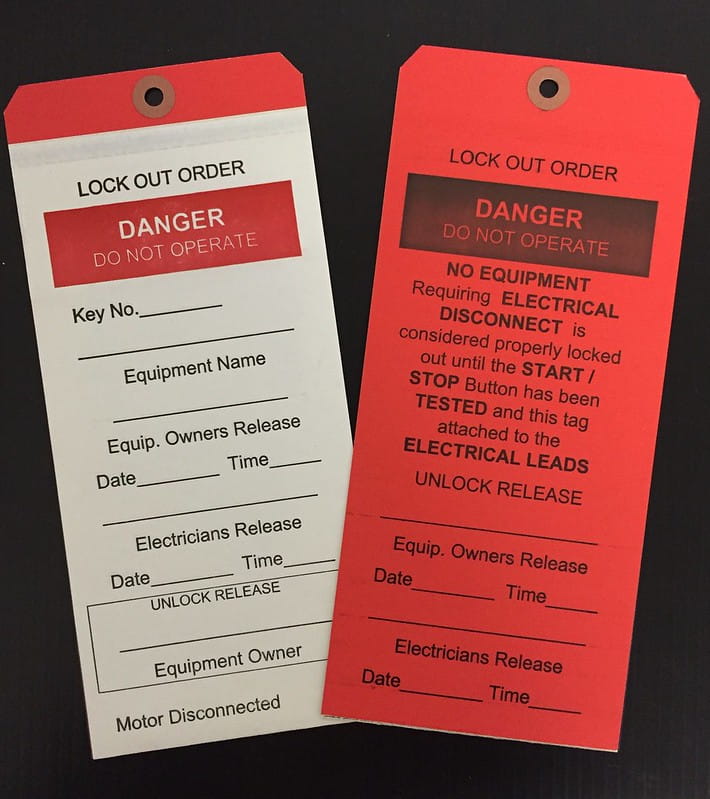 PIP Normal
1730 Bradford Lane
#210
Normal, IL 61761
Business Hours
Mon - Fri 8:00 AM - 5:00 PM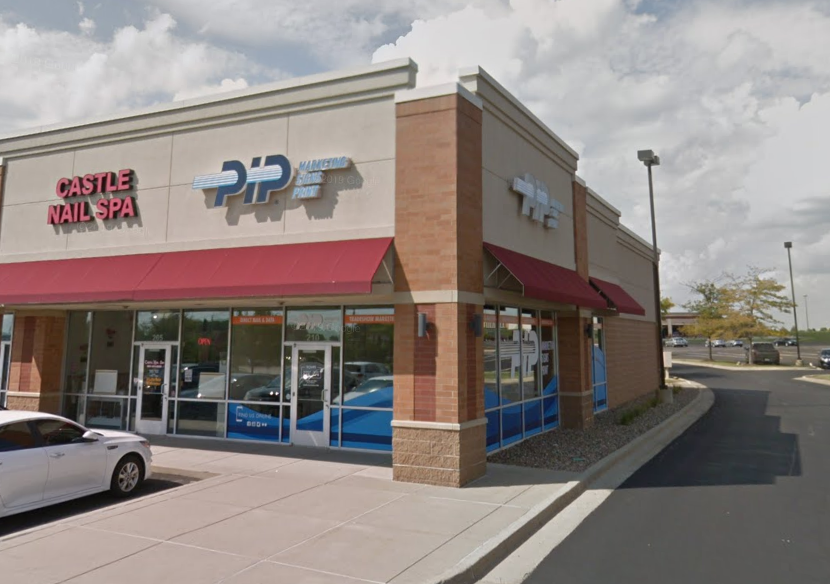 The signs look great. Very easy to work with. The signs were done quickly. Thanks
PIP has printed and bound all 16 of the family books I've written which average about 350 color pages. They are a first class outfit. My older son went through high school with the owners 26 years ago. My books include eight generations of family history and lots of newsy events. I'm more than 65 years older than our four young grands. These books will survive me and are the only way to pass along great stuff. It's not TMI.
Customer service is great, Ben helped me a lot with everything I needed. Making sure everything was absolutely correct when ordering. I appreciate their business and will continue to use them!
I can't say enough great things about this place. I started working with PIP on a Multi-Center project for work in 2018 and have used them on many more since. Bruce was my introduction to PIP and he guided me through PDFs, covers, spines, taps and sorted through all my chaos to create perfection. On my latest project, I got the opportunity to work with Ben and Megan, I can tell you that you can't go wrong with anyone there. I promise that you will have quality work, individual attention, a great price and that they care just as much about the finished project as you do.
I enjoyed working with Ben on recent marketing material. The work was professional and timely and Ben and his group did a great job!
I cannot say enough good things about Jeff and the staff at PIP. They never let us down. I'd recommend them for your printing needs in an instant!
I work for a local non profit and PIP has been wonderful! We rely on them for most of our printing needs and Ben always makes sure we are taken care of. Their customer service and the quality of their work is top notch.