Thriving in an ever-changing marketplace.
Building a practice ... rewarding patient loyalty ... supporting your community. It's all in a day's work at most healthcare companies, and PIP provides the marketing services to help you achieve these business objectives.
Healthcare has always been a vital industry, but more recently has been placed squarely in the public spotlight. This increased scrutiny applies greater stress on healthcare institutions as they navigate the increasingly complex marketing landscape while simultaneously addressing regulatory compliance. PIP has had the privilege of working with healthcare providers for decades and understands these challenges. Rely on us to help with your print, signs and marketing needs in these rapidly changing times. Whether your business is an urgent care facility, provider group, hospital, or local care office, we can provide the services and products needed to keep your business strong and healthy.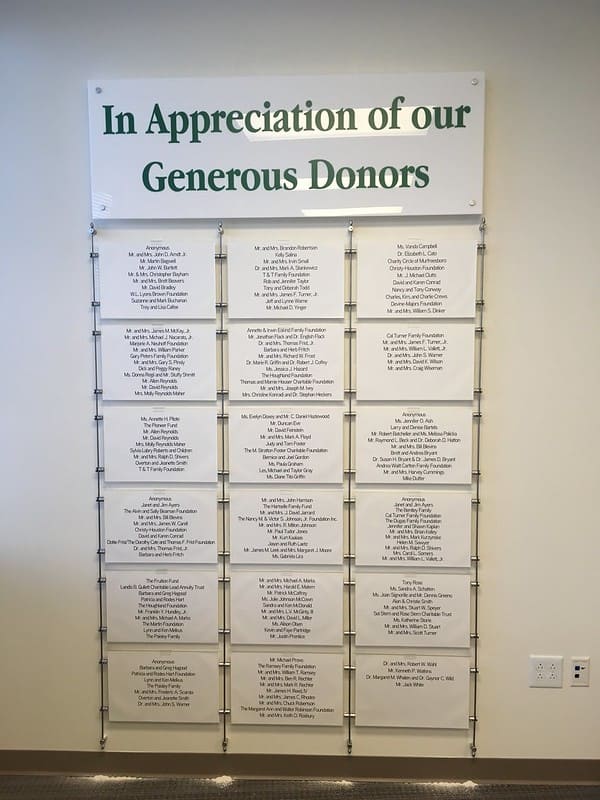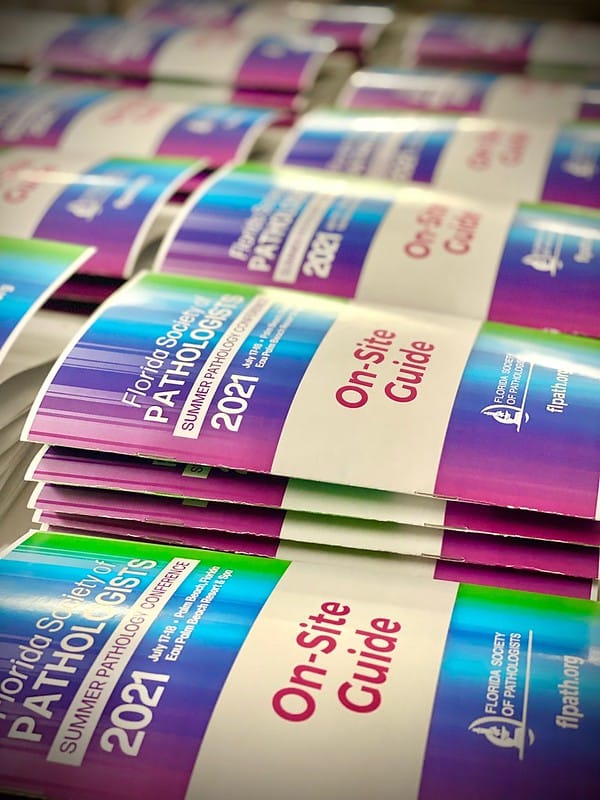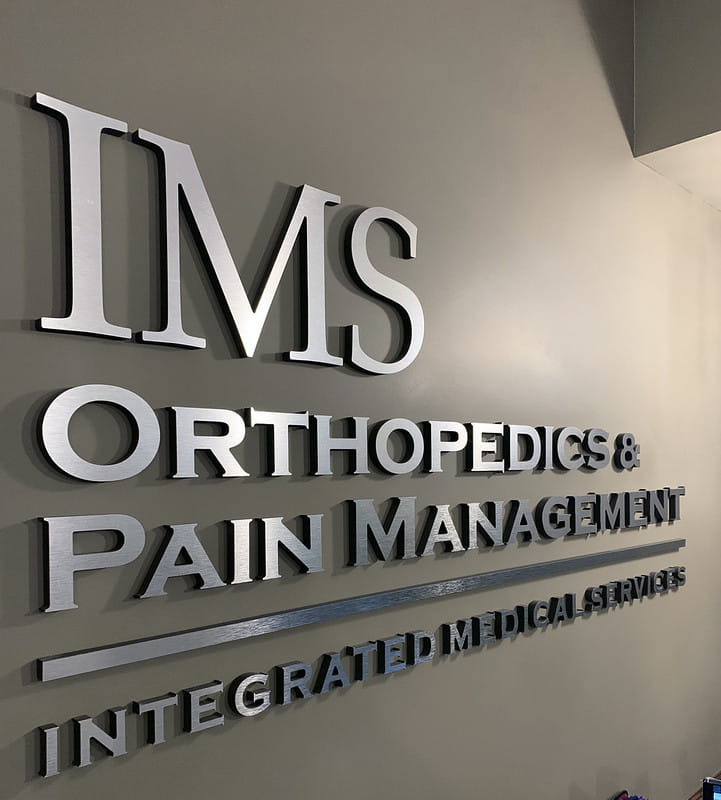 PIP Normal
1730 Bradford Lane
#210
Normal, IL 61761
Business Hours
Mon - Fri 8:00 AM - 5:00 PM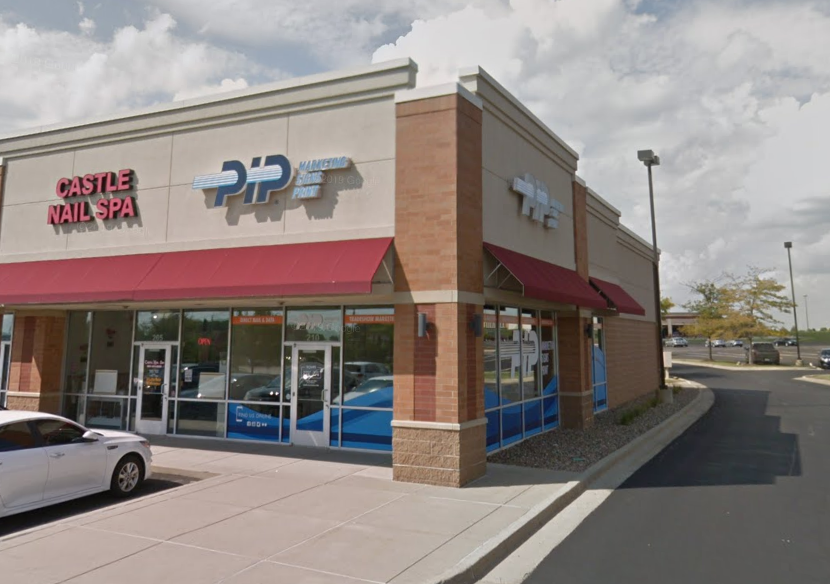 The signs look great. Very easy to work with. The signs were done quickly. Thanks
PIP has printed and bound all 16 of the family books I've written which average about 350 color pages. They are a first class outfit. My older son went through high school with the owners 26 years ago. My books include eight generations of family history and lots of newsy events. I'm more than 65 years older than our four young grands. These books will survive me and are the only way to pass along great stuff. It's not TMI.
Customer service is great, Ben helped me a lot with everything I needed. Making sure everything was absolutely correct when ordering. I appreciate their business and will continue to use them!
I can't say enough great things about this place. I started working with PIP on a Multi-Center project for work in 2018 and have used them on many more since. Bruce was my introduction to PIP and he guided me through PDFs, covers, spines, taps and sorted through all my chaos to create perfection. On my latest project, I got the opportunity to work with Ben and Megan, I can tell you that you can't go wrong with anyone there. I promise that you will have quality work, individual attention, a great price and that they care just as much about the finished project as you do.
I enjoyed working with Ben on recent marketing material. The work was professional and timely and Ben and his group did a great job!
I cannot say enough good things about Jeff and the staff at PIP. They never let us down. I'd recommend them for your printing needs in an instant!
I work for a local non profit and PIP has been wonderful! We rely on them for most of our printing needs and Ben always makes sure we are taken care of. Their customer service and the quality of their work is top notch.