Innovation + technology + experience
Real estate has always been about "location, location, location," so when it comes to finding atop creative resource, look no further than your local PIP. You'll find innovative marketing services, smart technologies and a team of experts to help you succeed.
Real estate professionals are active marketers, toggling back and forth between traditional and digital mediums including direct mail, listing flyers, market reports, formal presentations, signage, email campaigns, landing pages, websites and more. PIP can help with every facet of your campaign with our comprehensive print, signs and marketing services. We can also set up an online ordering portal for your brokerage to streamline frequent ordering and administer brand management. Share your goals with us, and we'll help you establish a plan of action thatmeets your needs and budget.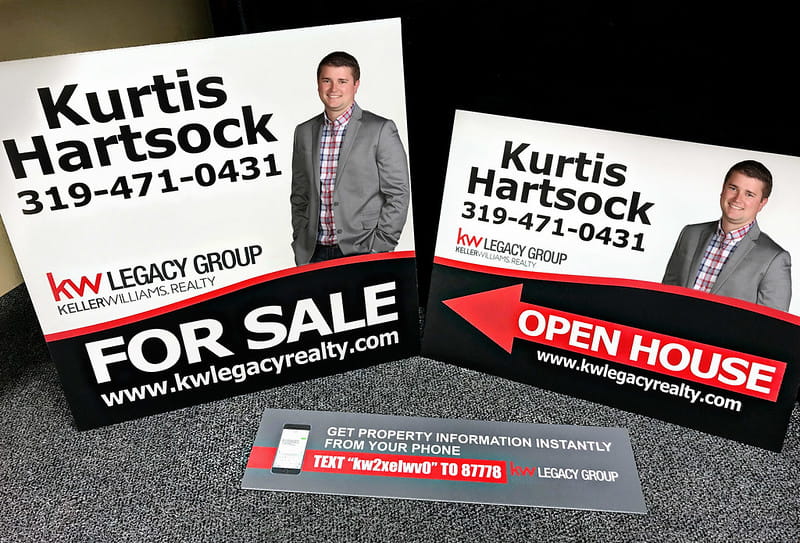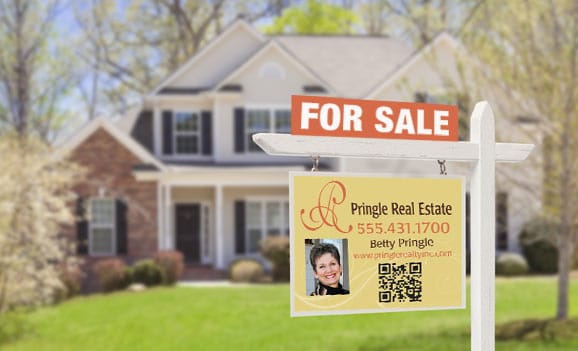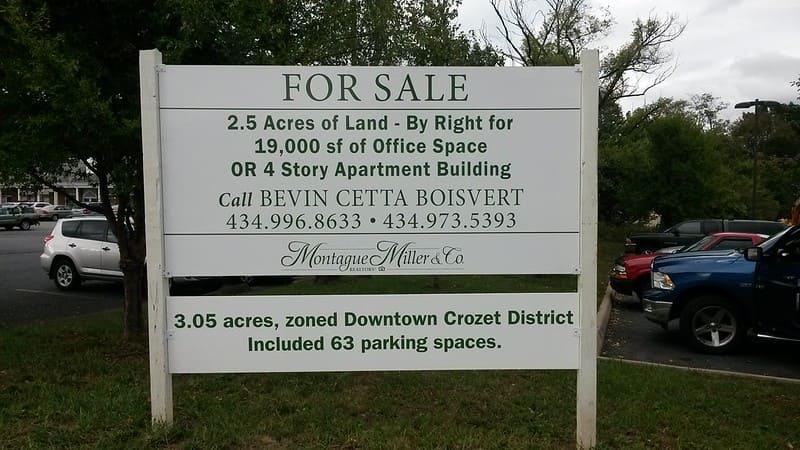 PIP Peoria
8325 N. Allen Road
Peoria, IL 61615-1821
Business Hours
Mon - Fri 8:00 AM - 5:00 PM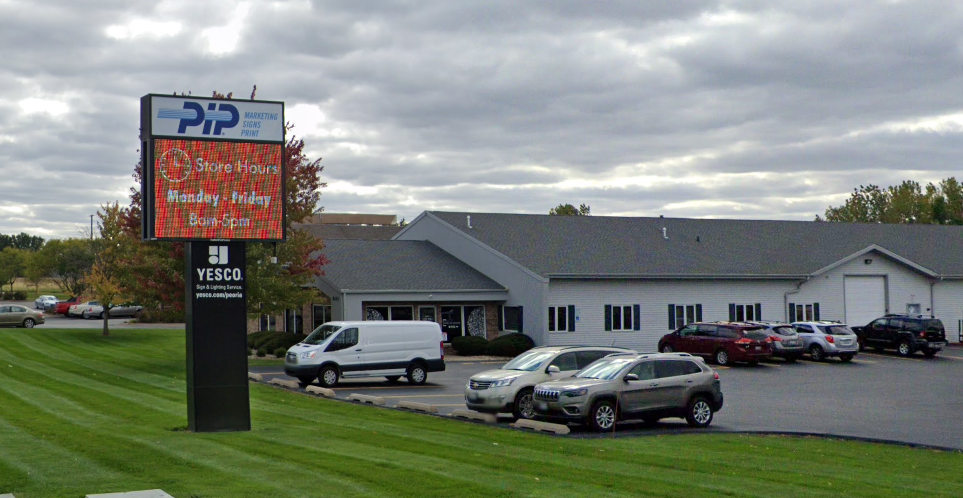 The team at PIP is great to work with, whether you have a finished product for them to produce or need to brainstorm a new project from the ground up. So nice to have a one-stop shop like this in our area. And when I need them to be (and believe me, I've NEEDED them to be) they are FAST! Highly recommend PIP for signs, programs, banners, email campaigns and more.
I needed over 300 Thanksgiving cards for employees at my place of employment and needed them on very short notice. They were not only able to get the cards done in the timeframe given but they also delivered them. We recently had banners and yard signs made at PIP as well and the turnaround was quick and quality was good. I would definitely recommend them.
PIP goes above and beyond to make our printed product look great! Turnaround times for our tight deadlines are always met with satisfaction. PIP is always has ideas for creating unique print pieces and helpful in getting our final product to be exactly what we want.
PIP always does a top notch job. Fast and high quality!
Heartland Health Services
Brandon has been super to work with and very professional. During the 2020 COVID crisis he was able to get projects processed timely. Whenever we need creative feedback he provides options. His creative team is wonderful and helpful. Thank you for the Marketing team of Heartland Health Services.
PIP has been our go to for printing. They are reliable and have helped us out in tough situations numerous times. Thankful for their work and appreciate the partnership we have with them!
Great Experience. We have gotten items printed previously. Always courteous and professional. Our order was ready sooner than I was expecting.
The quality and customer service always go above and beyond my expectations. I highly recommend PIP for all your marketing needs!
Working with PIP was wonderful. I had the pleasure of collaborating with Brittany who was able to respond in a timely fashion and provided estimates of cost and completion dates. The cost was reasonable and the project was completed before the due date! All of the staff I interacted with were helpful, professional and had a smile in their voice (NICE!!)! Thanks for helping me with my display boards!
Had a great experience with Rachel to get a sign for our new location. Highly recommend!
Love working with this team! They are always happy to accommodate and super responsive
Thanks for the quick turnaround on my business printing needs. I appreciate you guys