Pull-Up Banners & Flags
Need marketing exposure that's also transportable? Pull-up banners are the way to go. Freestanding signs that offer an immediate visual impact, pull-up banners break down into a tidy package that is imminently portable. And flags, well it goes without saying that a whisper of a breeze will have them attracting quite a bit of attention your way. Available in so many sizes and colors, we'd be hard-pressed to share them all here. Give us a call with your project and we'll get you out there in no time.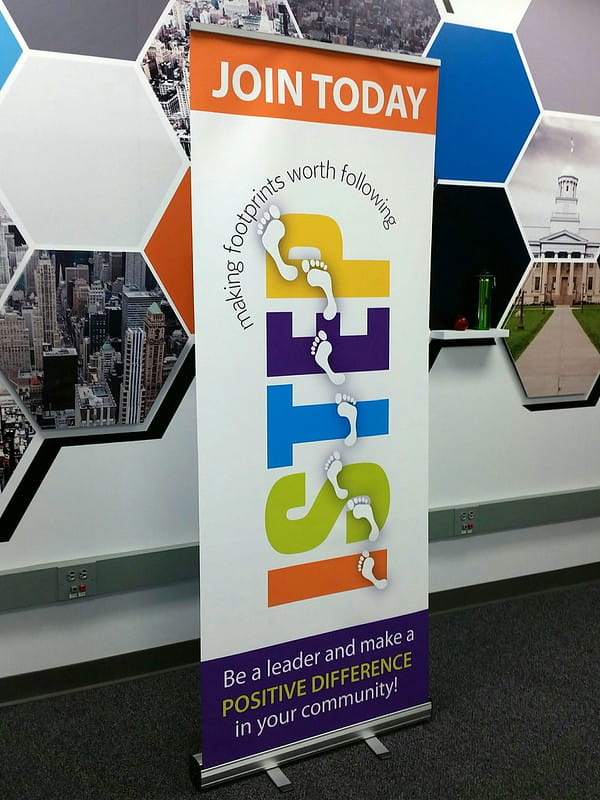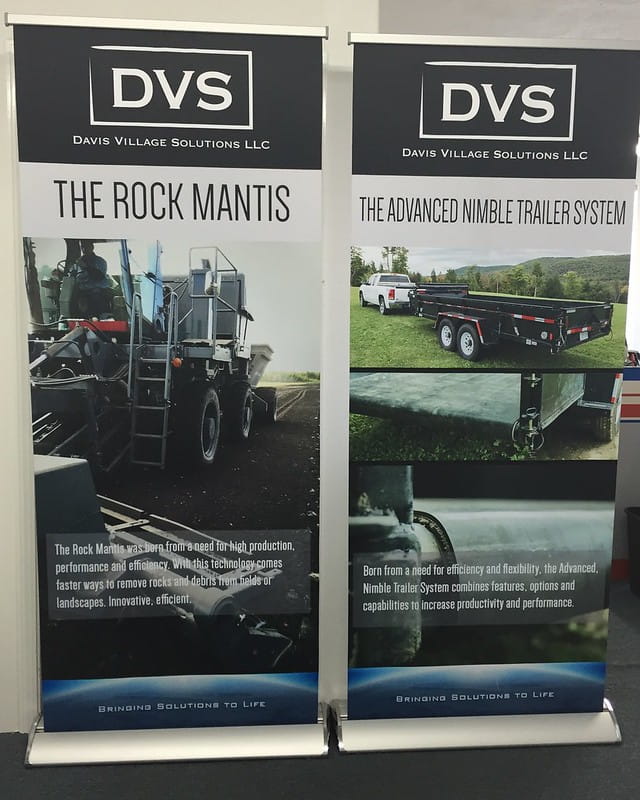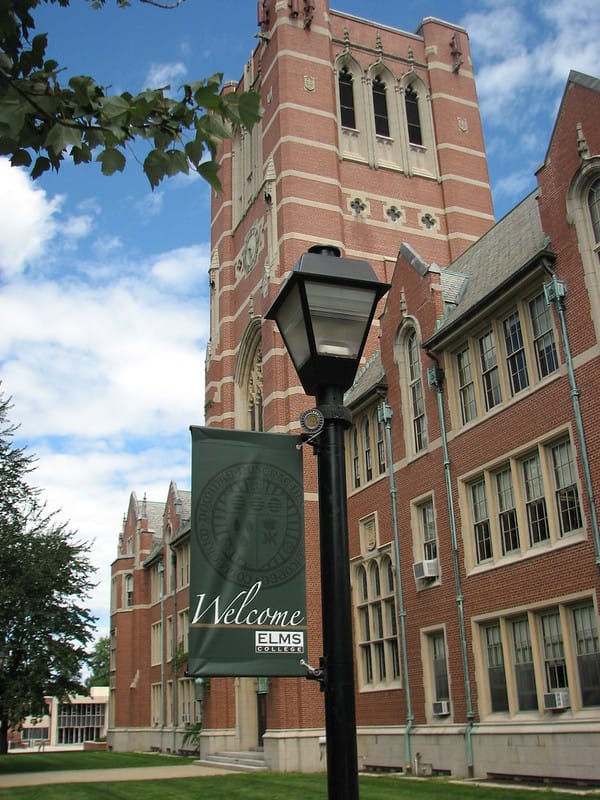 PIP Peoria
8325 N. Allen Road
Peoria, IL, 61615-1821
Business Hours
Mon - Fri 8:00 AM - 5:00 PM
Great Experience. We have gotten items printed previously. Always courteous and professional. Our order was ready sooner than I was expecting.
The quality and customer service always go above and beyond my expectations. I highly recommend PIP for all your marketing needs!
Working with PIP was wonderful. I had the pleasure of collaborating with Brittany who was able to respond in a timely fashion and provided estimates of cost and completion dates. The cost was reasonable and the project was completed before the due date! All of the staff I interacted with were helpful, professional and had a smile in their voice (NICE!!)! Thanks for helping me with my display boards!
Had a great experience with Rachel to get a sign for our new location. Highly recommend!
Thanks for the quick turnaround on my business printing needs. I appreciate you guys