Spinning your wheels and getting nowhere? Visit PIP. We're the go-to resource for businesses that want marketing, signs and print expertise from a company who's been an industry leader for decades. Our people are super nice, our quality topnotch and our service beyond compare. We love what we do and want to share our experience with you, which is plentiful.
PIP's expansive array of services and capabilities can cover your projects from start to finish. Whether you need a brand created, a website designed, a strategic marketing campaign developed, brochures printed, postcards mailed, or a promotion launched, we get it done. PIP is where you need us to be. On the map, our network and worldwide affiliates spans nearly 400 locations. In the technology space, we are pioneers, bringing our customers the innovations and new ideas that deliver a competitive advantage in the marketplace.
Pour on the power with PIP for your next printing, sign or marketing challenge.
View our full-service capabilities
Our Partners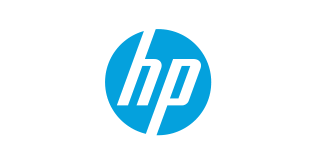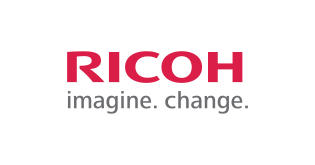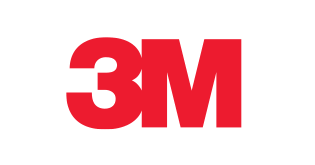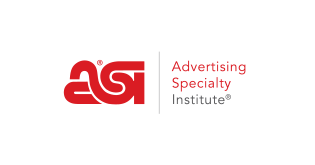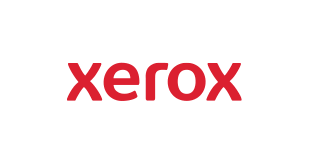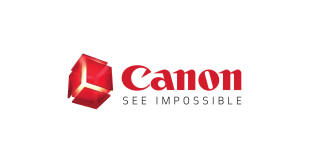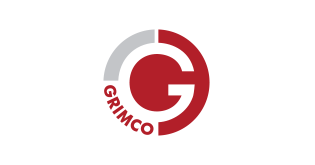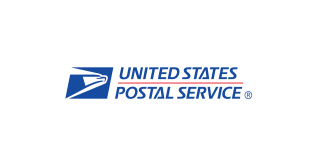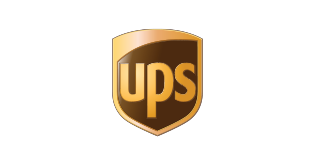 Our Team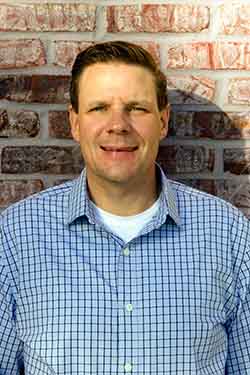 Chris Cochran
CEO
Phone number: 309-691-6500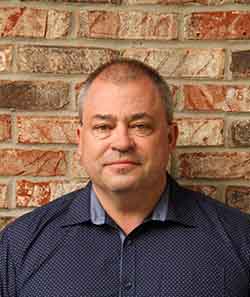 Shane Parker
President
Phone number: (309) 691-6500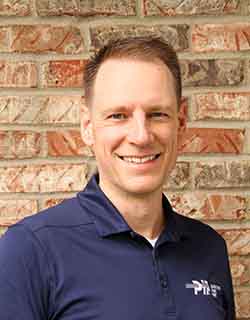 Ben Mitzelfelt
Account Manager
Phone number: 309-691-6500
Join our team
Choose a career with PIP where people, purpose, and passion drive our growth.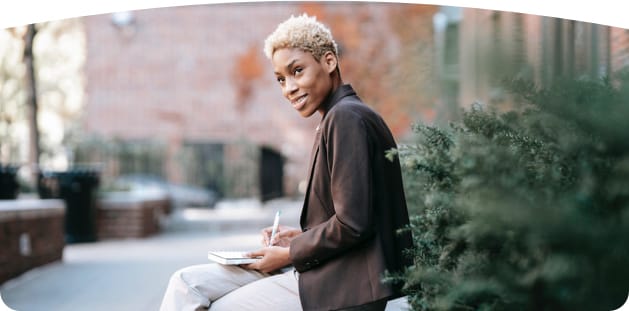 STAY UPDATED
Our newsletter is a great way to get insider information with the latest updates.

PIP Peoria
8325 N. Allen Road
Peoria, IL, 61615-1821
Business Hours
Mon - Fri 8:00 AM - 5:00 PM
Great Experience. We have gotten items printed previously. Always courteous and professional. Our order was ready sooner than I was expecting.
The quality and customer service always go above and beyond my expectations. I highly recommend PIP for all your marketing needs!
Working with PIP was wonderful. I had the pleasure of collaborating with Brittany who was able to respond in a timely fashion and provided estimates of cost and completion dates. The cost was reasonable and the project was completed before the due date! All of the staff I interacted with were helpful, professional and had a smile in their voice (NICE!!)! Thanks for helping me with my display boards!
Had a great experience with Rachel to get a sign for our new location. Highly recommend!
Thanks for the quick turnaround on my business printing needs. I appreciate you guys