Wayfinding. PROMOTIONS. Branding. SAFETY.
Even though we live in a digital age, don't be fooled into thinking signage is a has-been. If anything, it's more important than ever. Consumers need to find you, and today's signage is up to the task. New and exciting substrates, digital displays, innovative surface wraps, and much more give you optimal versatility. With so much at stake, it's important to place your project in the right hands. PIP can guide you through the many elements involved in successful sign execution, from proper placement, durability and compliance regulations – all with the end goal of delivering WOW results!
We'll take care of you at every stage:
Graphic Design
Material Selection
Compliance
Production
Installation
Vehicle Wraps
Vehicle wraps are a veritable roadshow that can increase brand awareness. Get more eyes on your business by taking it to the streets.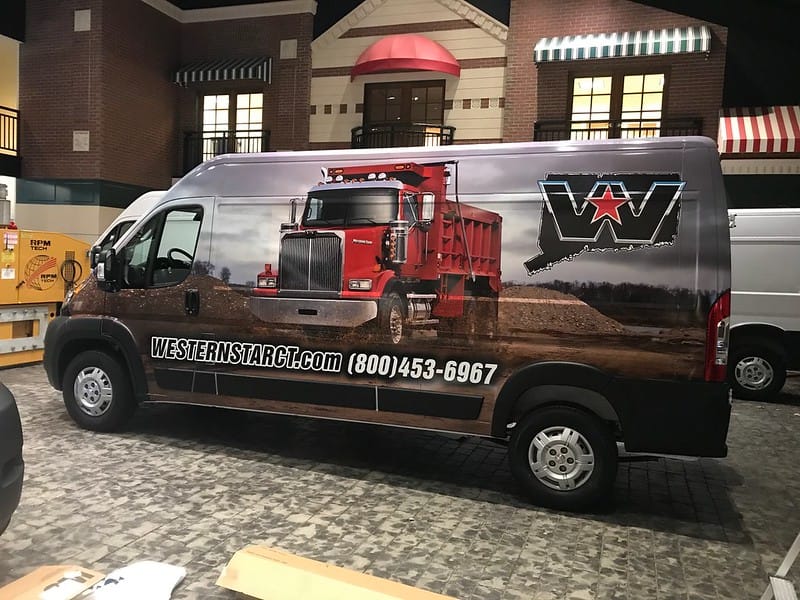 LED Signs
Need a brilliant sign solution? Put your company in lights with LED signage. You'll enjoy 24/7 branding while enhancing safety.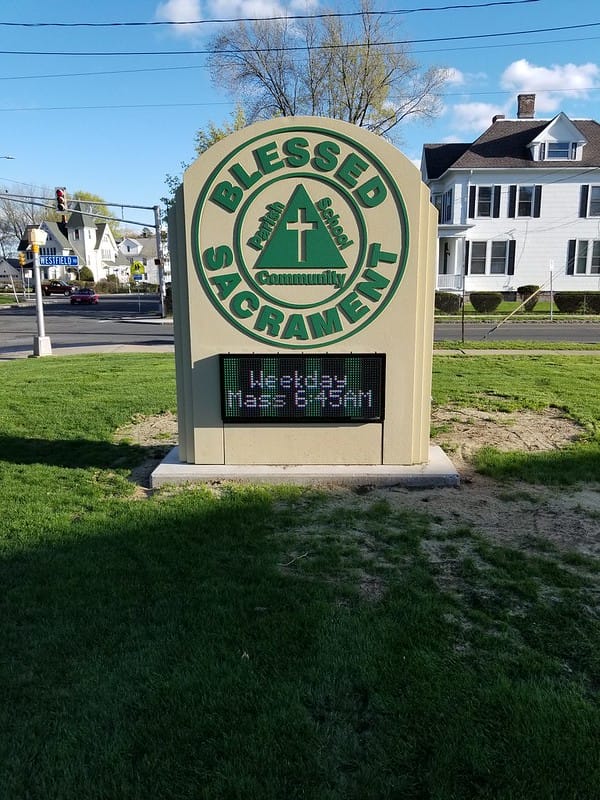 Wall Graphics
Attract attention with a wonder wall and increase your chances of social media post shares!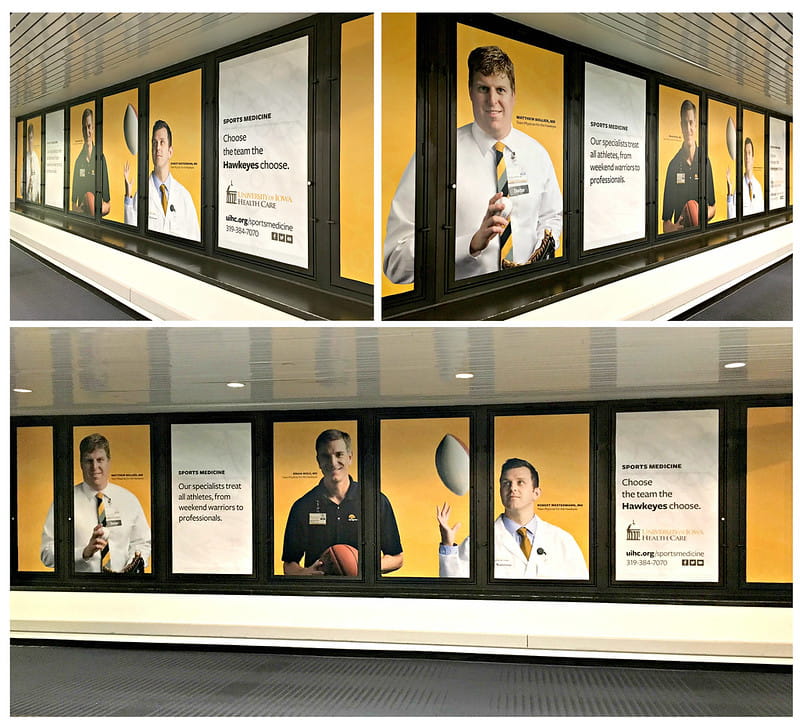 Window Graphics
Don't let glass panes go to waste. Clearly, windows have a greater purpose – to hype your business.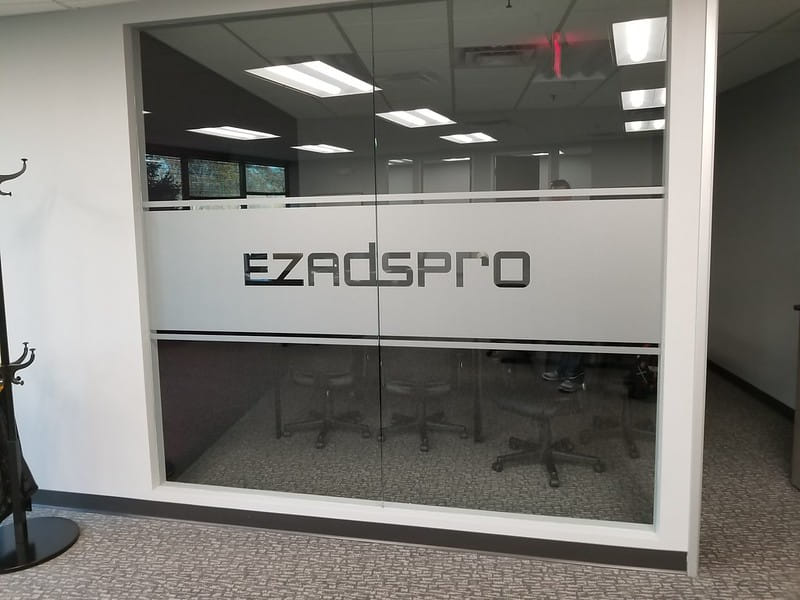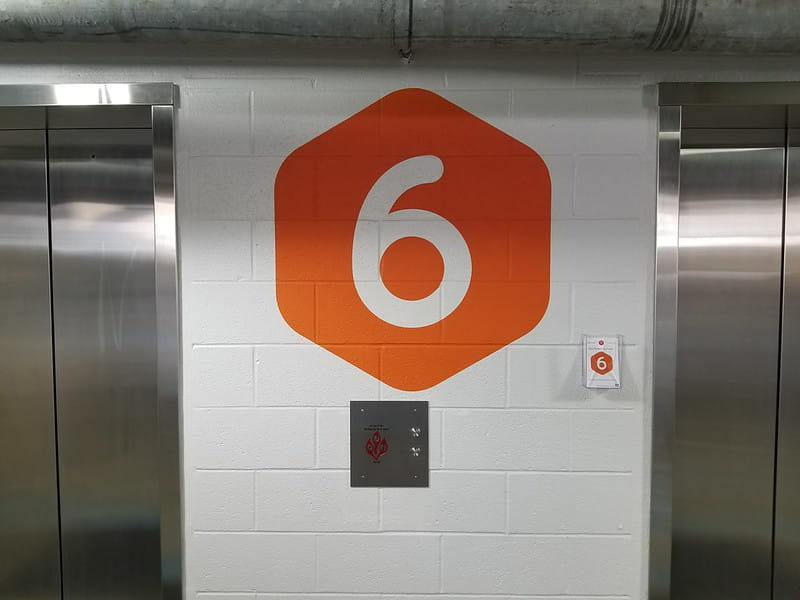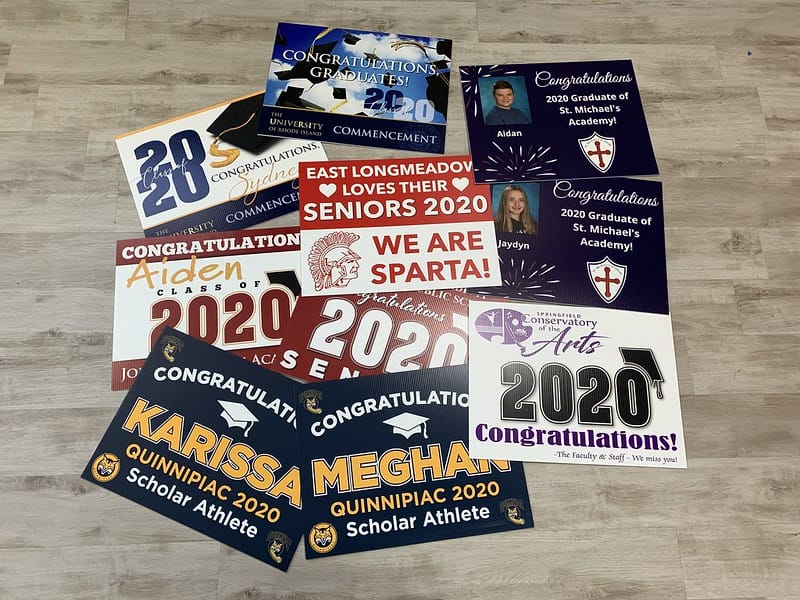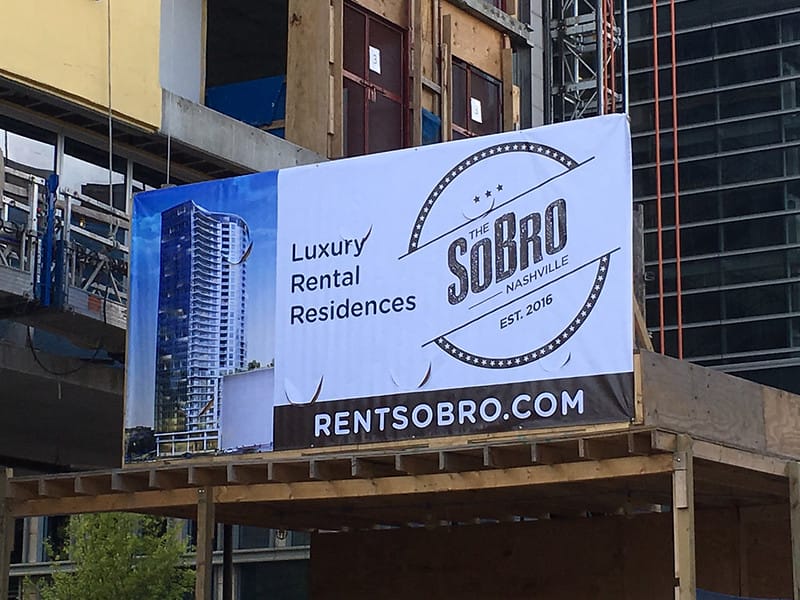 Signs Products and Services
PIP Peoria
8325 N. Allen Road
Peoria, IL 61615-1821
Business Hours
Mon - Fri 8:00 AM - 5:00 PM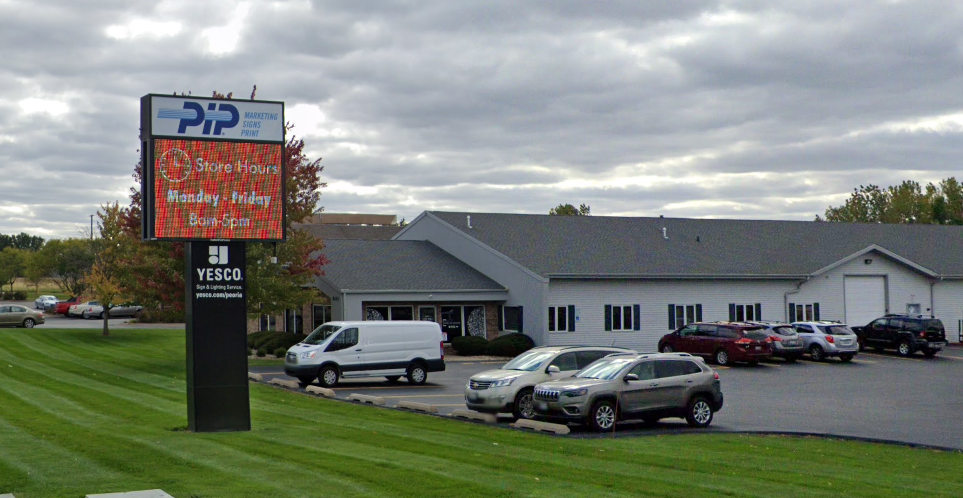 FamilyCore is beyond satisfied with the wrap that PIP put on our cargo van. During the editing stage, we were grateful to see the final view of what the final wrapping would look like and allowed us to make needed changes. The staff was professional and performed a quick turnaround on the cargo van. The van looks better than we anticipated, and we are grateful to PIP for our new wrapped van.
The team at PIP is great to work with, whether you have a finished product for them to produce or need to brainstorm a new project from the ground up. So nice to have a one-stop shop like this in our area. And when I need them to be (and believe me, I've NEEDED them to be) they are FAST! Highly recommend PIP for signs, programs, banners, email campaigns and more.
I needed over 300 Thanksgiving cards for employees at my place of employment and needed them on very short notice. They were not only able to get the cards done in the timeframe given but they also delivered them. We recently had banners and yard signs made at PIP as well and the turnaround was quick and quality was good. I would definitely recommend them.
PIP goes above and beyond to make our printed product look great! Turnaround times for our tight deadlines are always met with satisfaction. PIP is always has ideas for creating unique print pieces and helpful in getting our final product to be exactly what we want.
PIP always does a top notch job. Fast and high quality!
Heartland Health Services
Brandon has been super to work with and very professional. During the 2020 COVID crisis he was able to get projects processed timely. Whenever we need creative feedback he provides options. His creative team is wonderful and helpful. Thank you for the Marketing team of Heartland Health Services.
PIP has been our go to for printing. They are reliable and have helped us out in tough situations numerous times. Thankful for their work and appreciate the partnership we have with them!
Great Experience. We have gotten items printed previously. Always courteous and professional. Our order was ready sooner than I was expecting.
The quality and customer service always go above and beyond my expectations. I highly recommend PIP for all your marketing needs!
Working with PIP was wonderful. I had the pleasure of collaborating with Brittany who was able to respond in a timely fashion and provided estimates of cost and completion dates. The cost was reasonable and the project was completed before the due date! All of the staff I interacted with were helpful, professional and had a smile in their voice (NICE!!)! Thanks for helping me with my display boards!
Had a great experience with Rachel to get a sign for our new location. Highly recommend!
Love working with this team! They are always happy to accommodate and super responsive
Thanks for the quick turnaround on my business printing needs. I appreciate you guys