CUSTOM PACKAGING
Are you looking for exceptional packaging that will impress your consumers? If so, we recommend considering a prototype before making a final investment in your packaging. At PIP, we specialize in creating customized packaging solutions that are tailored to meet your specific needs.
We offer a wide variety of options for packaging, including different sizes, shapes, styles, finishes, and inks. Our team of experts will work closely with you to design and produce packaging that not only meets your requirements but also exceeds your expectations.
In addition to providing exceptional packaging, we also offer online ordering portals to help streamline your operations and increase productivity. If you have frequent packaging orders, our online portal makes it easy to place orders, track shipments, and manage inventory.
So, if you want packaging that will knock the socks off your consumers, look no further than PIP. Contact us today to learn more about our customized packaging solutions and online ordering portals.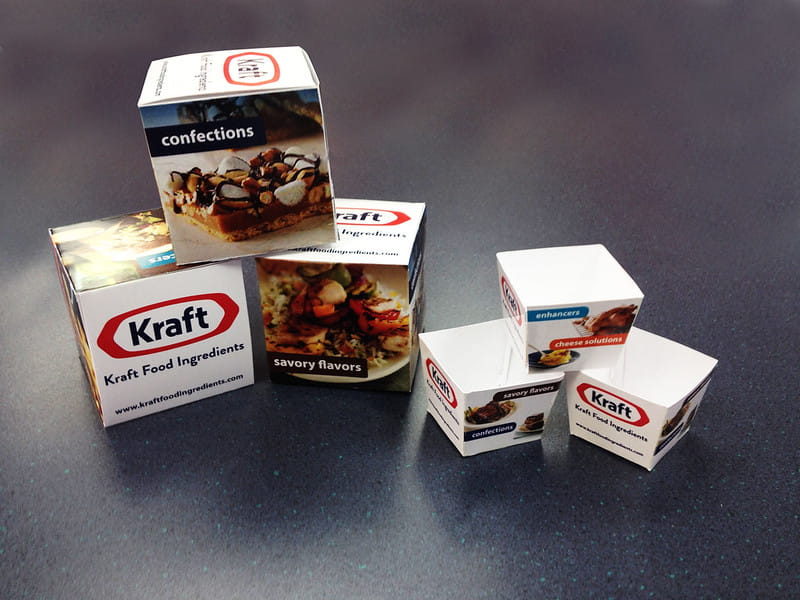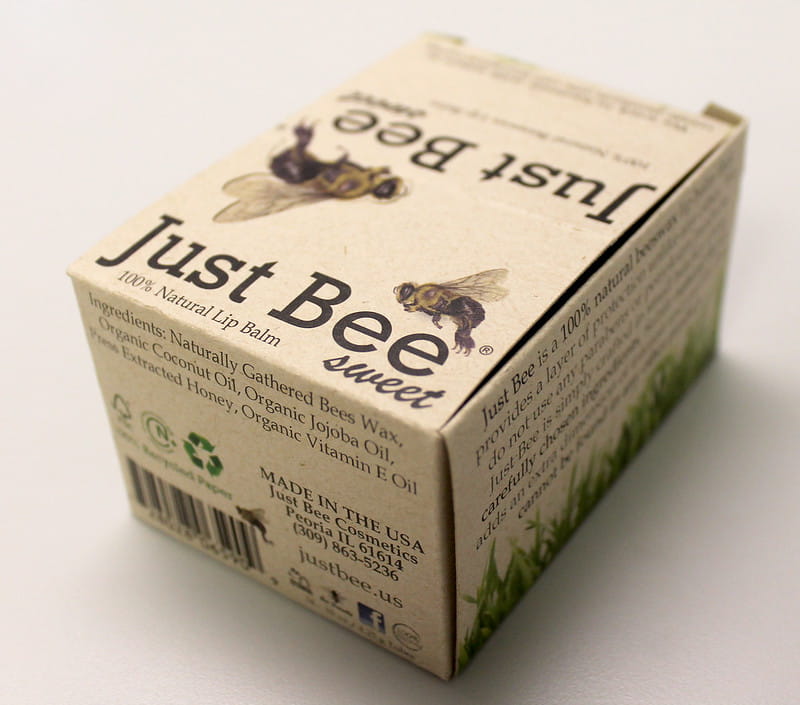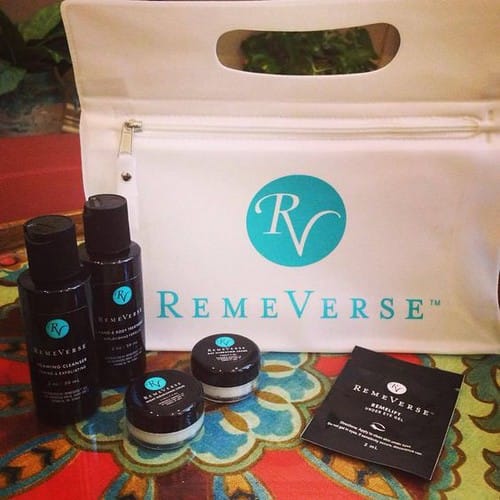 PIP Normal
1730 Bradford Lane
#210
Normal, IL 61761
Business Hours
Mon - Fri 8:00 AM - 5:00 PM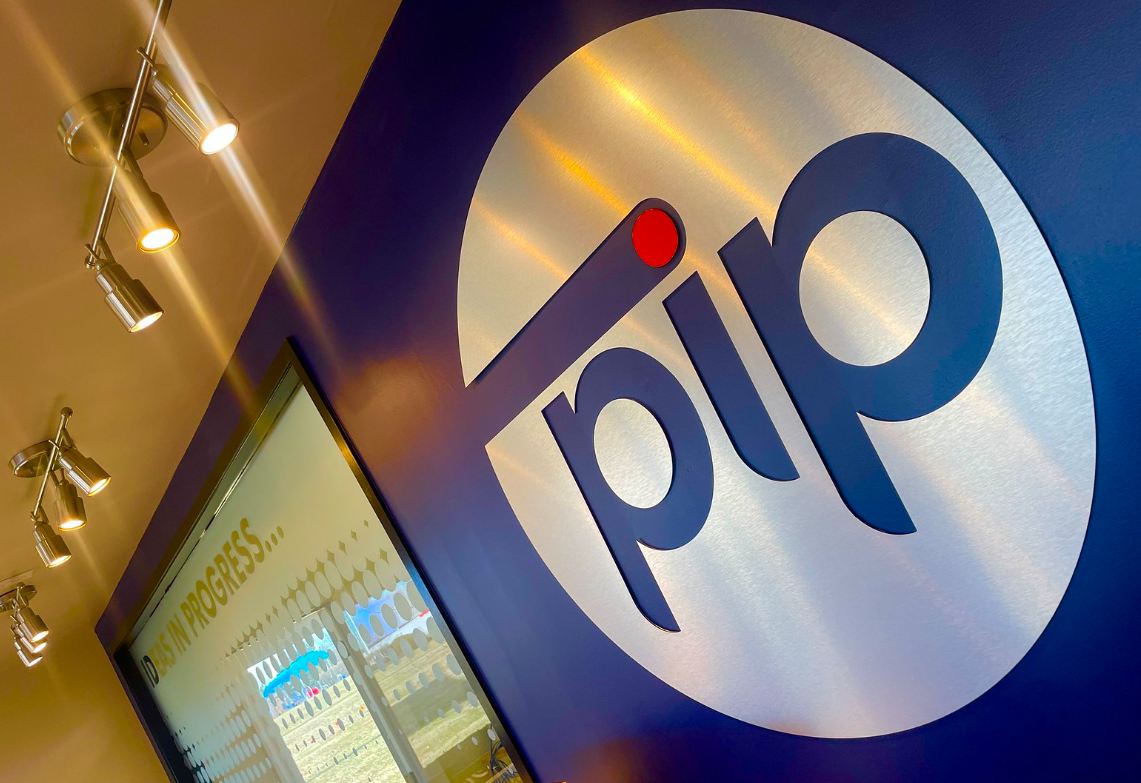 Ben is the best print partner my company could ask for. Even if a project has a hiccup (which inevitably happens) he goes over and above to get it solved and make it right. I recommend PIP frequently to others, and use PIP in all my many volunteer roles with different organizations, etc.
We've enjoyed working with Pip for years, but their General Manager, Ben, and the team went above and beyond for us recently. When we noticed an error in an event program at the last minute, they were able to do a reprint of the corrected version in just a couple short hours. And the quality was still amazing! They really saved us. We can't thank you enough!
The signs look great. Very easy to work with. The signs were done quickly. Thanks
PIP has printed and bound all 16 of the family books I've written which average about 350 color pages. They are a first class outfit. My older son went through high school with the owners 26 years ago. My books include eight generations of family history and lots of newsy events. I'm more than 65 years older than our four young grands. These books will survive me and are the only way to pass along great stuff. It's not TMI.
Customer service is great, Ben helped me a lot with everything I needed. Making sure everything was absolutely correct when ordering. I appreciate their business and will continue to use them!
I can't say enough great things about this place. I started working with PIP on a Multi-Center project for work in 2018 and have used them on many more since. Bruce was my introduction to PIP and he guided me through PDFs, covers, spines, taps and sorted through all my chaos to create perfection. On my latest project, I got the opportunity to work with Ben and Megan, I can tell you that you can't go wrong with anyone there. I promise that you will have quality work, individual attention, a great price and that they care just as much about the finished project as you do.
I enjoyed working with Ben on recent marketing material. The work was professional and timely and Ben and his group did a great job!
I cannot say enough good things about Jeff and the staff at PIP. They never let us down. I'd recommend them for your printing needs in an instant!
I work for a local non profit and PIP has been wonderful! We rely on them for most of our printing needs and Ben always makes sure we are taken care of. Their customer service and the quality of their work is top notch.