The "Smart" behind Creative Solutions.
Great design is more than a pretty piece. It deftly communicates your message while supporting your brand. If you need a creative resource who understands your business objectives and can bring them to life, look no further than PIP. Our graphic designers work with you to get your vision onto the printed page, effectively. From start to final art, we can also print on your behalf—the height of convenience!
At PIP, we understand that every marketing piece represents your corporate identity. Our graphic designers immerse themselves in your brand to learn about key messaging, target audience(s) and other criteria that aid in designing marketing materials to achieve your vision. Let us help you with a wide variety of graphic design needs including:
Logos
Print and digital ads
Newsletters
Brochures & rack cards
Signs, posters and banners
.. and much more!
Graphic design is a vital aspect of successful marketing execution, so when the time arrives for creative assistance, contact PIP!
"Good Design is Good Business"

-Thomas Watson, Jr.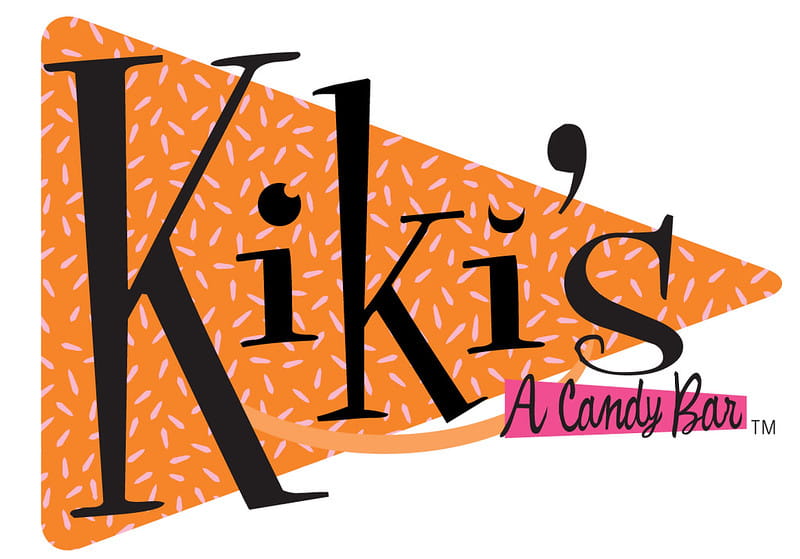 Distinguish yourself and build brand equity with a custom-designed logo.
Let us design something special for your new product launch or other business event.
Strong graphic design heightens advertising effectiveness.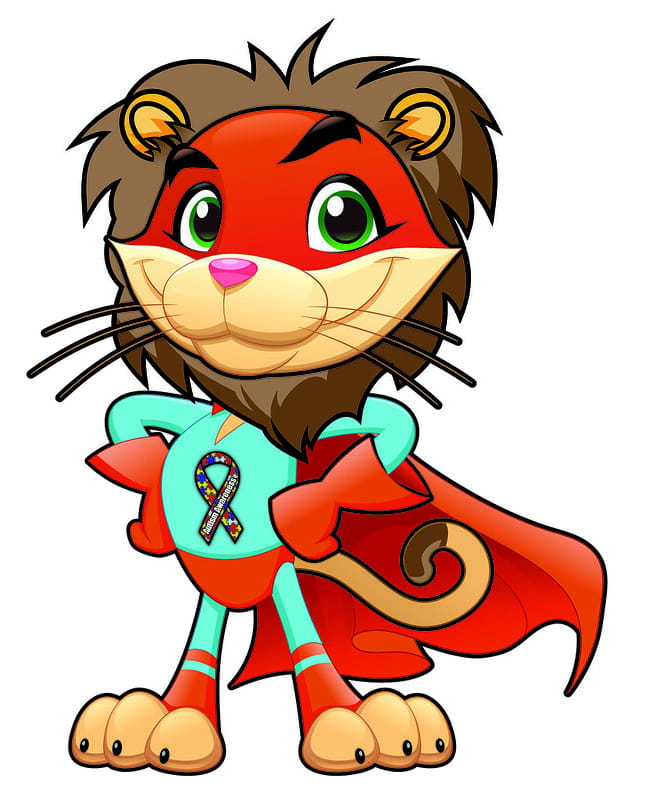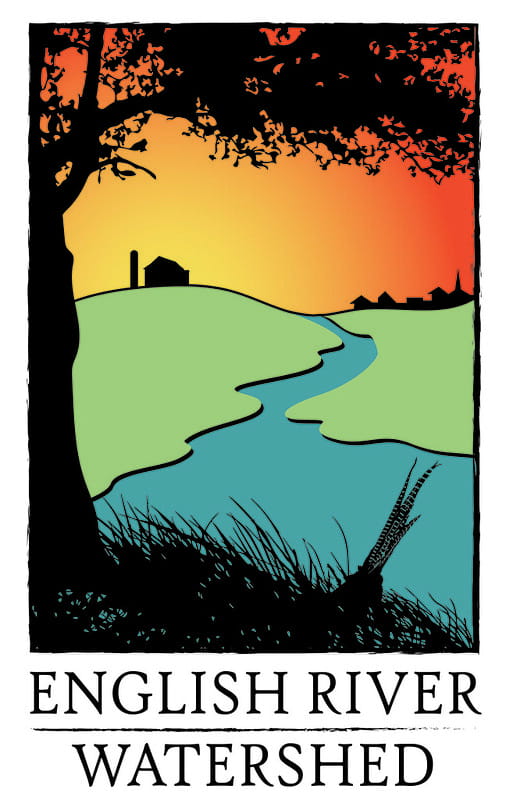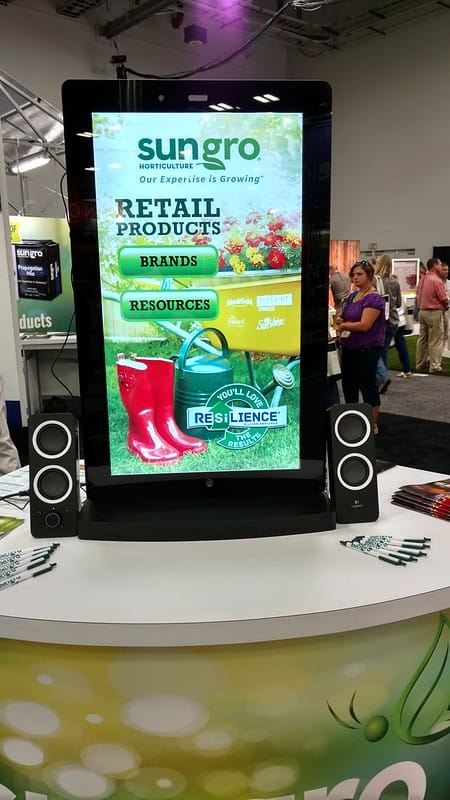 PIP Oceanside
2915 Long Beach Road
Oceanside, NY 11572-3114
Business Hours
Mon - Fri 9:00 AM - 4:00 PM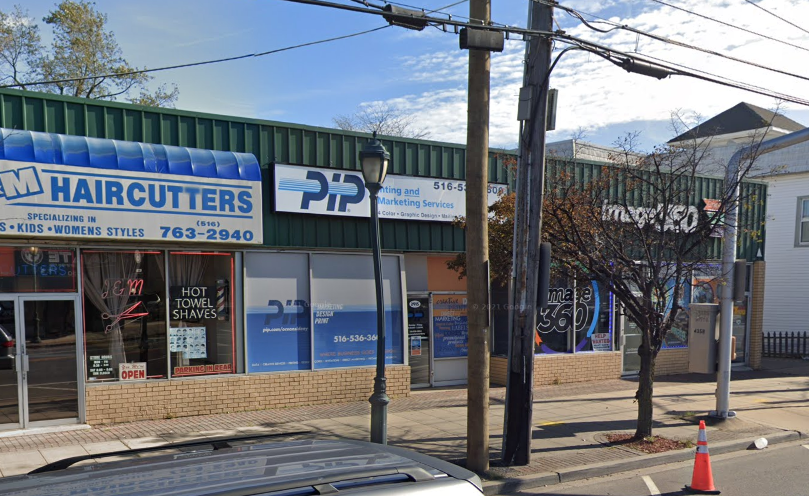 Amazing customer service. Best prices around. I own a local small business and use them for all my printing needs!
Wow, Lisa and her team were so easy to deal with, figured what I needed, laid it out perfectly! and then delivered in short order! The Foams were perfect! PIP In Oceanside are Rock Stars!!!
Great local print service.
Being a small business owner, I have a limited budget to work with. I've searched tons of printing and marketing stores who could offer me exactly what I needed while giving me a reasonable quote. Until I found PIP, I struck out everywhere I went. PIP is exceptional! It's my neighborhood printing shop. The staff is fantastic. I value their advice and trust their work. They're professional, knowledgeable, and personable. When I requested a quote for a newsletter, I got an answer 2 hours later and it was ready the next day! To top it off the quote they gave me was half of what other stores gave me! It's all I could ask for and more! Owner, Fitness Pro