Pull-Up Banners & Flags
Need marketing exposure that's also transportable? Pull-up banners are the way to go. Freestanding signs that offer an immediate visual impact, pull-up banners break down into a tidy package that is imminently portable. And flags, well it goes without saying that a whisper of a breeze will have them attracting quite a bit of attention your way. Available in so many sizes and colors, we'd be hard-pressed to share them all here. Give us a call with your project and we'll get you out there in no time.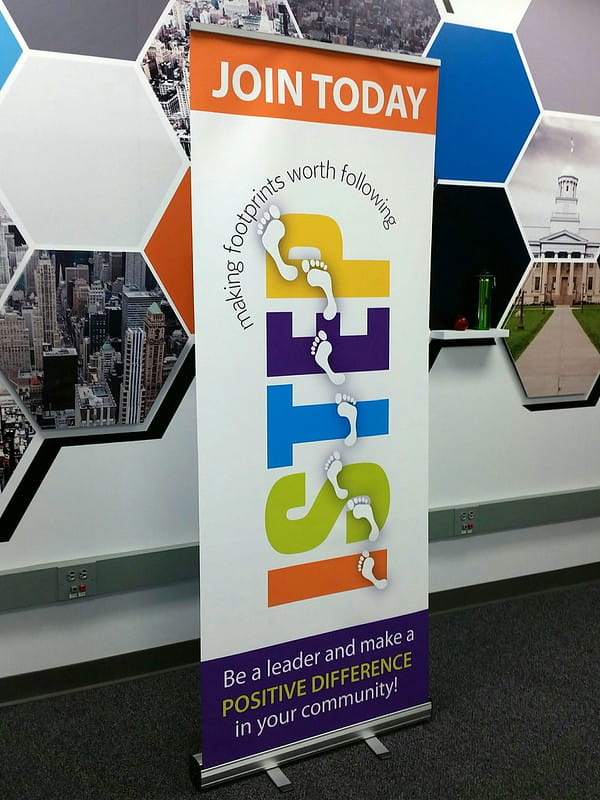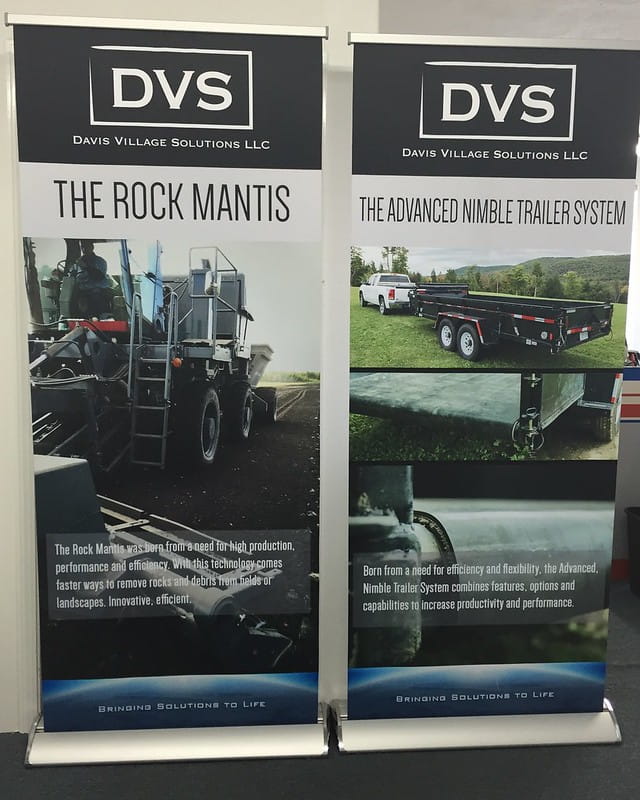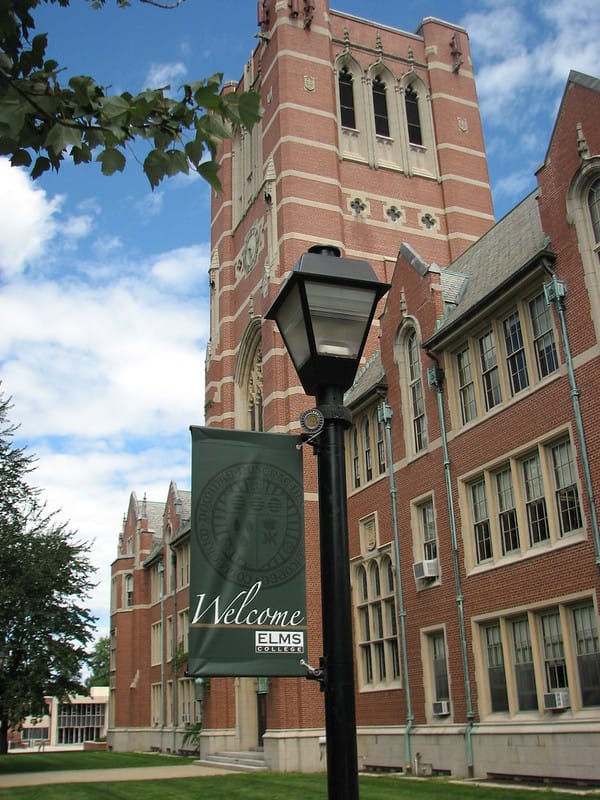 PIP Oceanside
2915 Long Beach Road
Oceanside, NY 11572-3114
Business Hours
Mon - Fri 9:00 AM - 4:00 PM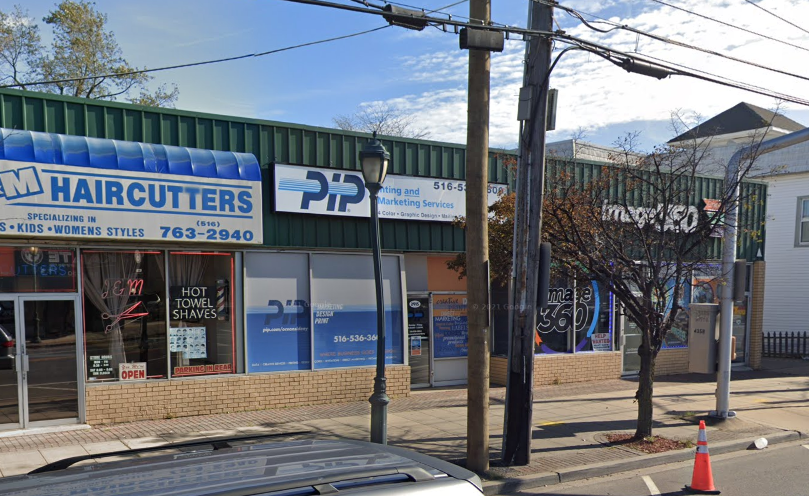 Amazing customer service. Best prices around. I own a local small business and use them for all my printing needs!
Wow, Lisa and her team were so easy to deal with, figured what I needed, laid it out perfectly! and then delivered in short order! The Foams were perfect! PIP In Oceanside are Rock Stars!!!
Great local print service.
Being a small business owner, I have a limited budget to work with. I've searched tons of printing and marketing stores who could offer me exactly what I needed while giving me a reasonable quote. Until I found PIP, I struck out everywhere I went. PIP is exceptional! It's my neighborhood printing shop. The staff is fantastic. I value their advice and trust their work. They're professional, knowledgeable, and personable. When I requested a quote for a newsletter, I got an answer 2 hours later and it was ready the next day! To top it off the quote they gave me was half of what other stores gave me! It's all I could ask for and more! Owner, Fitness Pro