Extend your reach.
You can't always be in the right place at the right time, but a branded promotional product can be. With PIP, you have access to the largest most comprehensive array of promotional products. From high-end corporate gifts to bags, totes, cups, pens, hats, t-shirts, and more, we have a world of products for your consideration.
It's amazing just how many marketing messages consumers take in on a daily basis. Let's make sure your business is part of the mix! Promotional items give customers and prospects something to remember you by and keep your business top-of-mind.
The PIP team is full of smart ideas on how to integrate advertising specialties into your campaigns, such as:
Direct mail
Trade shows & events
Employee service awards
Customer loyalty programs
Community relations
Public relations
Brand awareness
And much more!
Sales Assistants
Promotional products can give your marketing a longer shelf life and convert a customer into a sale without lifting a finger.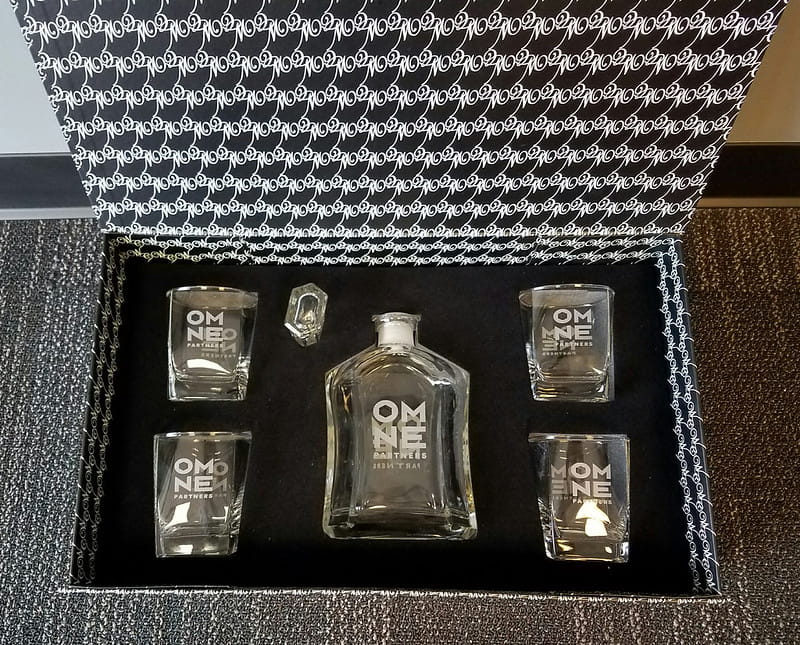 The Choices are Endless
Promotional products can be used in hundreds of different ways and there are thousands of items to choose from at Sir Speedy.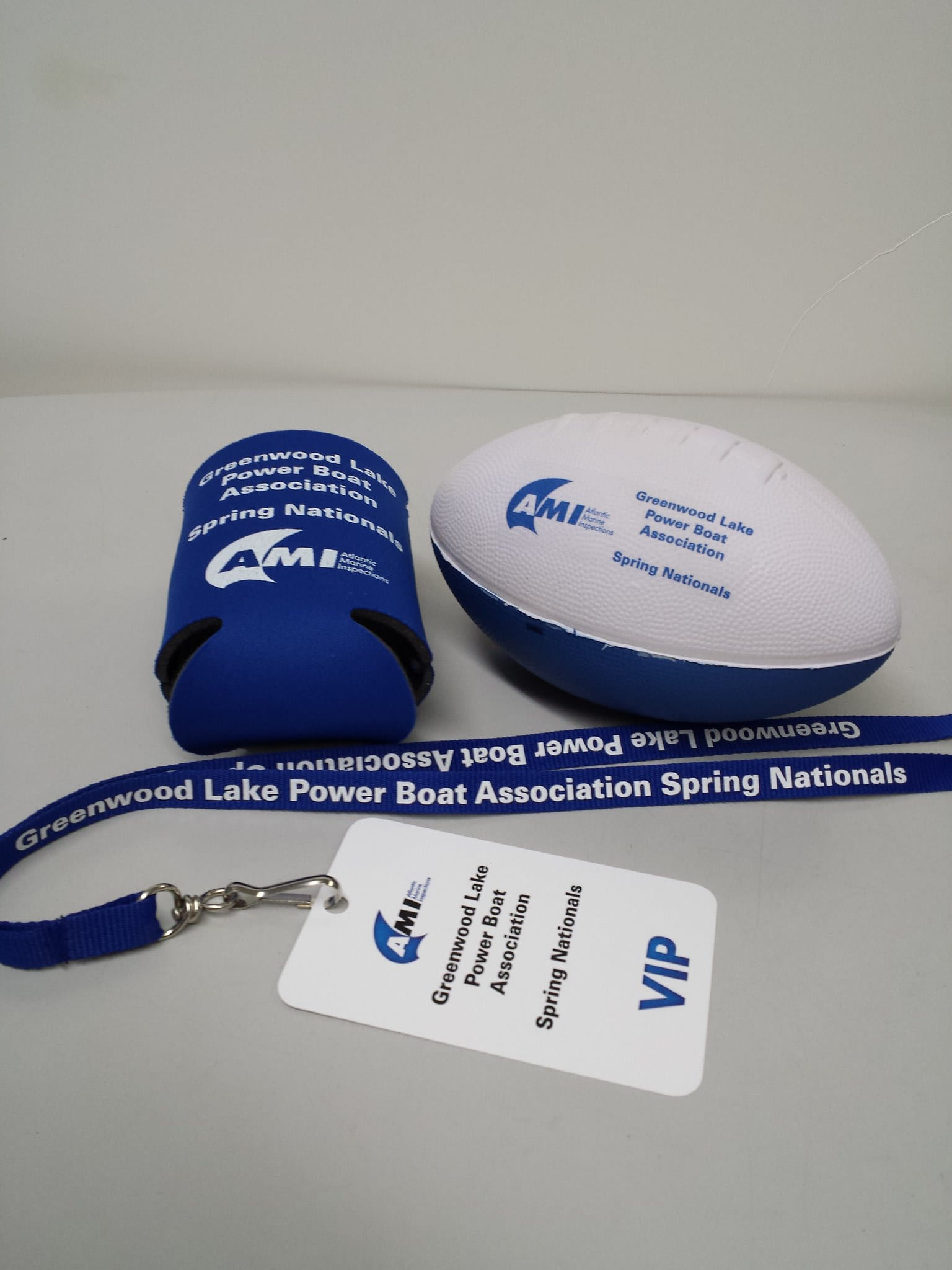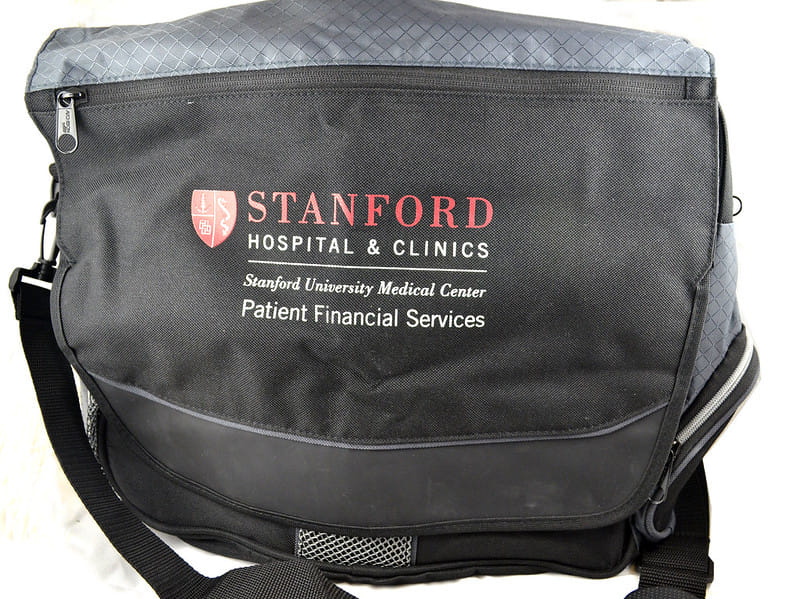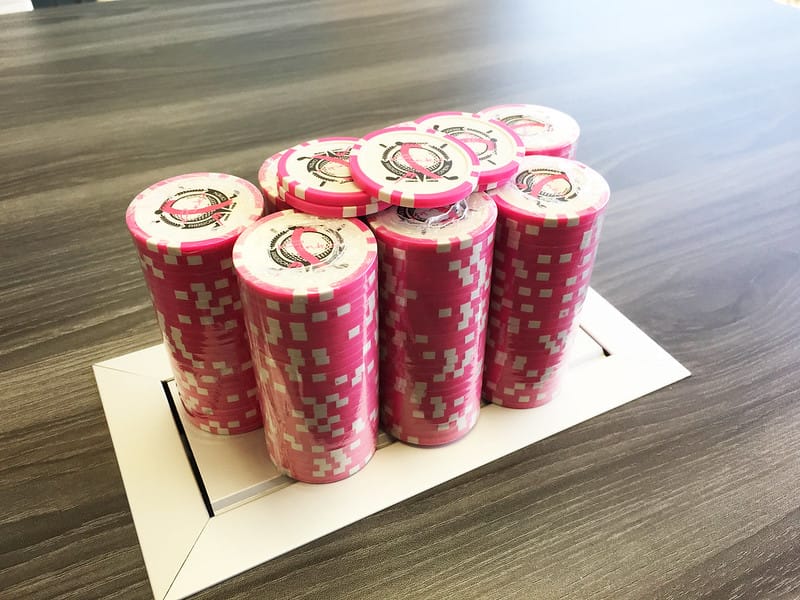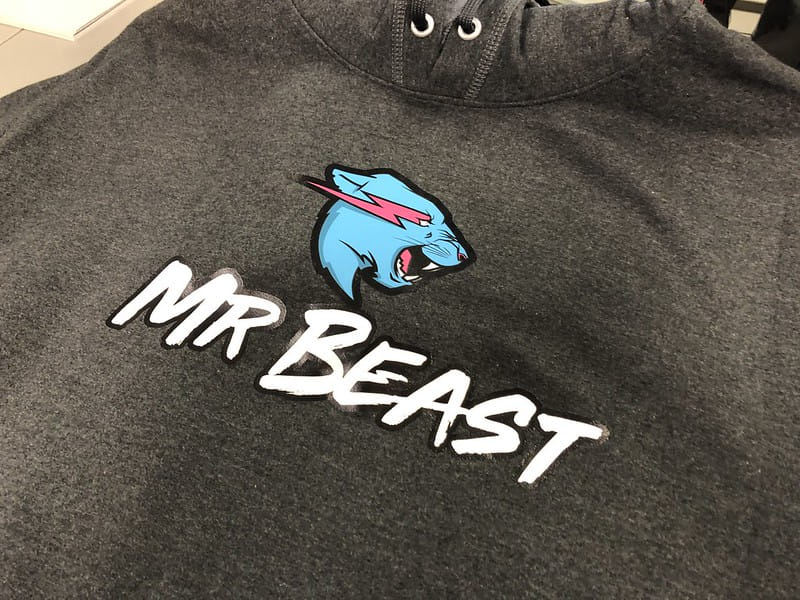 Promotional Products and Services
PIP Oceanside
2915 Long Beach Road
Oceanside, NY 11572-3114
Business Hours
Mon - Fri 9:00 AM - 4:00 PM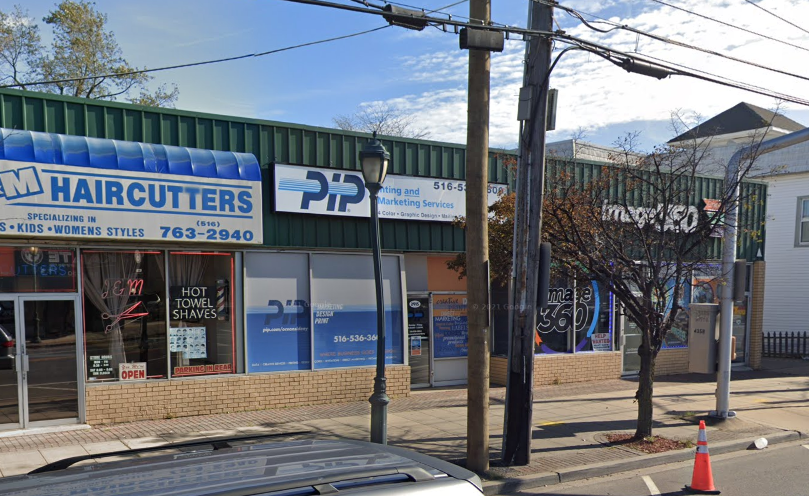 Amazing customer service. Best prices around. I own a local small business and use them for all my printing needs!
Wow, Lisa and her team were so easy to deal with, figured what I needed, laid it out perfectly! and then delivered in short order! The Foams were perfect! PIP In Oceanside are Rock Stars!!!
Great local print service.
Being a small business owner, I have a limited budget to work with. I've searched tons of printing and marketing stores who could offer me exactly what I needed while giving me a reasonable quote. Until I found PIP, I struck out everywhere I went. PIP is exceptional! It's my neighborhood printing shop. The staff is fantastic. I value their advice and trust their work. They're professional, knowledgeable, and personable. When I requested a quote for a newsletter, I got an answer 2 hours later and it was ready the next day! To top it off the quote they gave me was half of what other stores gave me! It's all I could ask for and more! Owner, Fitness Pro