Build brand awareness quickly and effectively.
Compressed timeframes. Changing direction on a dime. Meeting crazy deadlines. All par for the course in politics. And being responsive to all these is par for the course for PIP, but it's our comprehensive capabilities you'll truly appreciate when the campaign kicks in. For one-stop-shop quality and convenience, call on PIP.
Running an effective political campaign relies on experience, best marketing practices and a dependable creative partner, all of which you'll find at PIP. Our track record goes back more than 50 years, so we know a thing or two about developing political marketing materials that hold together cohesively to increase brand awareness. From printed postcards and flyers toyard signs, door hangers, posters, step and repeat backdrops, computer screensavers and much more, PIP will help you organize and buildout a well-executed campaign.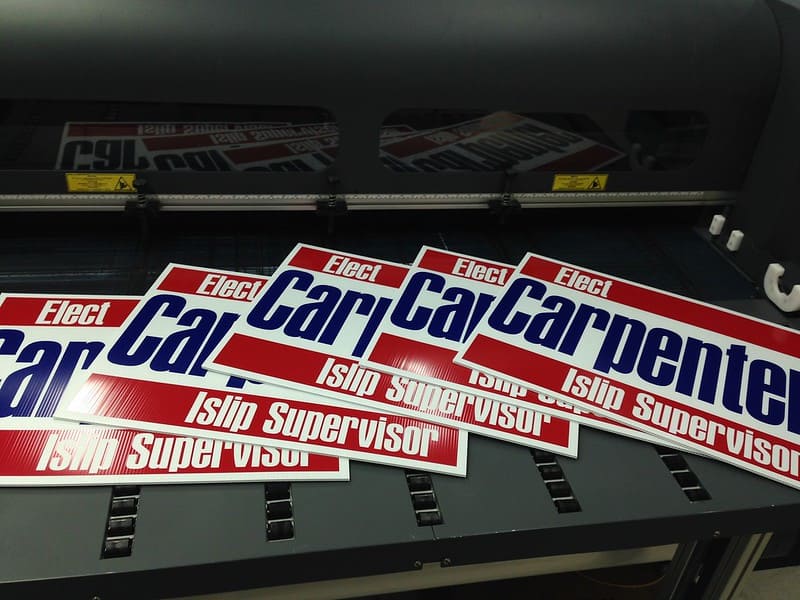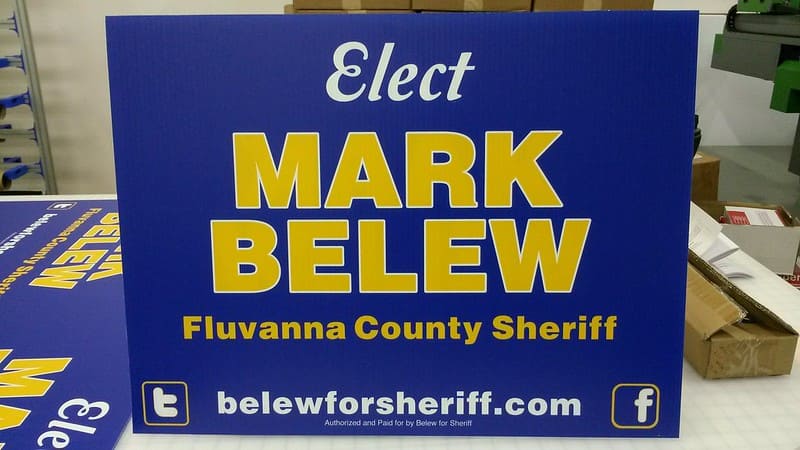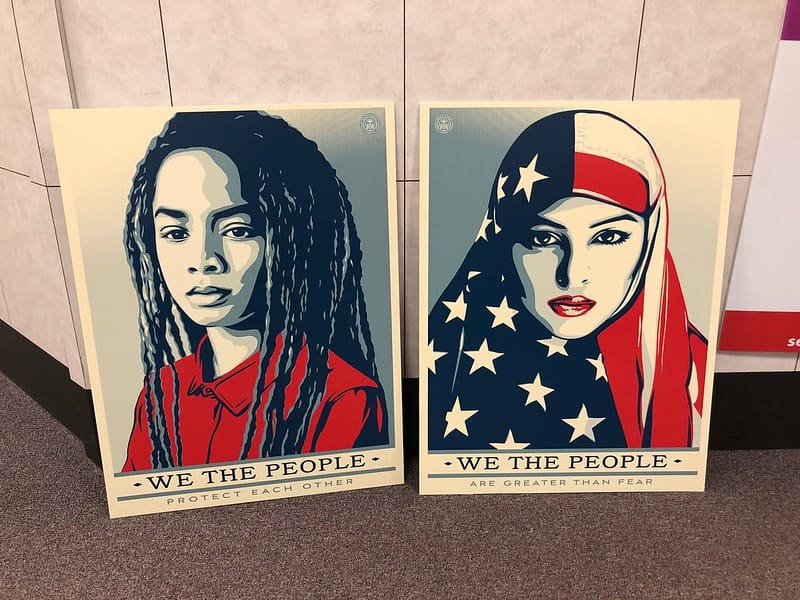 PIP Oceanside
2915 Long Beach Road
Oceanside, NY 11572-3114
Business Hours
Mon - Fri 9:00 AM - 4:00 PM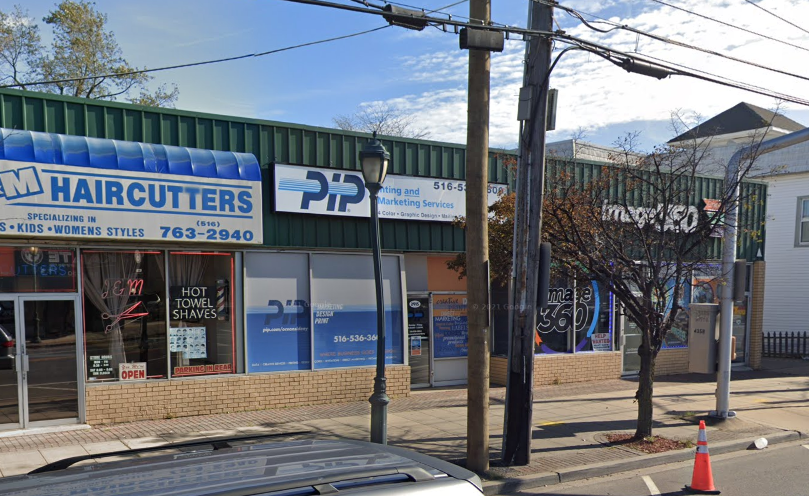 Amazing customer service. Best prices around. I own a local small business and use them for all my printing needs!
Wow, Lisa and her team were so easy to deal with, figured what I needed, laid it out perfectly! and then delivered in short order! The Foams were perfect! PIP In Oceanside are Rock Stars!!!
Great local print service.
Being a small business owner, I have a limited budget to work with. I've searched tons of printing and marketing stores who could offer me exactly what I needed while giving me a reasonable quote. Until I found PIP, I struck out everywhere I went. PIP is exceptional! It's my neighborhood printing shop. The staff is fantastic. I value their advice and trust their work. They're professional, knowledgeable, and personable. When I requested a quote for a newsletter, I got an answer 2 hours later and it was ready the next day! To top it off the quote they gave me was half of what other stores gave me! It's all I could ask for and more! Owner, Fitness Pro