B2B. B2C. Direct Mail. Social Media. Digital. Multi-Channel.
The PIP team is your ultimate resource for all your marketing needs, offering a wide range of services that can help you develop and execute effective marketing strategies. From the initial concept to the final execution, PIP has got you covered.
Our team is equipped to provide you with assistance in developing an integrated marketing campaign that fits within your budget. We also provide social media support, video production, website building, and other related services to help you achieve your marketing goals. We stay up-to-date with the latest marketing innovations and industry best practices to ensure that our solutions are effective and relevant.
Navigating the complex marketing landscape of today's world can be challenging, but with PIP, you can have access to a team of experienced and disciplined marketers who can help you maintain and grow your business successfully. Our team has over 50 years of combined industry experience, giving us the knowledge and expertise to tackle any marketing challenge. We also have access to cutting-edge technologies and valuable connections that can help you achieve your goals.
Whether you are a small business owner or part of a larger organization, PIP can help you kick-start your marketing efforts and take your business to new heights. Contact us today to learn more about how we can help you achieve your marketing objectives.
Are there missing opportunities in your marketing mix? Let us fill in the media gaps to best leverage your communications.
Integrated marketing campaigns reinforce messaging which boosts the likelihood of greater response.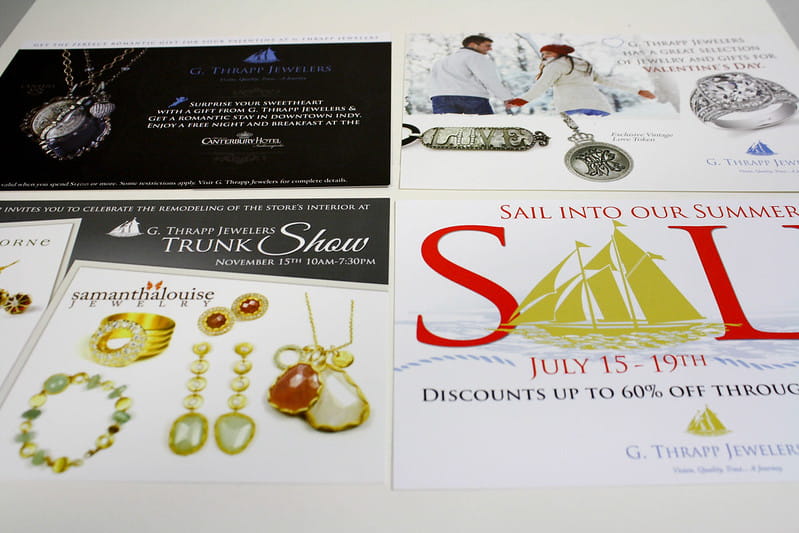 Engage customers and prospects through the power of storytelling. From social media to websites and videos. Tell it and sell it like it is.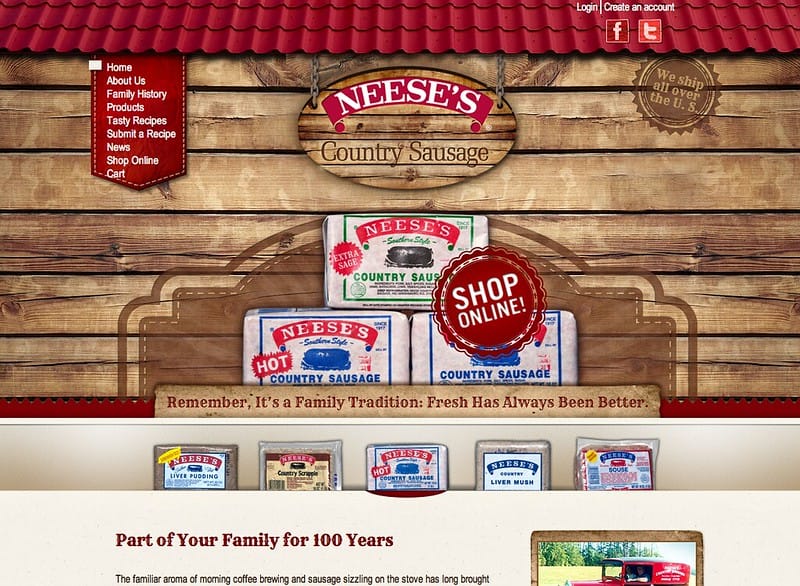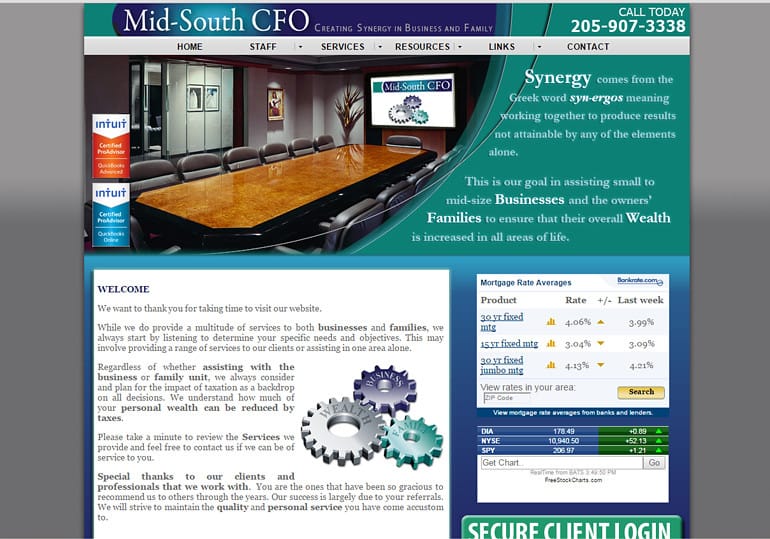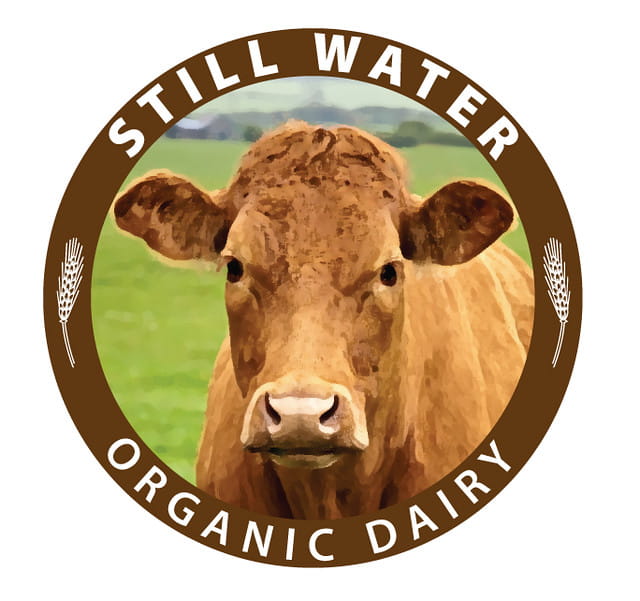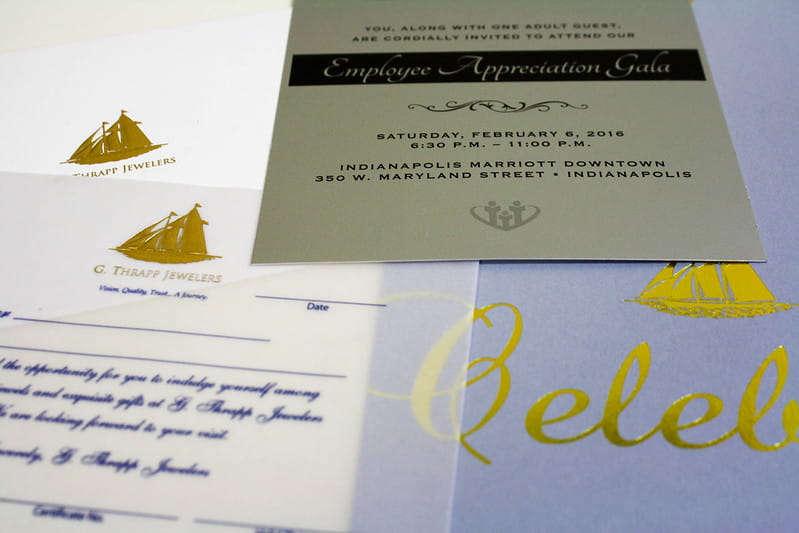 Marketing Products and Services
PIP Ridgeland
420 Christine Drive
Ridgeland, MS 39157-3421
Business Hours
Monday: 8:30 AM - 5:00 PM
Tuesday: 8:30 AM - 5:00 PM
Wednesday: 8:30 AM - 5:00 PM
Thursday: 8:30 AM - 5:00 PM
Friday: 8:30 AM - 5:00 PM
Other hours by appointment.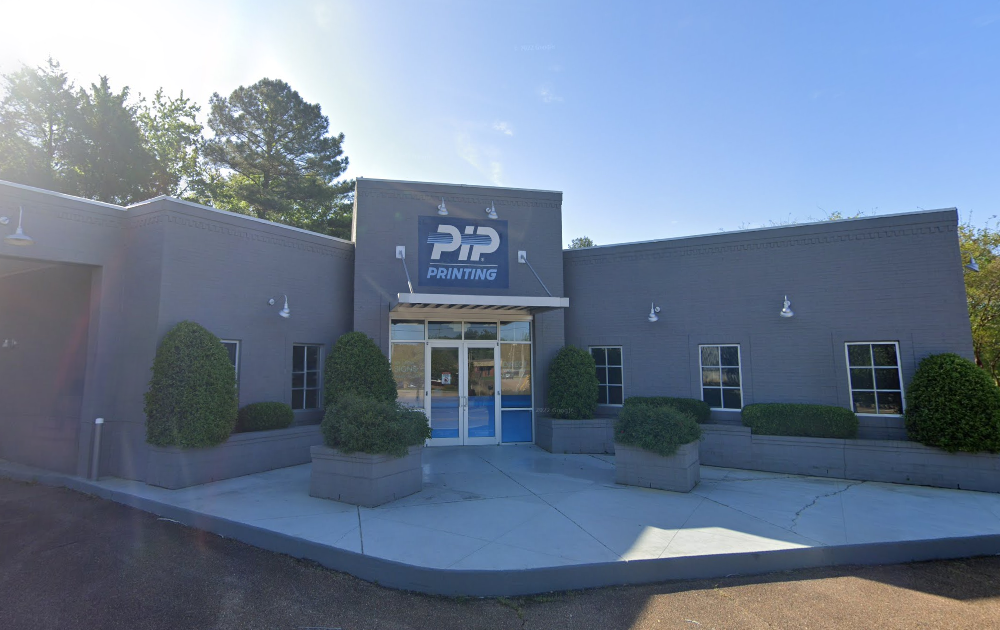 These guys ROCK!! They're VERY professional, concise AND timely!! I highly recommend them!!
Nothing but good experiencing for the years I have been working with them. Fast service and unbeatable prices!
I never give reviews. But I had to give PIP Printing in Ridgeland a fantastic review for working with me on printing on a special kind of paper for wedding programs. They were wonderful!! They didn't make promises they couldn't keep and were honest about the prospect of not being able to make the print happen, but they worked with me and got it done and it turned out perfect! I would use them again without question for any printing job big or small. And their prices are very reasonable for what you get in my opinion. I am very thankful for their professional services!
PIP is my one stop shop for all my printing needs. They're quick, efficient, very professional and has easily become a vital component for my graphic design business.
Excellent job! Thanks to PIP printing!
They made our daughter's senior banner and did a wonderful job and it was under the price of estimates. Great job guys👍
I love using PIP for printing! We have used them for several projects from business cards, custom cards, and booklets. They are affordable, very communicative, and work with you to get good quality products with fast turnaround times! Would recommend.
We LOVE our banners from PIP! The quality of the printing is amazing and Eddie worked with us to get them just perfect! The whole experience and the service was incredible!
Pip has wonderful attention to detail! Love all the design and printing projects they have done for my small business. Great to work with!
I have worked with the staff at PIP three times this summer to produce large, framable seating charts for Rehearsal dinners. They were professional, worked with me on a very quick turnaround time, and the finished product was exactly what I wanted. I highly recommend using PIP for your signage needs.
They are the BEST! no project too small or too big, and they do it cost effectively. I use them for everything, communication and service level does not even compare to others in the metro area.