YARD & OUTDOOR SIGNS
The natural environment surrounding us is a goldmine for marketing opportunities. The great outdoors, in particular, offers immense potential, just waiting to be tapped into. One example of an effective marketing tool that can be utilized in outdoor spaces is the yard sign. This classic marketing technique has been around for decades and continues to be a popular and effective way to advertise.
Today, with the prevalence of smartphones and QR code technology, yard signs can be taken to a whole new level. By incorporating QR codes onto these signs, potential customers can be directed to a website, landing page, or even a digital tour, providing a unique and interactive marketing experience.
In addition to yard signs, outdoor advertising can take many forms. From benches to bus stop shelters, billboards, and even hardscape as floor graphics, the possibilities are endless. The specialists at PIP Signs have access to an impressive selection of sign styles and durable substrates that can withstand even the toughest weather conditions.
By sharing your project with PIP Signs, you can benefit from their expertise and creativity, as they work with you to develop a custom outdoor advertising campaign that perfectly fits your brand and budget. So why wait? Embrace the great outdoors and unlock the full potential of on-premise marketing today!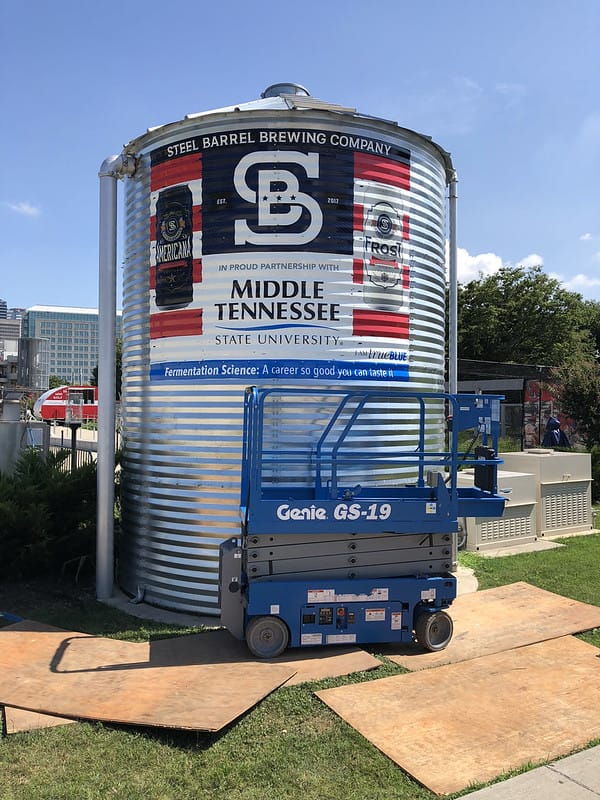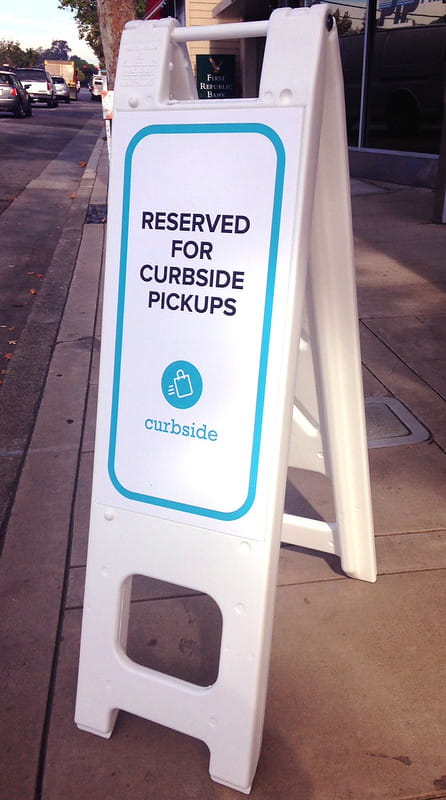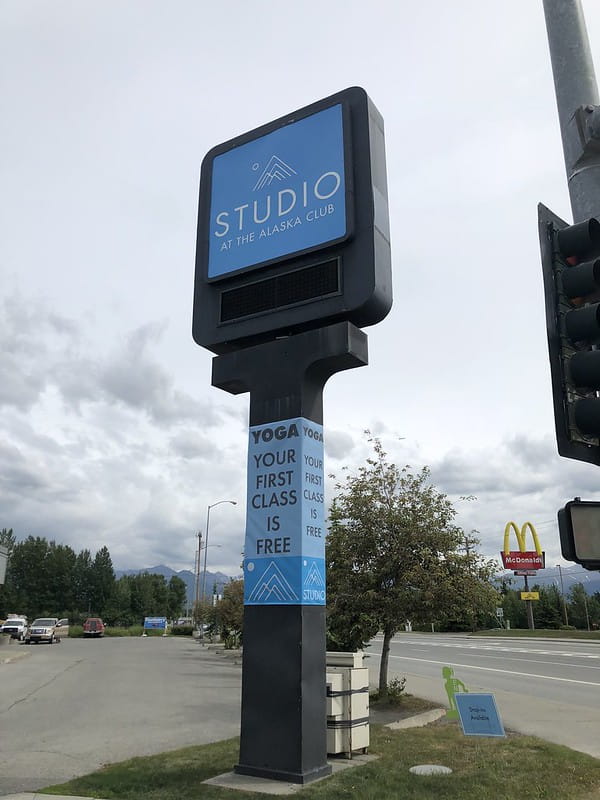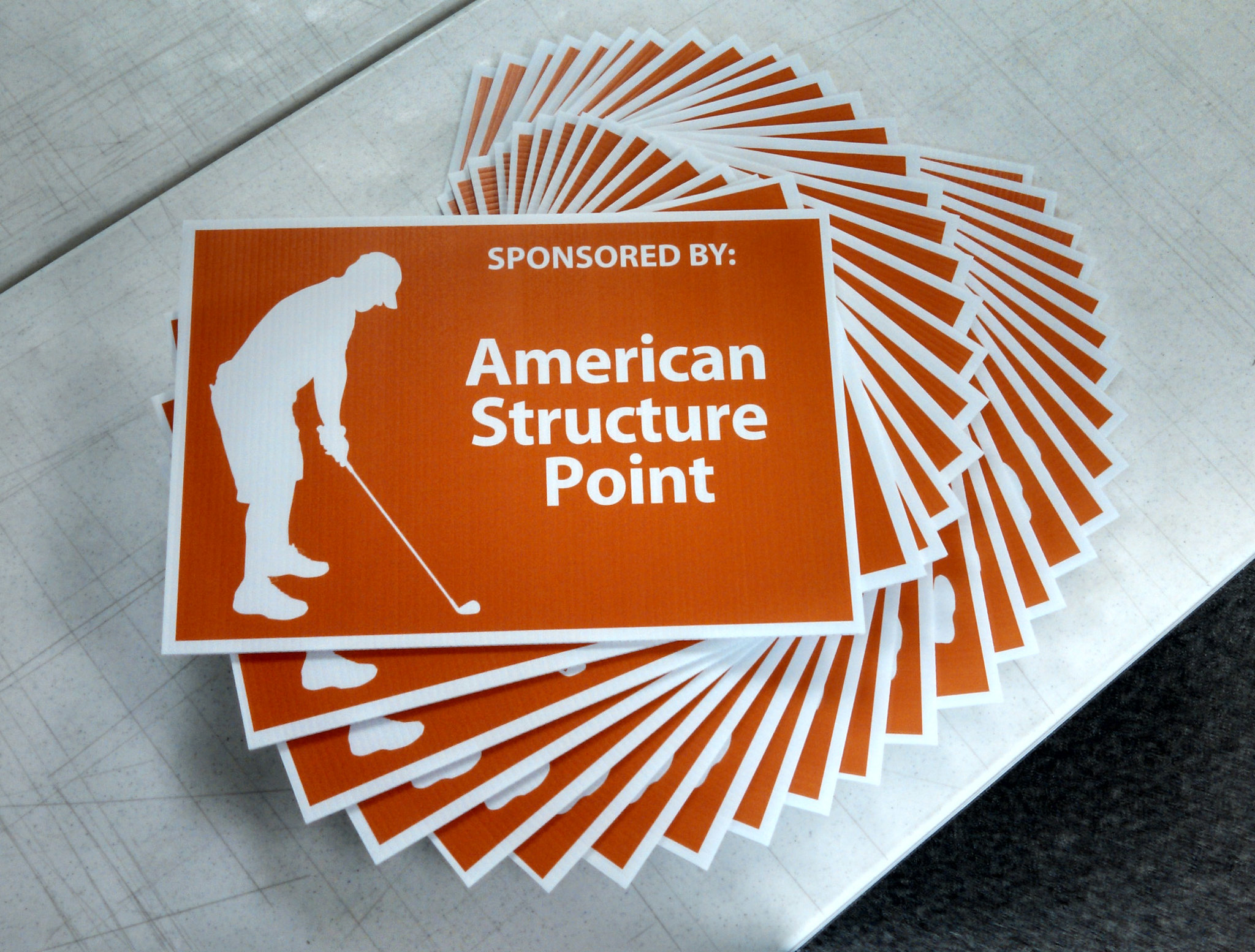 PIP Ridgeland
420 Christine Drive
Ridgeland, MS 39157-3421
Business Hours
Mon - Fri 8:30 AM - 5:00 PM
Other hours by appointment.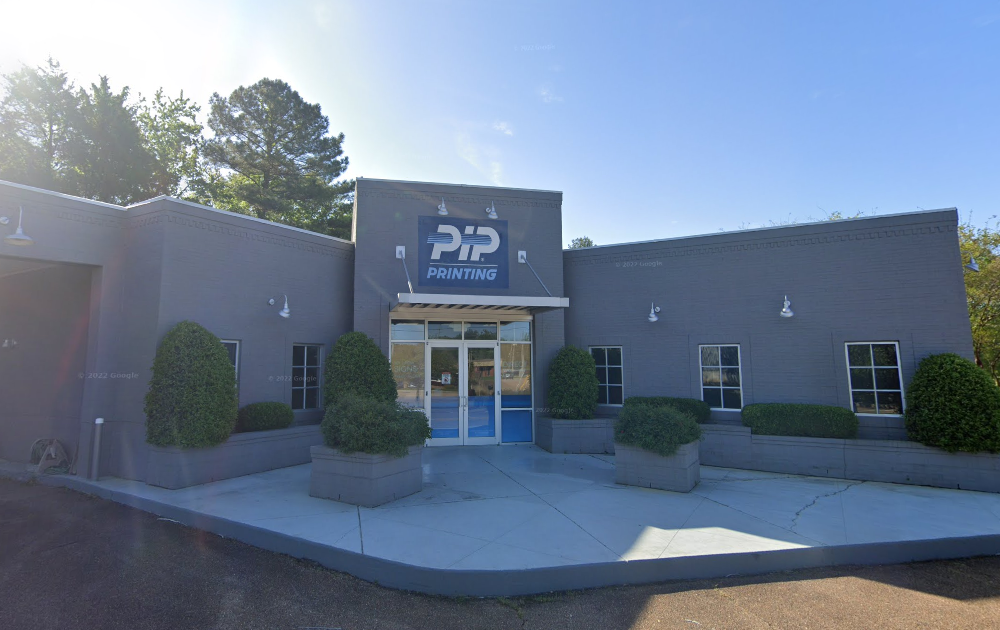 These guys ROCK!! They're VERY professional, concise AND timely!! I highly recommend them!!
Nothing but good experiencing for the years I have been working with them. Fast service and unbeatable prices!
I never give reviews. But I had to give PIP Printing in Ridgeland a fantastic review for working with me on printing on a special kind of paper for wedding programs. They were wonderful!! They didn't make promises they couldn't keep and were honest about the prospect of not being able to make the print happen, but they worked with me and got it done and it turned out perfect! I would use them again without question for any printing job big or small. And their prices are very reasonable for what you get in my opinion. I am very thankful for their professional services!
PIP is my one stop shop for all my printing needs. They're quick, efficient, very professional and has easily become a vital component for my graphic design business.
Excellent job! Thanks to PIP printing!
They made our daughter's senior banner and did a wonderful job and it was under the price of estimates. Great job guys👍
I love using PIP for printing! We have used them for several projects from business cards, custom cards, and booklets. They are affordable, very communicative, and work with you to get good quality products with fast turnaround times! Would recommend.
We LOVE our banners from PIP! The quality of the printing is amazing and Eddie worked with us to get them just perfect! The whole experience and the service was incredible!
Pip has wonderful attention to detail! Love all the design and printing projects they have done for my small business. Great to work with!
I have worked with the staff at PIP three times this summer to produce large, framable seating charts for Rehearsal dinners. They were professional, worked with me on a very quick turnaround time, and the finished product was exactly what I wanted. I highly recommend using PIP for your signage needs.
They are the BEST! no project too small or too big, and they do it cost effectively. I use them for everything, communication and service level does not even compare to others in the metro area.