Business cards and stationery: tools for making a strong impression.
Every single communication you make as a business owner is a chance to showcase and enhance your brand. Don't limit yourself to just using your letterhead for letters, but also for purchase orders, internal forms, and other documents that represent your business. Consider exploring unique shapes for your business cards, such as square, oblong, or even die-cut, to stand out from the competition and make a lasting impression on potential customers. Remember, the goal is to make every encounter with your business memorable and leave a lasting impression. PIP is here to assist you with a multitude of ideas, as well as high-quality printing for all of your business cards and stationery needs. With PIP's help, you can elevate your brand to new heights and make a lasting impact on your target audience.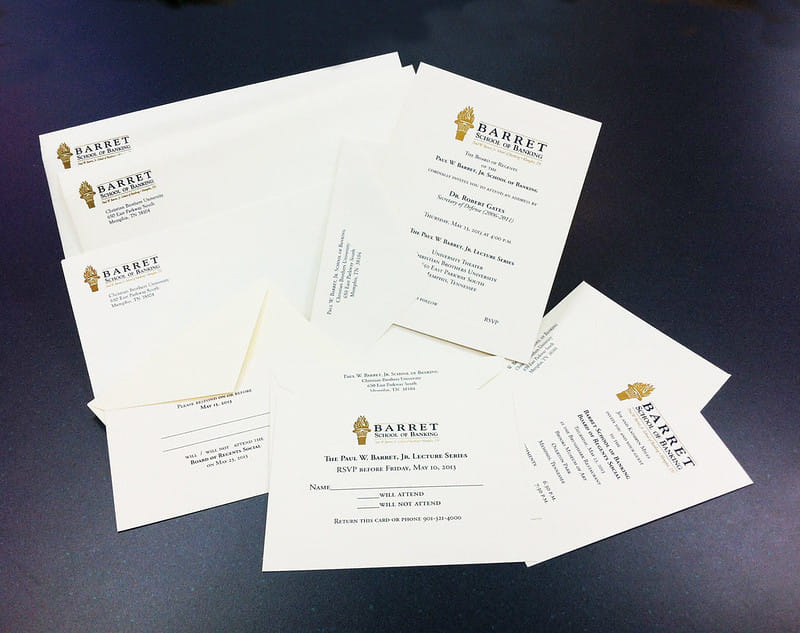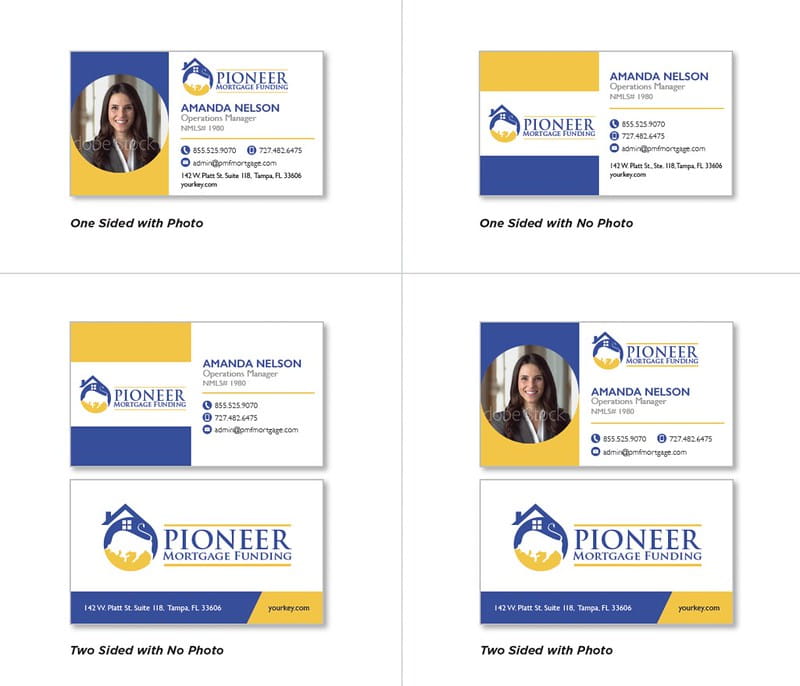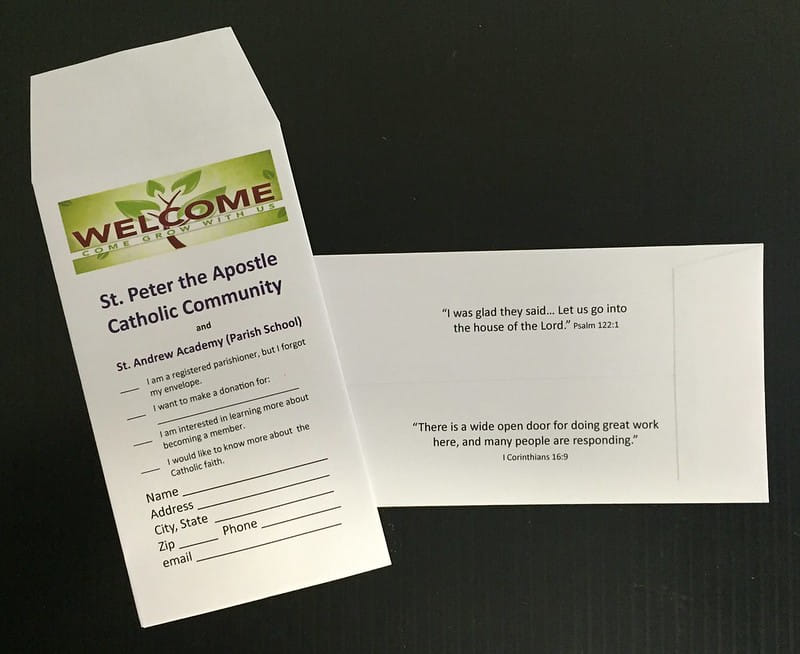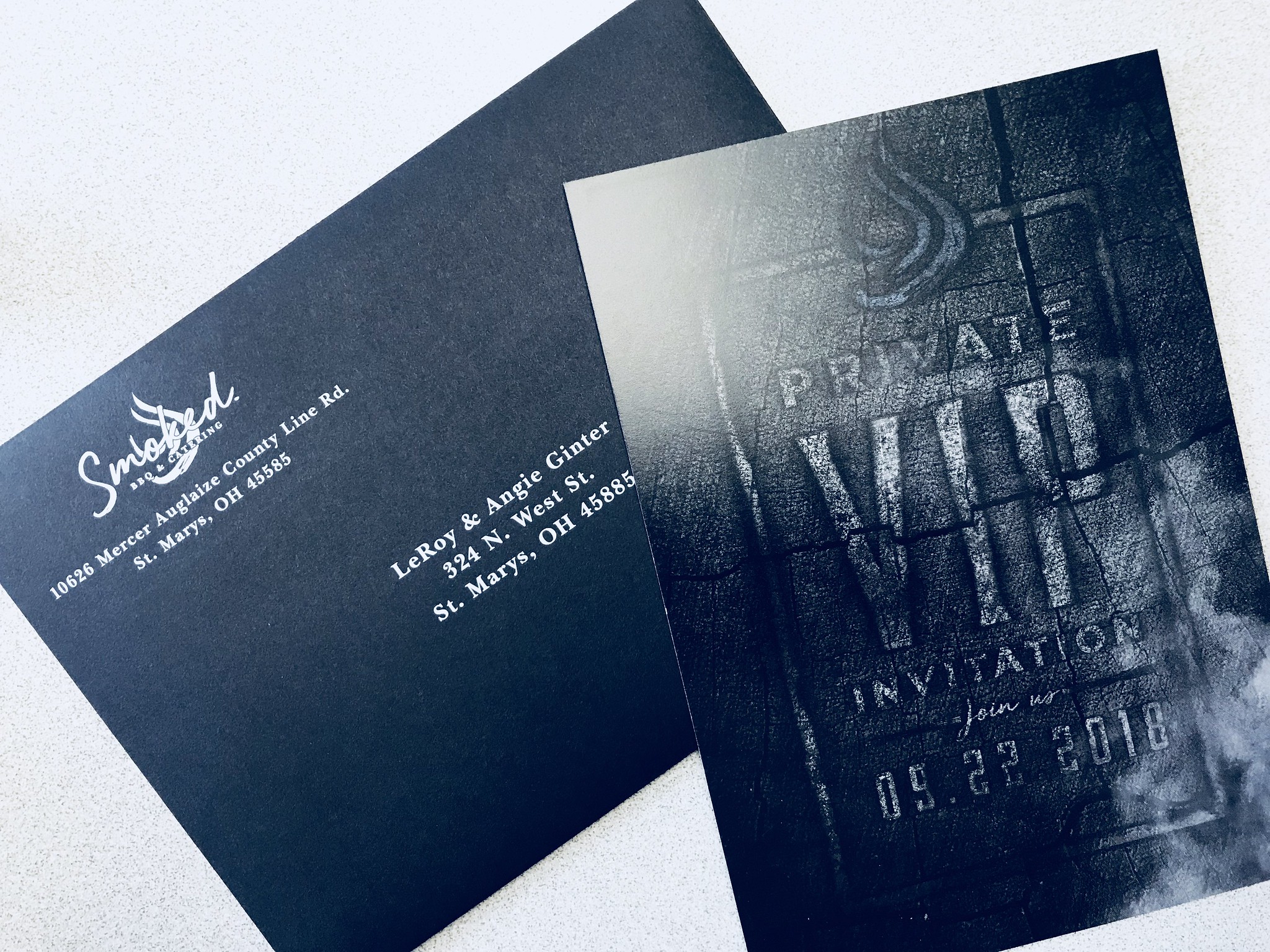 PIP Ridgeland
420 Christine Drive
Ridgeland, MS 39157-3421
Business Hours
Mon - Fri 8:30 AM - 5:00 PM
Other hours by appointment.