Maintaining that competitive edge.
Building brand awareness in a crowded marketplace is imperative in retaining market share. PIP is an excellent place to explore new ideas, discover what's trending and execute on the marketing that can keep you out in front of the competition.
Maintaining quality control while seeking cost cutting measures is a fact of life in manufacturing. The competitive landscape continues to grow, which means exceeding expectations on thinner margins. As a result, building brand awareness is more important than ever. PIP offers many ways to help you do this efficiently and effectively.
For starters, our on-demand printing technology allows for short print runs of marketing collateral, enabling you to reduce inventories, costs and storage challenges. You can also increase customer engagement by personalizing your marketing. Strengthen employee retention with inventive signage like floor and wall graphics to instill workplace pride. We have tons of innovative and affordable ideas to help you achieve your business objectives. Give us a call today!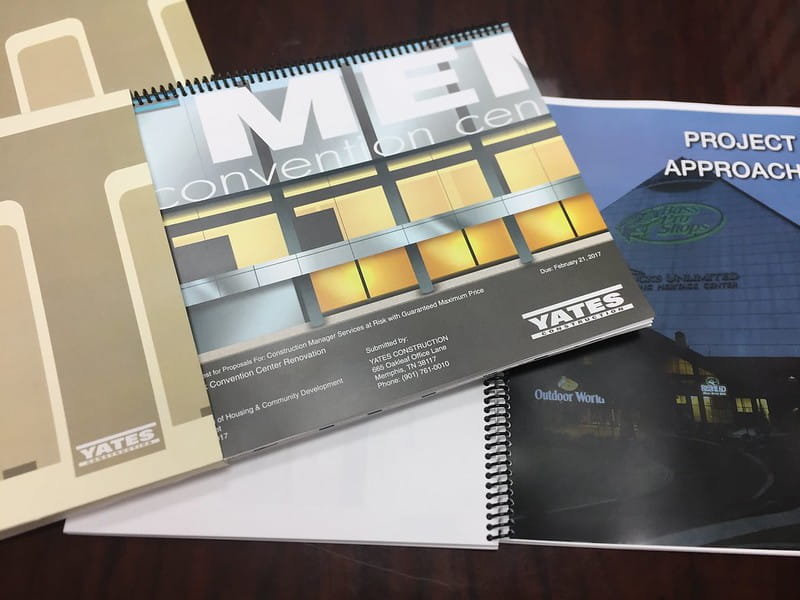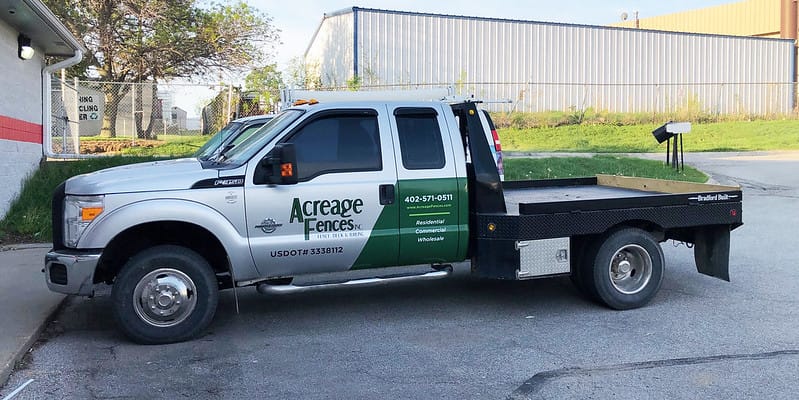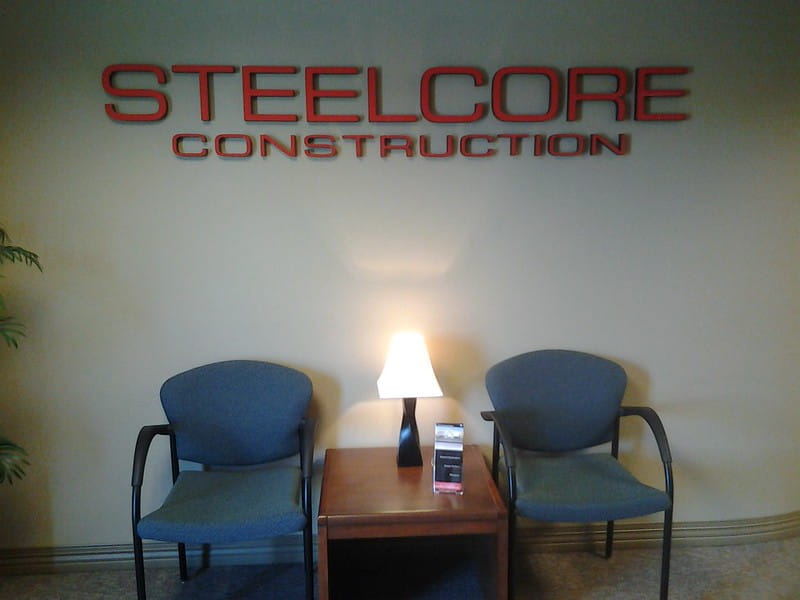 PIP Santa Barbara
5735 Hollister Avenue
Suite A
Goleta, CA 93117
Business Hours
Mon - Fri by Appointment Only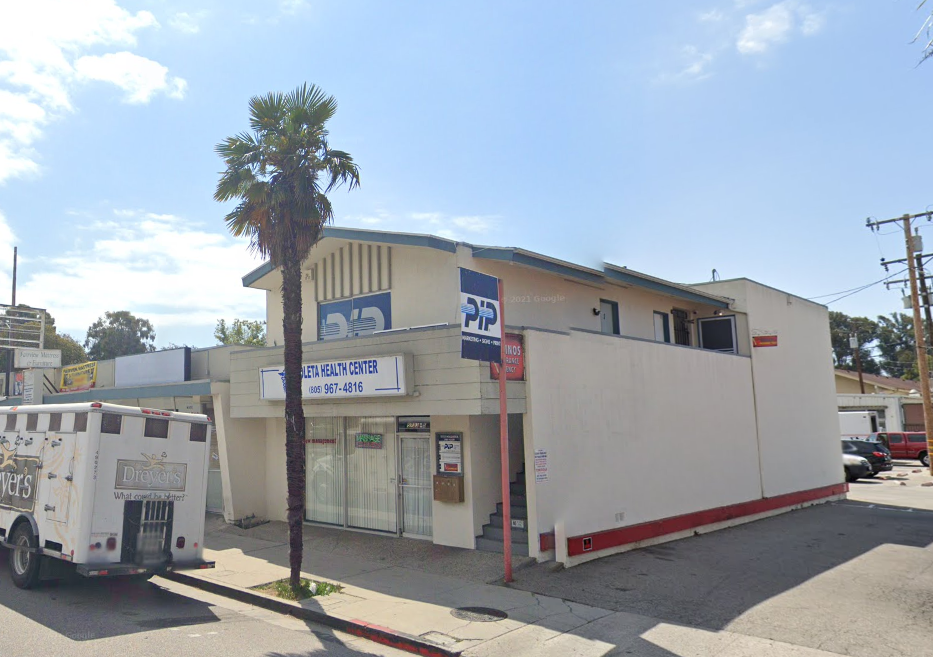 At PIP they have a number of personnel that are focused on different products but happy to assist you link up with the proper team member. We have ordered different types of signs and labels. They are owned by a female but diverse in their work staff. The quality is high as is the pricing at times. Many thanks PIP.
We have used PIP, Goleta, for our annual newsletter for the past few years. They handle everything from printing, folding, inserting, postage and mailing. This year was especially challenging due to supply chain issues. Ani worked very hard to get the paper needed to complete our job in a timely fashion. Thank you, Ani & PIP!
These people are great. They were super prompt in getting me a much-needed work ticket book order out for my business, accurately made changes, and gave accurate samples of the work. Wonderful work and service! I'll be using them again.
Ani and the staff at PIP are exceptional! Their professionalism and kindness is unparalleled, and the quality of their product is outstanding. I cannot recommend PIP, Printing and Signs enough.
I can't speak highly enough of this print shop. Over the years, I have done lots of business with them and they are professional, fast and well-priced. If you need something printed and it just isn't quite right, they can help fix it up before it goes to print. In a world where customer service is almost entirely dead, this shop has nice humans who answer the phones and get problems solved QUICKLY. Before you try one of those big box places to do your printing, try this place, you will be very happy you did.
Ani and the staff have always been incredibly helpful, friendly and attentive. Many times I throw things last minute at them and they have rescued me and a few of my clients. Whether I'm working with a client in Santa Barbara or in New York City, I go to PIP in Goleta first now. Great prices and speedy production! Cannot recommend them highly enough.
The staff were very good at accommodating certain aspects of the project especially delivery and pickups. Professional and nice to work with.
Simply the Best in Santa Barbara for most printing needs. Efficient, friendly, reasonable cost, they know how to do it right.
We use PIP for all our printing needs. They have all the quality and price ranges available, but best of all, they are very quick and since we have our accounts with them, it takes less then a minute fill orders.