Make your next special occasion truly memorable with our cards and invitations.
Throughout the year, we encounter a multitude of occasions that require us to send cards and invitations, whether it be for social engagements, corporate events, or weddings. At PIP, we have a team of specialists who are dedicated to assisting you in bringing your vision to life. We offer a vast selection of paper stocks, inks, coatings, unique die-cuts, and specialty envelopes, giving you the ability to transform your creative ideas into an impressive, tangible product.
When it comes to social engagements, we understand the importance of conveying the right message to your guests. Our team of experts can help you design the perfect invitation for your event, whether it's a birthday party, baby shower, or graduation celebration. We can help you select the ideal paper stock, ink color, and design elements that will create an eye-catching invitation that sets the tone for your event.
Corporate events require a different approach, and our specialists are equipped to handle the specific needs of your business. Whether you need invitations for a conference, product launch, or company celebration, we can help you design and produce professional, branded invitations that represent your company's values and mission. With a wide range of paper stocks, coatings, and finishing options, we can create an invitation that makes a lasting impression on your guests.
Finally, weddings are a special occasion that requires a unique touch. We can help you design elegant, sophisticated wedding invitations that reflect your personality and style. From traditional to modern designs, we have the expertise to create an invitation that sets the tone for your special day. With a variety of paper stocks, embellishments, and customization options, we can create a personalized invitation that will make your wedding day even more memorable.
At PIP, we understand that every occasion is unique, and we are committed to providing you with personalized service and attention to detail. We take pride in helping you create a one-of-a-kind invitation or card that exceeds your expectations and makes a lasting impression on your guests.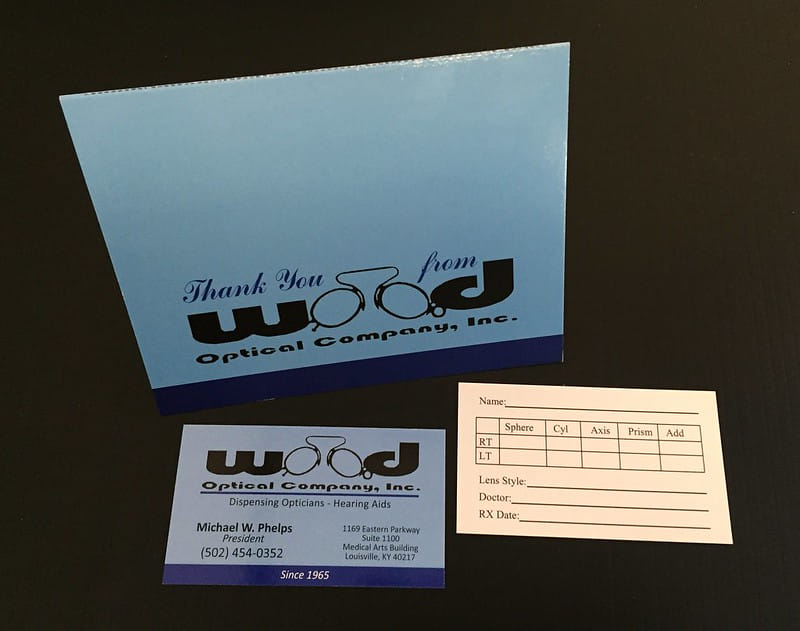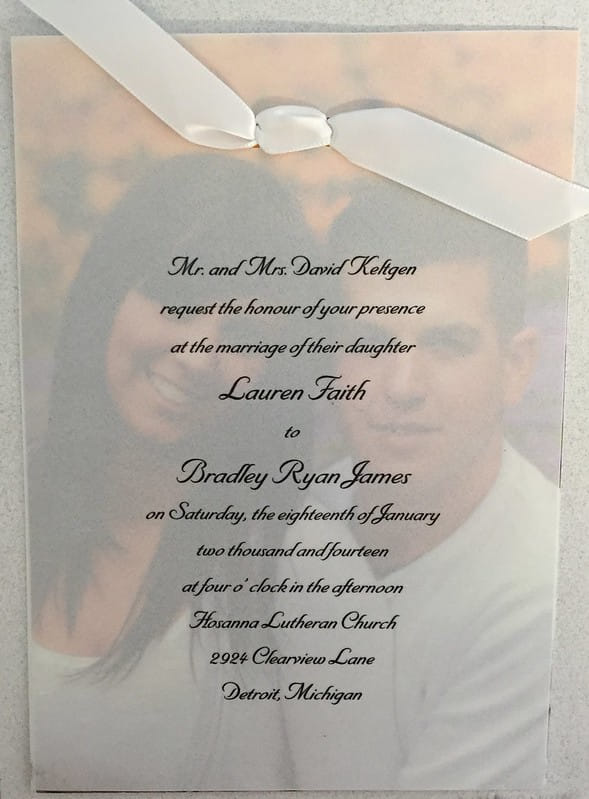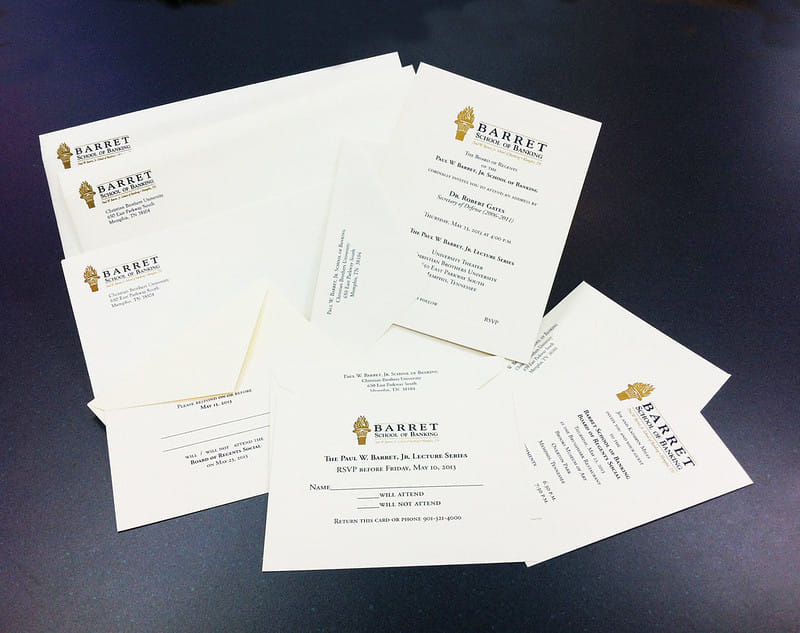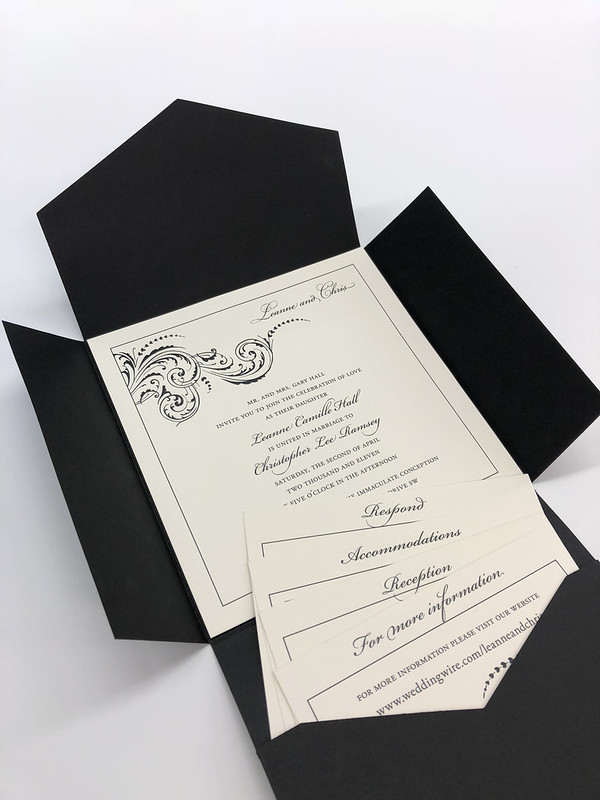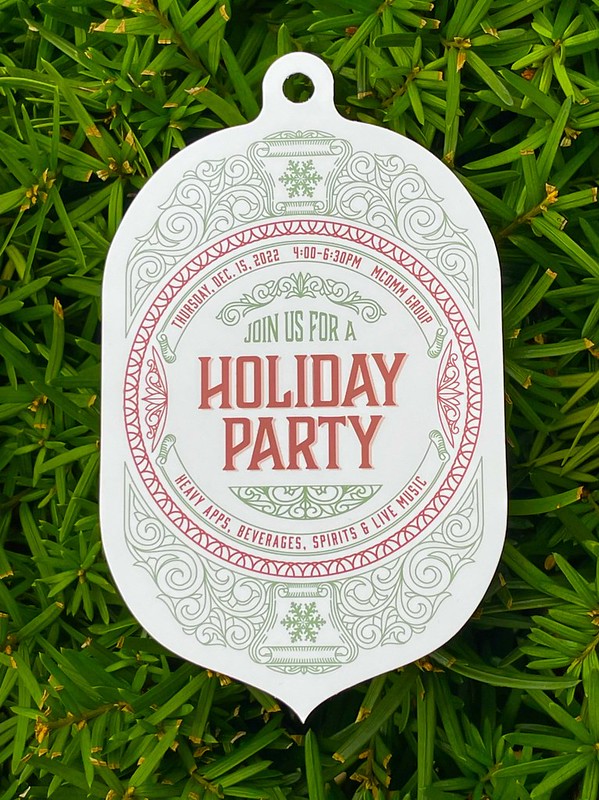 PIP Santa Barbara
5735 Hollister Avenue
Suite A
Goleta, CA 93117
Business Hours
Mon - Fri by Appointment Only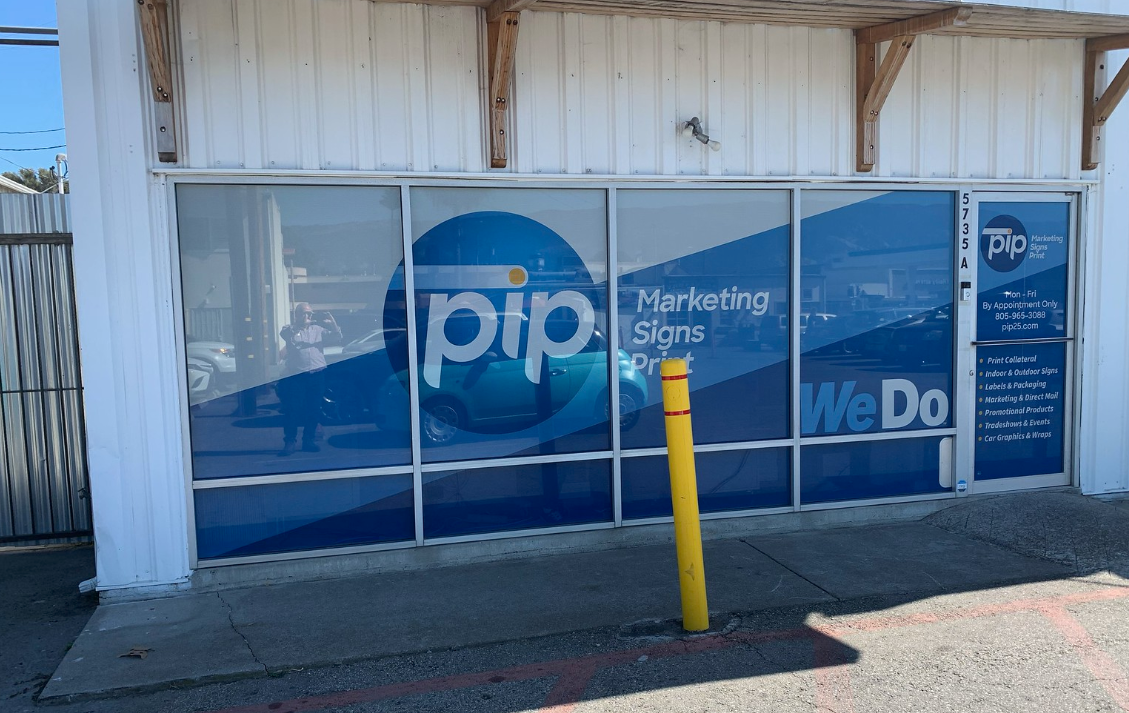 PIP produces top notch and quality products in a efficient time! I use them for all my print jobs large and small, and their attention to detail is unmatched when doing large print/mail jobs. Honestly, they have you back and will make you look good. Glad they are in our community!
At PIP they have a number of personnel that are focused on different products but happy to assist you link up with the proper team member. We have ordered different types of signs and labels. They are owned by a female but diverse in their work staff. The quality is high as is the pricing at times. Many thanks PIP.
We have used PIP, Goleta, for our annual newsletter for the past few years. They handle everything from printing, folding, inserting, postage and mailing. This year was especially challenging due to supply chain issues. Ani worked very hard to get the paper needed to complete our job in a timely fashion. Thank you, Ani & PIP!
These people are great. They were super prompt in getting me a much-needed work ticket book order out for my business, accurately made changes, and gave accurate samples of the work. Wonderful work and service! I'll be using them again.
Ani and the staff at PIP are exceptional! Their professionalism and kindness is unparalleled, and the quality of their product is outstanding. I cannot recommend PIP, Printing and Signs enough.
I can't speak highly enough of this print shop. Over the years, I have done lots of business with them and they are professional, fast and well-priced. If you need something printed and it just isn't quite right, they can help fix it up before it goes to print. In a world where customer service is almost entirely dead, this shop has nice humans who answer the phones and get problems solved QUICKLY. Before you try one of those big box places to do your printing, try this place, you will be very happy you did.
Ani and the staff have always been incredibly helpful, friendly and attentive. Many times I throw things last minute at them and they have rescued me and a few of my clients. Whether I'm working with a client in Santa Barbara or in New York City, I go to PIP in Goleta first now. Great prices and speedy production! Cannot recommend them highly enough.
The staff were very good at accommodating certain aspects of the project especially delivery and pickups. Professional and nice to work with.
Simply the Best in Santa Barbara for most printing needs. Efficient, friendly, reasonable cost, they know how to do it right.
We use PIP for all our printing needs. They have all the quality and price ranges available, but best of all, they are very quick and since we have our accounts with them, it takes less then a minute fill orders.