Brochures & collateral are The way to showcase your brand & services to potential customers.
Marketing collateral plays a crucial role in promoting your business by representing your brand, showcasing your offerings, and distinguishing you from your competitors. Brochures, flyers, and other promotional materials are effective tools for conveying your message and reaching your target audience.
At PIP, we offer comprehensive marketing solutions to support your business at every step. Our expert team can assist you with designing, producing, printing, and delivering your marketing materials. Whether you need a simple brochure or a complex multi-page catalog, we have the capabilities and expertise to bring your vision to life.
With PIP, you have a single source for all your marketing needs, eliminating the need to work with multiple vendors. We understand that crafting an effective marketing piece requires a thoughtful approach, which is why we take the time to understand your business, your goals, and your audience to create materials that resonate with your customers.
So, if you're looking for a reliable partner to guide you from concept to completion, look no further than PIP. We are committed to delivering exceptional marketing collateral that helps your business stand out and succeed.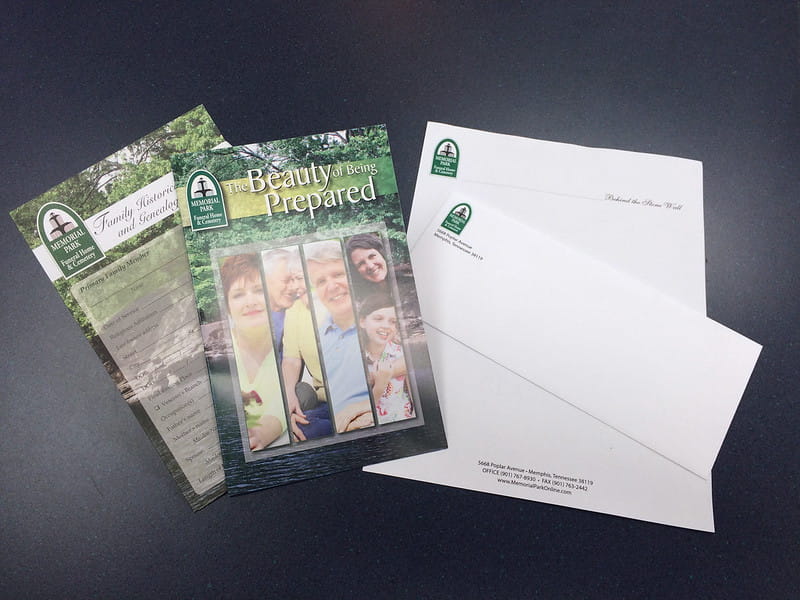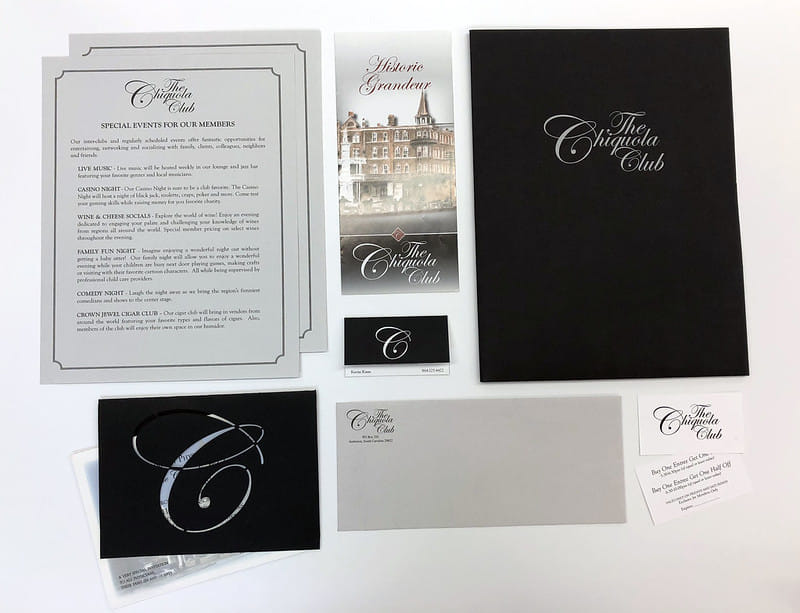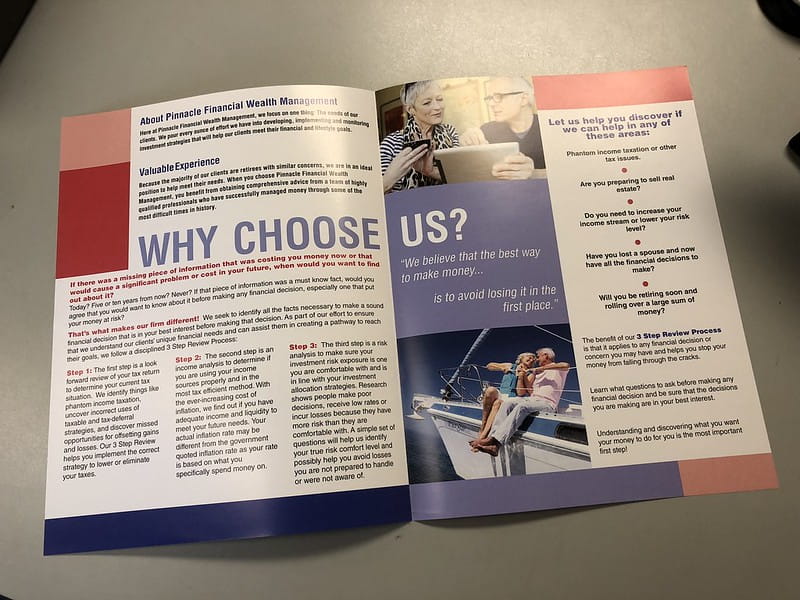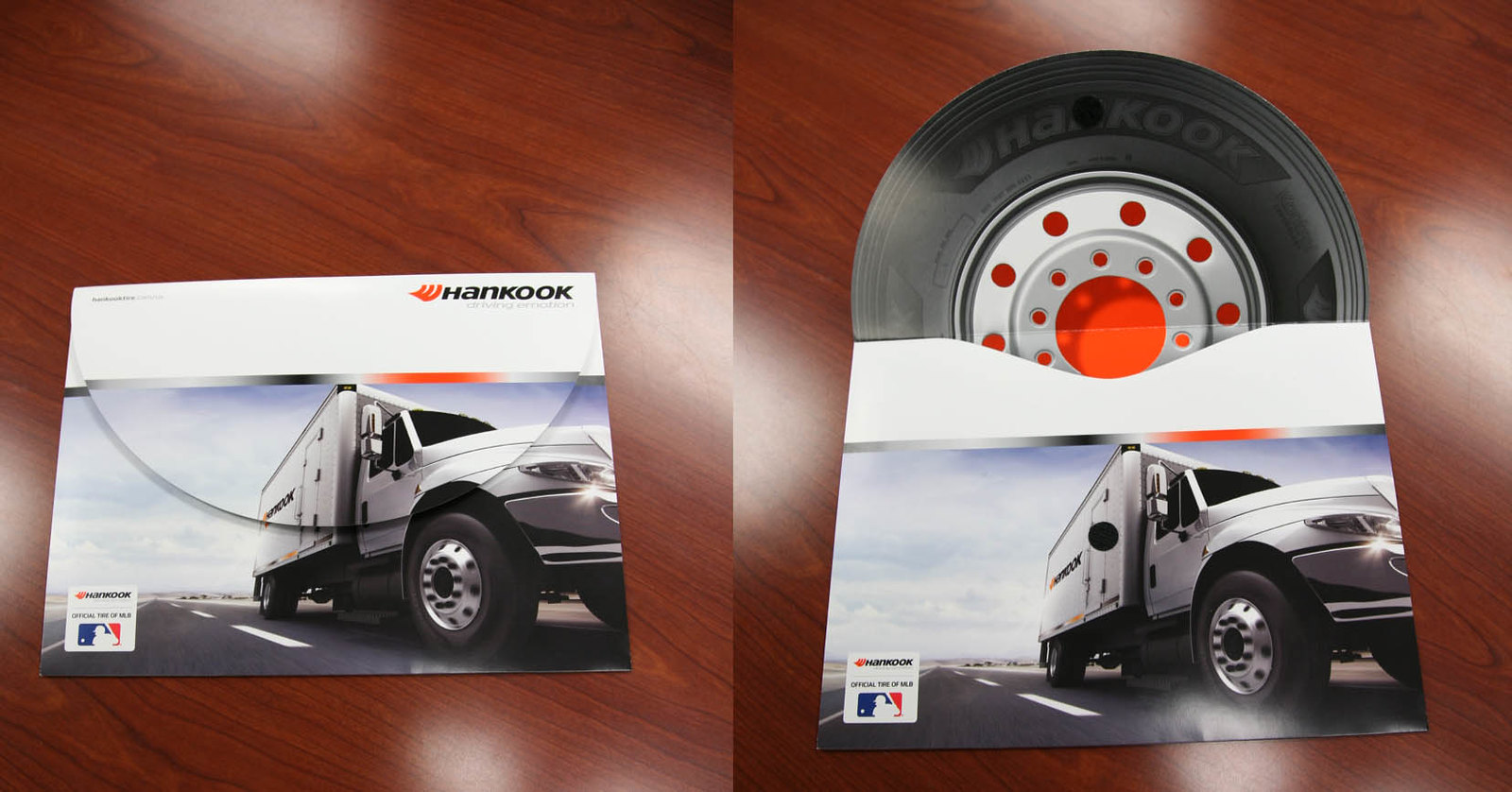 PIP Santa Fe Springs
13517 Alondra Boulevard
Santa Fe Springs, CA 90670-5602
Business Hours
Monday: 8:30 AM - 5:00 PM
Tuesday: 8:30 AM - 5:00 PM
Wednesday: 8:30 AM - 5:00 PM
Thursday: 8:30 AM - 5:00 PM
Friday: 8:30 AM - 5:00 PM