YARD & OUTDOOR SIGNS
The natural environment surrounding us is a goldmine for marketing opportunities. The great outdoors, in particular, offers immense potential, just waiting to be tapped into. One example of an effective marketing tool that can be utilized in outdoor spaces is the yard sign. This classic marketing technique has been around for decades and continues to be a popular and effective way to advertise.
Today, with the prevalence of smartphones and QR code technology, yard signs can be taken to a whole new level. By incorporating QR codes onto these signs, potential customers can be directed to a website, landing page, or even a digital tour, providing a unique and interactive marketing experience.
In addition to yard signs, outdoor advertising can take many forms. From benches to bus stop shelters, billboards, and even hardscape as floor graphics, the possibilities are endless. The specialists at PIP Signs have access to an impressive selection of sign styles and durable substrates that can withstand even the toughest weather conditions.
By sharing your project with PIP Signs, you can benefit from their expertise and creativity, as they work with you to develop a custom outdoor advertising campaign that perfectly fits your brand and budget. So why wait? Embrace the great outdoors and unlock the full potential of on-premise marketing today!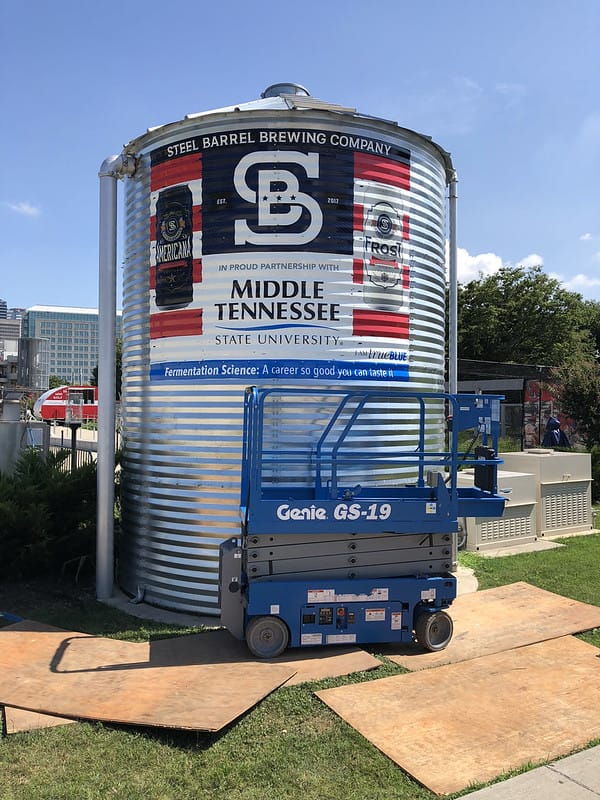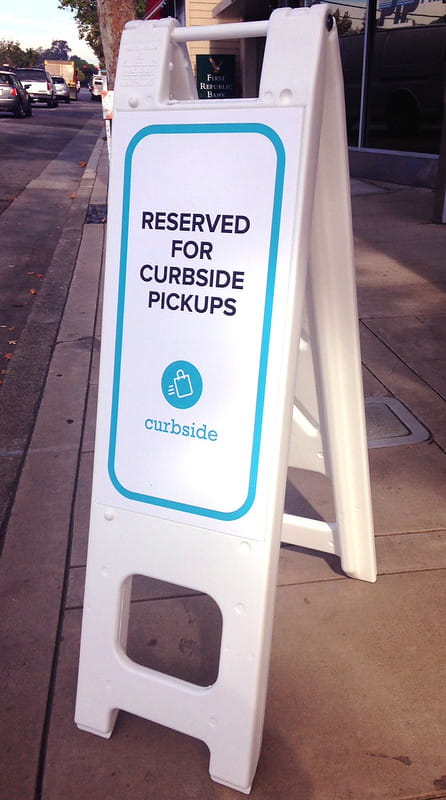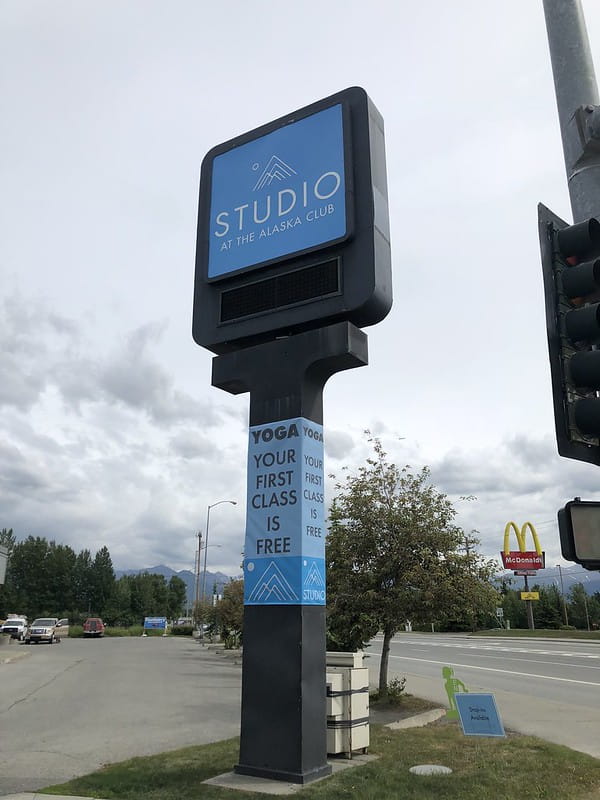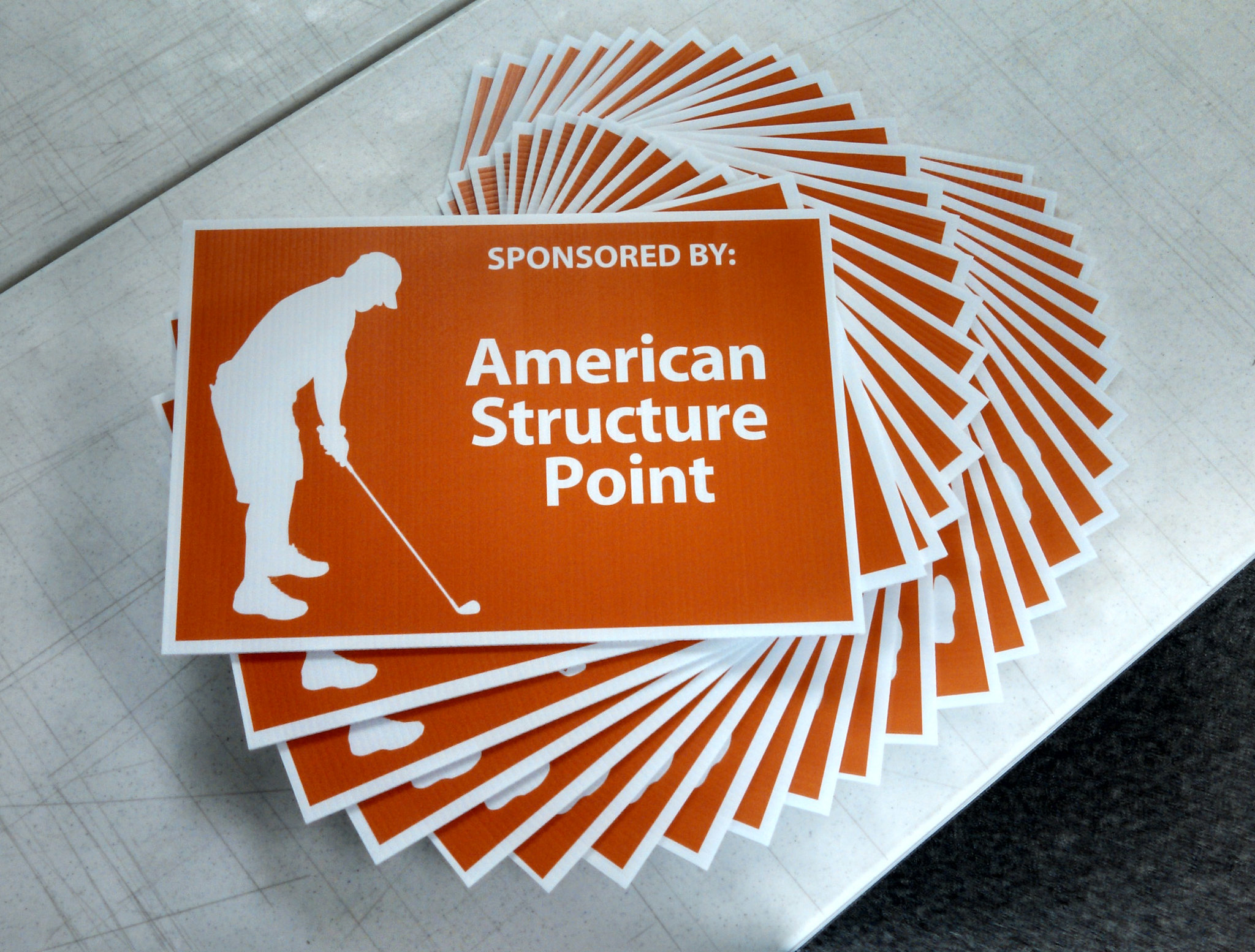 PIP Santa Fe Springs
13517 Alondra Boulevard
Santa Fe Springs, CA 90670-5602
Business Hours
Mon - Fri 8:30 AM - 5:00 PM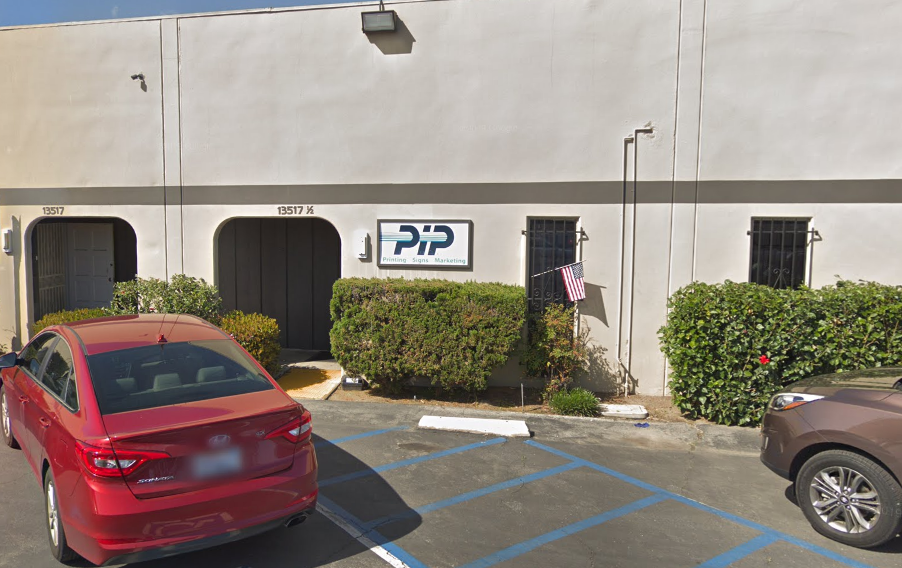 Wow one of the best customer service I received (especially these days). Print came out super clean and beautiful. Highly recommend. Accidentally came here based on a Google search and so glad I did. Definitely coming back here for any sign print needs.
I had been using some of the big named print shops for my small businesses printing needs for 3 years. I always had to buy more than what I needed and choose sizes that were "standard" for their company but not really what I needed. Then there was the production time and shipping time (and charges) that really didn't work great for my needs either. They were just not geared to deal with a customer that has smaller, more personal needs. (You never speak to a human.) I decided to look for a local printer and try and find a more personal experience. After two attempts that didn't go too well I found PIP and I need look no more! Brian was very happy to help me even though my order was not very big. He answered all my questions and I placed my order. My order was printed and arrived so fast! It was incredible! The art was crisp and the the size was perfect and it was such a painless process. No app that doesn't work right or robot call telling me what to do! And best of all, no disappointment when I received my order. I've ordered a several more prints now and I have not been disappointed! I have found my printer and I am beyond satisfied too! I fully recommend PIP! And while they may be local to me, they do ship and they don't hike up their shipping rates! Give them a try! I think you will be beyond satisfied.
PIP made graduation signs for us. They turned out beautiful and the production time was super quick. Thank you!!!
PIP Printing is the most incredible printing shop in California and they will always have my and my business loyalty forever! You will never meet a more sweet, funny, and kind hearted group in the world and their work is amazing and unmatched in the area. If you need something printed call PIP and join the family!
PIP Printing has helped my organization for several years now. I have never experienced a print shop that provides such outstanding customer service and attention to detail. They go out of their way to give the best possible solutions to projects I have brought them, in a timely fashion. I wholeheartedly recommend them for all of your printing needs!
Printed a memory book for my daughter's high school team. They processed my order quickly, at a great price. They also helped me fix some of my formatting issues! I'll use them every year!
Very capable, reliable and friendly people at this establishment makes working with them a real pleasure. They do everything to make our workload reduced as much as possible. They are always on time, and produce beautiful results at very good prices.We have been a satisfied customer of theirs for more than 20 consecutive years.
I highly recommend PIP Printing and Marketing Service at 13517 1/2 Alondra Blvd in Santa Fe Springs. Brian, Joanie, Nancy and the Art Designer and the Art Design Department were extremely professional and knowledgeable to satisfy my needs in the design and printing of my political door hangers and yard signs. Moreover, they were very prompt and their prices were very reasonable.I am very grateful that I chose PIP and I will continue to use them for my future needs.