The Importance of "Before & After" event Planning.
Business events, such as trade shows, expos, conventions, and conferences, hold significant influence over a company's financial performance. These yearly and bi-yearly events present a crucial opportunity for businesses to showcase their products and services, build brand recognition, and establish new partnerships and clients.
Given the high stakes involved, it is essential to partner with an experienced creative professional to ensure that your event marketing requirements are met. That's where PIP comes in. We have the expertise to assist you with every aspect of your event marketing, from pre-show preparations to post-show activities.
Our recommendations for a successful event marketing strategy include starting with a direct mail campaign, followed by email outreach, and complementing these efforts with eye-catching signage that captures consumers' attention. These efforts provide ample opportunities to engage with potential buyers and improve sales conversations.
With over 50 years of experience, PIP offers unparalleled access to expertise and knowledge that you can leverage for maximum impact. We offer a comprehensive range of products and services, including print collateral, signage, and promotional products, enabling you to simplify the process and work with a single, reliable resource. This makes your marketing efforts smarter and more efficient across the board.
By partnering with PIP for your event marketing needs, you can rest assured that you're working with a team that understands the importance of these events and has the experience and expertise to help you make the most of them.
PIP - Make Your Event a Success
Comprehensive convention printing – brochures, flyers, table tents, and a whole lot more
Pre- and post-show direct mail and email campaigns
Booth graphics, signs, banners and more to support your brand message
Top-notch graphic design to help your company look its best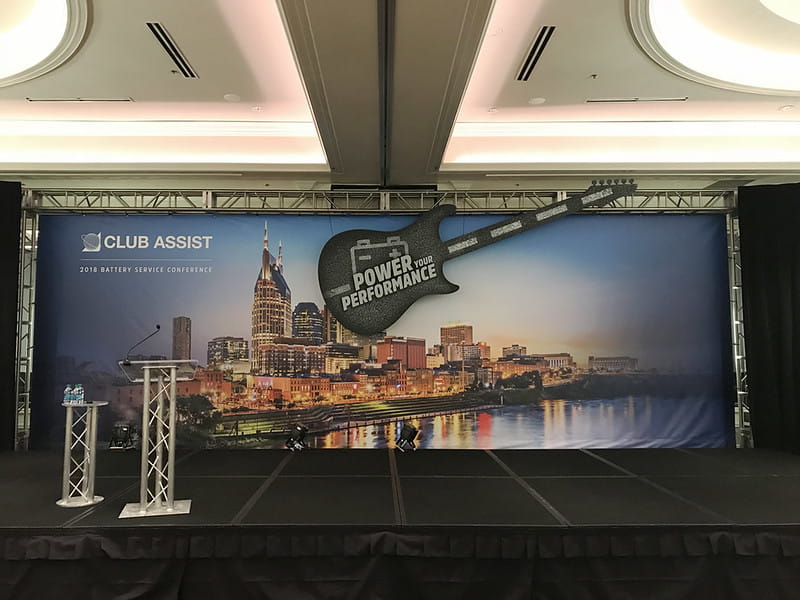 Assistance with obtaining booth displays and pop-ups
Promotional products for booth giveaways and in-room swag bags
Post-Event direct mail to further engage sales prospects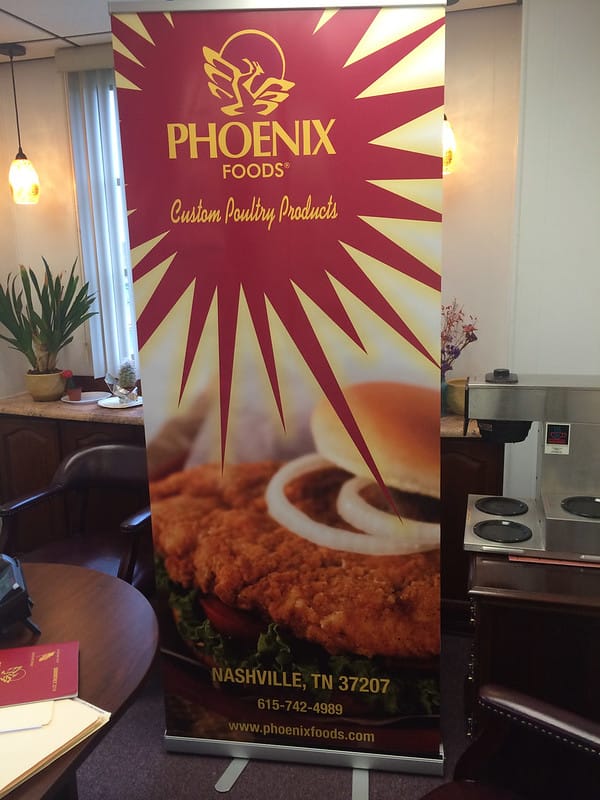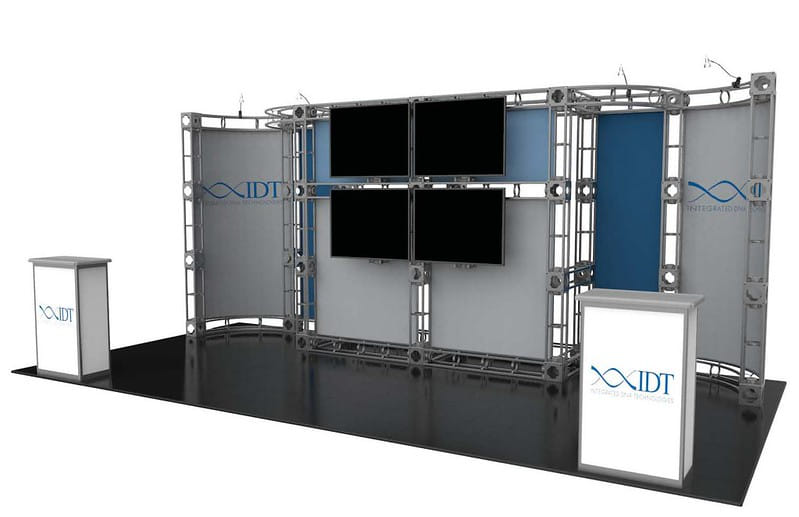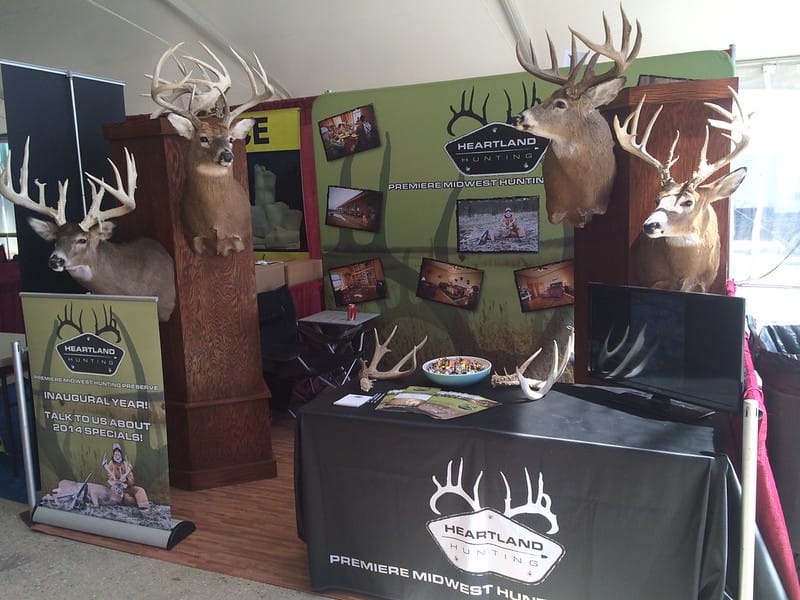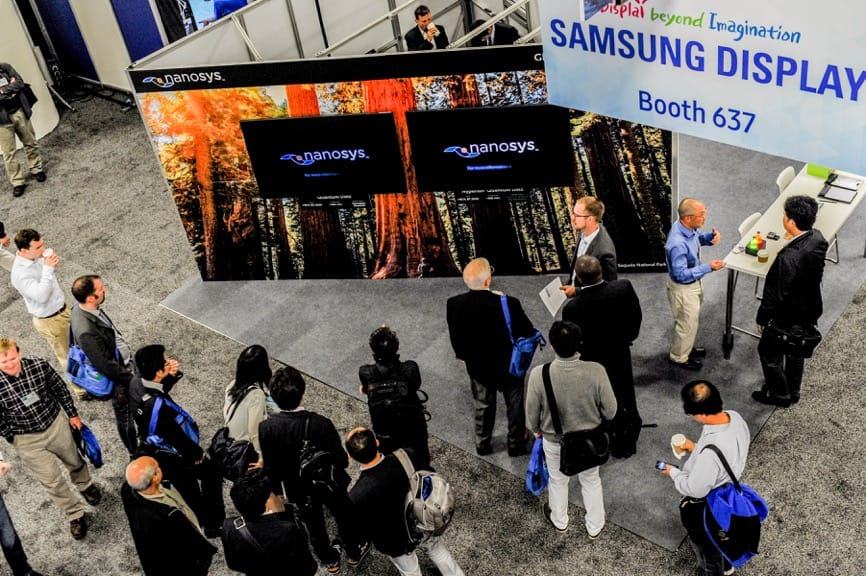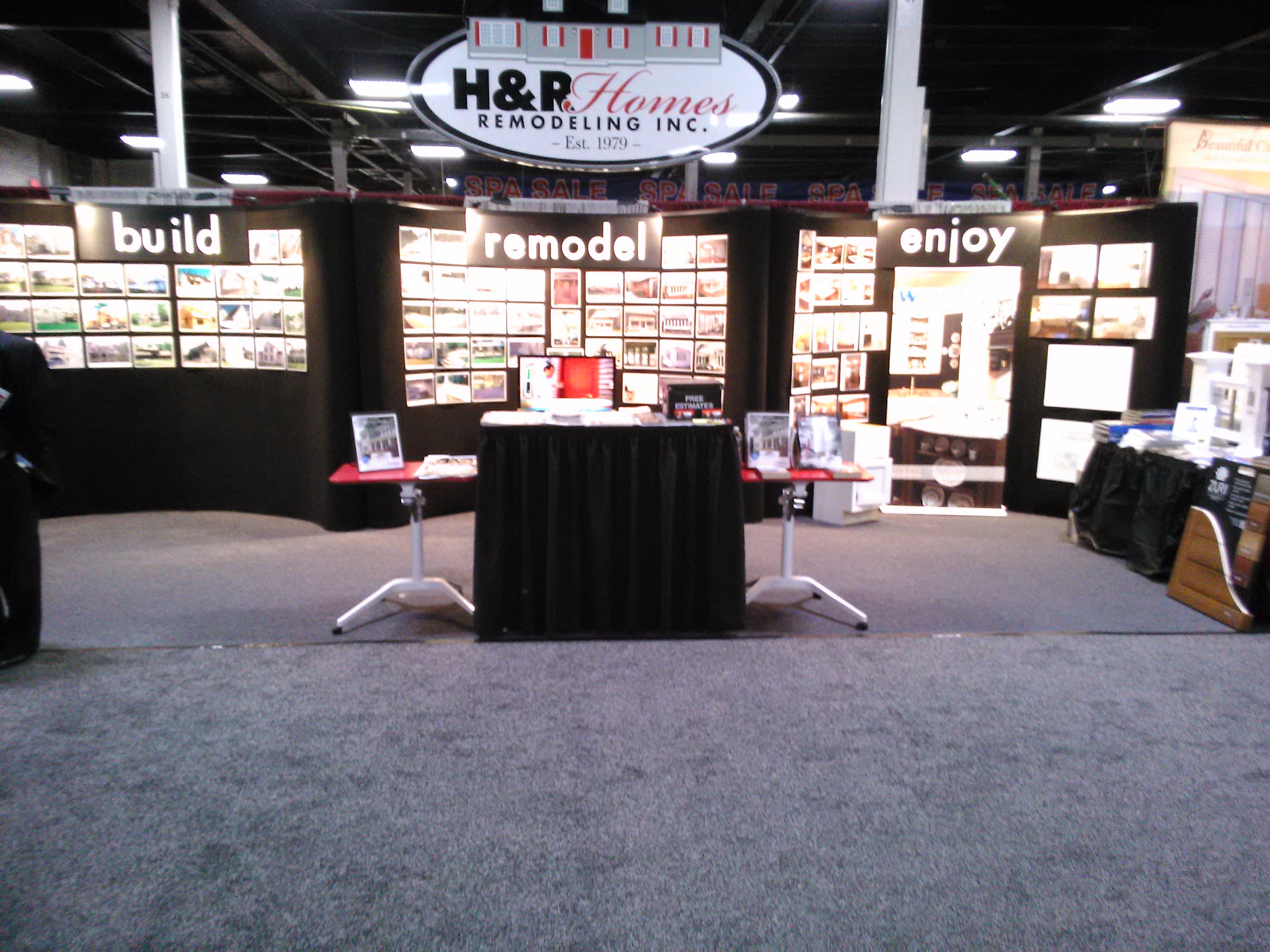 Tradeshows & Events Products and Services
PIP Santa Fe Springs
13517 Alondra Boulevard
Santa Fe Springs, CA 90670-5602
Business Hours
Mon - Fri 8:30 AM - 5:00 PM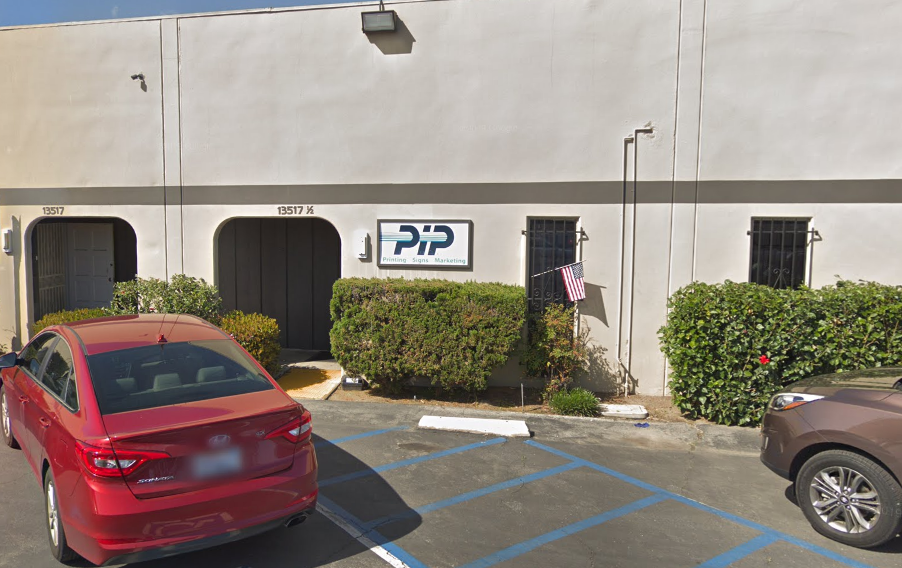 Wow one of the best customer service I received (especially these days). Print came out super clean and beautiful. Highly recommend. Accidentally came here based on a Google search and so glad I did. Definitely coming back here for any sign print needs.
I had been using some of the big named print shops for my small businesses printing needs for 3 years. I always had to buy more than what I needed and choose sizes that were "standard" for their company but not really what I needed. Then there was the production time and shipping time (and charges) that really didn't work great for my needs either. They were just not geared to deal with a customer that has smaller, more personal needs. (You never speak to a human.) I decided to look for a local printer and try and find a more personal experience. After two attempts that didn't go too well I found PIP and I need look no more! Brian was very happy to help me even though my order was not very big. He answered all my questions and I placed my order. My order was printed and arrived so fast! It was incredible! The art was crisp and the the size was perfect and it was such a painless process. No app that doesn't work right or robot call telling me what to do! And best of all, no disappointment when I received my order. I've ordered a several more prints now and I have not been disappointed! I have found my printer and I am beyond satisfied too! I fully recommend PIP! And while they may be local to me, they do ship and they don't hike up their shipping rates! Give them a try! I think you will be beyond satisfied.
PIP made graduation signs for us. They turned out beautiful and the production time was super quick. Thank you!!!
PIP Printing is the most incredible printing shop in California and they will always have my and my business loyalty forever! You will never meet a more sweet, funny, and kind hearted group in the world and their work is amazing and unmatched in the area. If you need something printed call PIP and join the family!
PIP Printing has helped my organization for several years now. I have never experienced a print shop that provides such outstanding customer service and attention to detail. They go out of their way to give the best possible solutions to projects I have brought them, in a timely fashion. I wholeheartedly recommend them for all of your printing needs!
Printed a memory book for my daughter's high school team. They processed my order quickly, at a great price. They also helped me fix some of my formatting issues! I'll use them every year!
Very capable, reliable and friendly people at this establishment makes working with them a real pleasure. They do everything to make our workload reduced as much as possible. They are always on time, and produce beautiful results at very good prices.We have been a satisfied customer of theirs for more than 20 consecutive years.
I highly recommend PIP Printing and Marketing Service at 13517 1/2 Alondra Blvd in Santa Fe Springs. Brian, Joanie, Nancy and the Art Designer and the Art Design Department were extremely professional and knowledgeable to satisfy my needs in the design and printing of my political door hangers and yard signs. Moreover, they were very prompt and their prices were very reasonable.I am very grateful that I chose PIP and I will continue to use them for my future needs.