Welcome to PIP
What we do BEST
Whether you need top-notch printing, custom web design, or a direct mail marketing campaign, we're ready to help. Get the quality products, services, and experience your business deserves — partner with PIP today.
Have questions about your next project? Contact us to request a consultation.
Get inspired!
Need ideas or inspiration? Our resource center contains the tips, whitepapers, and examples you need to boost your business.
Fantastic service, I had a complicated vinyl cutout, and they were able to make it happen, I was very happy with their communication, price and timing. Well done!!
This print shop is the absolute best. Brian the owner really knows his business and aims to please! Incredible 5-star service, friendly, professional, and quick. I would highly recommend for all your printing and copying needs. If you want excellent quality and an accurate turn around time don't bother going anywhere else.
PIP should stand for Providing Instant Professionalism! My experience was amazing at every level-design, production, and delivery!!!
I have worked with Karin at PIP for several years now and I am always pleased with the professionalism and caring that goes into our orders. Her customer service is top-notch and she will go above and beyond to make sure our orders are 100% correct.
PIP is always professional, efficient and amazingly helpful. I've used their services for more than two years and I am always satisfied with the end result whether it is printing flyers, postcards, signs, banners, stickers, newsletters, trifolds, etc., PIP does a wonderful job! I never have to worry about configurations or blurry images. They always produce a product that I am proud to share with our community.
Relationships with stellar vendors are more than worth their weight in gold! In a region with seemingly endless businesses that provide the same category of service, a business must excel both in customer service and quality of product in order to stay in business. PIP provides just that: superior customer service and highest quality printing in a variety of forms with good prices. I've used them professionally and personally for 13 years. They've printed flyers, posters, signs, swag, invitations, announcements, stickers/labels, business cards, banners, books, booklets, journals, decals and so much more on paper, foam core, gatorboard, vinyl, and other surfaces with all types of bindings & finishes. If you want your order tomorrow, they print it yesterday! They go the extra mile with a smile and consistently deliver. They don't underbid just to get your business then jack up prices later. Need marketing advice, help with campaigns, design....they do that too. I highly recommend them!
It has been two full years since we started working with PIP printing and they have been incredibly helpful. They have great team who all works together to make sure things get done quickly and even if your normal contact is not in the office, they have a good system in place to make sure what you need gets done. The prices are very reasonable, but we also have been very appreciate of the quality of the service and the convenience of working with them. Special thanks to Shane, who has gone above and beyond for our company many times.
PIP prints and ships our company's proprietary books/materials—and they are simply incredible. Shane is always on point and responds quickly when we place a request. He also ensures that we always proceed with the best and most cost efficient options for our needs. We often have tight shipping deadlines and he goes out of his way to meet those deadlines. We now have a long-standing relationship with PIP and 100% recommend them !
Shane and his team at PIP are excellent! We use them for all our marketing materials, which makes revising and reordering materials quick and easy. Great quality and a fair price. Shane is extremely helpful on all our projects. I highly recommend working with him and PIP!
Being a small design company isn't always the easiest. I've found it hard to find loyal companies to produce work for my clients. And then along came Shane from PIP. He has handled everything I've needed printed for my clients in the last bunch of years. From simple business cards to extremely complex multi piece invites and brochures, he is able to get everything produced professionally and usually delivered before the deadline. In this day and age, its great to have an awesome printer on your side who can handle everything you need and also has great pricing.
I have worked with multiple printing companies over the years for my medical practice and supplement business. I needed labels for my hemorrhoid pills and reached out to PIP Marketing Signs and Print. I received an amazing quote (beat all other printing companies) in a timely fashion. I ordered the labels. The production time was very quick. The labels came out professionally done. I am very impressed from start to finish. I highly recommend PIP if you need a printing company.
PIP Van Nuys
16525 Sherman Way
Suite C-11
Van Nuys, CA 91406
Business Hours
Mon - Fri 8:30 AM - 5:00 PM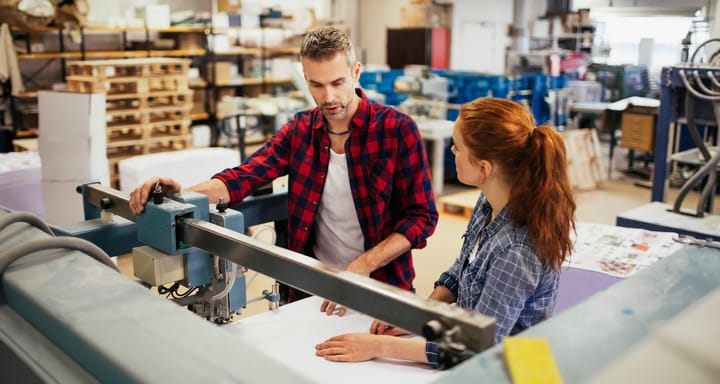 Reliable services for every business need
Join our team
Choose a career with PIP where people, purpose, and passion drive our growth.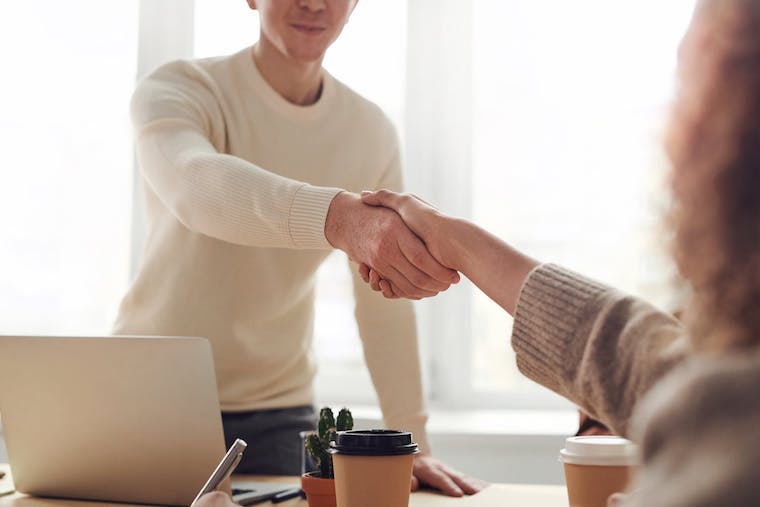 STAY UPDATED
Our newsletter is a great way to get insider information with the latest updates.