Transform your favorite photos or artwork into stunning wall decor with our high-quality poster printing services.
If you're looking for an affordable yet effective way to advertise, posters can be a great option. Posters are an excellent choice for promoting various types of events, products, sales, or even legal evidence. One of the biggest advantages of using printed posters is that they are large enough to be seen from a distance, which makes them ideal for catching the attention of potential customers.
Additionally, posters are easy to display, making them a versatile option for any setting. Whether you want to hang them on a wall, place them on an easel or display them in a stand, posters are adaptable to different display environments. Moreover, posters are also portable, which means you can take them with you to different events or locations, making them an excellent choice for businesses and organizations that are always on the go.
At PIP, we offer a wide range of options to help you achieve your poster needs. We have an extensive selection of substrates to choose from, such as glossy, matte or canvas finishes, which can enhance the look of your design. We also provide a variety of mounting and framing options that can help you create a more professional and polished look for your poster.
In addition, we offer protective coatings such as laminating and UV to ensure the longevity of your poster. Laminating helps to protect your poster from scratches, smudges, and other types of damage, while UV coating provides a layer of protection against fading and other types of environmental damage.
No matter what your poster needs are, we're here to help. Contact us today, and we'll work with you to create a high-quality poster that meets your goals and budget.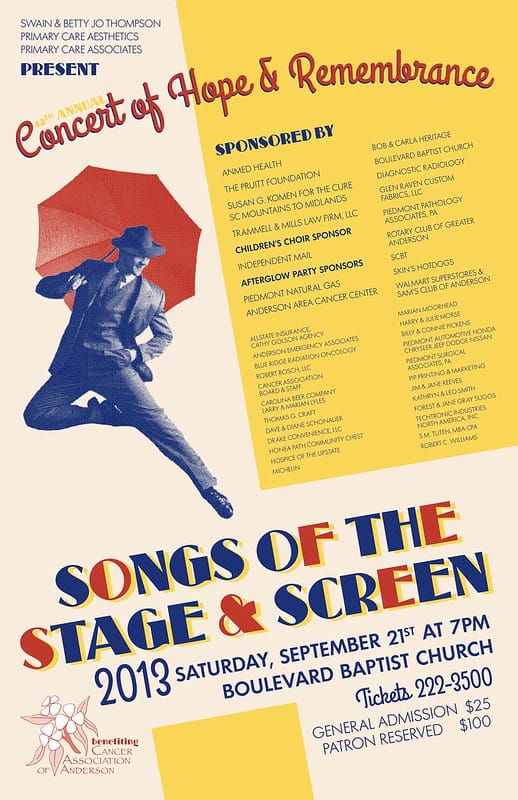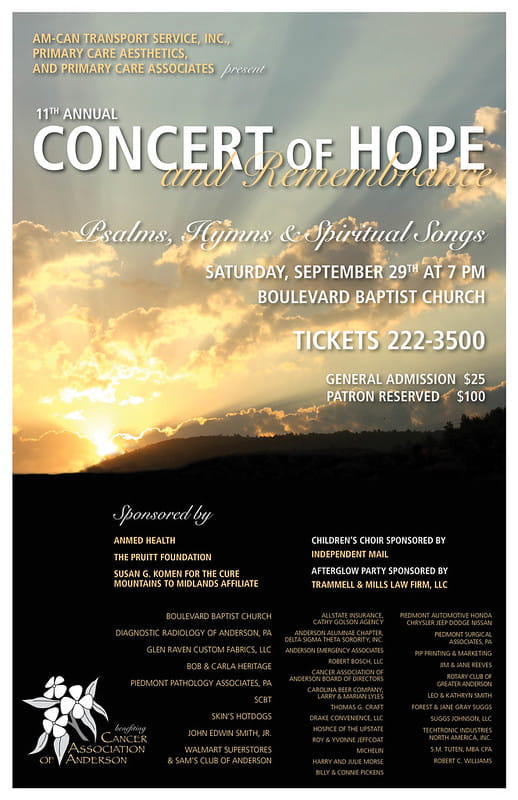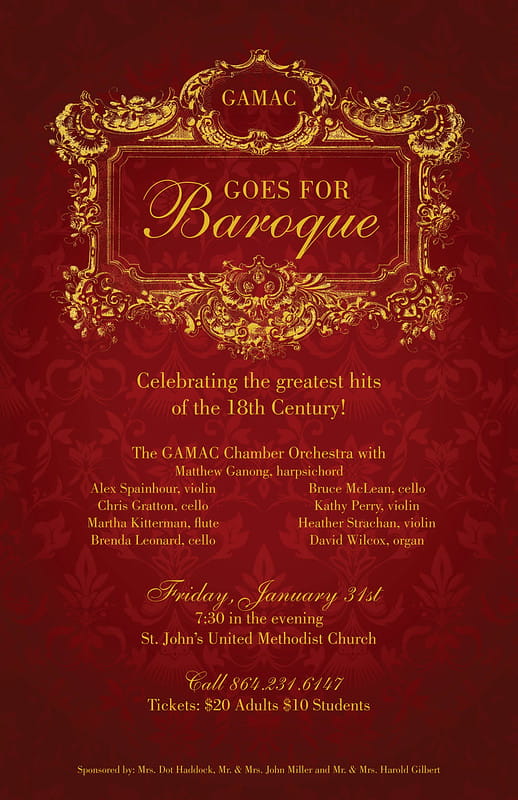 PIP Van Nuys
16525 Sherman Way
Suite C-11
Van Nuys, CA 91406
Business Hours
Monday: 8:30 AM - 5:00 PM
Tuesday: 8:30 AM - 5:00 PM
Wednesday: 8:30 AM - 5:00 PM
Thursday: 8:30 AM - 5:00 PM
Friday: 8:30 AM - 5:00 PM
Saturday: Closed
Sunday: Closed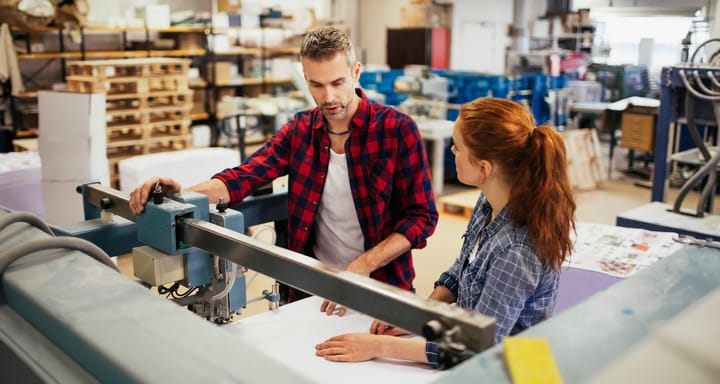 Absolutely thrilled with the high-quality business cards we received from PIP Marketing Signs! They did an amazing job, and we couldn't be happier with the final product. Our business cards now make a fantastic first impression, and we're excited to share them with our clients and partners. Thank you, PIP Marketing Signs, for your outstanding work and attention to detail!
I don't know what we'd do without the folks at Pip. Always lightning fast with our fliers and forms, and they're very attentive, especially Karin. They have been able to make the impossible happen always in a timely manner. Their graphics person is also very creative and comes up with great designs. We are sticking with Pip for EVERY single print job!
Wonderful printing service. We have been using them for years. Karin at PIP is the best.
Los Encinos School Communications
"Excellent" isn't a big enough word to describe the team at PIP! We love the attention they give to detail, the quality, the cost, and the priceless creative input! A+++
They are great, we use them for all our large files and the turn around time is quick and easy.
Nathan and Gary are top notch when it comes to quality, turnaround times, and price. They have been our go-to business for all our printing needs from brochures, decals, labels, booklets, folders, and banners. They do it all. We are based in Arizona and can easily find a local shop but prefer to do business with them for our nationwide shipping and printing needs. When ownership changed we were worried a bit that our printing processes and needs would be affected. This was not the case at all and nothing has changed! Their customer service and communication is top notch. Thank you guys!
Absolutely amazing to work with. Loved their quality of work. Extremely detailed and they delivered on time. So happy will be using PIP again in April.
Fantastic service, I had a complicated vinyl cutout, and they were able to make it happen, I was very happy with their communication, price and timing. Well done!!
This print shop is the absolute best. Brian the owner really knows his business and aims to please! Incredible 5-star service, friendly, professional, and quick. I would highly recommend for all your printing and copying needs. If you want excellent quality and an accurate turn around time don't bother going anywhere else.
PIP should stand for Providing Instant Professionalism! My experience was amazing at every level-design, production, and delivery!!!
I have worked with Karin at PIP for several years now and I am always pleased with the professionalism and caring that goes into our orders. Her customer service is top-notch and she will go above and beyond to make sure our orders are 100% correct.
PIP is always professional, efficient and amazingly helpful. I've used their services for more than two years and I am always satisfied with the end result whether it is printing flyers, postcards, signs, banners, stickers, newsletters, trifolds, etc., PIP does a wonderful job! I never have to worry about configurations or blurry images. They always produce a product that I am proud to share with our community.
Relationships with stellar vendors are more than worth their weight in gold! In a region with seemingly endless businesses that provide the same category of service, a business must excel both in customer service and quality of product in order to stay in business. PIP provides just that: superior customer service and highest quality printing in a variety of forms with good prices. I've used them professionally and personally for 13 years. They've printed flyers, posters, signs, swag, invitations, announcements, stickers/labels, business cards, banners, books, booklets, journals, decals and so much more on paper, foam core, gatorboard, vinyl, and other surfaces with all types of bindings & finishes. If you want your order tomorrow, they print it yesterday! They go the extra mile with a smile and consistently deliver. They don't underbid just to get your business then jack up prices later. Need marketing advice, help with campaigns, design....they do that too. I highly recommend them!
It has been two full years since we started working with PIP printing and they have been incredibly helpful. They have great team who all works together to make sure things get done quickly and even if your normal contact is not in the office, they have a good system in place to make sure what you need gets done. The prices are very reasonable, but we also have been very appreciate of the quality of the service and the convenience of working with them. Special thanks to Shane, who has gone above and beyond for our company many times.
PIP prints and ships our company's proprietary books/materials—and they are simply incredible. Shane is always on point and responds quickly when we place a request. He also ensures that we always proceed with the best and most cost efficient options for our needs. We often have tight shipping deadlines and he goes out of his way to meet those deadlines. We now have a long-standing relationship with PIP and 100% recommend them !
Shane and his team at PIP are excellent! We use them for all our marketing materials, which makes revising and reordering materials quick and easy. Great quality and a fair price. Shane is extremely helpful on all our projects. I highly recommend working with him and PIP!
Being a small design company isn't always the easiest. I've found it hard to find loyal companies to produce work for my clients. And then along came Shane from PIP. He has handled everything I've needed printed for my clients in the last bunch of years. From simple business cards to extremely complex multi piece invites and brochures, he is able to get everything produced professionally and usually delivered before the deadline. In this day and age, its great to have an awesome printer on your side who can handle everything you need and also has great pricing.
I have worked with multiple printing companies over the years for my medical practice and supplement business. I needed labels for my hemorrhoid pills and reached out to PIP Marketing Signs and Print. I received an amazing quote (beat all other printing companies) in a timely fashion. I ordered the labels. The production time was very quick. The labels came out professionally done. I am very impressed from start to finish. I highly recommend PIP if you need a printing company.
Karin and the rest of the team at Pip are the absolute BEST!!! Our office uses them for all our print/marketing needs (and we have a lot!) because they're always fast, friendly, and professional. They've helped us out when we had some hard deadlines, and everyone there does amazing work. They're always quick to respond, and very pleasant to work with. Karin has gone above and beyond for us, and we can't say how great it is to know we can rely on them when we're in a pinch, and need things done quickly and accurately. Their project turn around times are more than reasonable, as well as their prices. Thank you for everything Pip, we appreciate everything you do!!!
Karin and the rest of the team at PIP are fantastic! They are our go-to for all the company's trade show and marketing print material needs and we can always depend on them to go above and beyond to have whatever project printed when its needed (even some things same day!). Highly recommend them for any business.