Learning to work smarter versus harder.
In the face of tightening budgets and heightened expectations, educational institutions are facing numerous demands and challenges that require their attention. From the constant need to update technology and fundraise from alumni, to managing health and safety protocols and making decisions around in-person versus online learning, the workload can be overwhelming.
However, there is one reliable resource that can help institutions meet their marketing and operational needs without breaking the bank - PIP. As a comprehensive service provider, PIP can assist with a variety of tasks, from restocking PPE to ordering printing materials, updating wayfinding signage, and creating exciting spirit wear and promotional items.
With PIP, institutions can focus on addressing the many challenges that they face, confident that they have a trusted partner who can deliver high-quality work at an affordable price. So, the next time you need support with your marketing or operational needs, make PIP your first call.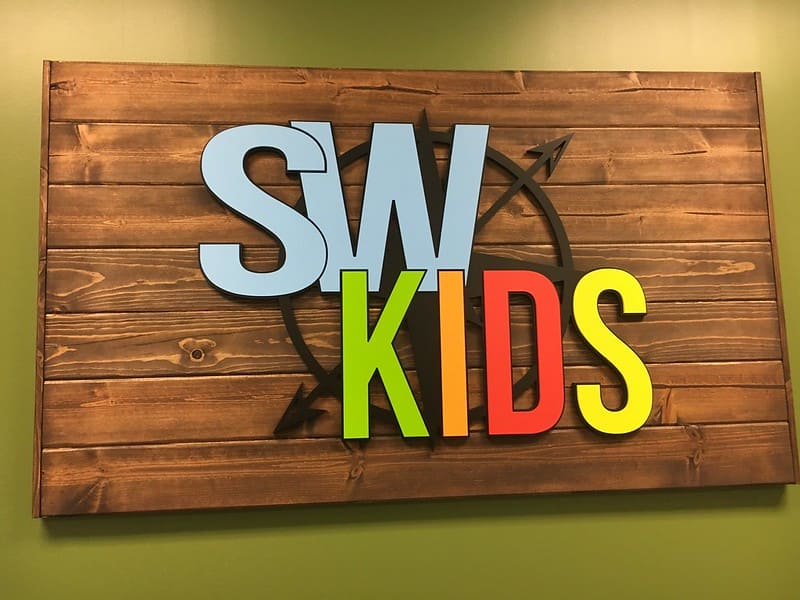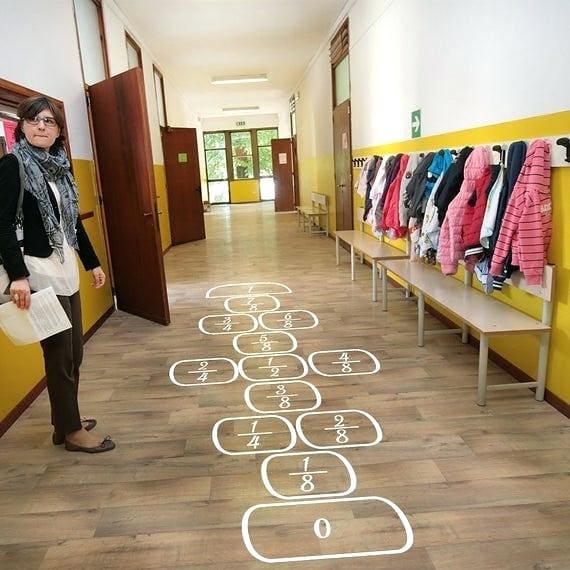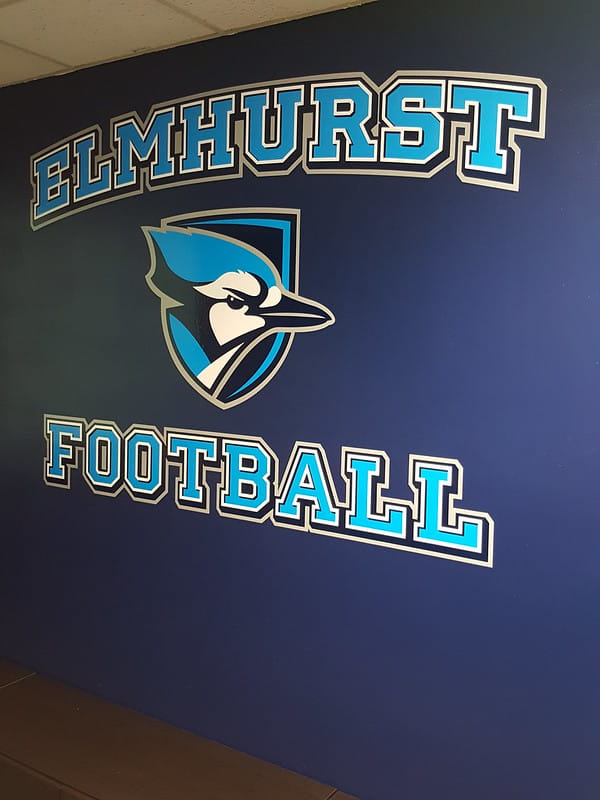 PIP Asheboro
1499 N. Fayetteville Street
North Gate Plaza
Asheboro, NC 27203-3957
Business Hours
Monday: 8:30 AM - 5:00 PM
Tuesday: 8:30 AM - 5:00 PM
Wednesday: 8:30 AM - 5:00 PM
Thursday: 8:30 AM - 5:00 PM
Friday: 8:30 AM - 5:00 PM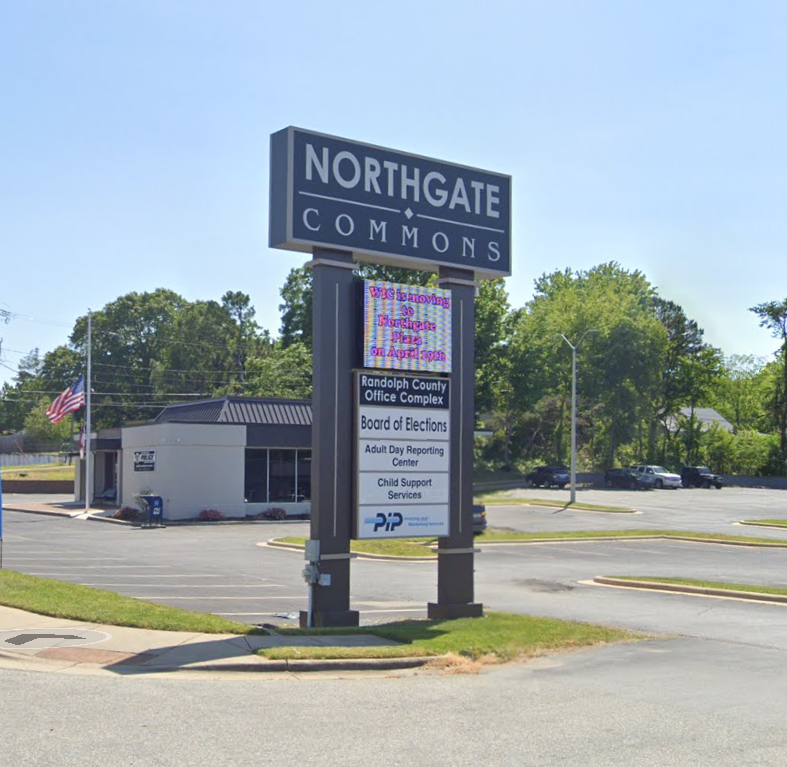 I had a job that needed to be done quickly and PIP was able to finish the work in 24 hours. Quality work at an affordable price!
Absolutely love Tim!! Always a great experience!!
Love the customer service, Always sooo friendly.
Tim is such an awesome guy! Enjoyed working with him!
Great service with attention to detail.
Amazing service and people !
The Nelsons and Glenn are always so kind and always get my job correct. Love working with them!
I can't say enough good things about Tim and the staff of PIP Printing. They are all outstanding people and do a super job. My family has been working with Tim and his staff for years and they do an incredible job. They are both professional and lead a business in all the right ways. I recently finished a product with PIP for my church and they did a great job. They printed posters, tickets and flyers that were handed out at the door and everything was of the highest quality. Most important their prices are reasonable for all small businesses. Definitely look forward to doing business with them in the future.
We recently used PIP Printing to assist with printing needs for an upcoming conference. We were surprised by the quality of work and customer service that they provided with such a large order and a short turn around time. We will definitely use them in the future for any printing needs!