Standing out & ringing sales.
In today's ever-evolving market, consumers are constantly shifting between online and offline buying experiences. It's become increasingly challenging for retailers to grab the attention of consumers and earn their loyalty. That's where well-executed marketing strategies come into play, and PIP is here to help.
The retail industry has undergone a significant transformation in recent years, with consumers preferring to shop online over traditional brick-and-mortar stores. However, traditional marketing tactics such as direct mail and in-store signage are still effective in capturing consumer attention. Perhaps, this is because they offer a tangible experience that resonates with customers.
At PIP, we understand the importance of optimizing every marketing opportunity to help retailers stand out in a crowded marketplace. Our extensive range of print, sign, and marketing capabilities is designed to cater to every business's needs. Whether it's short-run printing, personalized mailings, in-store point-of-purchase displays, or fully integrated marketing campaigns, we can help you elevate your brand and increase your customer base.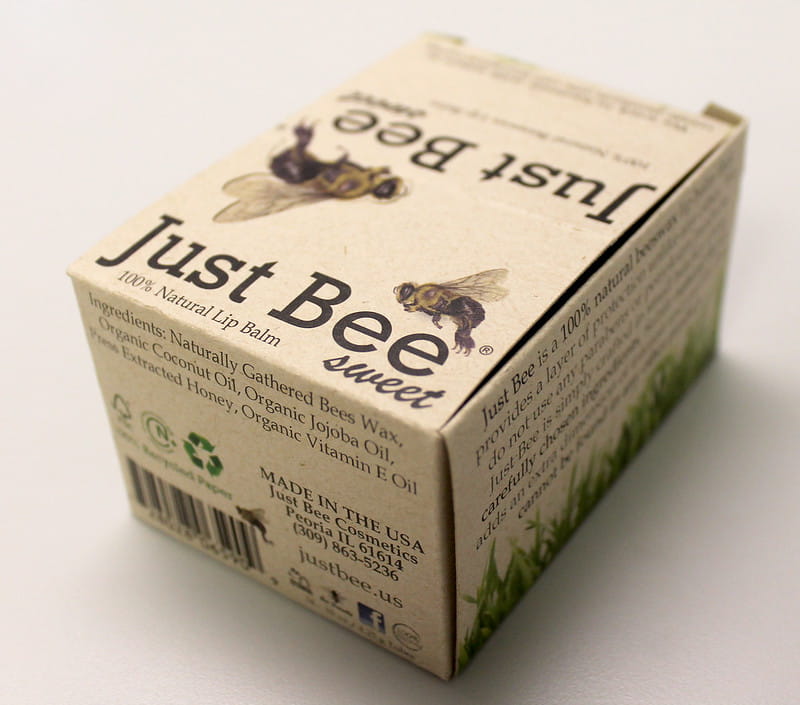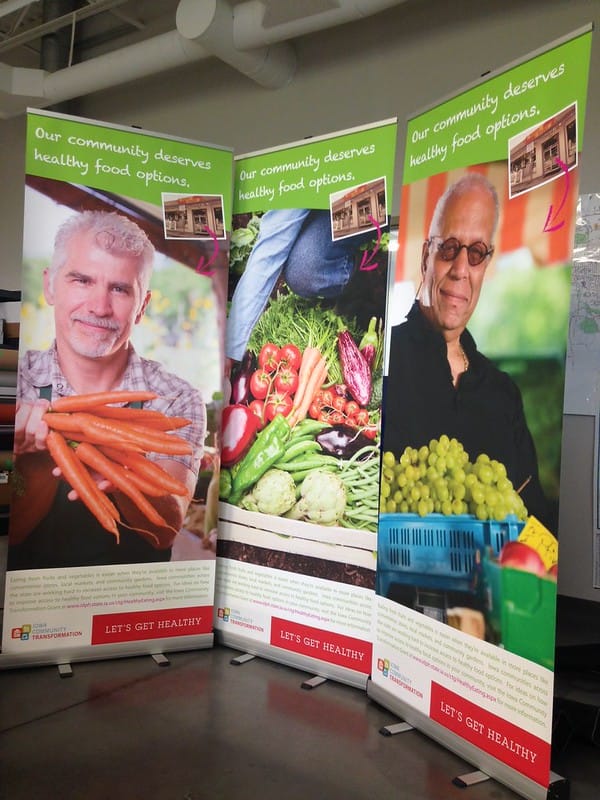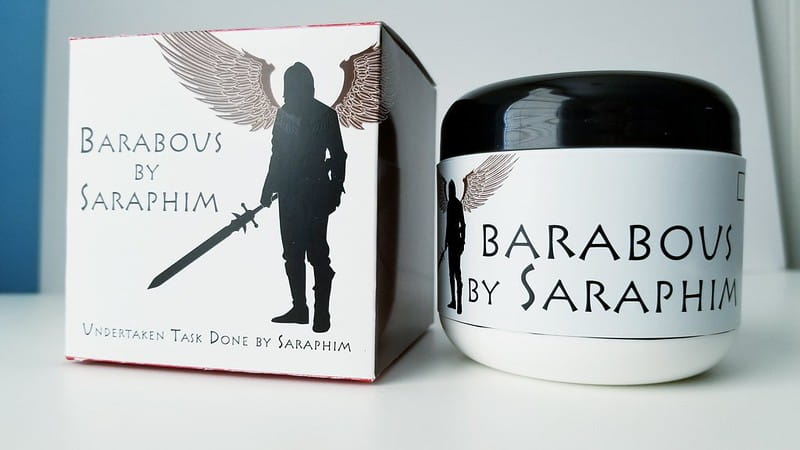 PIP Asheboro
1499 N. Fayetteville Street
North Gate Plaza
Asheboro, NC 27203-3957
Business Hours
Monday: 8:30 AM - 5:00 PM
Tuesday: 8:30 AM - 5:00 PM
Wednesday: 8:30 AM - 5:00 PM
Thursday: 8:30 AM - 5:00 PM
Friday: 8:30 AM - 5:00 PM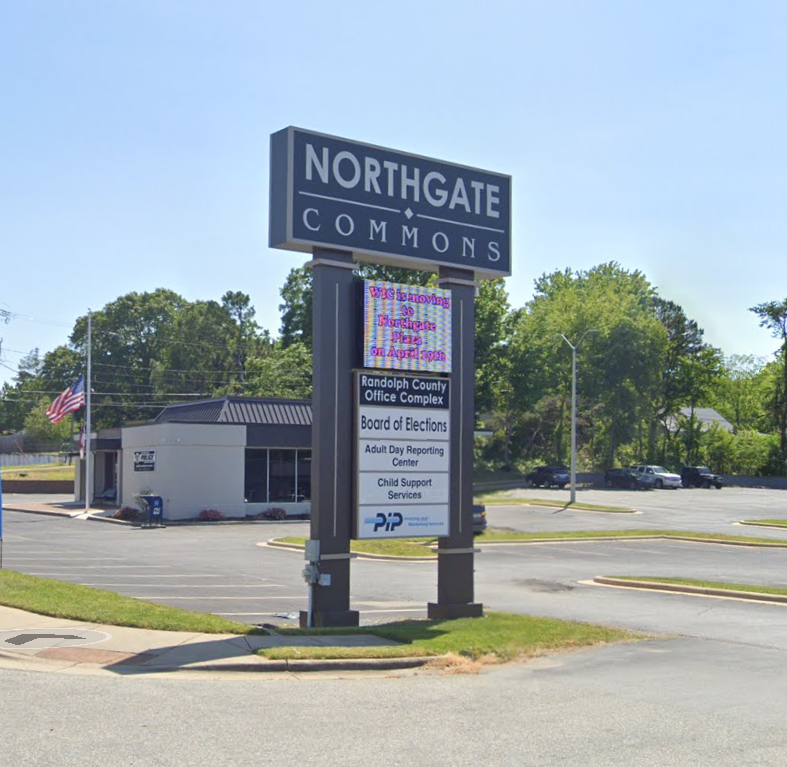 I had a job that needed to be done quickly and PIP was able to finish the work in 24 hours. Quality work at an affordable price!
Absolutely love Tim!! Always a great experience!!
Love the customer service, Always sooo friendly.
Tim is such an awesome guy! Enjoyed working with him!
Great service with attention to detail.
Amazing service and people !
The Nelsons and Glenn are always so kind and always get my job correct. Love working with them!
I can't say enough good things about Tim and the staff of PIP Printing. They are all outstanding people and do a super job. My family has been working with Tim and his staff for years and they do an incredible job. They are both professional and lead a business in all the right ways. I recently finished a product with PIP for my church and they did a great job. They printed posters, tickets and flyers that were handed out at the door and everything was of the highest quality. Most important their prices are reasonable for all small businesses. Definitely look forward to doing business with them in the future.
We recently used PIP Printing to assist with printing needs for an upcoming conference. We were surprised by the quality of work and customer service that they provided with such a large order and a short turn around time. We will definitely use them in the future for any printing needs!