B2B. B2C. Direct Mail. Social Media. Digital. Multi-Channel.
From developing an integrated marketing campaign or social media support to producing a video or building a website, your PIP is an excellent go-to resource. We can take you from initial concept to final execution effectively and on budget. Our marketing team is in the know on current marketing innovations and applies industry best practices to every marketing solution.
Maintain and grow your business by navigating today's marketing landscape with an experienced and disciplined resource. Talk with your PIP team to kick-start your efforts. With more than 50 years of industry experience, we have the know-how, technologies and connections to get you where you want to go!
Are there missing opportunities in your marketing mix? Let us fill in the media gaps to best leverage your communications.
Integrated marketing campaigns reinforce messaging which boosts the likelihood of greater response.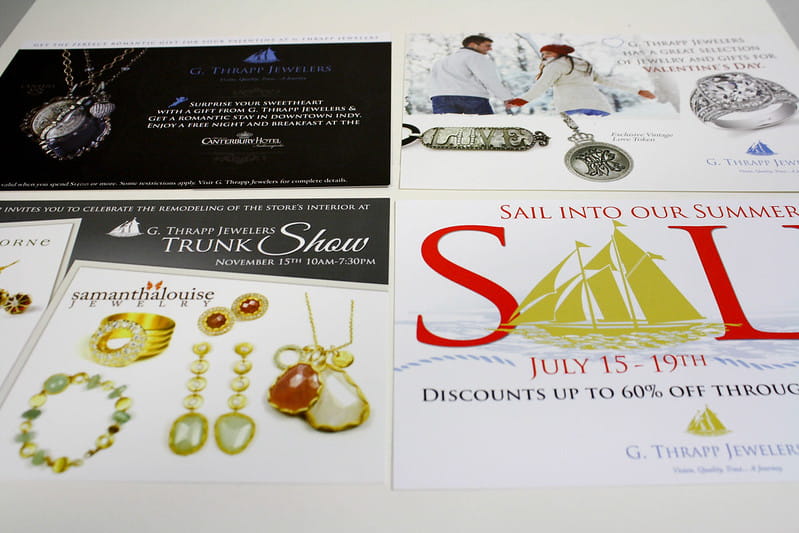 Engage customers and prospects through the power of storytelling. From social media to websites and videos. Tell it and sell it like it is.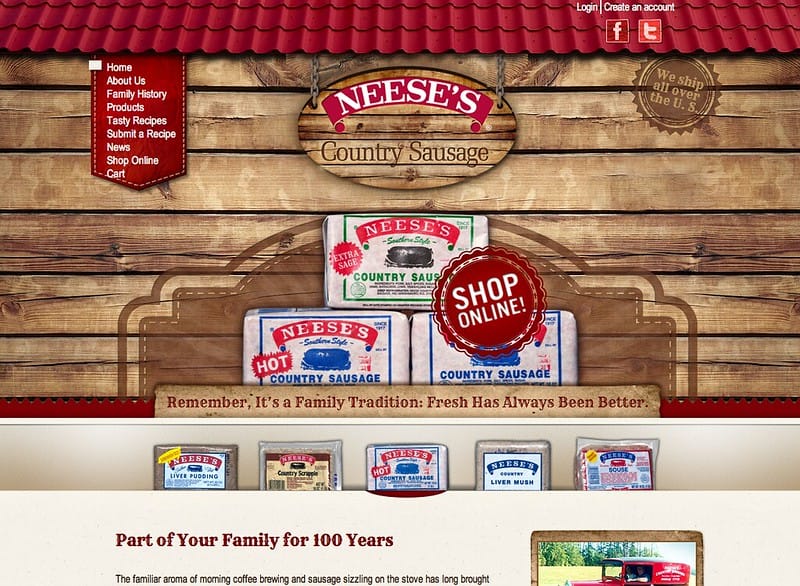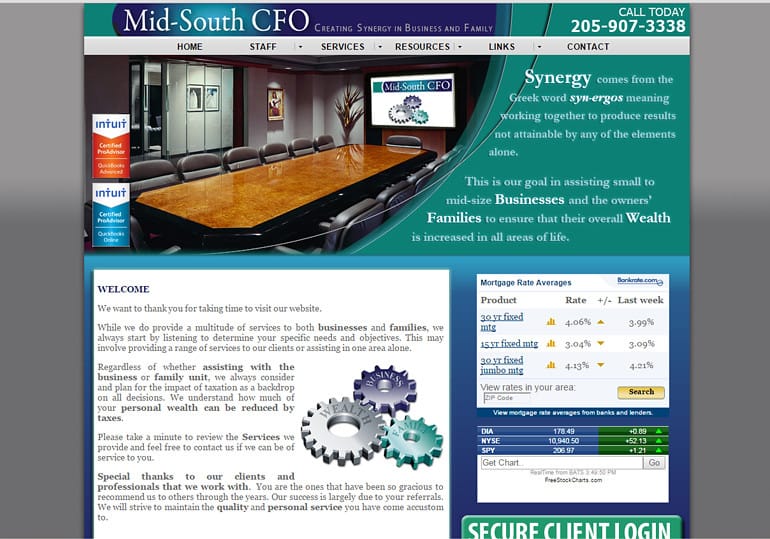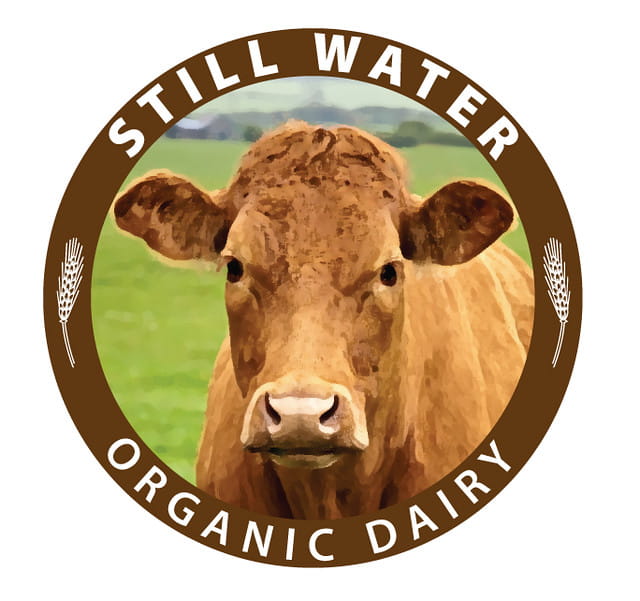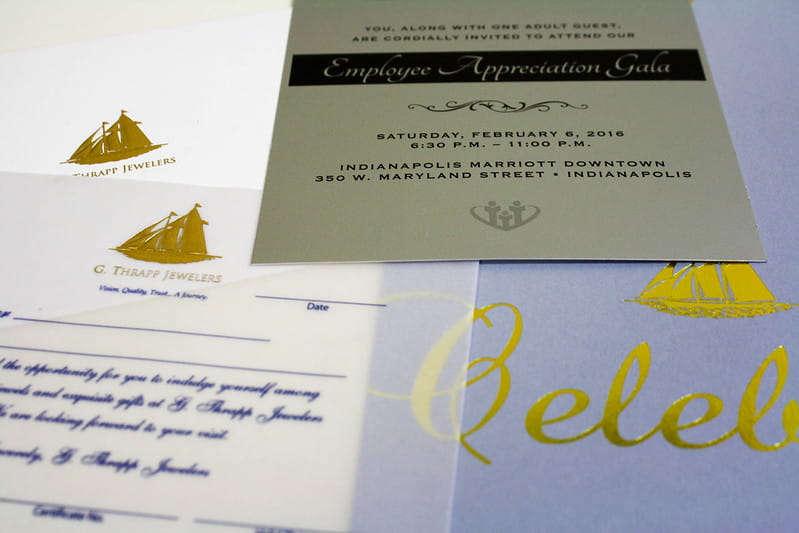 Marketing Products and Services
PIP Asheboro
1499 N. Fayetteville Street
North Gate Plaza
Asheboro, NC 27203-3957
Business Hours
Mon - Fri 8:30 AM - 5 PM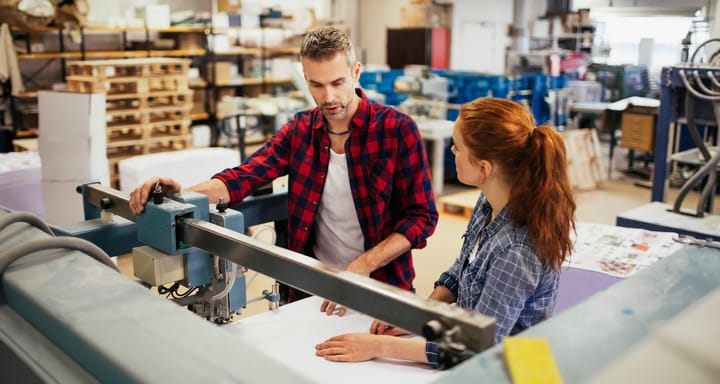 I had a job that needed to be done quickly and PIP was able to finish the work in 24 hours. Quality work at an affordable price!
Absolutely love Tim!! Always a great experience!!
Love the customer service, Always sooo friendly.
Tim is such an awesome guy! Enjoyed working with him!
Great service with attention to detail.
Amazing service and people !
The Nelsons and Glenn are always so kind and always get my job correct. Love working with them!
I can't say enough good things about Tim and the staff of PIP Printing. They are all outstanding people and do a super job. My family has been working with Tim and his staff for years and they do an incredible job. They are both professional and lead a business in all the right ways. I recently finished a product with PIP for my church and they did a great job. They printed posters, tickets and flyers that were handed out at the door and everything was of the highest quality. Most important their prices are reasonable for all small businesses. Definitely look forward to doing business with them in the future.
We recently used PIP Printing to assist with printing needs for an upcoming conference. We were surprised by the quality of work and customer service that they provided with such a large order and a short turn around time. We will definitely use them in the future for any printing needs!