PENS, BAGS, DESK ACCESSORIES.
Promotional desk accessories, including items like pens, mousepads, organizers, bags, and more, are highly effective marketing tools due to their practicality. These items are not only functional but also highly visible, making them a great way to increase brand awareness.
One of the biggest advantages of using promotional desk accessories is their ability to create top-of-mind awareness. By having your brand displayed prominently on a practical item that people use every day, you increase the chances that potential customers will think of your company when they need products or services like yours. This repeated exposure can help to build brand recognition and loyalty.
In addition to being great for attracting new customers, promotional desk accessories also make excellent employee appreciation gifts. By gifting your employees with items that are both useful and branded with your company logo, you create a sense of goodwill and reinforce pride of place among your staff. This can be an effective way to boost employee morale and promote a positive company culture.
Overall, promotional desk accessories are an excellent investment for any business looking to increase brand awareness and create a positive image among both customers and employees. Their practicality and visibility make them a highly effective marketing tool that can help to build long-term relationships with both customers and staff.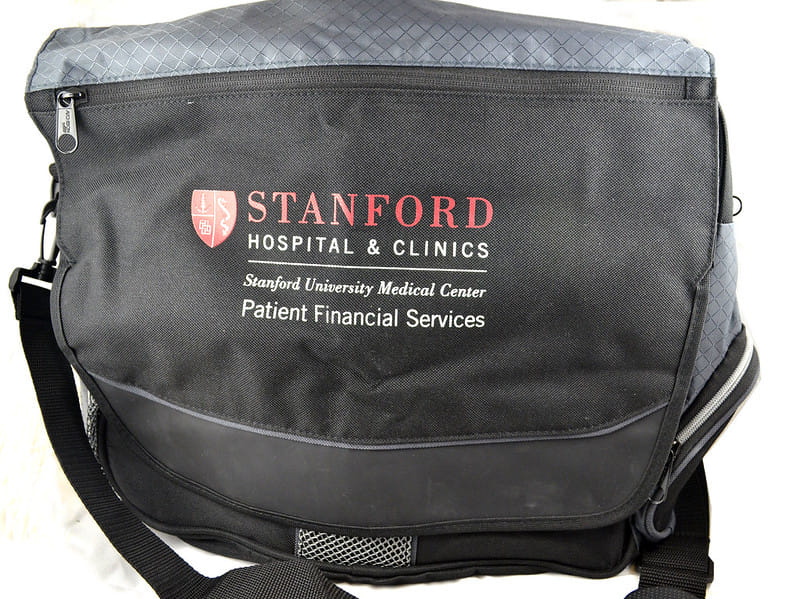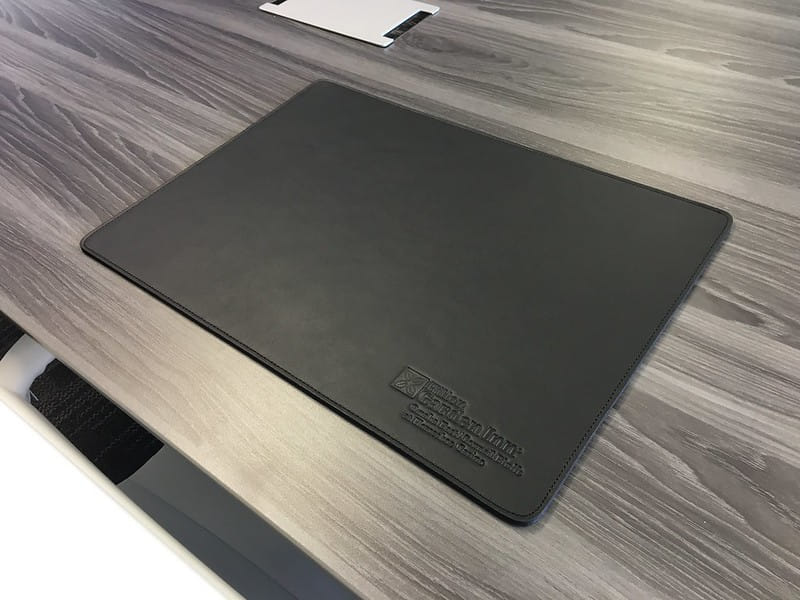 PIP Asheboro
1499 N. Fayetteville Street
North Gate Plaza
Asheboro, NC 27203-3957
Business Hours
Mon - Fri 8:30 AM - 5 PM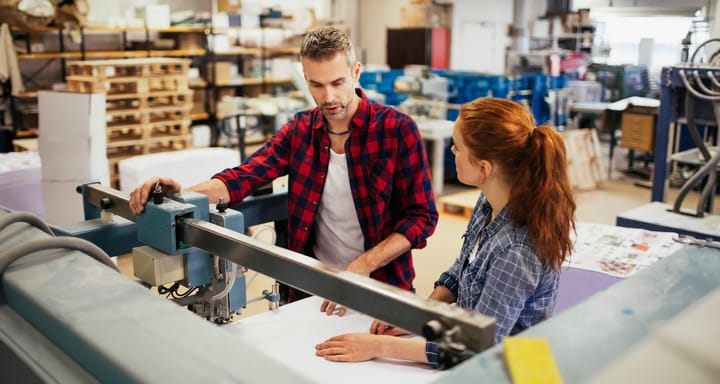 I had a job that needed to be done quickly and PIP was able to finish the work in 24 hours. Quality work at an affordable price!
Absolutely love Tim!! Always a great experience!!
Love the customer service, Always sooo friendly.
Tim is such an awesome guy! Enjoyed working with him!
Great service with attention to detail.
Amazing service and people !
The Nelsons and Glenn are always so kind and always get my job correct. Love working with them!
I can't say enough good things about Tim and the staff of PIP Printing. They are all outstanding people and do a super job. My family has been working with Tim and his staff for years and they do an incredible job. They are both professional and lead a business in all the right ways. I recently finished a product with PIP for my church and they did a great job. They printed posters, tickets and flyers that were handed out at the door and everything was of the highest quality. Most important their prices are reasonable for all small businesses. Definitely look forward to doing business with them in the future.
We recently used PIP Printing to assist with printing needs for an upcoming conference. We were surprised by the quality of work and customer service that they provided with such a large order and a short turn around time. We will definitely use them in the future for any printing needs!