Make your next special occasion truly memorable with our cards and invitations.
Throughout the year, we encounter a multitude of occasions that require us to send cards and invitations, whether it be for social engagements, corporate events, or weddings. At PIP, we have a team of specialists who are dedicated to assisting you in bringing your vision to life. We offer a vast selection of paper stocks, inks, coatings, unique die-cuts, and specialty envelopes, giving you the ability to transform your creative ideas into an impressive, tangible product.
When it comes to social engagements, we understand the importance of conveying the right message to your guests. Our team of experts can help you design the perfect invitation for your event, whether it's a birthday party, baby shower, or graduation celebration. We can help you select the ideal paper stock, ink color, and design elements that will create an eye-catching invitation that sets the tone for your event.
Corporate events require a different approach, and our specialists are equipped to handle the specific needs of your business. Whether you need invitations for a conference, product launch, or company celebration, we can help you design and produce professional, branded invitations that represent your company's values and mission. With a wide range of paper stocks, coatings, and finishing options, we can create an invitation that makes a lasting impression on your guests.
Finally, weddings are a special occasion that requires a unique touch. We can help you design elegant, sophisticated wedding invitations that reflect your personality and style. From traditional to modern designs, we have the expertise to create an invitation that sets the tone for your special day. With a variety of paper stocks, embellishments, and customization options, we can create a personalized invitation that will make your wedding day even more memorable.
At PIP, we understand that every occasion is unique, and we are committed to providing you with personalized service and attention to detail. We take pride in helping you create a one-of-a-kind invitation or card that exceeds your expectations and makes a lasting impression on your guests.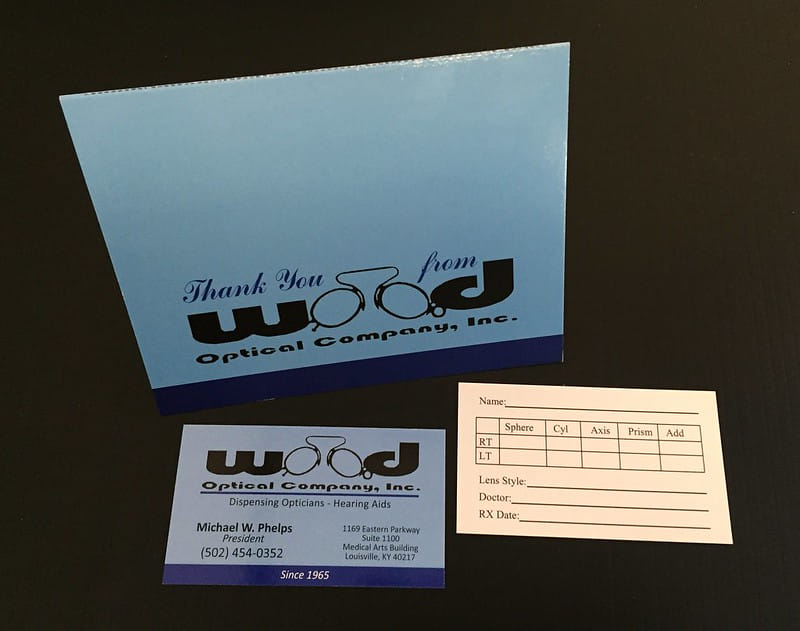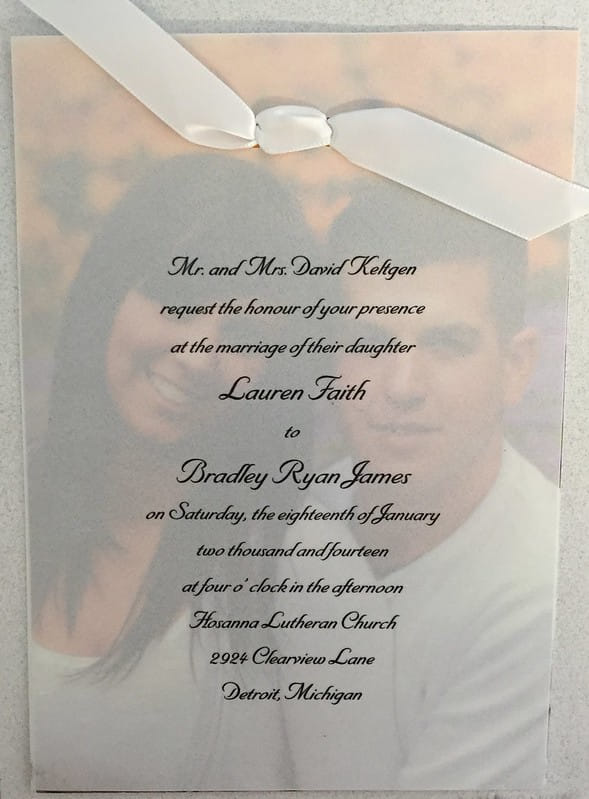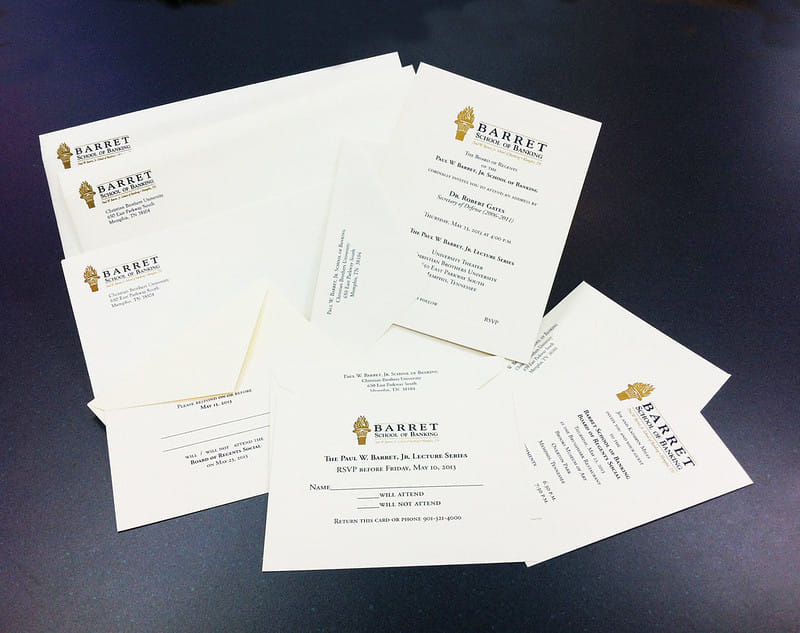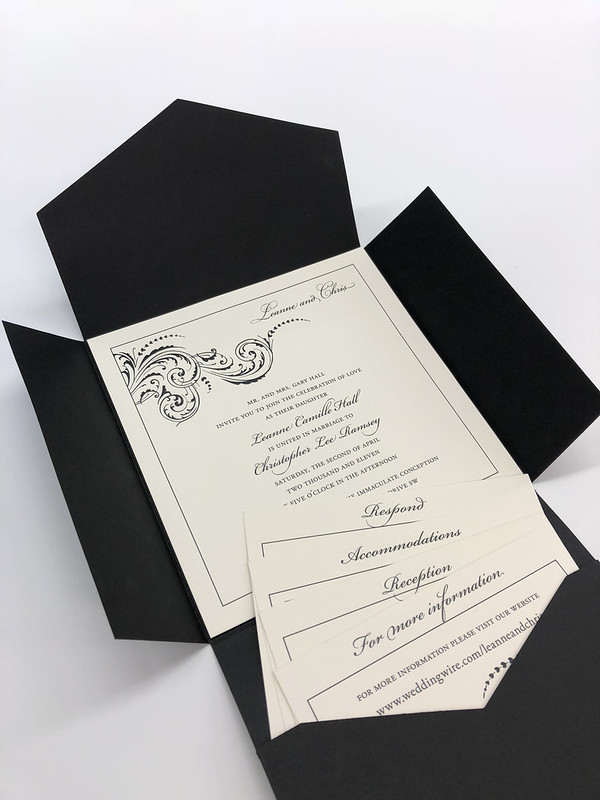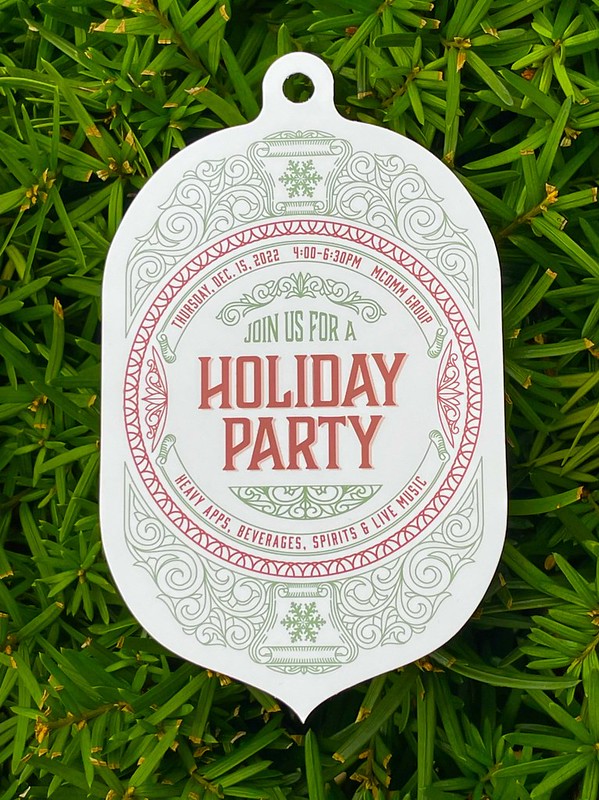 PIP Asheboro
1499 N. Fayetteville Street
North Gate Plaza
Asheboro, NC 27203-3957
Business Hours
Monday: 8:30 AM - 5:00 PM
Tuesday: 8:30 AM - 5:00 PM
Wednesday: 8:30 AM - 5:00 PM
Thursday: 8:30 AM - 5:00 PM
Friday: 8:30 AM - 5:00 PM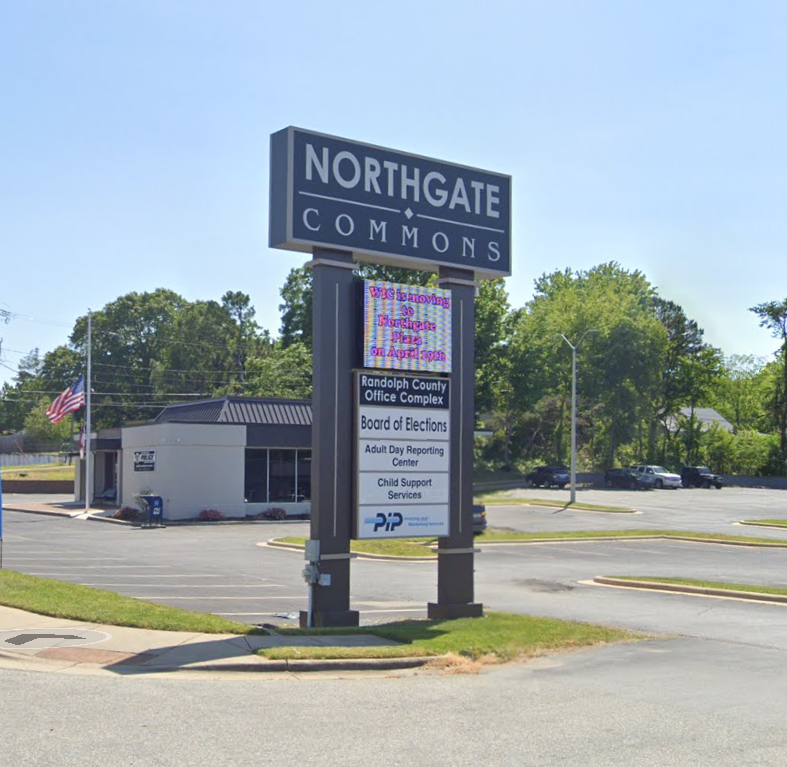 I had a job that needed to be done quickly and PIP was able to finish the work in 24 hours. Quality work at an affordable price!
Absolutely love Tim!! Always a great experience!!
Love the customer service, Always sooo friendly.
Tim is such an awesome guy! Enjoyed working with him!
Great service with attention to detail.
Amazing service and people !
The Nelsons and Glenn are always so kind and always get my job correct. Love working with them!
I can't say enough good things about Tim and the staff of PIP Printing. They are all outstanding people and do a super job. My family has been working with Tim and his staff for years and they do an incredible job. They are both professional and lead a business in all the right ways. I recently finished a product with PIP for my church and they did a great job. They printed posters, tickets and flyers that were handed out at the door and everything was of the highest quality. Most important their prices are reasonable for all small businesses. Definitely look forward to doing business with them in the future.
We recently used PIP Printing to assist with printing needs for an upcoming conference. We were surprised by the quality of work and customer service that they provided with such a large order and a short turn around time. We will definitely use them in the future for any printing needs!