Wayfinding. PROMOTIONS. Branding. SAFETY.
Even though we live in a digital age, don't be fooled into thinking signage is a has-been. If anything, it's more important than ever. Consumers need to find you, and today's signage is up to the task. New and exciting substrates, digital displays, innovative surface wraps, and much more give you optimal versatility. With so much at stake, it's important to place your project in the right hands. PIP can guide you through the many elements involved in successful sign execution, from proper placement, durability and compliance regulations – all with the end goal of delivering WOW results!
We'll take care of you at every stage:
Graphic Design
Material Selection
Compliance
Production
Installation
PIP - Maximize your Marketing with Signage
Vehicle Wraps
Vehicle wraps are a veritable roadshow that can increase brand awareness. Get more eyes on your business by taking it to the streets.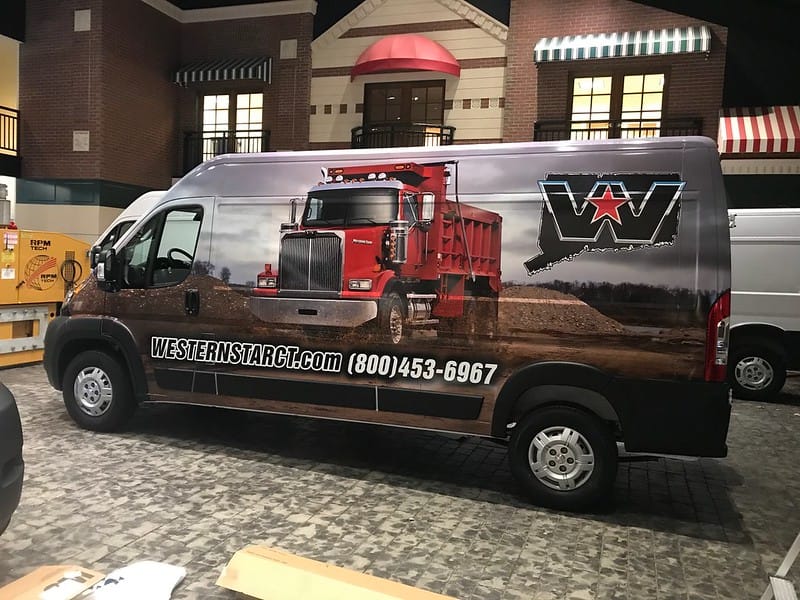 LED Signs
Need a brilliant sign solution? Put your company in lights with LED signage. You'll enjoy 24/7 branding while enhancing safety.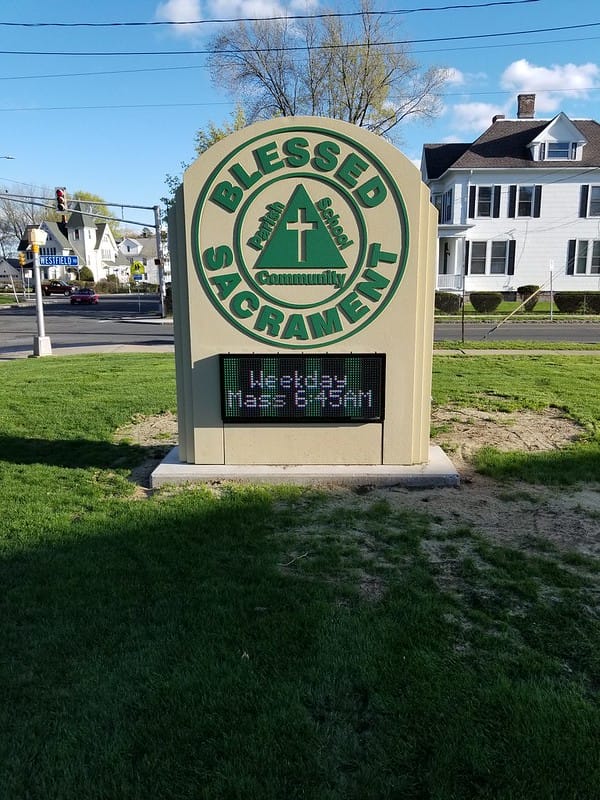 Wall Graphics
Attract attention with a wonder wall and increase your chances of social media post shares!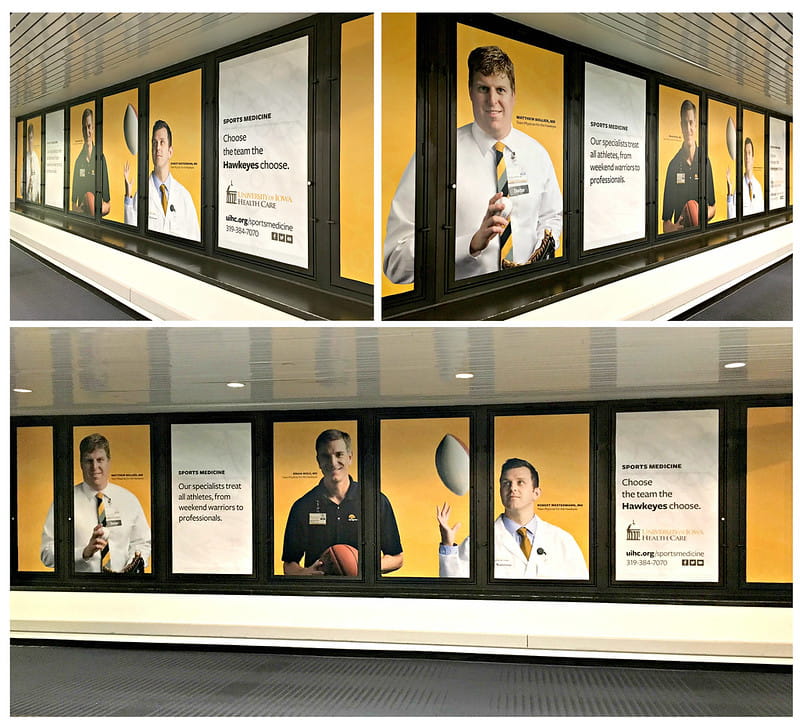 Window Graphics
Don't let glass panes go to waste. Clearly, windows have a greater purpose – to hype your business.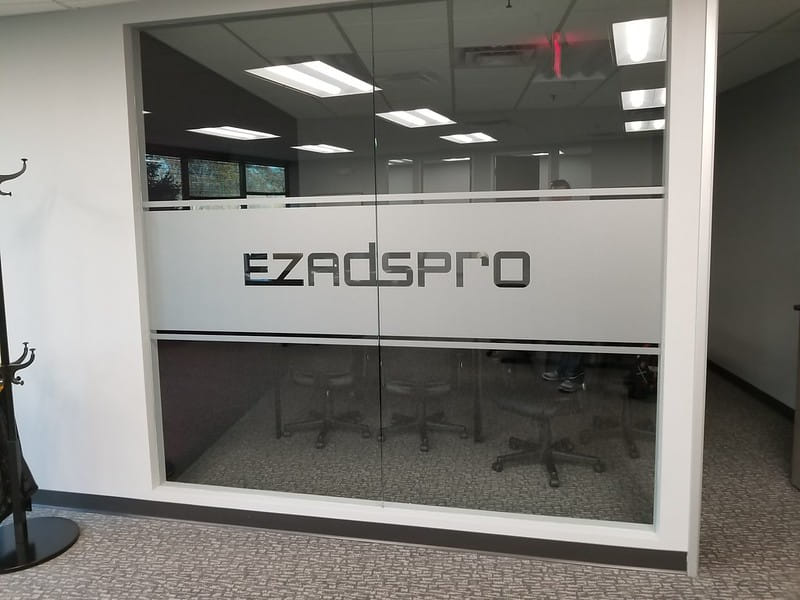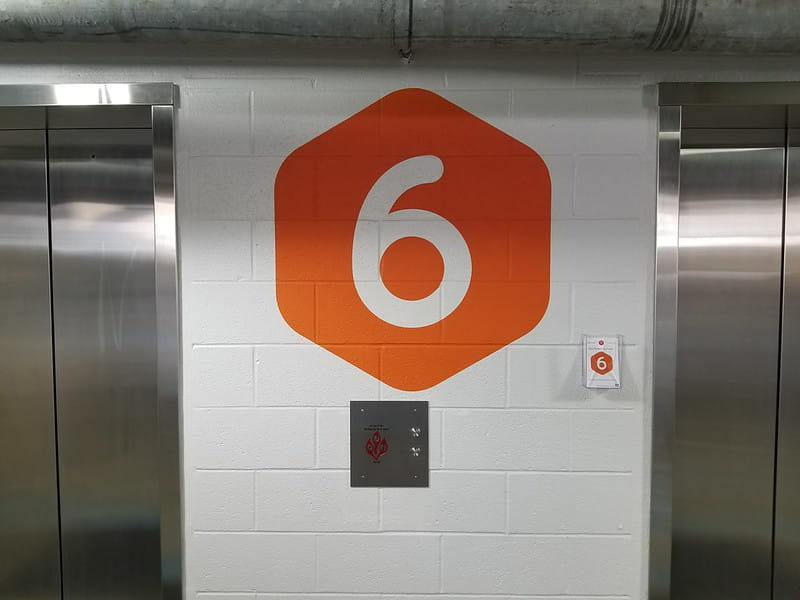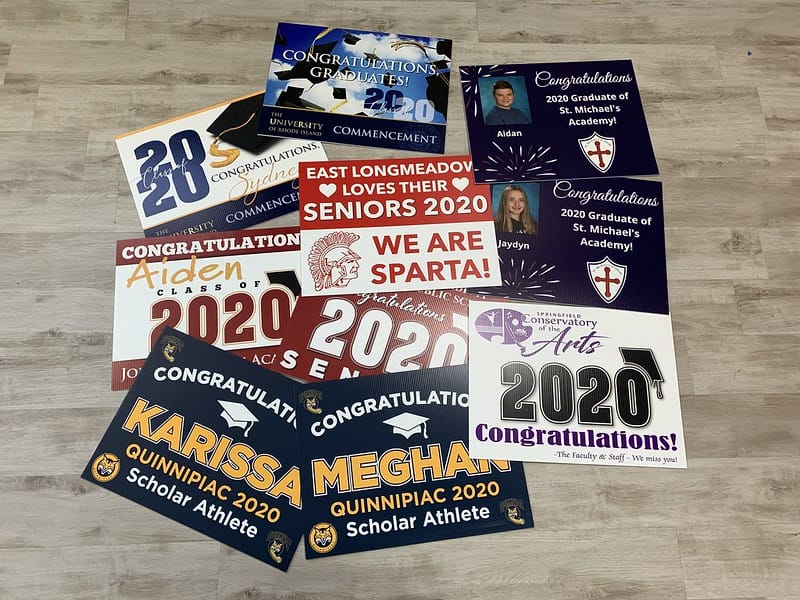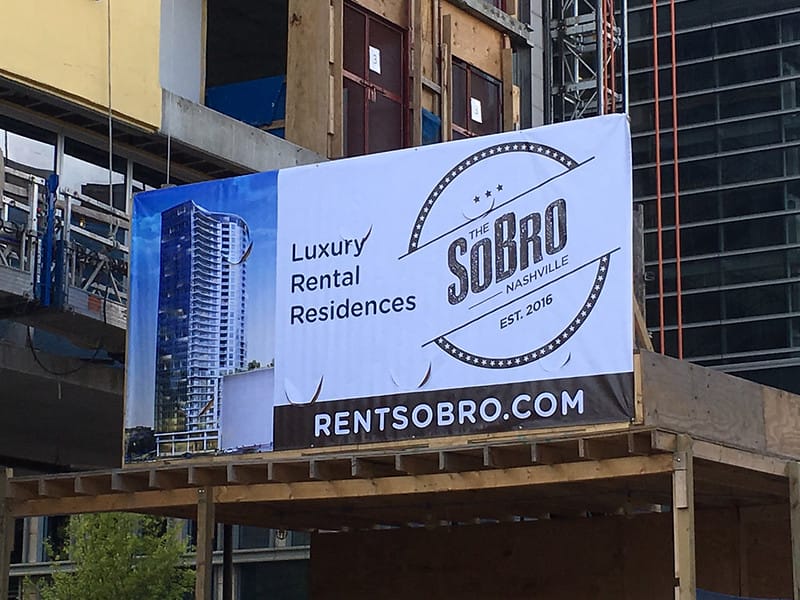 Signs Products and Services
PIP Seattle
11325 Pinehurst Way NE
Seattle, WA 98125-6331
Business Hours
Mon - Fri 9:00 AM - 4:00 PM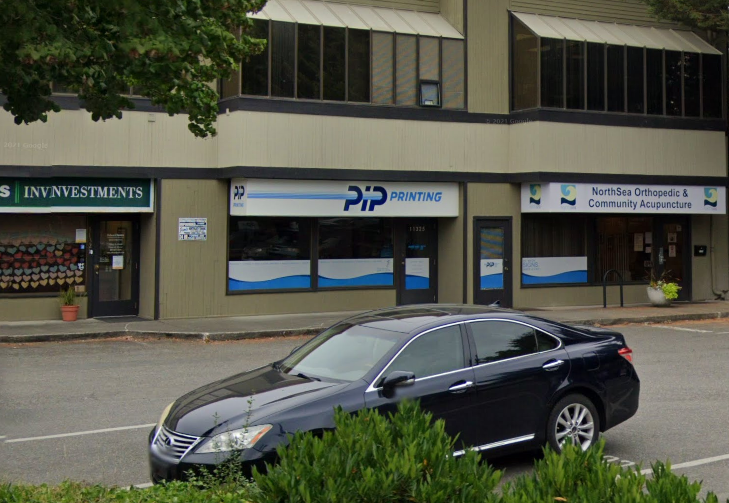 I can't say enough about working with PIP. Victor is the man- he is almost a partner in a lot of ways and I appreciate his attention to detail and attention to my needs. I cannot recommend this business enough. Thanks PIP for all the work in the last two and a half years.
My employer uses PIP Printing for various marketing materials and business cards. Whenever I place an order, I am always confident that it will be completed well and in a timely manner. I always feel like their most important client whenever I speak with Vic Koga. Their amazing customer service is second to none. Vic is always so responsive, and I can always count on him to reach out for clarification if needed to ensure the product is made the way we intended. I would highly recommend PIP Printing to any company! Big thank you to Vic and the PIP team for all you do!
We have been working with the Pinehurst Way (Northgate) office of Pip Printing for over 8 years now, and I just can't say enough about how positive, responsive and proficient Vic Koga and his team are. They deliver perfect results every time, WOW us with their speed and accuracy, and are just genuinely nice people. The bank sends a lot of work their way, everything from small flyers and business cards for our 500 employees to big posters and window graphics. They treat everything we send as their most important project and take so much care in getting everything just right. They get 10 stars from us! **********
Very happy with PIP!!! Amazing quality. Service was much faster than expected. Best price in the area Definitely coming back. Thanks guys!
I've worked with PIP Printing Northgate for several printing projects. They have always been meticulous and professional in achieving the end result for each project.
The PIP team is ALWAYS communicative, quick, caring and has a quality turnaround. They are a small business, so they are attentive to your needs in a way that bigger businesses can't. Our school loves working with PIP! Thankful for them in our community and continued partnership. Thanks Vic and team!
It's a pleasure to work with Victor and his team. They are punctual, professional, and attentive to my company's needs. Our company sends out many paper items and prior to the pandemic we relied on our own team to handle this process. We've now completely switched to PIP Printing to handle all of our paper needs. This has freed up the time of our staff. Thank you Victor and Team.