BOOTH STORAGE & RENTAL
In today's fast-paced business world, office space is a valuable commodity, and it is often challenging to find adequate space for all of the equipment and supplies that a company needs to function efficiently. One area that can pose a particular challenge is storing tradeshow displays onsite. Fortunately, there is a solution to this problem, and it comes in the form of PIP's booth storage and rental services.
At PIP, we understand that companies of all sizes rely on tradeshows and exhibitions to showcase their products and services to potential customers. However, when it comes to storing and transporting the displays and equipment needed for these events, many companies struggle to find the space and resources necessary to do so. That's where our booth storage and rental services come in.
With PIP, companies can enjoy the peace of mind that comes with knowing their tradeshow displays are in good hands. We offer a range of storage options for small-scale exhibits, from countertop signs and free-standing banners to non-crated displays. Our facilities are secure, climate-controlled, and equipped with state-of-the-art security measures to ensure the safety and protection of your valuable assets.
In addition to booth storage, PIP also offers rental services for companies that need additional displays or equipment for their tradeshows and events. Our rental options include a wide variety of displays, stands, and accessories, all of which can be customized to meet the unique needs of your business.
At PIP, we pride ourselves on providing high-quality, personalized service to every customer. Whether you need booth storage, rental services, or both, our team of experienced professionals is here to help you every step of the way. With our flexible options, competitive pricing, and unmatched customer service, PIP is the perfect partner for all of your tradeshow and exhibition needs.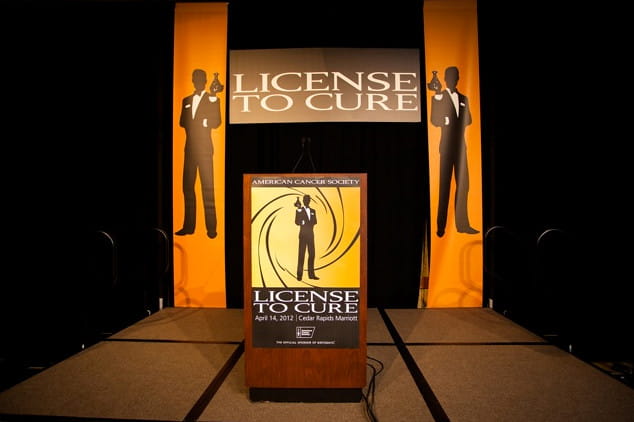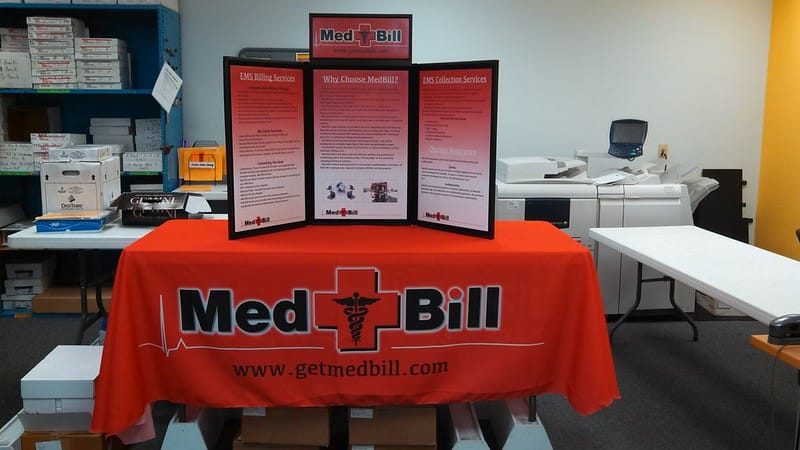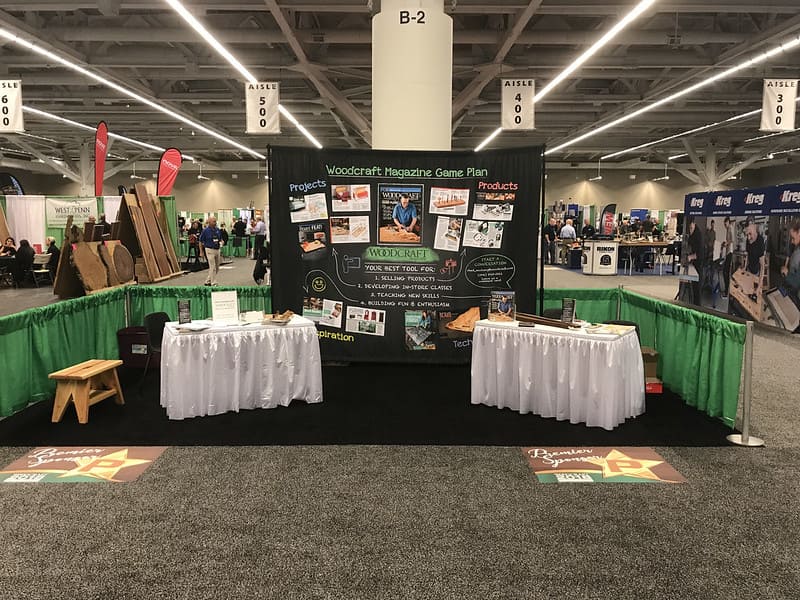 PIP Seattle
11325 Pinehurst Way NE
Seattle, WA 98125-6331
Business Hours
Monday: 9:00 AM - 4:00 PM
Tuesday: 9:00 AM - 4:00 PM
Wednesday: 9:00 AM - 4:00 PM
Thursday: 9:00 AM - 4:00 PM
Friday: 9:00 AM - 4:00 PM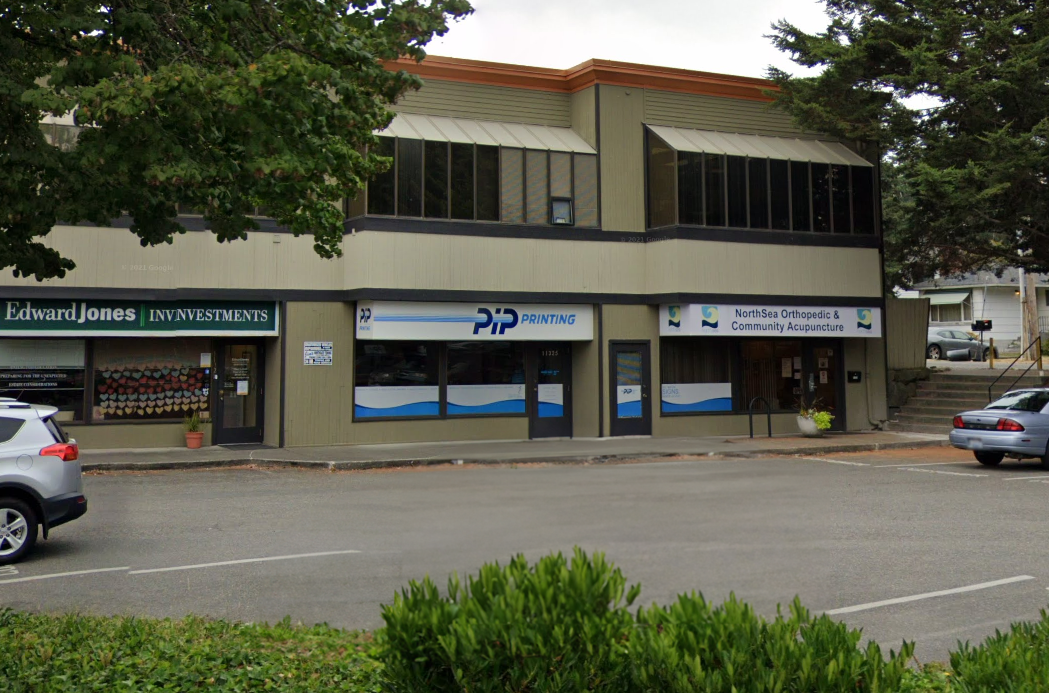 Great customer service, you can tell how much they care about getting things right! I will definitely come back in the future if I want posters or signs printed.
I have depended on PIP for several years for jobs for my personal graphic/art/illustration design business, as well as for the community organizations that I'm part of. I've run everything from small business cards, to multi-paged full-color programs, to high-quality greeting cards and posters for the marketplace. I can't speak highly enough about PIP's kind and meticulous service, quality printing, and competitive pricing. Small family run print shops like PIP are fewer and farther between in the Seattle area these days -- support them and spend your money conscientiously!
I can't say enough about working with PIP. Victor is the man- he is almost a partner in a lot of ways and I appreciate his attention to detail and attention to my needs. I cannot recommend this business enough. Thanks PIP for all the work in the last two and a half years.
My employer uses PIP Printing for various marketing materials and business cards. Whenever I place an order, I am always confident that it will be completed well and in a timely manner. I always feel like their most important client whenever I speak with Vic Koga. Their amazing customer service is second to none. Vic is always so responsive, and I can always count on him to reach out for clarification if needed to ensure the product is made the way we intended. I would highly recommend PIP Printing to any company! Big thank you to Vic and the PIP team for all you do!
We have been working with the Pinehurst Way (Northgate) office of Pip Printing for over 8 years now, and I just can't say enough about how positive, responsive and proficient Vic Koga and his team are. They deliver perfect results every time, WOW us with their speed and accuracy, and are just genuinely nice people. The bank sends a lot of work their way, everything from small flyers and business cards for our 500 employees to big posters and window graphics. They treat everything we send as their most important project and take so much care in getting everything just right. They get 10 stars from us! **********
PIP has always been there for our printing needs. They offer fast professional service and are a joy to work with!!!
Very happy with PIP!!! Amazing quality. Service was much faster than expected. Best price in the area Definitely coming back. Thanks guys!
I've worked with PIP Printing Northgate for several printing projects. They have always been meticulous and professional in achieving the end result for each project.
The PIP team is ALWAYS communicative, quick, caring and has a quality turnaround. They are a small business, so they are attentive to your needs in a way that bigger businesses can't. Our school loves working with PIP! Thankful for them in our community and continued partnership. Thanks Vic and team!
It's a pleasure to work with Victor and his team. They are punctual, professional, and attentive to my company's needs. Our company sends out many paper items and prior to the pandemic we relied on our own team to handle this process. We've now completely switched to PIP Printing to handle all of our paper needs. This has freed up the time of our staff. Thank you Victor and Team.