PRODUCT & PROMOTIONAL LABELS
Food, beverages, pharmaceuticals, toiletries, candles, cleaning products—you name it we've labeled it. At SPIP we provide printing of custom product and promotional labels for glassware, paper products, soft packaging, tins, cans, and much more. With only seconds to grab and hold a consumer's attention, it's vital that you present your brand in the best possible light. We understand this and provide professionally produced labels to help you stand out in a crowded marketplace.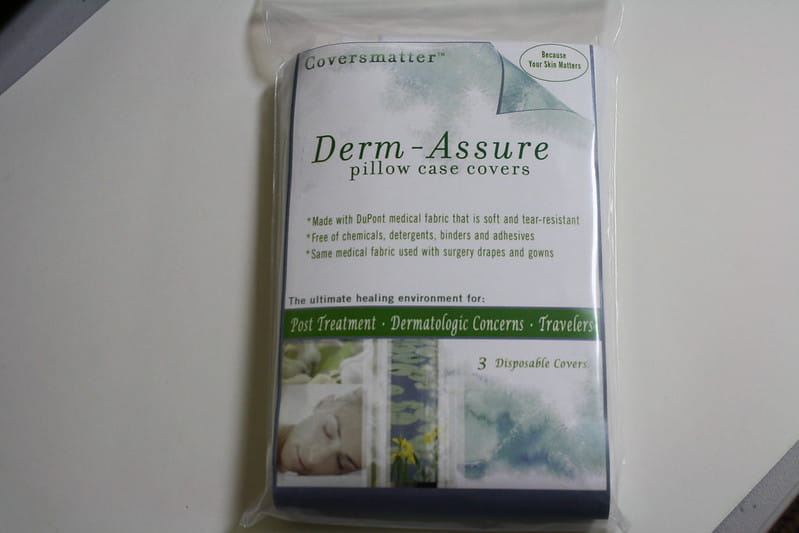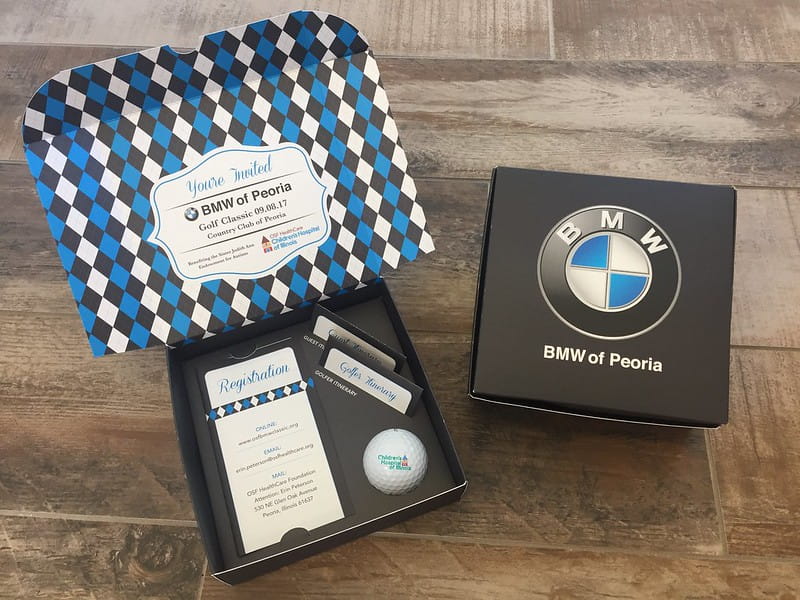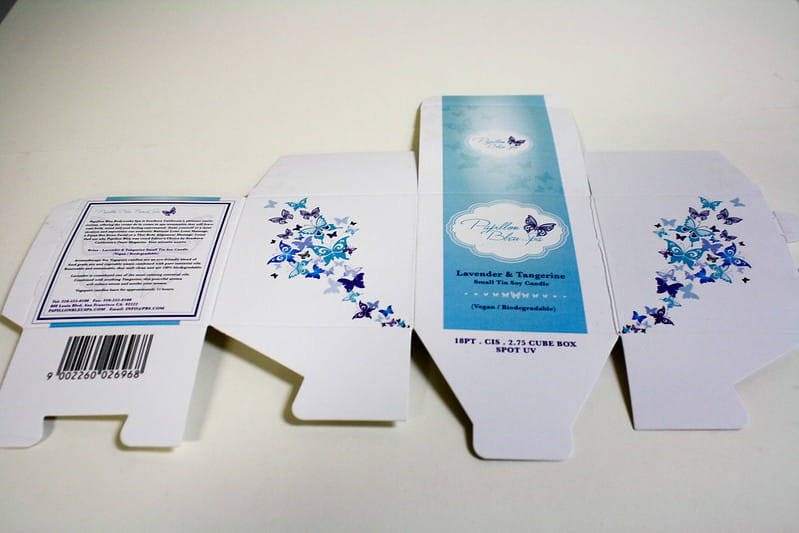 PIP Vancouver
1009 Main Street
Vancouver, WA 98660-3150
Business Hours
Mon Tues Thurs Fri 8:00 AM - 5:00 PM
Closed Wed in the Fall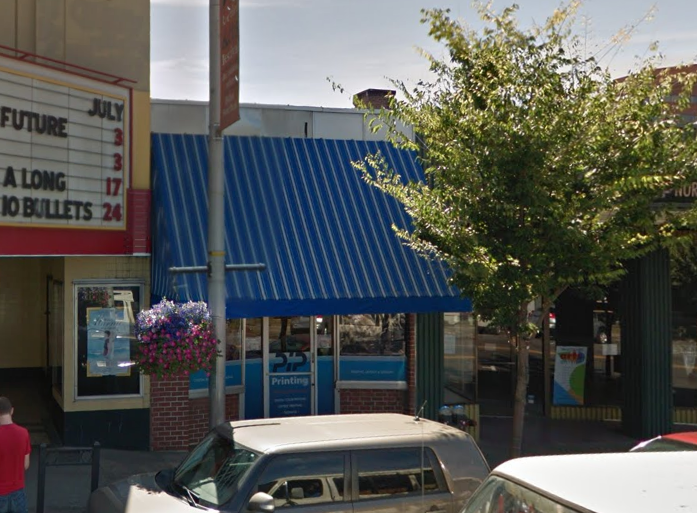 Thank you for being kind, efficient and convenient! I appreciate your time and help with my printing needs today!
Brett Allred (Mayor of Main Street)
Great local shop to shop local. I have been printing my cards here for 15 years and love the service. Friendly and good communication.
They are very accommodating and timely and they do a good job.
This company has a small town, personal feel. They care about their customers, even the small orders. They even did my daughter's fund raiser work at no charge! Amazing.
Josh is amazing, always call him with last minute orders and he comes through every time. I just switched companies and they will be using Josh at PIP as well! Great working owner who takes pride in his work.