ENTICE THEM BEFORE AND AFTER.
Building awareness for your upcoming event is crucial. Direct mail is an excellent way to ensure optimal attendance by inviting your customers and prospects well in advance of the event date. PIP can help you from start to finish with mail list acquisition, graphic design, printing, and mailing services.
Post event marketing is just as important. This is your chance to turn those leads from the event into paying customers. Direct mail gives you the opportunity to thank attendees for visiting your booth and remind them you are here to help. Don't forget to include call to action messaging such as limited time offers and seasonal promotions--always a great way to boost sales and marketing activity!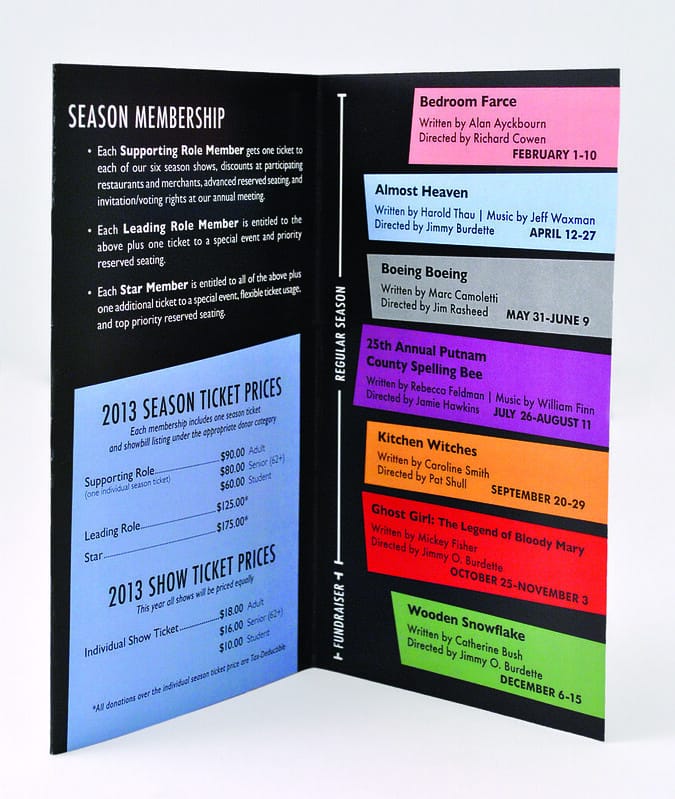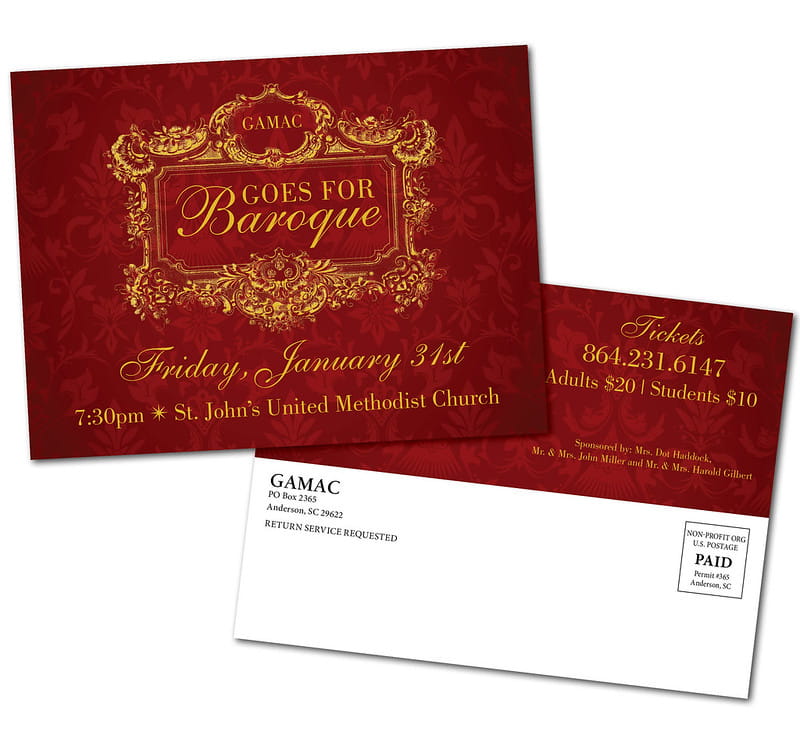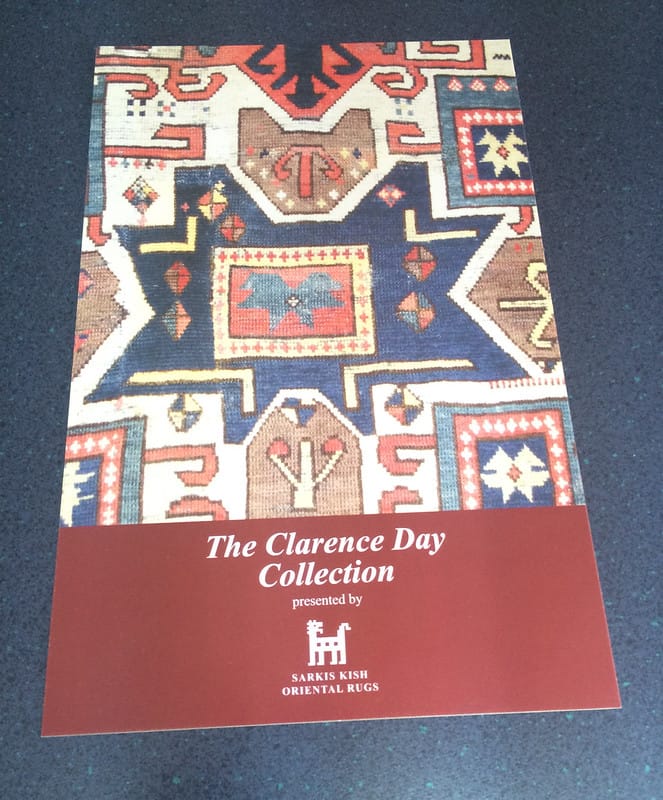 PIP Vancouver
1009 Main Street
Vancouver, WA 98660-3150
Business Hours
Mon Tues Thurs Fri 8:00 AM - 5:00 PM
Closed Wed in the Fall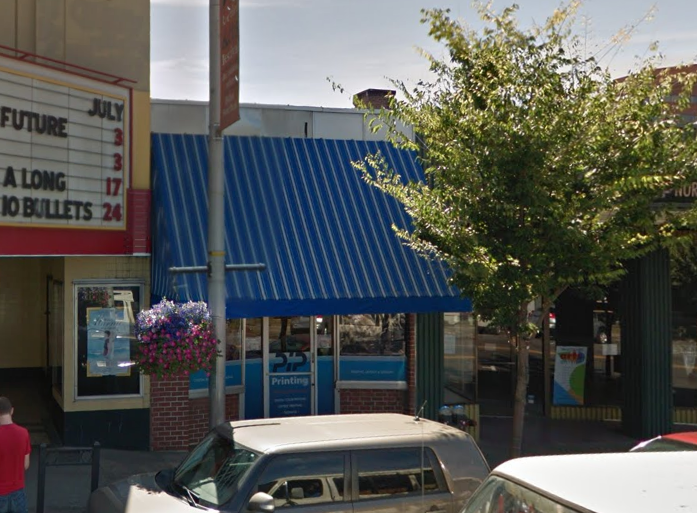 Josh was really great. He was trying to close up shop and still printed documents for me at the last minute. Truely appreciated his kind customer service.
Thank you for being kind, efficient and convenient! I appreciate your time and help with my printing needs today!
Brett Allred (Mayor of Main Street)
Great local shop to shop local. I have been printing my cards here for 15 years and love the service. Friendly and good communication.
They are very accommodating and timely and they do a good job.
This company has a small town, personal feel. They care about their customers, even the small orders. They even did my daughter's fund raiser work at no charge! Amazing.
Josh is amazing, always call him with last minute orders and he comes through every time. I just switched companies and they will be using Josh at PIP as well! Great working owner who takes pride in his work.
This place was recommended to me once for business cards and they were awesome. I now use them for all my graphic and art needs. Josh is great to work with and will help a novice printer get things correct so they turn out great as well. Prices have always been fair, quality is good, and the recommendations they've given have worked out for the best.
Awesome Printer! They always hear you out and do their best to get what you want done. We have been using them for our painting business for a couple years now and they have always delivered. If there is anything that doesn't meet your needs they are sure to fix it to make sure you're satisfied. Highly recommended.
I have now used PIP Printing 3 times. Every time, I have spoken with Melissa. She is phenomenal when it comes to her customer service skills and communication. The prices are great as well, but Melissa makes it a pleasure to use their service. Recently their color printer wasn't working and she e-mailed me regularly to keep me updated with the issues. It took a few days for them to get the printer back in working order, but was well worth the wait. I would and have recommended this place multiple times.
Pip Printing is simply the best! Super fast, friendly and affordable! They go above and beyond on every order. I had a mix up with my designer and had an order printed incorrectly they were so sweet as to reprint my order with the new design, free of charge, even though the mistake had nothing to do with them! They are small town business at it's best! I will be back for all my printing needs!