Spinning your wheels and getting nowhere? Visit PIP. We're the go-to resource for businesses that want marketing, signs and print expertise from a company who's been an industry leader for decades. Our people are super nice, our quality topnotch and our service beyond compare. We love what we do and want to share our experience with you, which is plentiful.
PIP's expansive array of services and capabilities can cover your projects from start to finish. Whether you need a brand created, a website designed, a strategic marketing campaign developed, brochures printed, postcards mailed, or a promotion launched, we get it done. PIP is where you need us to be. On the map, our network and worldwide affiliates spans nearly 400 locations. In the technology space, we are pioneers, bringing our customers the innovations and new ideas that deliver a competitive advantage in the marketplace.
Pour on the power with PIP for your next printing, sign or marketing challenge.
View our full-service capabilities
Our Team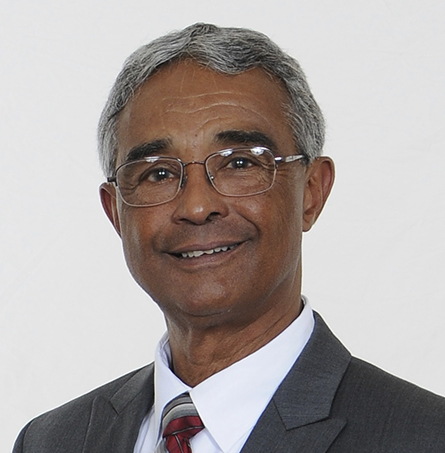 Michael Tarby
Vice President
Phone number: (413) 525-4044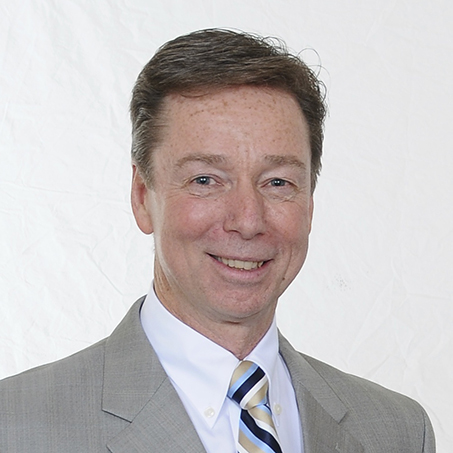 Robert Pelzek
President
Phone number: 877 827-7802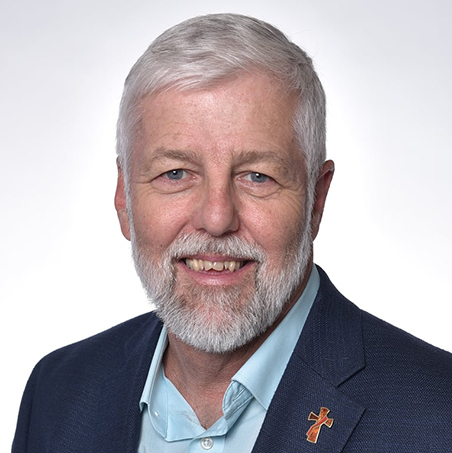 Wendell Pennell
Vice President Omni-Channel Marketing
Phone number: 413 525-4044 ext 105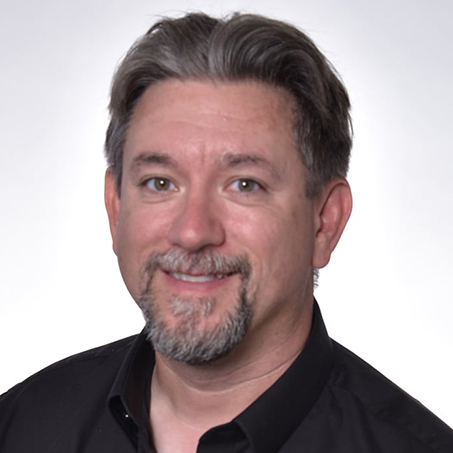 John Wages
Sales Manager, So New England
Phone number: 860 483-0598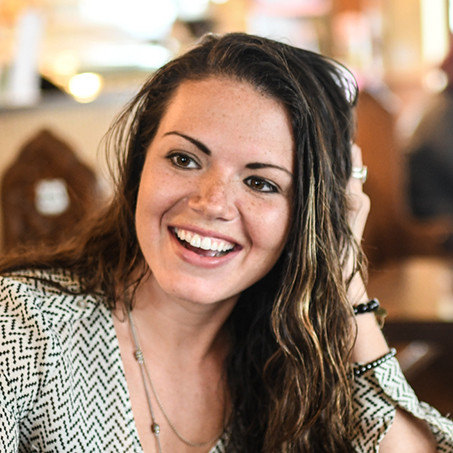 Tiffani Williams
Integrated Marketing Specialist
Phone number: 781-622-9003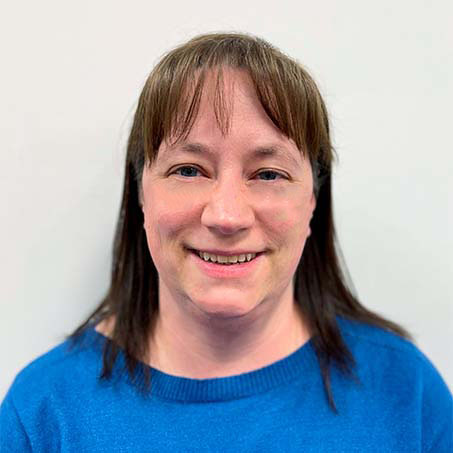 Michele Barrows
Customer Service Manager
Phone number: 413 525-4044 ext 122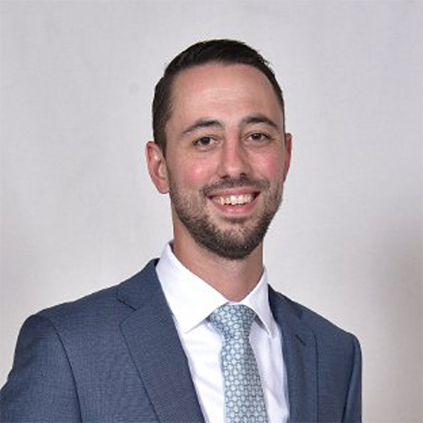 Adam Pelzek
Sales/Customer Service
Phone number: 413 525-4044 Ext 103
Join our team
Choose a career with PIP where people, purpose, and passion drive our growth.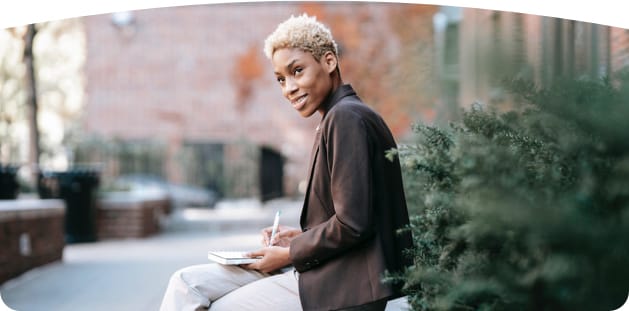 STAY UPDATED
Our newsletter is a great way to get insider information with the latest updates.

PIP East Longmeadow
175 Benton Drive
East Longmeadow, MA 01028-3117
Business Hours
Mon - Fri 8:00 AM - 5:00 PM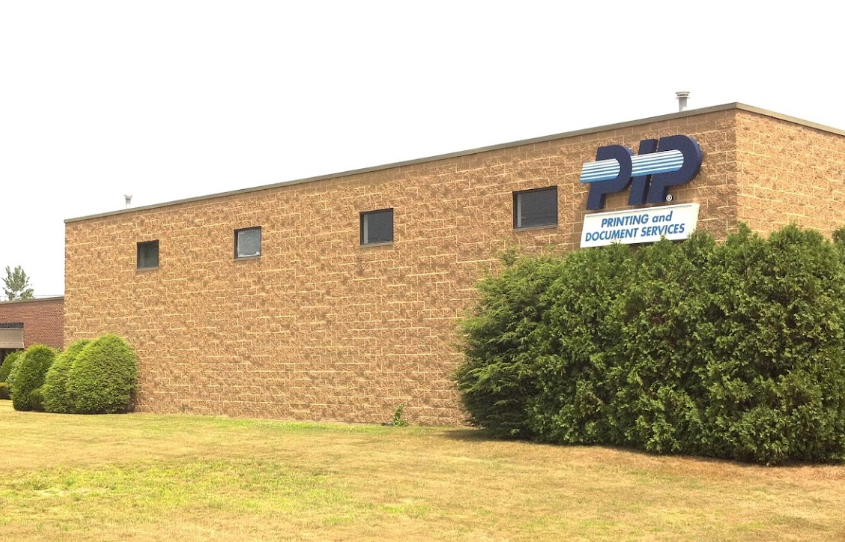 PIP Marketing was a pleasure to work with! First, they were able to find the form templates for my organization that dated back many years and quoted a very reasonable price. Then they quickly provided me with the proofs for my approval and printed my job. Lastly, when the third party delivery truck lost and damaged my order, PIP immediately took responsibility and replaced my order. They made my job easy with great pricing and service!
They are amazing!! Helped me and my fiancé with our save the dates last minute and did it same day in a few hours when other places had told us at least a week!! The work came out better than expected at a lower price than they initially told us too, could not be happier with them. Will be going back for our invites for sure.
We have worked with Wendell and the staff at PIP Printing for many years. They are extremely responsive, professional and always deliver a quality product. We have used them for a variety of printed materials, signage and banners. The staff go above and beyond to provide updates, proofs and always meet deadlines as promised! I would highly recommend PIP Printing!
Great experience. We had a last minute print job that was handled quickly, efficiently, reasonably priced, and good quality. Overall great experience. We will definitely do business again with PIP in East Longmeadow, MA
Pip is wonderful! I have the utmost confidence in their quality printing, attention to detail and customer service. They have met some crazy deadlines for us and we are very grateful and would recommend them highly! Our rep, John Wages, is a joy to work with! I cannot say enough about how helpful and responsive he is in every aspect - always with a smile and and caring attitude!
Excellent customer service. Great pricing and a local company I would support again.