Innovation + technology + experience
In the world of real estate, the key factor that determines success is often said to be "location, location, location." But when it comes to finding top-notch creative resources to help you market your properties and services, you don't have to look far. Your local PIP is the answer.
Real estate professionals are constantly juggling a variety of marketing mediums, both traditional and digital. These can include everything from direct mail and listing flyers to market reports, formal presentations, signage, email campaigns, landing pages, and websites. The sheer volume of materials can be overwhelming, but that's where PIP comes in.
With our comprehensive print, signs, and marketing services, we can help you tackle every facet of your marketing campaign. Whether you need help with design, printing, or distribution, our team of experts can provide the support you need. We can even set up an online ordering portal for your brokerage to simplify the process of frequent ordering and ensure consistent brand management.
At PIP, we understand that every real estate professional has unique goals and challenges. That's why we take the time to listen to your needs and help you establish a plan of action that meets your specific requirements and budget. With our help, you can take your real estate marketing efforts to the next level and achieve the success you deserve.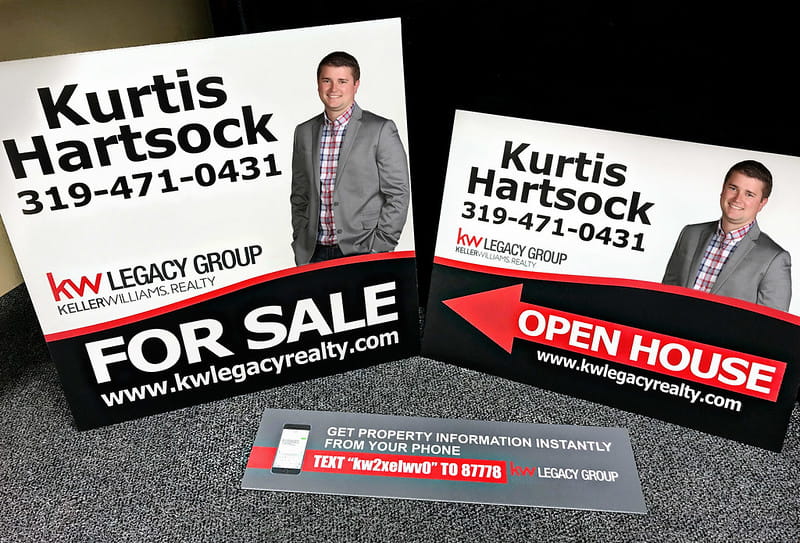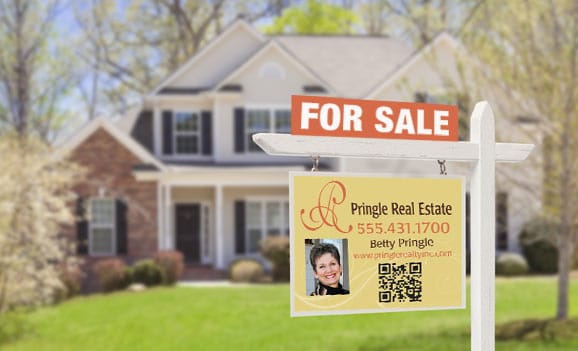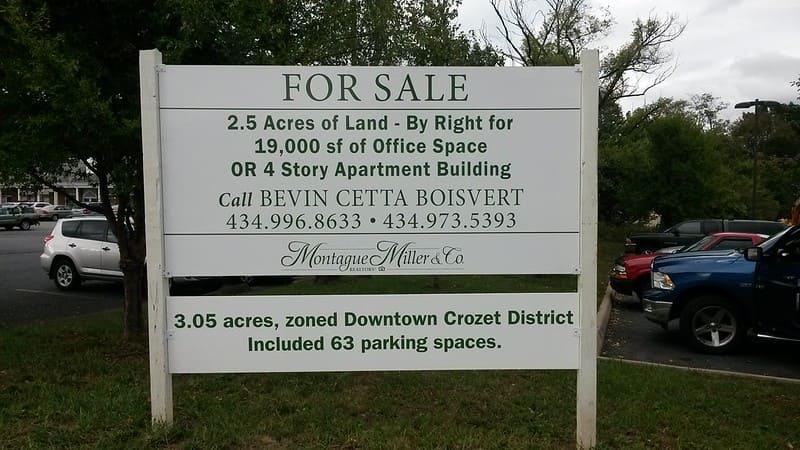 PIP East Longmeadow
175 Benton Drive
East Longmeadow, MA 01028-3117
Business Hours
Mon - Fri 8:00 AM - 5:00 PM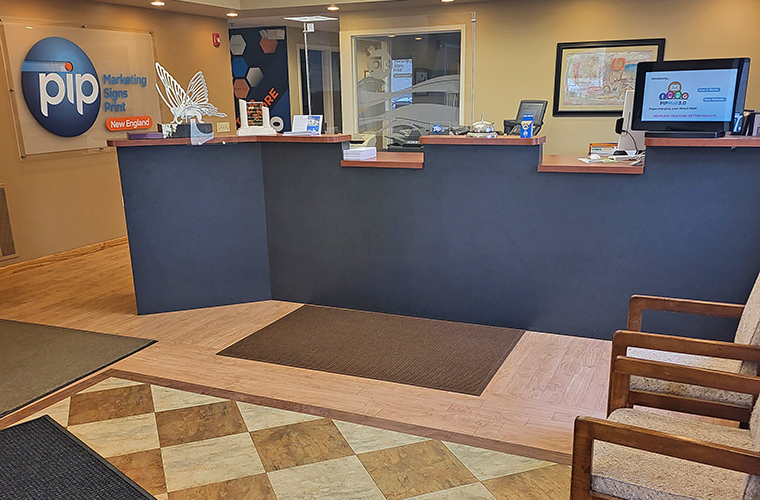 Time and time again, PIP (especially Mary & Mark) comes through for us with excellent results and response time!!!
PIP Marketing was a pleasure to work with! First, they were able to find the form templates for my organization that dated back many years and quoted a very reasonable price. Then they quickly provided me with the proofs for my approval and printed my job. Lastly, when the third party delivery truck lost and damaged my order, PIP immediately took responsibility and replaced my order. They made my job easy with great pricing and service!
They are amazing!! Helped me and my fiancé with our save the dates last minute and did it same day in a few hours when other places had told us at least a week!! The work came out better than expected at a lower price than they initially told us too, could not be happier with them. Will be going back for our invites for sure.
We have worked with Wendell and the staff at PIP Printing for many years. They are extremely responsive, professional and always deliver a quality product. We have used them for a variety of printed materials, signage and banners. The staff go above and beyond to provide updates, proofs and always meet deadlines as promised! I would highly recommend PIP Printing!
Great experience. We had a last minute print job that was handled quickly, efficiently, reasonably priced, and good quality. Overall great experience. We will definitely do business again with PIP in East Longmeadow, MA
Pip is wonderful! I have the utmost confidence in their quality printing, attention to detail and customer service. They have met some crazy deadlines for us and we are very grateful and would recommend them highly! Our rep, John Wages, is a joy to work with! I cannot say enough about how helpful and responsive he is in every aspect - always with a smile and and caring attitude!
Excellent customer service. Great pricing and a local company I would support again.
Very delighted with the service that we received from PIP. I worked with Luis (at this location) on our recognition plaques and he was simply terrific! Not only was the product quality excellent, but he went above and beyond in meeting our tight timeline and delivering as promised with incredible attention to every detail. Luis is a true example of a professional who values and lives by an outstanding customer service mindset. I will be using PIP for our future projects and highly recommend working with Luis.
PIP Printing is a wonderful company to work with. Friendly and accommodating staff, the turnaround time for artwork is quick, the design work is great, good quality product, and they even delivered the finished product to my office. Will definitely recommend to others and won't hesitate to call on them again.
So happy with the people and service from Pip Printing. I worked with Michelle ordering fleece jackets for my staff. I had given her a pretty tight deadline to work with not only did she deliver when promised, they came out awesome and my staff wears them all the time. I also worked with Bob designing signage with my logo for my loading dock and for the lobby of my business. I loved his input and went in a whole different direction after he presented my options. I would highly recommend the professionals at Pip Printing for any service they offer. Top quality!