Blog Post | Jul 05, 2022
4 Types of Creative Event Signage
Whether for a special event, tradeshow or exhibition, your event signage should stand out. Signs promote your brand, welcome attendees, inspire confidence and guide attendees throughout an event.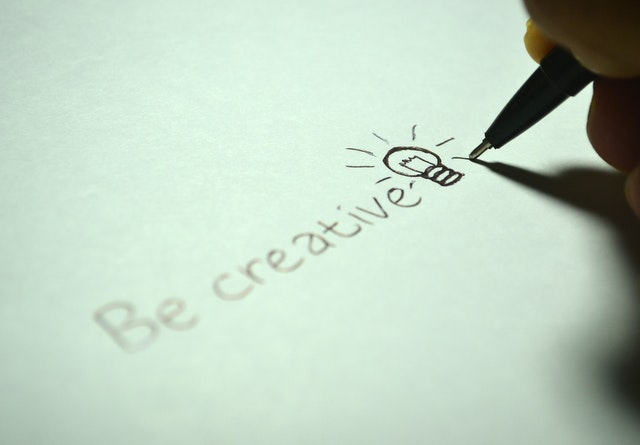 While signs are necessary, there's no rule that says they must be flat and dull. You can make your event memorable and enhance your attendee experience with these creative signage ideas:

Put a flag on it. Whether you select a standard rectangular flag on a pole, a custom-shaped flag that stands on a base, or a tension flag that holds its shape in the wind, flags are a great way to gain brand recognition. Highly adaptable and available in different colors and materials, flags can be hung high or stand outside a venue or booth where they will capture attendee attention.

Stick to it. Durable and long-lasting, vinyl decals and stickers temporarily transform a space. Create a graphic or logo for the stickers, and you instantly have custom art that can be placed throughout a venue to liven up boring walls. Use the decals to call attention to spaces where you want to draw your audience.

Wrap it up. Take advantage of otherwise dead space with stair wraps. Digitally produced decals create a message that rises out of the escalator or generates an image when decals are attached to stair risers.

Really stand out. Three-dimensional letters and signs produce a strong visual impact because they literally stand out from the walls where they are mounted. Custom designed and cut from acrylic, aluminum, cardboard, foamboard, PVC or other substrates, 3-D logos and images are easily visible from a distance. Exhibit attendees won't be able to miss your sign.

Get in touch to discuss the many signage options we can offer you!