How To Turn Heads.
To attract attention. Read your message. Choose your product. This is the job of a label or packaging—to warm up a consumer to engage with your brand. To ensure the best results, it's important to work with an expert like PIP. We offer a wide array of label and packaging products to accommodate your needs along with the experience to achieve quality results.
Labels have a big impact despite their small size. There is much to think about, from establishing the right size, choosing configurations, whether it is permanent or repositionable adhesive, and durability considerations. We'll guide you through the options to make sure your labels are up to the job. And, if your company is in an industry that requires packaging, we provide everything from boxes and wrappers to bottleneckers, cartons, table tents, and more.
We also offer custom services. For start-ups, cottage industry businesses and boutiques, we offer short-run printing so you don't run into overstocking or have to address storage challenges. Labels and packaging from PIP will leave a lasting impression of your brand and provide the high-profile visibility your business deserves.
Labels, stickers, decals — call them what you will, they work.
From promotional to instructional, labels are key communication tools.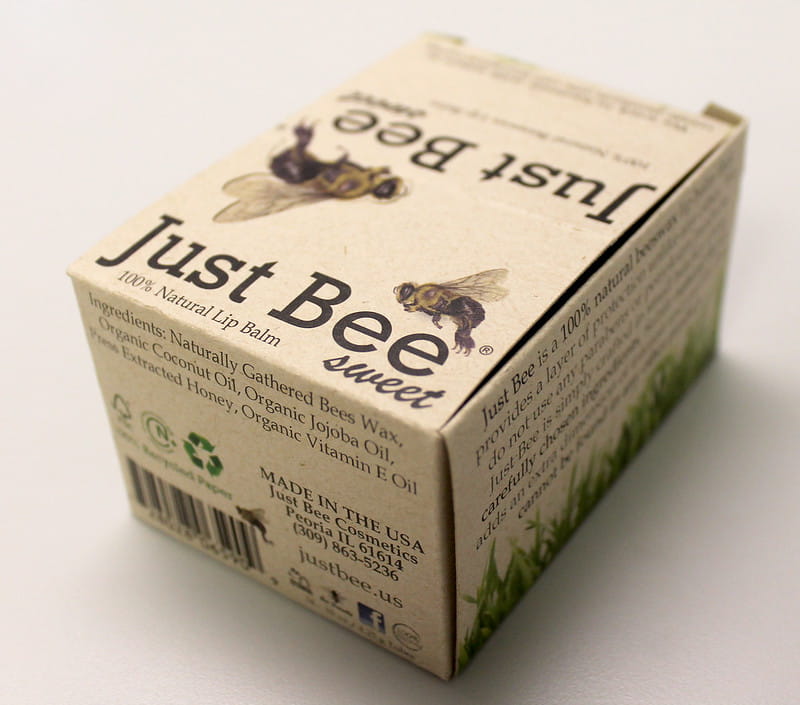 Packaging can make or break a product. Make sure yours is designed to sell.
Our out-of-the box thinking can make your packaging stand out and impress.
Standard-sized or custom our team can help you get the right package at the right price.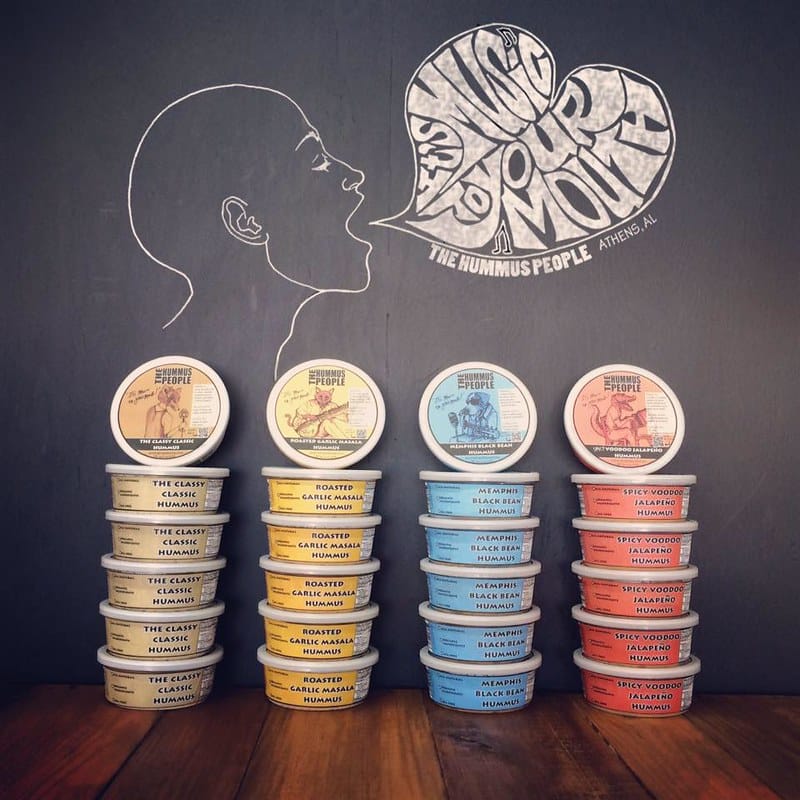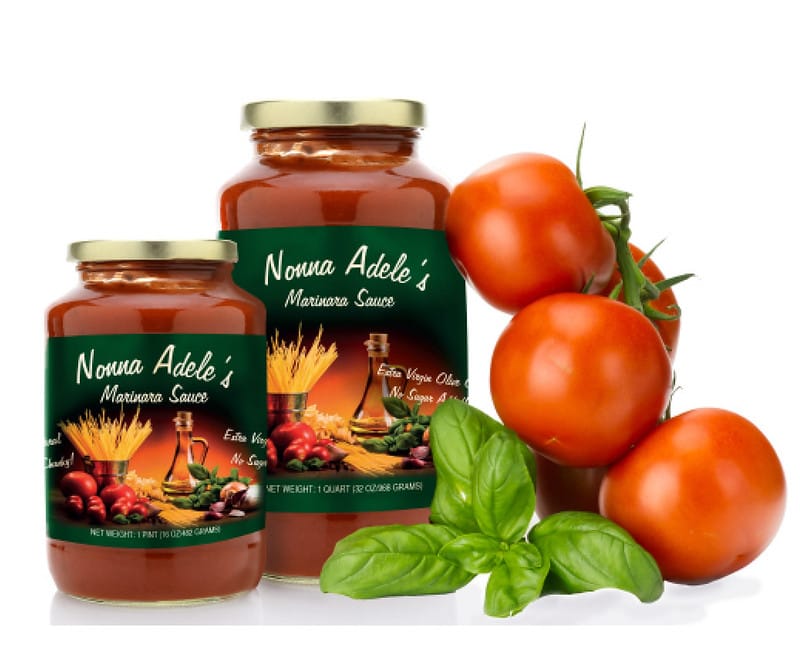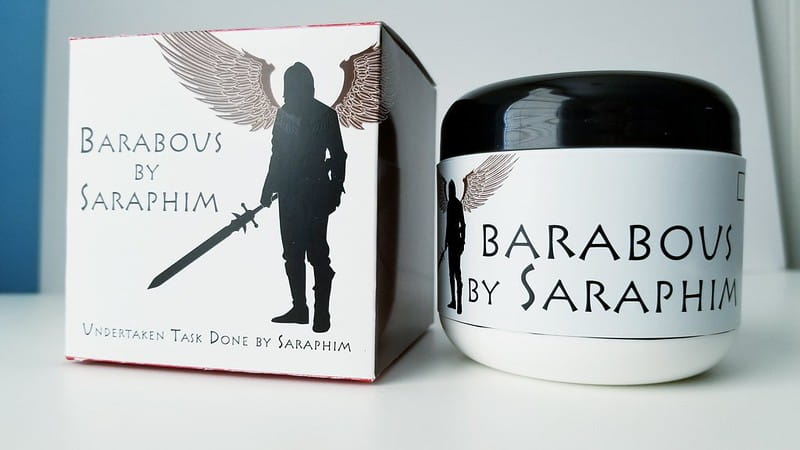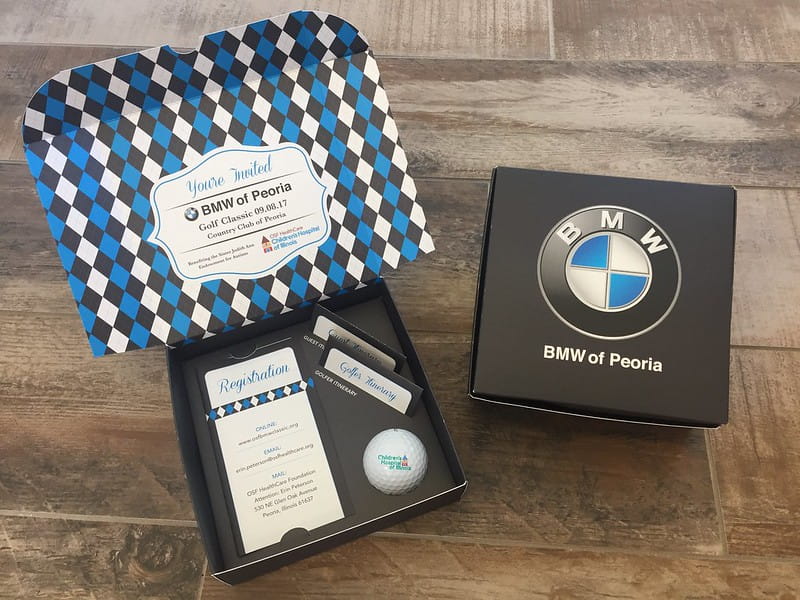 Labels & Packaging Products and Services
PIP Indianapolis Zionsville
7210 Zionsville Road
Indianapolis, IN 46268-2165
Business Hours
Mon - Fri 8:30 AM - 5:00 PM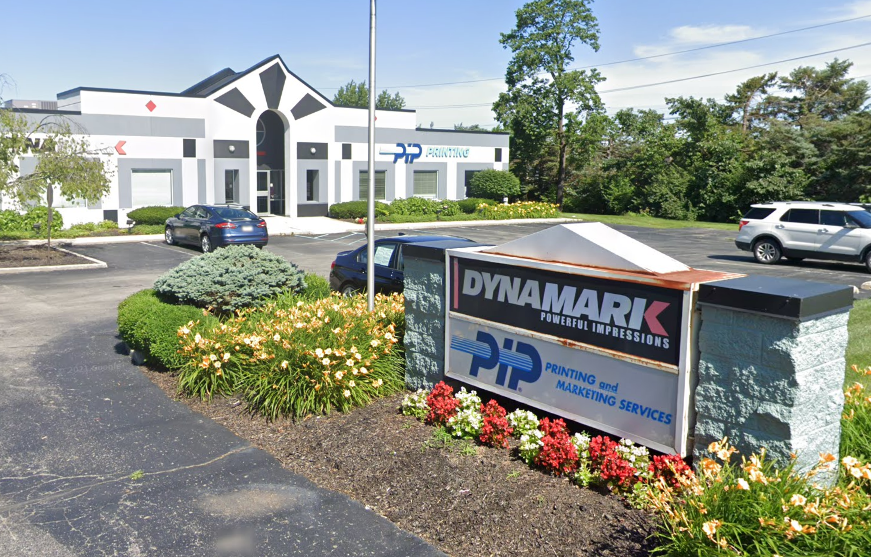 Excellent service and fast turn-around time. :-)
Have been working PIP for a few months and their service and turn around time is on point. Will definitely recommend them.
PIP Marketing has excellent customer service that is reliably responsive and eager to get the work done well. They offer high quality prints at competitive prices, including you every step of the way. They don't sacrifice quality even when meeting tough deadlines. I am very thankful for their kindness and professionalism!
I just want to take a second and thank the staff @ PIP for the amazing customer service and awesome banner they made for us. If you are looking for Printing PIP is the place to go.
I use them A LOT! They are quick, professional, and friendly. But mostly QUICK! I would give them an A+ for my requests for the last .3 years or more!
Top Notch service and quality. We've used them on many occasions and have always been pleased with their product. They have done several printing projects for us in large and small formats, from Plans and Bound Specs to Presentation Graphics on foam core. Everything we've given them has always been completed in a timely manner and done with superior quality at a more than fair price compared to the quotes I've been given from any of their local competition. Give Nanette a call. She and her team are a pleasure to deal with.
A wonderful printing company, very helpful, knowledgeable, and always follows up on order to ensure the highest quality of customer satisfaction!
Great experience. They created signs for my practice. Very professional and friendly!
Great company! Has always done an amazing job for us.
I had great experience with this NorthWestside PIP! The owner advised me for a color four page program for our high school reunion program. Fellow classmates are treating it like a treasured memento now! Simply put, we were overwhelmed with the quality of the program they made for us!
Nanette was super helpful in helping complete our somewhat last minute request. Our banner and signs came out great! We would use again for sure.
PIP's printing services are always top shelf, great value, done on time and well. They are very responsive and eager to get every project right
My experience with PIP Printing was fantastic. Not only did they send emails on every step to make sure the cards were perfect but their business ethics are solid. They made right on a order miscommunication. That right there is what will keep me loyal to a business. 10/10 Ferrell Transportation Inc.