B2B. B2C. Direct Mail. Social Media. Digital. Multi-Channel.
From developing an integrated marketing campaign or social media support to producing a video or building a website, your PIP is an excellent go-to resource. We can take you from initial concept to final execution effectively and on budget. Our marketing team is in the know on current marketing innovations and applies industry best practices to every marketing solution.
Maintain and grow your business by navigating today's marketing landscape with an experienced and disciplined resource. Talk with your PIP team to kick-start your efforts. With more than 50 years of industry experience, we have the know-how, technologies and connections to get you where you want to go!
Are there missing opportunities in your marketing mix? Let us fill in the media gaps to best leverage your communications.
Integrated marketing campaigns reinforce messaging which boosts the likelihood of greater response.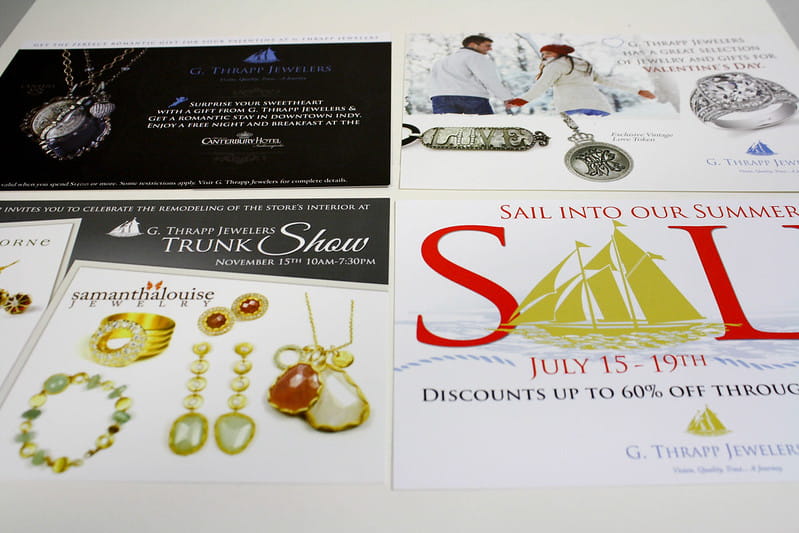 Engage customers and prospects through the power of storytelling. From social media to websites and videos. Tell it and sell it like it is.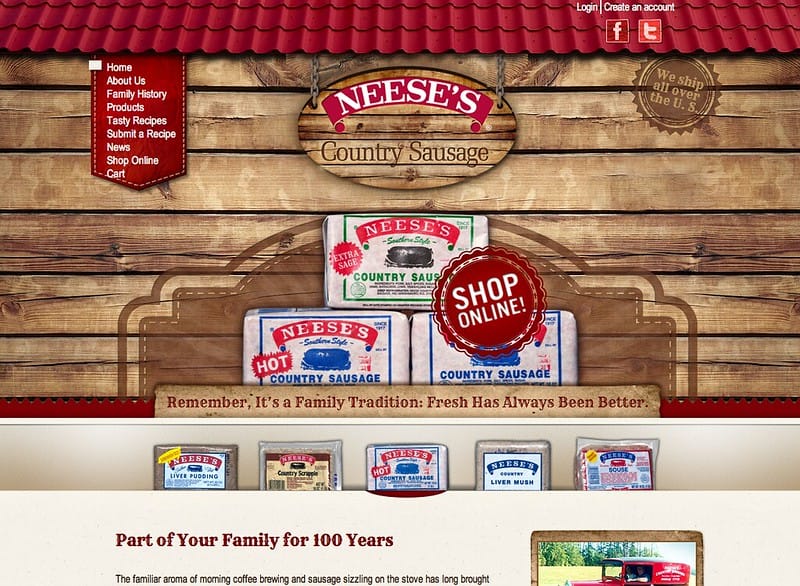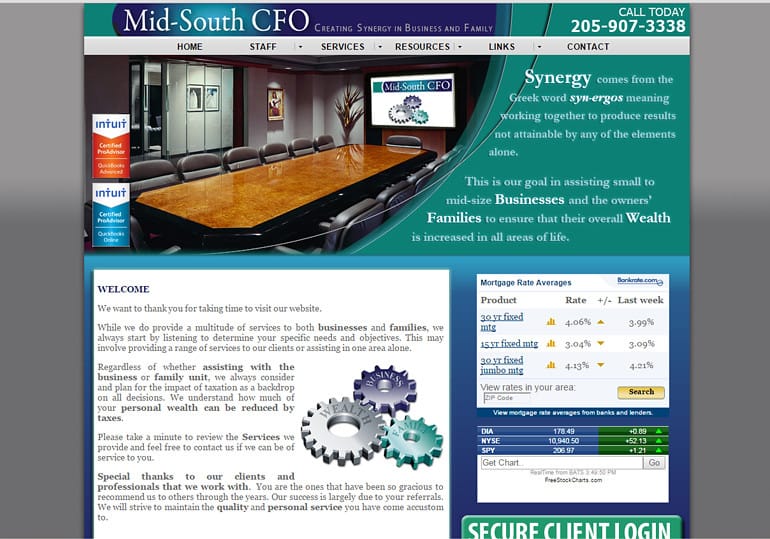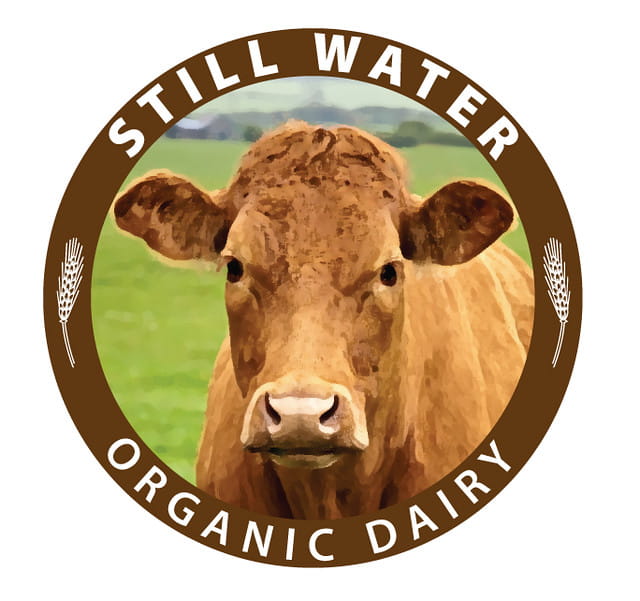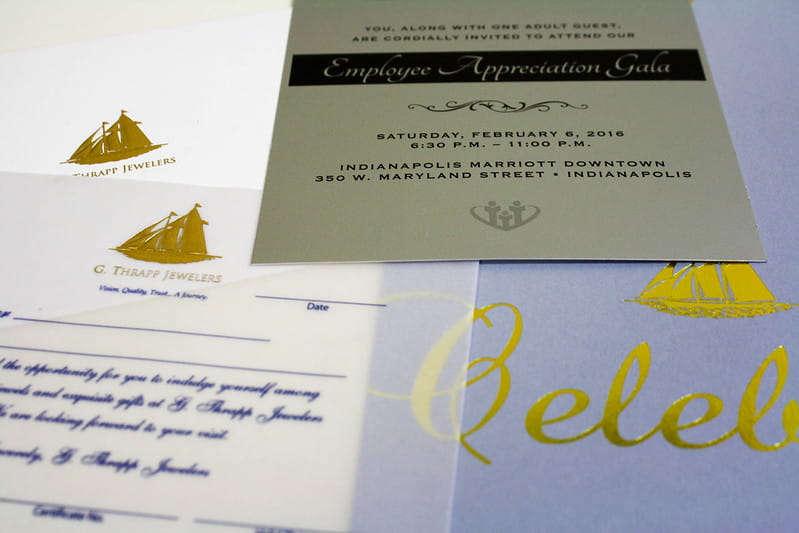 Marketing Products and Services
PIP Indianapolis Zionsville
7210 Zionsville Road
Indianapolis, IN 46268-2165
Business Hours
Mon - Fri 8:30 AM - 5:00 PM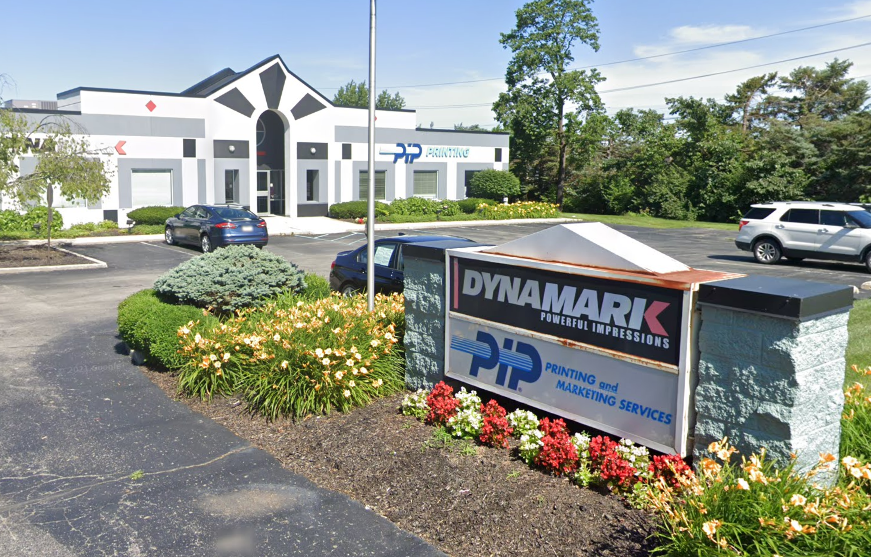 I use them A LOT! They are quick, professional, and friendly. But mostly QUICK! I would give them an A+ for my requests for the last .3 years or more!
It's nice having someone so close to our office who can take care of our orders quickly. Great customer service and great products. Thanks Nanette!
PIP does a phenomenal job for our business card needs. Fast response, great service, no need to improve anything. Thanks!
Excellent service and fast turn-around time. :-)
Have been working PIP for a few months and their service and turn around time is on point. Will definitely recommend them.
PIP Marketing has excellent customer service that is reliably responsive and eager to get the work done well. They offer high quality prints at competitive prices, including you every step of the way. They don't sacrifice quality even when meeting tough deadlines. I am very thankful for their kindness and professionalism!
I just want to take a second and thank the staff @ PIP for the amazing customer service and awesome banner they made for us. If you are looking for Printing PIP is the place to go.
I use them A LOT! They are quick, professional, and friendly. But mostly QUICK! I would give them an A+ for my requests for the last .3 years or more!
Top Notch service and quality. We've used them on many occasions and have always been pleased with their product. They have done several printing projects for us in large and small formats, from Plans and Bound Specs to Presentation Graphics on foam core. Everything we've given them has always been completed in a timely manner and done with superior quality at a more than fair price compared to the quotes I've been given from any of their local competition. Give Nanette a call. She and her team are a pleasure to deal with.
A wonderful printing company, very helpful, knowledgeable, and always follows up on order to ensure the highest quality of customer satisfaction!
Great experience. They created signs for my practice. Very professional and friendly!
Great company! Has always done an amazing job for us.
I had great experience with this NorthWestside PIP! The owner advised me for a color four page program for our high school reunion program. Fellow classmates are treating it like a treasured memento now! Simply put, we were overwhelmed with the quality of the program they made for us!
Nanette was super helpful in helping complete our somewhat last minute request. Our banner and signs came out great! We would use again for sure.
PIP's printing services are always top shelf, great value, done on time and well. They are very responsive and eager to get every project right
My experience with PIP Printing was fantastic. Not only did they send emails on every step to make sure the cards were perfect but their business ethics are solid. They made right on a order miscommunication. That right there is what will keep me loyal to a business. 10/10 Ferrell Transportation Inc.