Spinning your wheels and getting nowhere? Visit PIP. We're the go-to resource for businesses that want marketing, signs and print expertise from a company who's been an industry leader for decades. Our people are super nice, our quality topnotch and our service beyond compare. We love what we do and want to share our experience with you, which is plentiful.
PIP's expansive array of services and capabilities can cover your projects from start to finish. Whether you need a brand created, a website designed, a strategic marketing campaign developed, brochures printed, postcards mailed, or a promotion launched, we get it done. PIP is where you need us to be. On the map, our network and worldwide affiliates spans nearly 400 locations. In the technology space, we are pioneers, bringing our customers the innovations and new ideas that deliver a competitive advantage in the marketplace.
Pour on the power with PIP for your next printing, sign or marketing challenge.
View our full-service capabilities
Join our team
Choose a career with PIP where people, purpose, and passion drive our growth.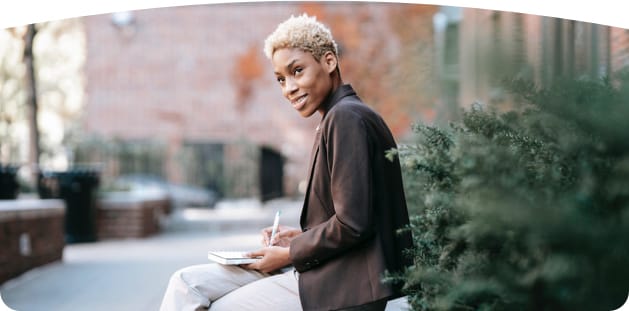 STAY UPDATED
Our newsletter is a great way to get insider information with the latest updates.

PIP Brick
2960 Yorktowne Boulevard
Yorktown Plaza Shopping Center
Brick, NJ 08723-7968
Business Hours
Monday: 8:00 AM - 3:00 PM
Tuesday: 8:00 AM - 3:00 PM
Wednesday: 8:00 AM - 3:00 PM
Thursday: 8:00 AM - 3:00 PM
Friday: 8:00 AM - 3:00 PM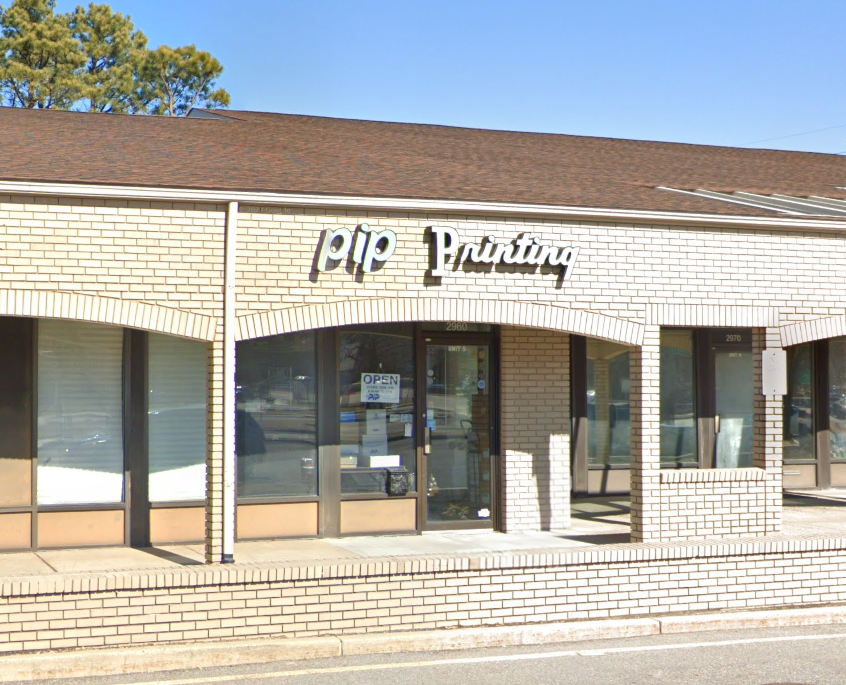 PIP Printing is the absolute best! Every time I've ordered from them, it has turned out better than expected for less money than anywhere else AND Tim always gets it done quickly! I use PIP quite often and they've always gone above & beyond to make sure my order is perfect.
Fast and very efficient. I had an urgent print business to take to the dmv , and they did it very quickly. It's best if you phone and send your print job in advance, but walk-ins are welcome too
I do all my business cards, referrals ect from this company...they are great. Very fast and everything comes out high quality. Would def recommend!
I work for Keller Williams and we were in need of flyers and photos quick! Tim was amazing and he did everything we needed within an hour. He was so kind and we were so happy with how everything turned out. We will always use PIP from here on out. The experience and service was FABULOUS !
Awesome place, friendly helpful staff. I was in a bind and they really came through for me. 6 stars!