CORRUGATED & SHIPPING PACKAGING
When it comes to shipping, it's important to ensure that the packaging is strong and meets the criteria set by national carriers. This is because the shipping process can be quite rough and packages are often subjected to different kinds of handling, which can lead to damages if the packaging is not sturdy enough.
At PIP, we understand that different packages have varying weight requirements, and that's why we offer a wide range of sizes and shapes to accommodate your specific needs. Our packaging options range from standard boxes to heavy-duty, corrugated, and retail boxes. Each of these options is designed to cater to different weight requirements and to provide maximum protection during shipping.
Our standard boxes are perfect for items that don't require extra protection but still need a sturdy box to ensure safe delivery. Heavy-duty boxes are ideal for heavier items that require additional reinforcement to withstand the shipping process. Corrugated boxes are made with an extra layer of material to provide even more strength and durability during shipping. Finally, our retail boxes are designed to be visually appealing and are perfect for businesses that want to create a positive impression when their customers receive their packages.
We take pride in our ability to fit our customers with the appropriate box for their specific needs. If you share your requirements with us, we will work with you to determine the ideal packaging option to ensure your package arrives at its destination safely and intact.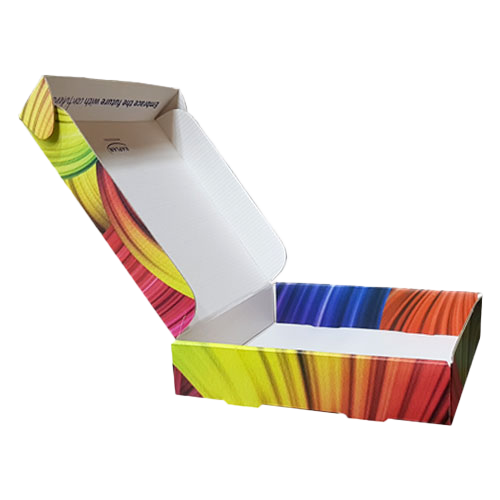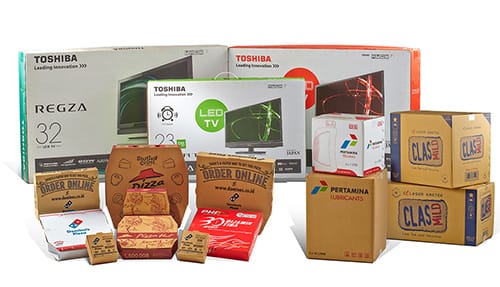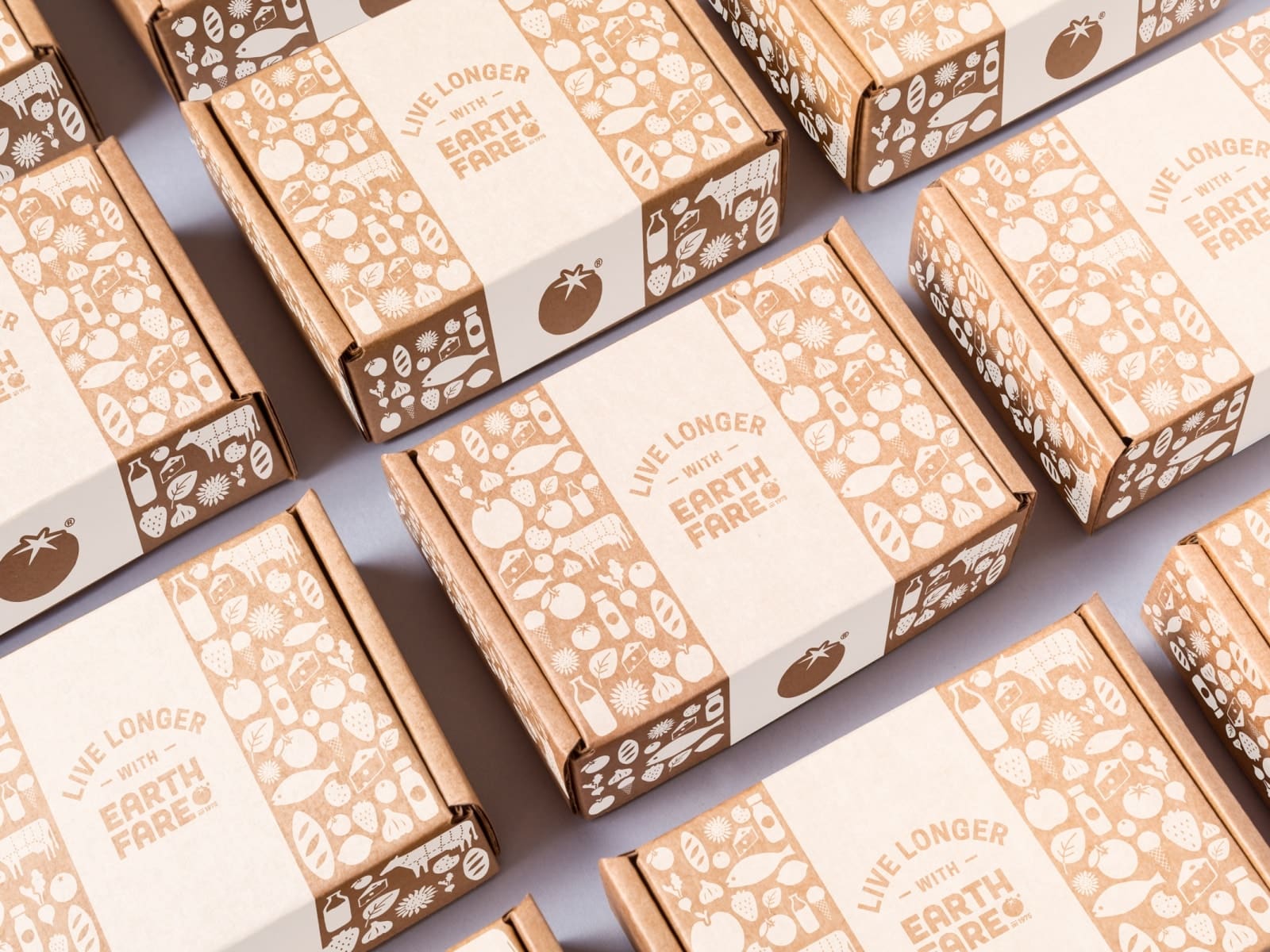 PIP Brick
2960 Yorktowne Boulevard
Yorktown Plaza Shopping Center
Brick, NJ 08723-7968
Business Hours
Mon - Fri 8:00 AM - 3:00 PM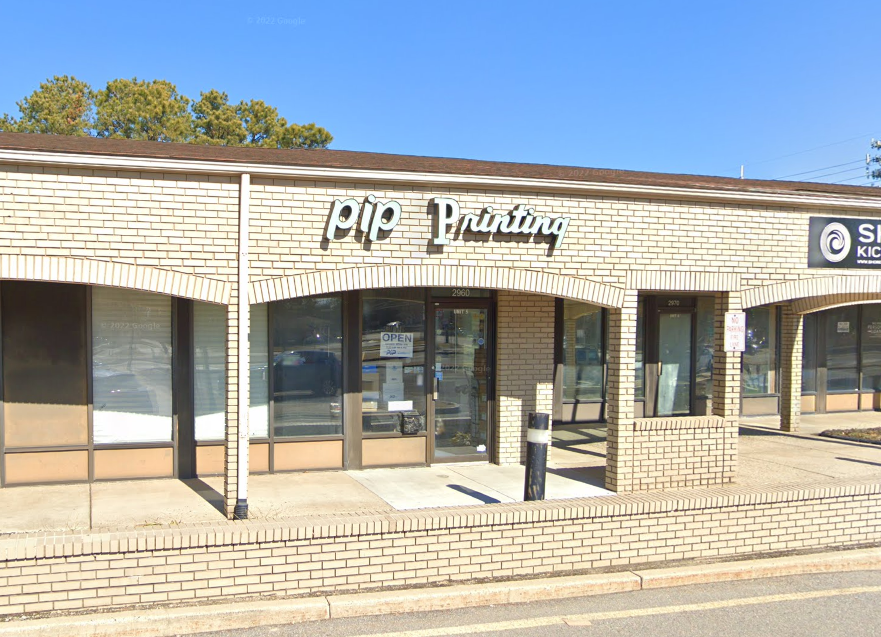 PIP Printing is the absolute best! Every time I've ordered from them, it has turned out better than expected for less money than anywhere else AND Tim always gets it done quickly! I use PIP quite often and they've always gone above & beyond to make sure my order is perfect.
Fast and very efficient. I had an urgent print business to take to the dmv , and they did it very quickly. It's best if you phone and send your print job in advance, but walk-ins are welcome too
I do all my business cards, referrals ect from this company...they are great. Very fast and everything comes out high quality. Would def recommend!
I work for Keller Williams and we were in need of flyers and photos quick! Tim was amazing and he did everything we needed within an hour. He was so kind and we were so happy with how everything turned out. We will always use PIP from here on out. The experience and service was FABULOUS !
Awesome place, friendly helpful staff. I was in a bind and they really came through for me. 6 stars!