Make your next special occasion truly memorable with our cards and invitations.
Throughout the year, we encounter a multitude of occasions that require us to send cards and invitations, whether it be for social engagements, corporate events, or weddings. At PIP, we have a team of specialists who are dedicated to assisting you in bringing your vision to life. We offer a vast selection of paper stocks, inks, coatings, unique die-cuts, and specialty envelopes, giving you the ability to transform your creative ideas into an impressive, tangible product.
When it comes to social engagements, we understand the importance of conveying the right message to your guests. Our team of experts can help you design the perfect invitation for your event, whether it's a birthday party, baby shower, or graduation celebration. We can help you select the ideal paper stock, ink color, and design elements that will create an eye-catching invitation that sets the tone for your event.
Corporate events require a different approach, and our specialists are equipped to handle the specific needs of your business. Whether you need invitations for a conference, product launch, or company celebration, we can help you design and produce professional, branded invitations that represent your company's values and mission. With a wide range of paper stocks, coatings, and finishing options, we can create an invitation that makes a lasting impression on your guests.
Finally, weddings are a special occasion that requires a unique touch. We can help you design elegant, sophisticated wedding invitations that reflect your personality and style. From traditional to modern designs, we have the expertise to create an invitation that sets the tone for your special day. With a variety of paper stocks, embellishments, and customization options, we can create a personalized invitation that will make your wedding day even more memorable.
At PIP, we understand that every occasion is unique, and we are committed to providing you with personalized service and attention to detail. We take pride in helping you create a one-of-a-kind invitation or card that exceeds your expectations and makes a lasting impression on your guests.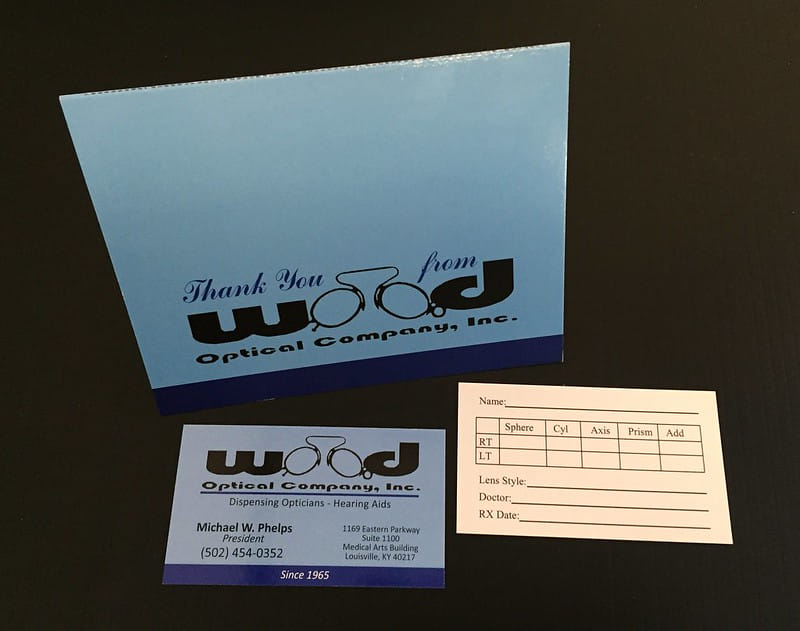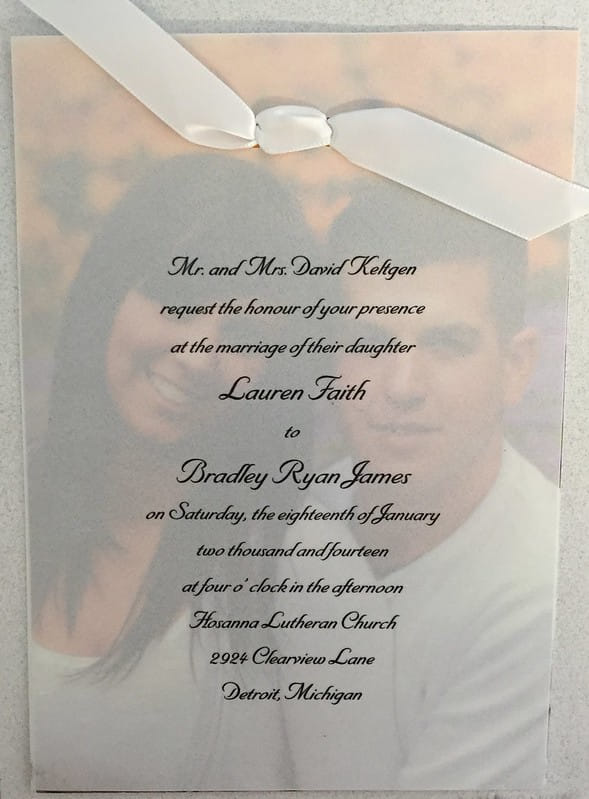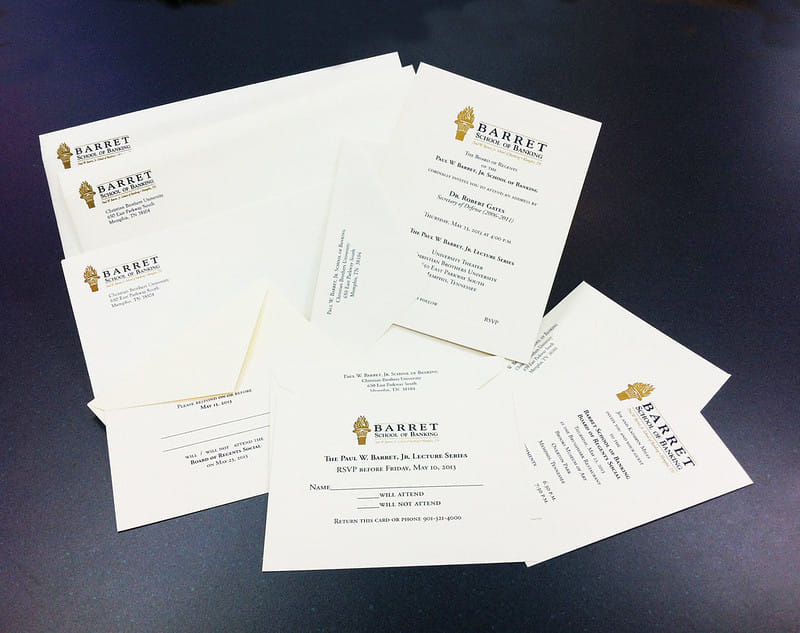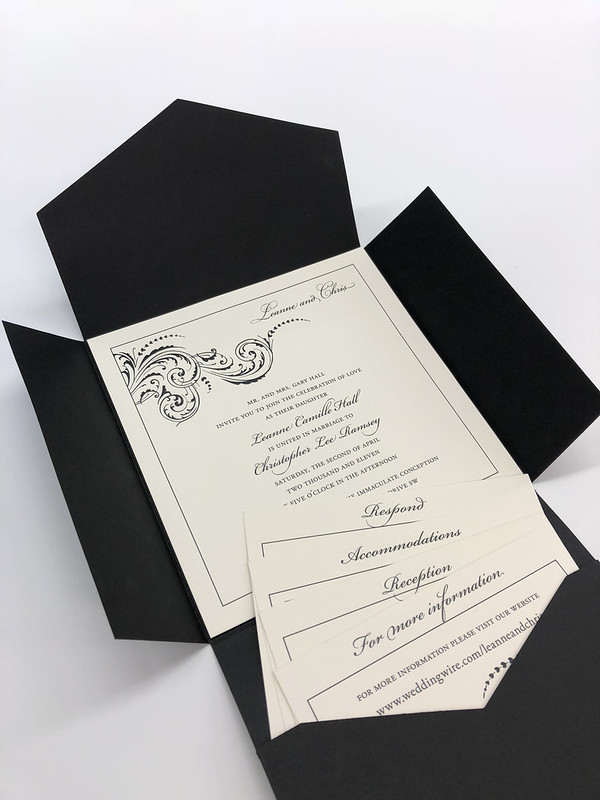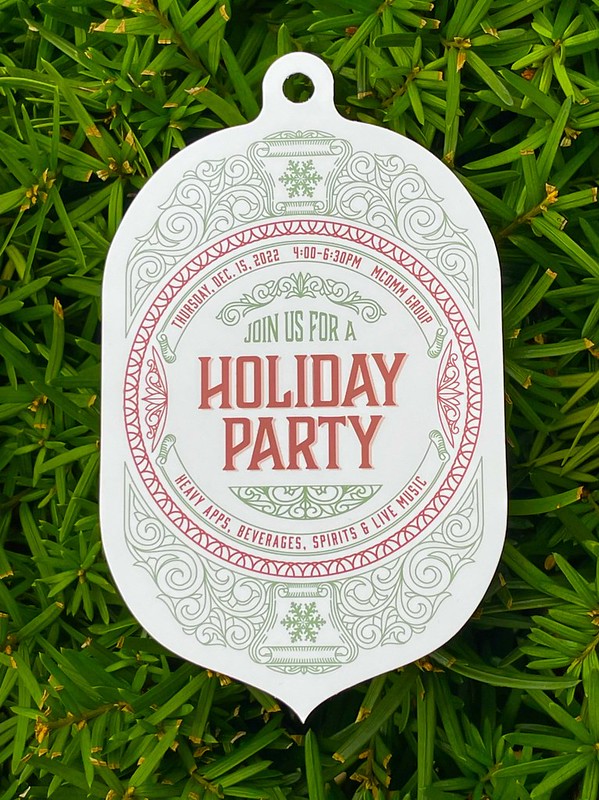 PIP Brick
2960 Yorktowne Boulevard
Yorktown Plaza Shopping Center
Brick, NJ 08723-7968
Business Hours
Monday: 8:00 AM - 3:00 PM
Tuesday: 8:00 AM - 3:00 PM
Wednesday: 8:00 AM - 3:00 PM
Thursday: 8:00 AM - 3:00 PM
Friday: 8:00 AM - 3:00 PM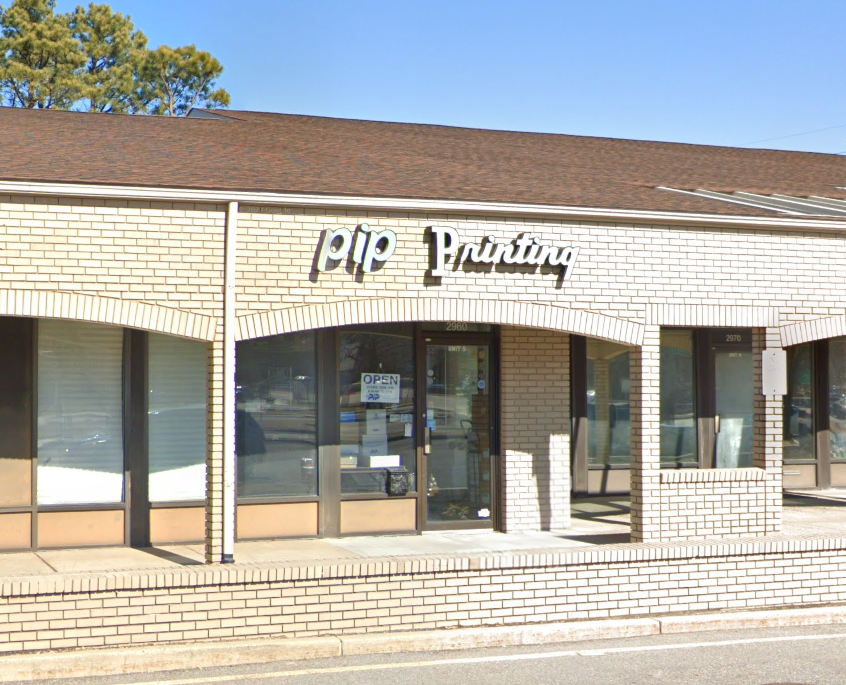 PIP Printing is the absolute best! Every time I've ordered from them, it has turned out better than expected for less money than anywhere else AND Tim always gets it done quickly! I use PIP quite often and they've always gone above & beyond to make sure my order is perfect.
Fast and very efficient. I had an urgent print business to take to the dmv , and they did it very quickly. It's best if you phone and send your print job in advance, but walk-ins are welcome too
I do all my business cards, referrals ect from this company...they are great. Very fast and everything comes out high quality. Would def recommend!
I work for Keller Williams and we were in need of flyers and photos quick! Tim was amazing and he did everything we needed within an hour. He was so kind and we were so happy with how everything turned out. We will always use PIP from here on out. The experience and service was FABULOUS !
Awesome place, friendly helpful staff. I was in a bind and they really came through for me. 6 stars!