Your goods are in good hands with us.
Having a dependable logistics partner is crucial for the smooth and transparent functioning of any business. For this reason, PIP is a highly recommended logistics partner, as they possess the necessary technology and tools to provide top-notch service. PIP utilizes advanced features such as QR codes, barcode scanning, data reporting, and customized inventory details complete with photos and attachments. By doing so, they can provide real-time analysis of your inventory, allowing you to make informed decisions on managing your inventory on a daily basis. This analysis also provides valuable insights, which can aid in forecasting demand. With PIP's technology, you can have the confidence that your logistics operations are efficient and transparent, giving you the necessary data to make informed decisions.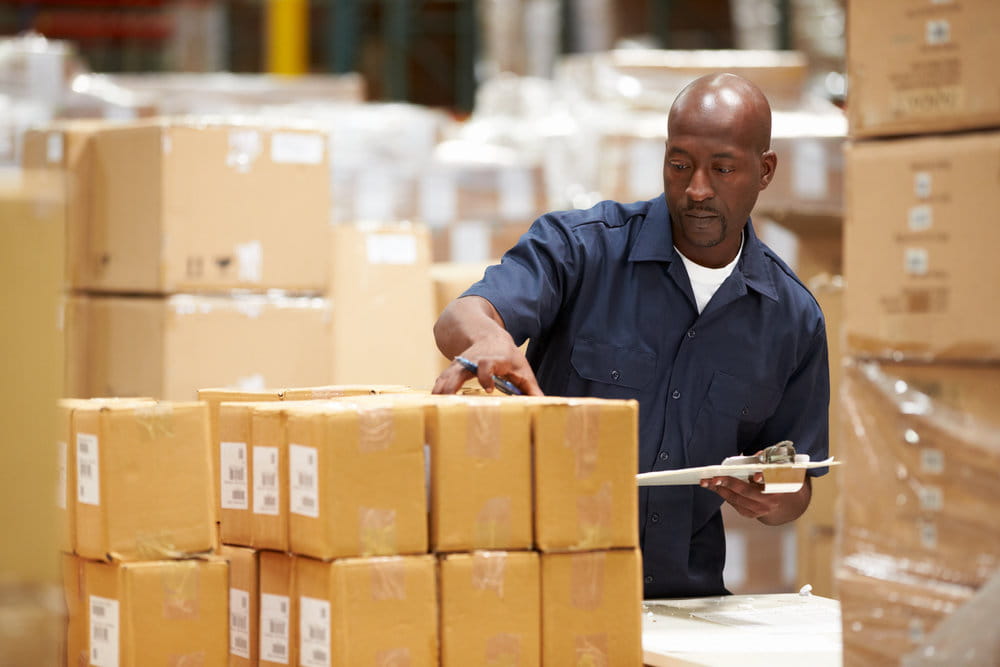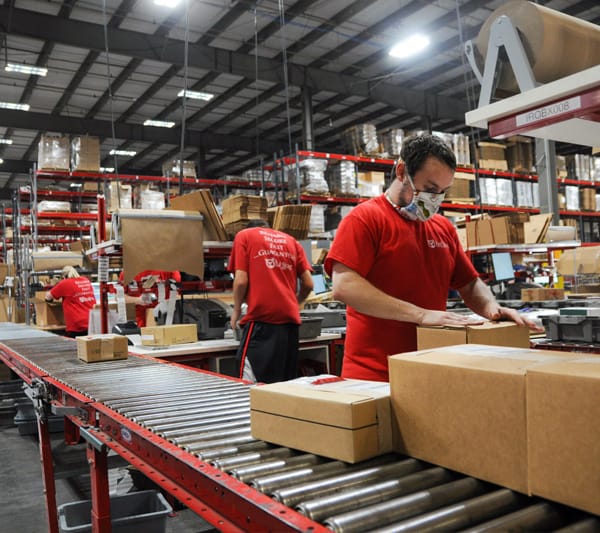 PIP Brick
2960 Yorktowne Boulevard
Yorktown Plaza Shopping Center
Brick, NJ 08723-7968
Business Hours
Mon - Fri 8:00 AM - 3:00 PM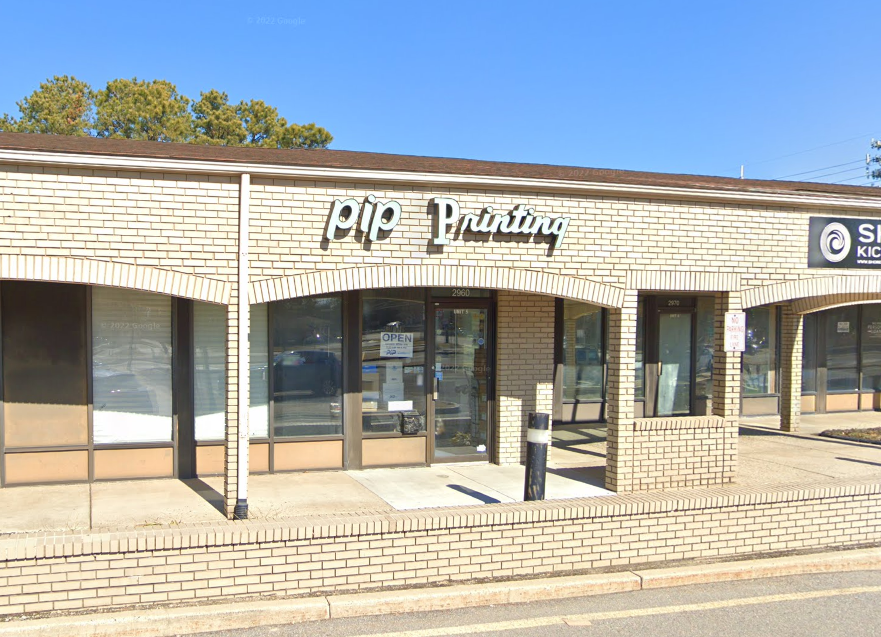 PIP Printing is the absolute best! Every time I've ordered from them, it has turned out better than expected for less money than anywhere else AND Tim always gets it done quickly! I use PIP quite often and they've always gone above & beyond to make sure my order is perfect.
Fast and very efficient. I had an urgent print business to take to the dmv , and they did it very quickly. It's best if you phone and send your print job in advance, but walk-ins are welcome too
I do all my business cards, referrals ect from this company...they are great. Very fast and everything comes out high quality. Would def recommend!
I work for Keller Williams and we were in need of flyers and photos quick! Tim was amazing and he did everything we needed within an hour. He was so kind and we were so happy with how everything turned out. We will always use PIP from here on out. The experience and service was FABULOUS !
Awesome place, friendly helpful staff. I was in a bind and they really came through for me. 6 stars!