Learning to work smarter versus harder.
In the face of tightening budgets and heightened expectations, educational institutions are facing numerous demands and challenges that require their attention. From the constant need to update technology and fundraise from alumni, to managing health and safety protocols and making decisions around in-person versus online learning, the workload can be overwhelming.
However, there is one reliable resource that can help institutions meet their marketing and operational needs without breaking the bank - PIP. As a comprehensive service provider, PIP can assist with a variety of tasks, from restocking PPE to ordering printing materials, updating wayfinding signage, and creating exciting spirit wear and promotional items.
With PIP, institutions can focus on addressing the many challenges that they face, confident that they have a trusted partner who can deliver high-quality work at an affordable price. So, the next time you need support with your marketing or operational needs, make PIP your first call.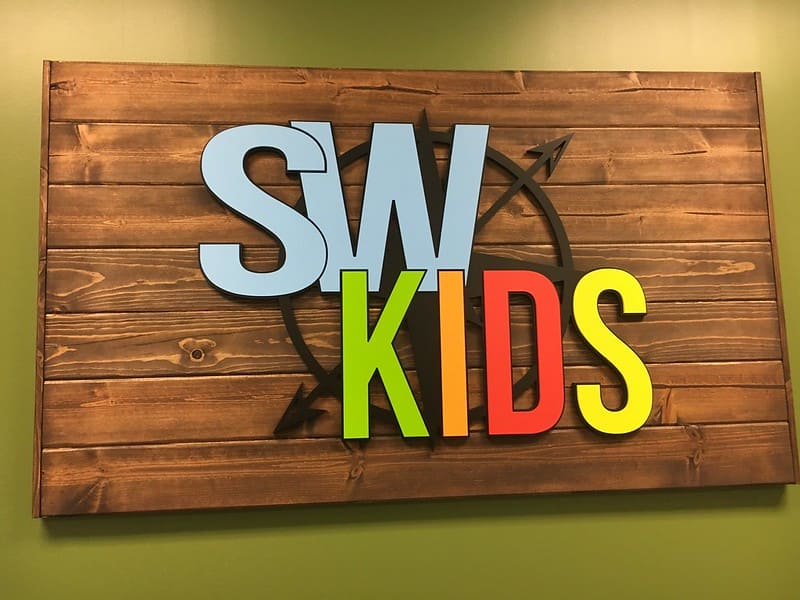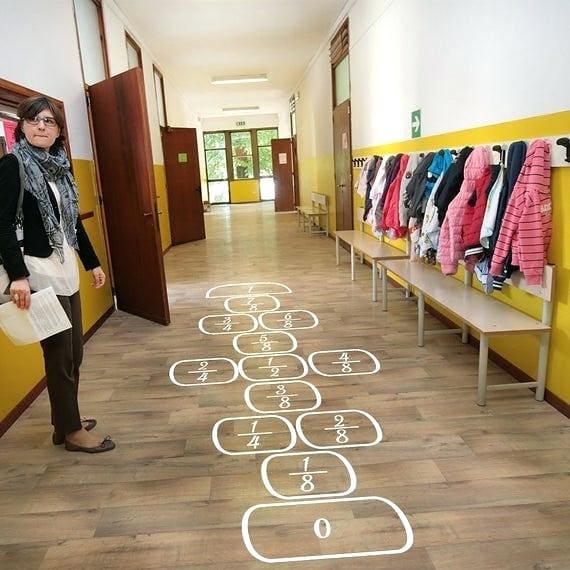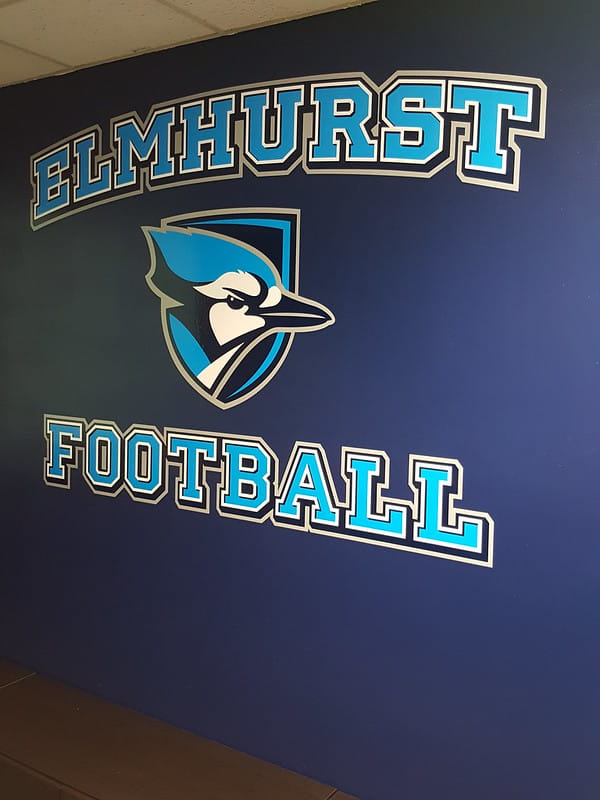 PIP Brick
2960 Yorktowne Boulevard
Yorktown Plaza Shopping Center
Brick, NJ 08723-7968
Business Hours
Monday: 8:00 AM - 3:00 PM
Tuesday: 8:00 AM - 3:00 PM
Wednesday: 8:00 AM - 3:00 PM
Thursday: 8:00 AM - 3:00 PM
Friday: 8:00 AM - 3:00 PM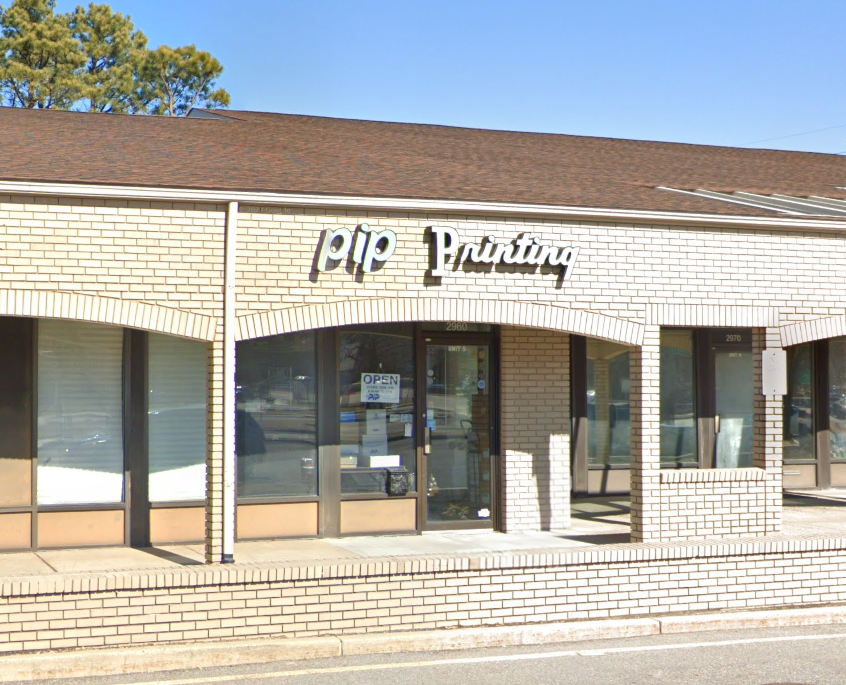 PIP Printing is the absolute best! Every time I've ordered from them, it has turned out better than expected for less money than anywhere else AND Tim always gets it done quickly! I use PIP quite often and they've always gone above & beyond to make sure my order is perfect.
Fast and very efficient. I had an urgent print business to take to the dmv , and they did it very quickly. It's best if you phone and send your print job in advance, but walk-ins are welcome too
I do all my business cards, referrals ect from this company...they are great. Very fast and everything comes out high quality. Would def recommend!
I work for Keller Williams and we were in need of flyers and photos quick! Tim was amazing and he did everything we needed within an hour. He was so kind and we were so happy with how everything turned out. We will always use PIP from here on out. The experience and service was FABULOUS !
Awesome place, friendly helpful staff. I was in a bind and they really came through for me. 6 stars!