PRODUCT & PROMOTIONAL LABELS
At PIP, we specialize in creating custom product and promotional labels for a wide range of industries including food, beverages, pharmaceuticals, toiletries, candles, cleaning products, and more. Our label printing services cover glassware, paper products, soft packaging, tins, cans, and many other materials.
In today's fast-paced consumer market, capturing a potential customer's attention within seconds is crucial. That's why we focus on delivering high-quality, professionally produced labels that showcase your brand in the best possible light. Our custom labels are designed to help you stand out in a crowded marketplace and leave a lasting impression on your customers.
Whether you need labels for a new product launch, promotional event, or ongoing marketing campaign, our team of experts can work with you to create a design that reflects your brand's unique identity and message. We use the latest printing technology and materials to ensure that your labels are durable, vibrant, and visually appealing.
At PIP, we understand the importance of creating a strong brand presence and we are committed to helping you achieve your marketing goals. Contact us today to learn more about our custom label printing services and how we can help elevate your brand in the marketplace.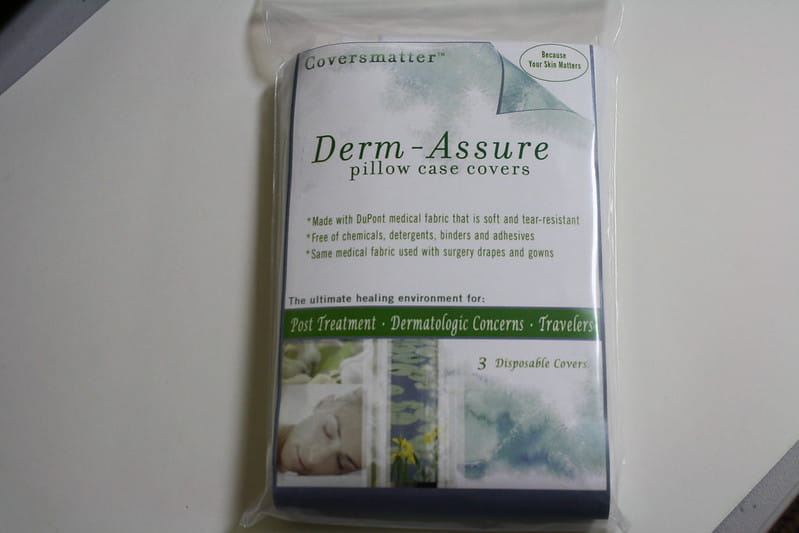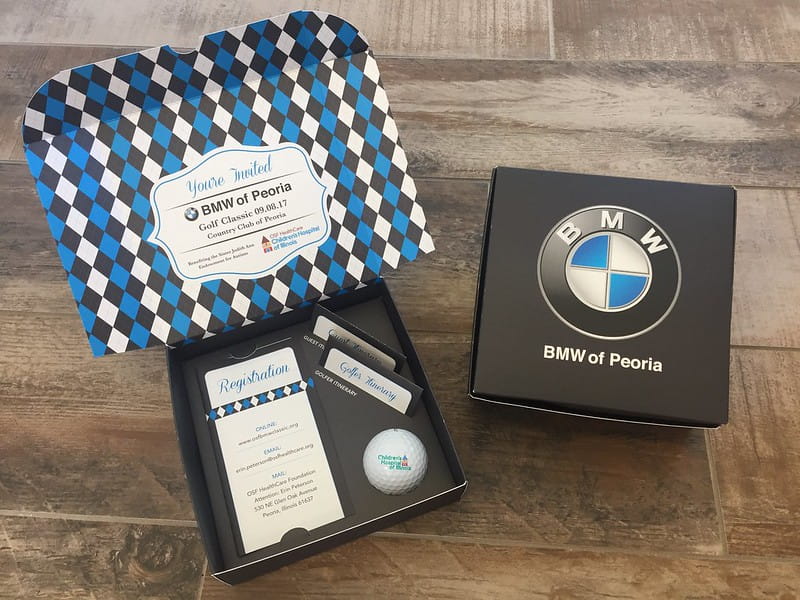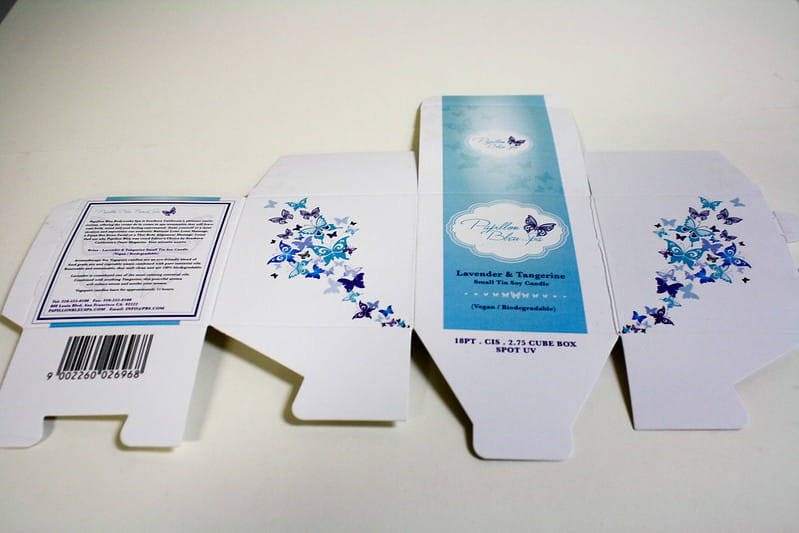 PIP Brick
2960 Yorktowne Boulevard
Yorktown Plaza Shopping Center
Brick, NJ 08723-7968
Business Hours
Mon - Fri 8:00 AM - 3:00 PM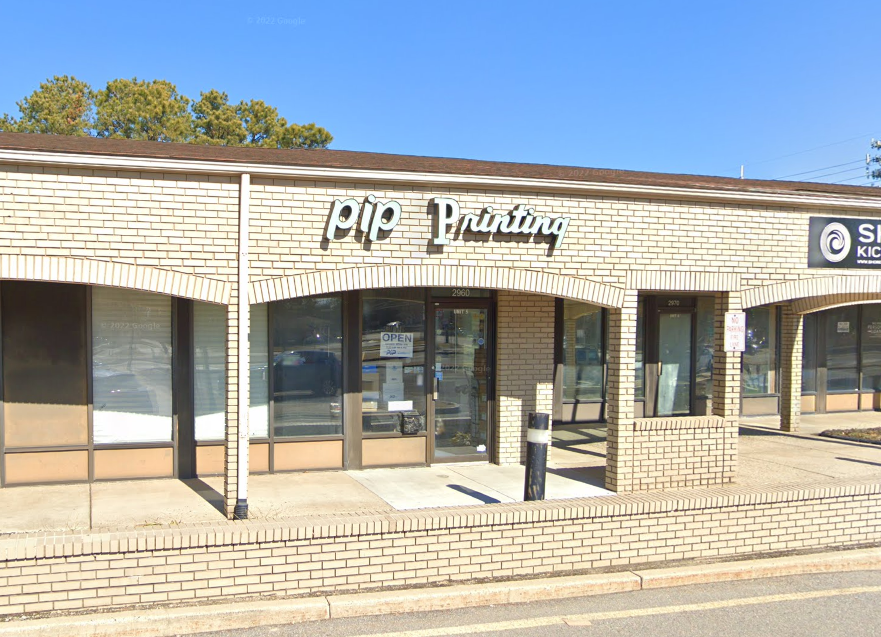 PIP Printing is the absolute best! Every time I've ordered from them, it has turned out better than expected for less money than anywhere else AND Tim always gets it done quickly! I use PIP quite often and they've always gone above & beyond to make sure my order is perfect.
Fast and very efficient. I had an urgent print business to take to the dmv , and they did it very quickly. It's best if you phone and send your print job in advance, but walk-ins are welcome too
I do all my business cards, referrals ect from this company...they are great. Very fast and everything comes out high quality. Would def recommend!
I work for Keller Williams and we were in need of flyers and photos quick! Tim was amazing and he did everything we needed within an hour. He was so kind and we were so happy with how everything turned out. We will always use PIP from here on out. The experience and service was FABULOUS !
Awesome place, friendly helpful staff. I was in a bind and they really came through for me. 6 stars!