EVERY DOOR DIRECT MAIL.
The United States Postal Service® provides a service called Every Door Direct Mail™, which allows you to target a specific area for your marketing campaign, whether it's a mail carrier route, a neighborhood, a city, or a specific distance from your business location. With the help of PIP, you can take advantage of their full-service capabilities to streamline the entire process. This includes graphic design, mail list acquisition, printing, and mailing, ensuring that the process is highly efficient.
By using EDDM from PIP, you can ensure that your marketing materials are delivered directly to the intended audience, without being lost in the clutter of shared mailings or newspaper-wrapped free-standing inserts. This way, you can stand out and effectively reach your target audience by owning the mailbox. With PIP's expertise and EDDM service, you can increase the effectiveness of your marketing campaign and achieve your desired results.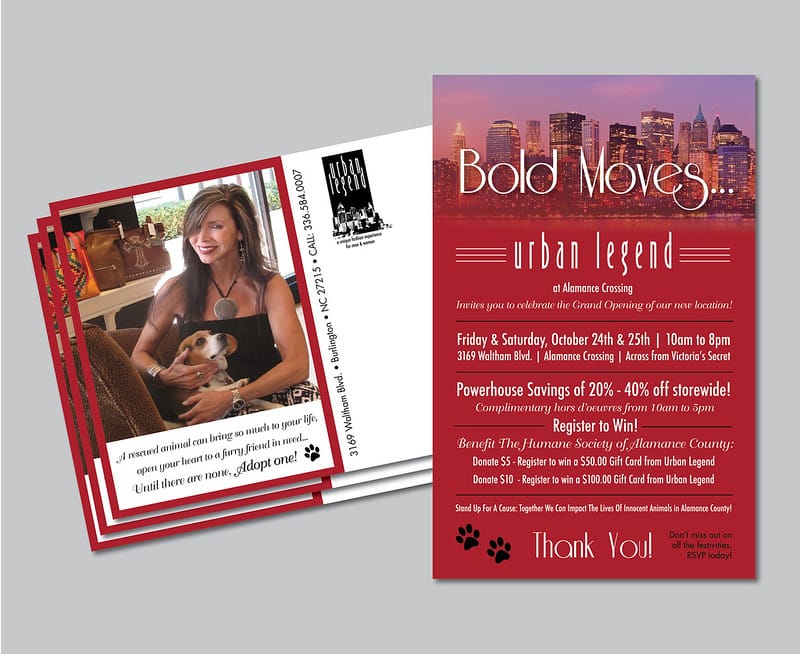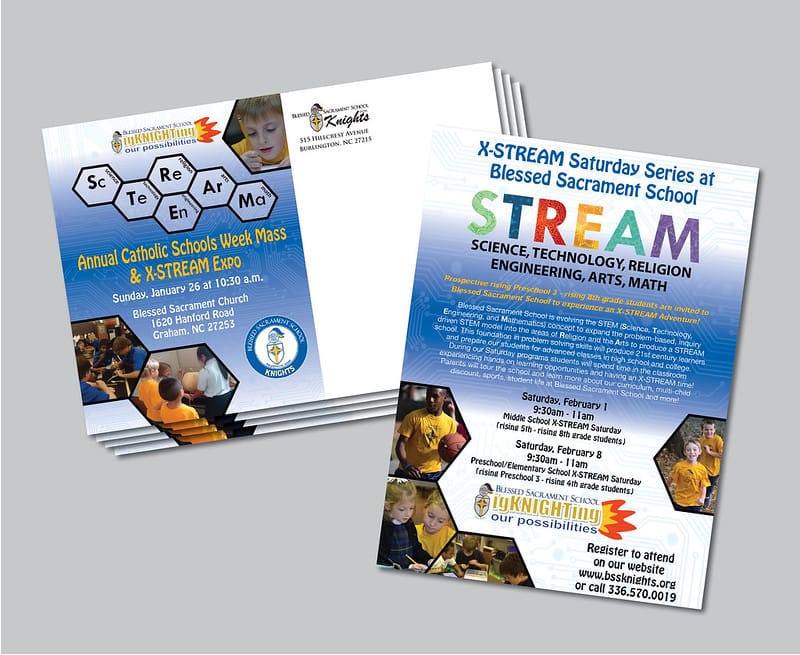 PIP Downey
10417 Lakewood Boulevard
Downey, CA 90241-2744
Business Hours
Mon - Fri 8:00 AM - 5:00 PM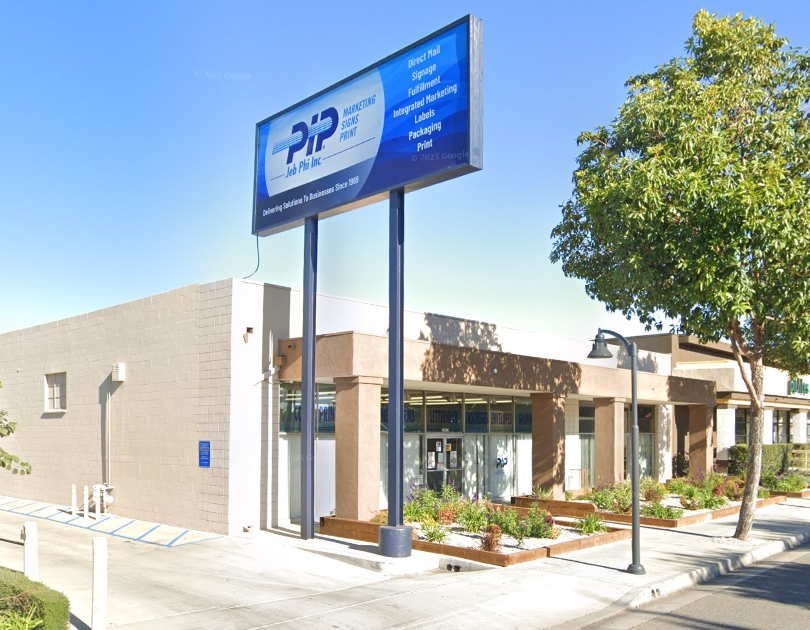 Love the team at PIP Downey! Excellent customer service and attention to detail. I throw a lot their way and they never miss a beat!
I have worked with PIP for many years. I could not do my job successfully without this team. The time and stress they relieve me of is invaluable!
Have had great experiences with PIP... Danny takes great care of us and the quality of the prints is always perfect.
I love working with the PIP Team. They are extremely talented in everything they do. They are professional, kind and always quick to respond to all my inquiries. I always need everything quick (it's how my company rolls) and the PIP Team always delivers. They go beyond my expectations and I have never been disappointed. Thank you PIP-Downey Team, you guys ROCK!
Great quality products and amazing customer service!